8 Useful Tools For Designers to Help Identify Unknown Fonts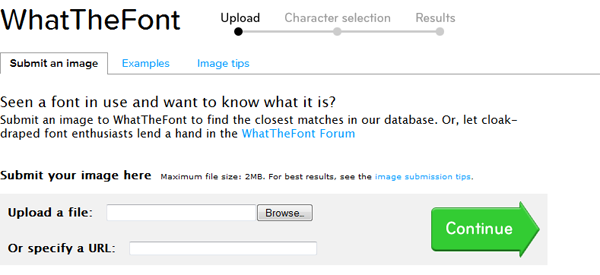 http://blog.kanojo.de/?p=The-Ideal-Five-Binary-Options-Indicators-For-Profitable-Trading The Ideal Five Binary Options Indicators For Profitable Trading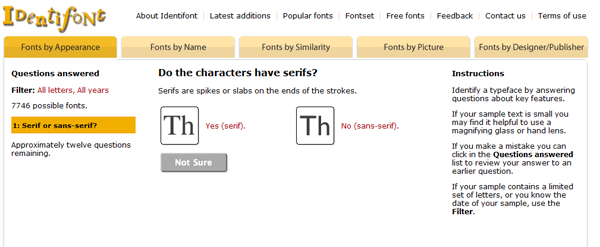 http://ideas.kanojo.de/?p=Doha-Bank-Qatar-Stock-Exchange Doha Bank Qatar Stock Exchange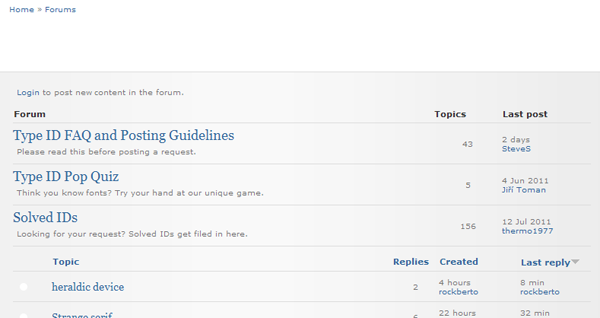 This site has heaps of information and it is also a multiple online font finder tools. The process is simple, you have to answer a few questions regarding the shape of the glyphs of the font you want to find. It is quite like Identifont, but to input all the data is quite quick and easy as it is all in one page whilst on the other hand Identifont has multiple pages and it gets a bit irksome. It includes guides for Script Fonts, Bauhaus-style Fonts, Sans Serif and Serif Fonts and Lined Fonts. Bowfin Printworks' owner is also willing to answer any font ID questions free of cost through email.

TypeNavigator is developed by Fontshop. It is quite similar to Bowfin Printworks as it works on the same principles i.e asking questions about the shape of each character.
flickr has a group which identifies fonts and another group that shows fonts used in different pictures called Fonts in Use, that is useful for quick reference.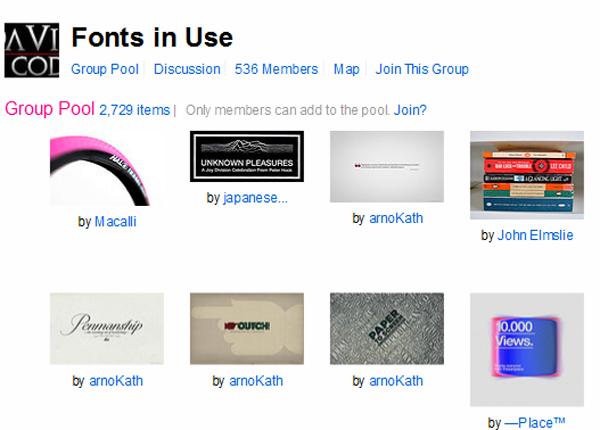 Font Trainer will help you view fonts in various styles. It acts as a font recognizing quiz for the user. You can train yourself to recognize many popular fonts and reduce the need of font recognizing websites. Moreover knowing the names of many fonts will definitely help you impress your fellow website designers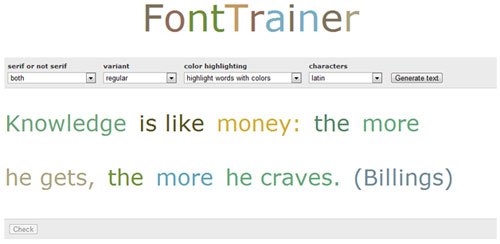 8. Lists of Fonts
Sometimes the easiest way to find a font is simply by checking out the lists of the most widely used fonts. Here are some lists that can be used for quick reference.