35 Beautiful StandAlone Photography That Never Seen Before
All things appear and disappear because of the concurrence of causes and conditions. Everyone in the universe has the power to transform his thoughts into physical reality; alone, can dream and make his dreams come true.
Today's Collections consists of 35 Beautiful Standalone Photography. It consists of a range of talented photographers who tried to shown thoughts of reality.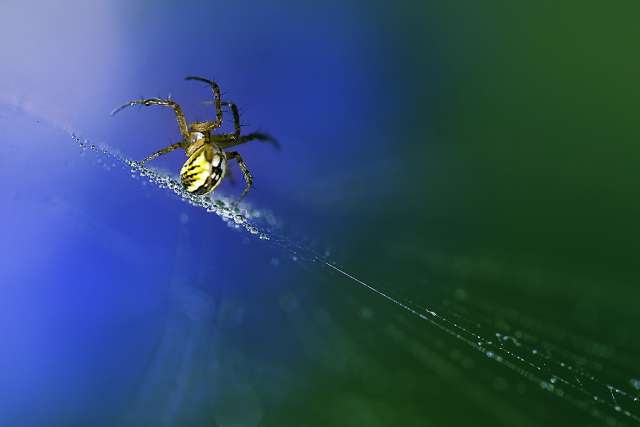 Credit Goes to : Stéphanie Toselli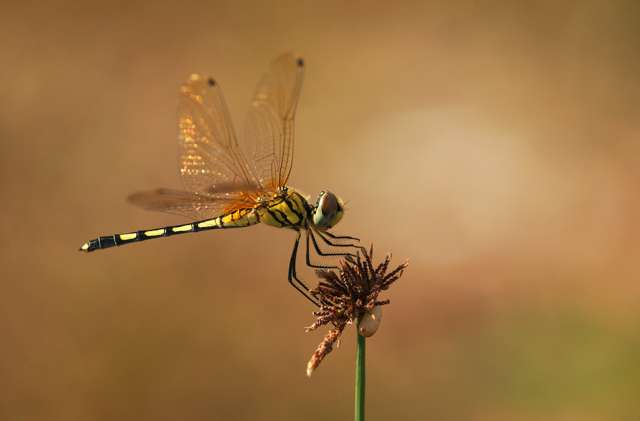 Credit Goes to : Peng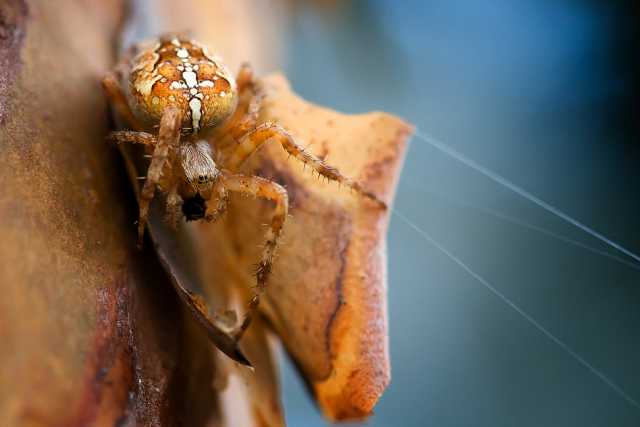 Credit Goes to : Jouni Jalonen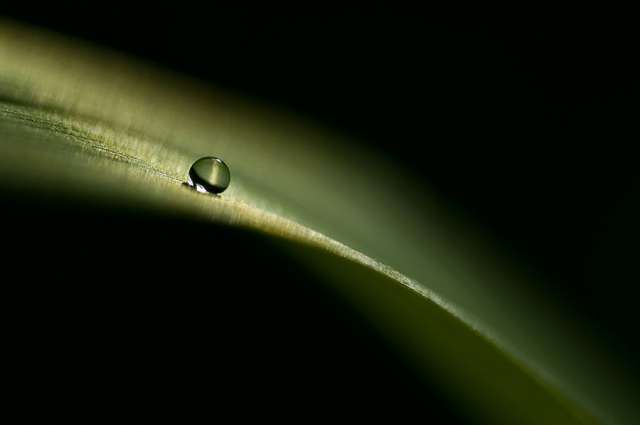 Credit Goes to : pbopboviet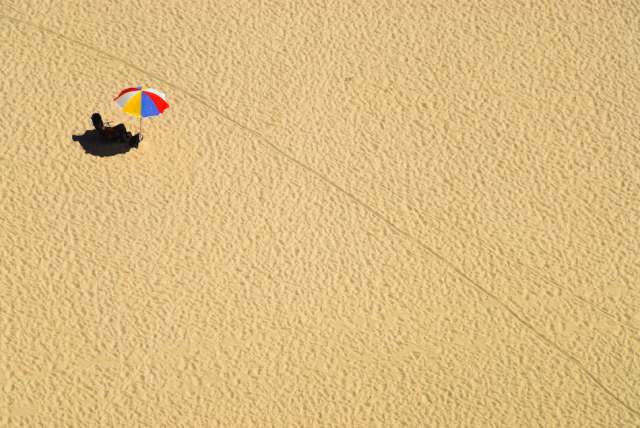 Credit Goes to : Alberto Fasani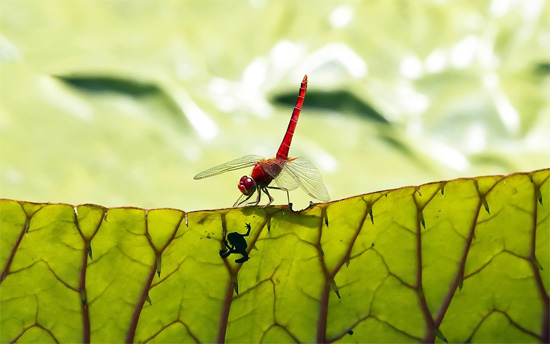 Credit Goes : SingExpat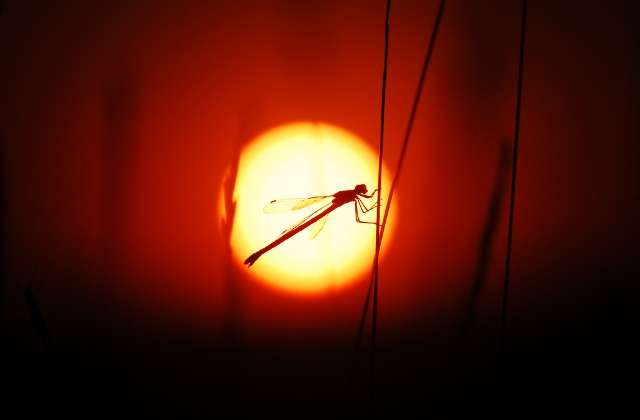 Credit Goes to : Rob Pantalone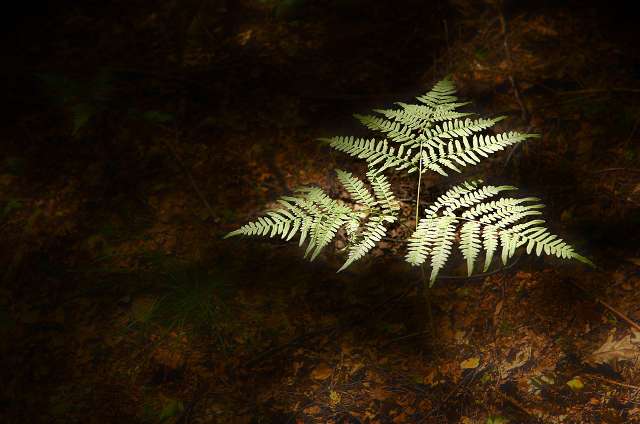 Credit Goes to : Michael Holmberg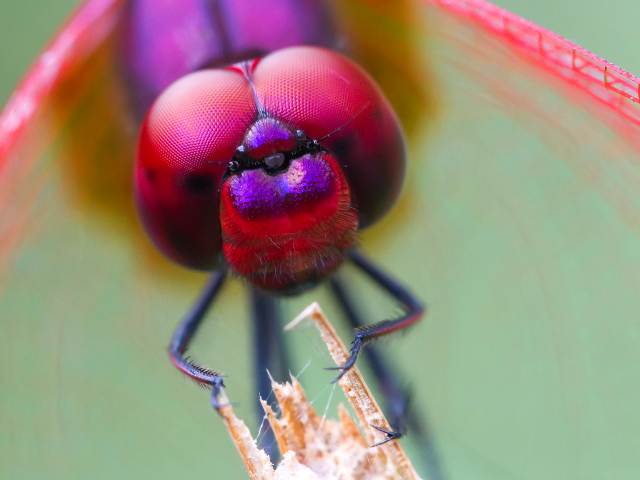 Credit Goes to : SingExpat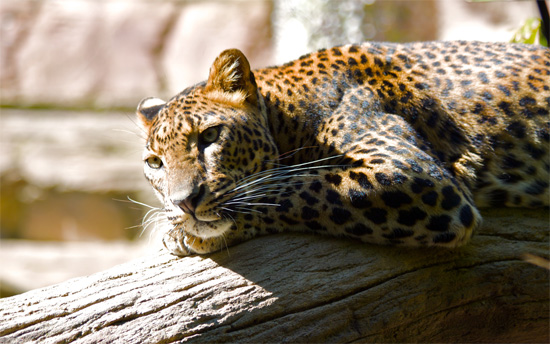 Credit Goes to : mrbreaker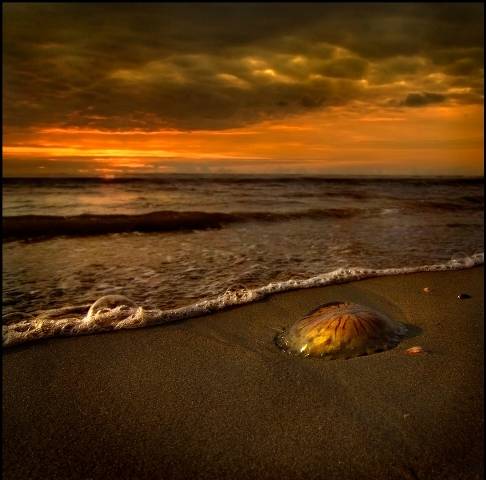 Credit Goes to : Jeannette Oerlemans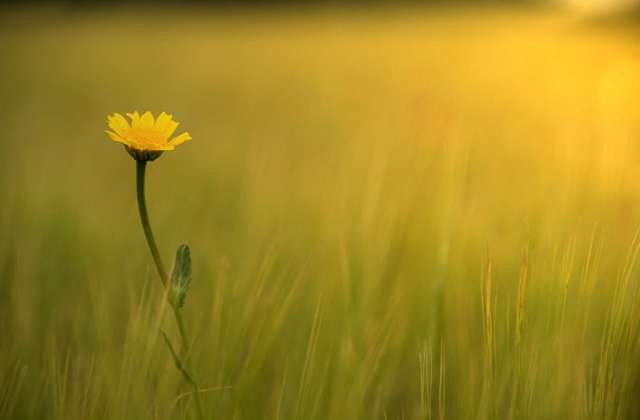 Credit Goes to : Lollo Brandt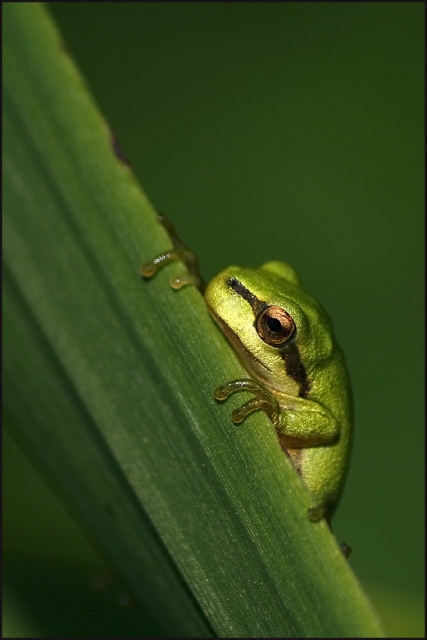 Credit Goes to : Jan Zajc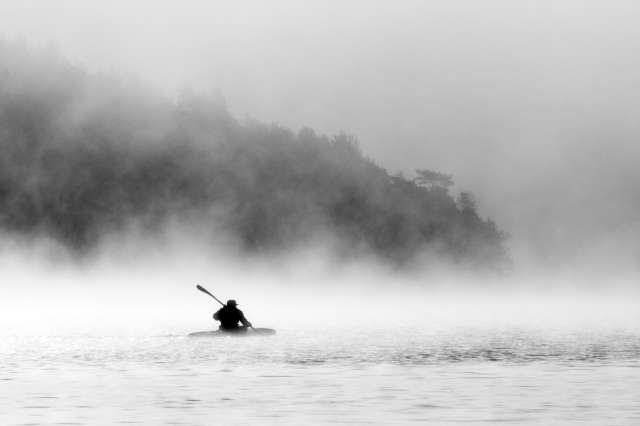 Credit Goes to : Daniel Hasselberg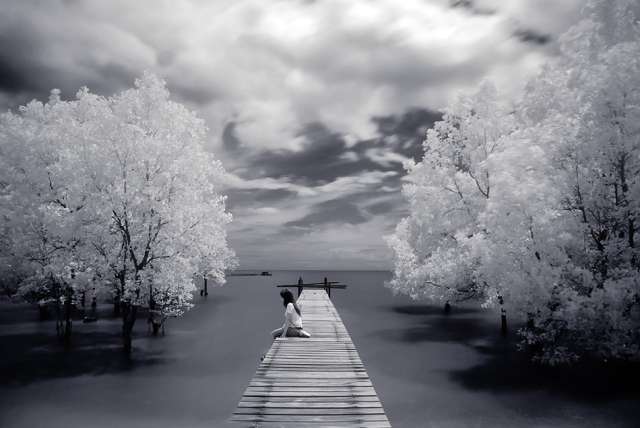 Credit Goes to : ucilito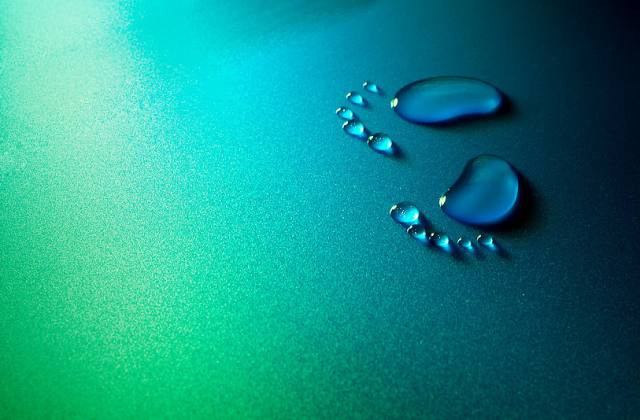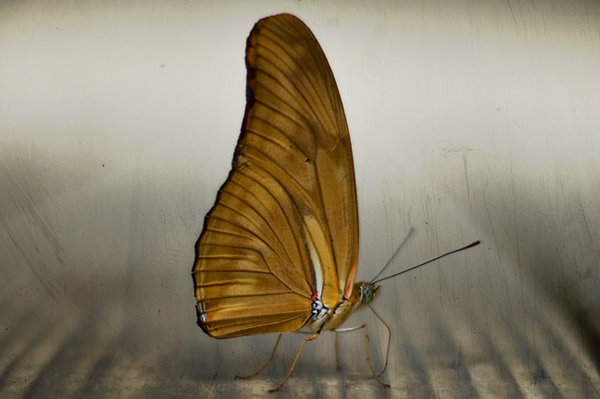 Credit Goes to : DocoPhoto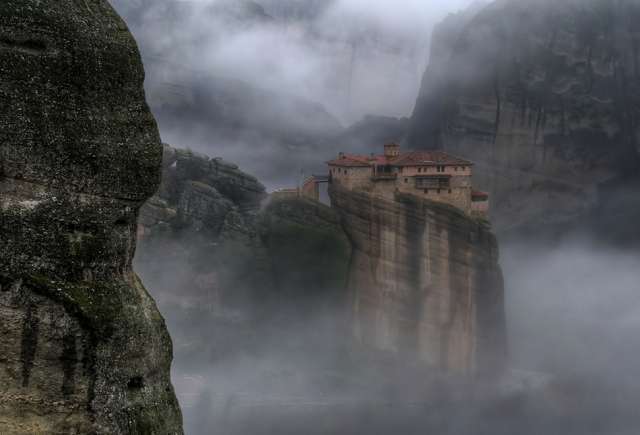 Credit Goes to : Philip Peynerdjiev – Testmaniac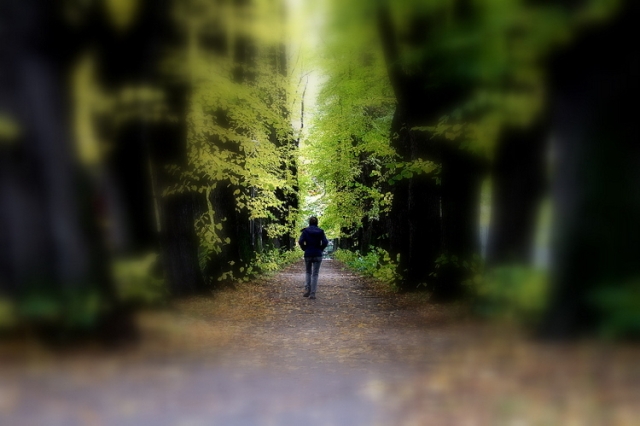 Credit Goes to : Andrew Parker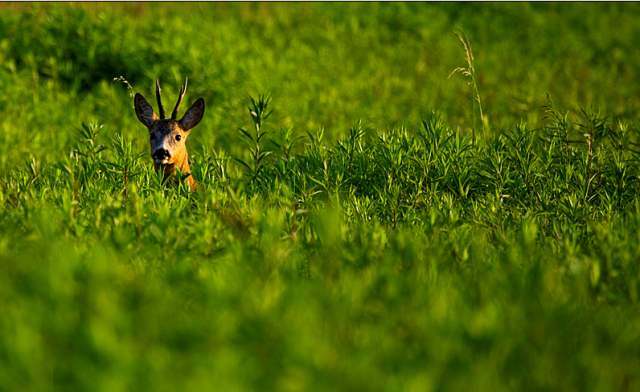 Credit Goes to : Werol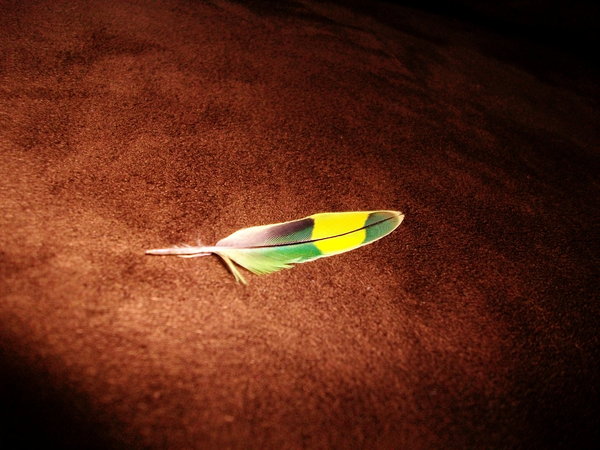 Credit Goes to : Moomonkey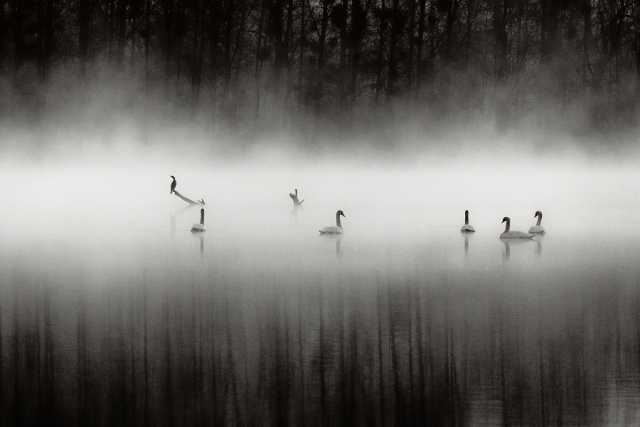 Credit Goes to : Jacques Pion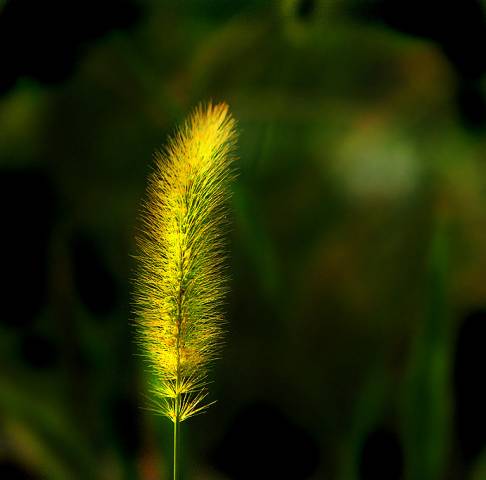 Credit Goes to : Arjun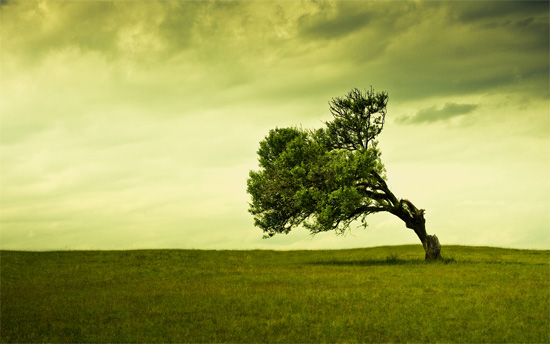 Credit Goes to : szabizs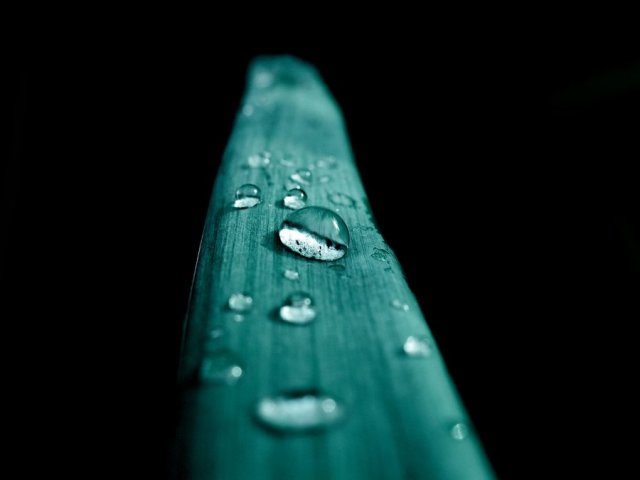 Credit Goes to : Wendy018GD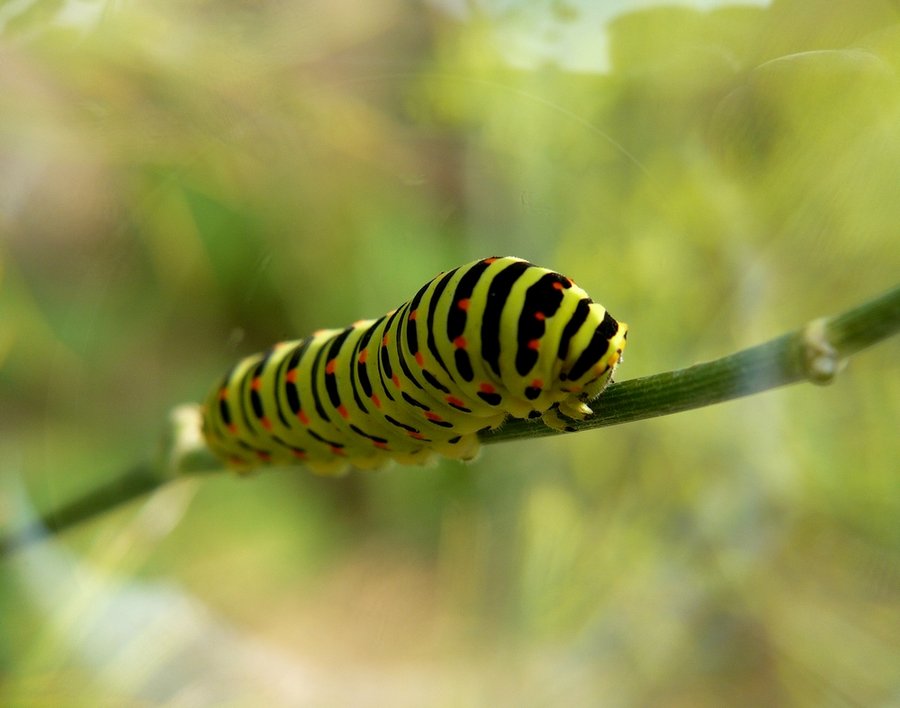 Credit Goes to : Wendy018GD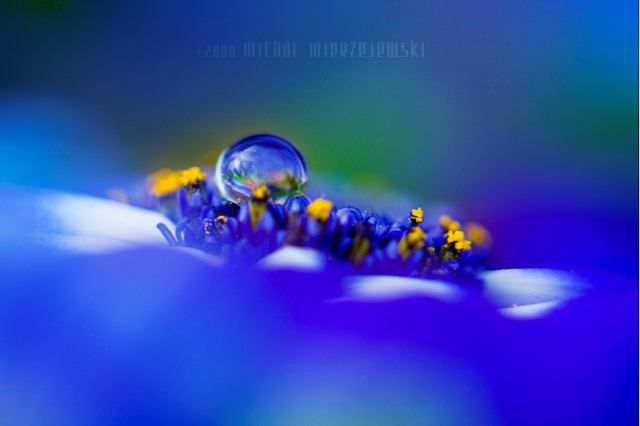 Credit Goes to : werol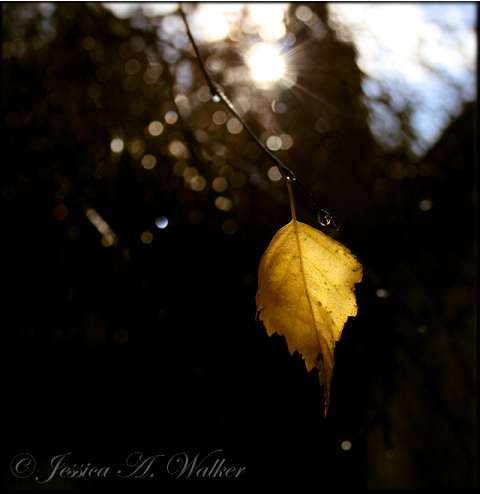 Credit Goes to : PorcelainPoet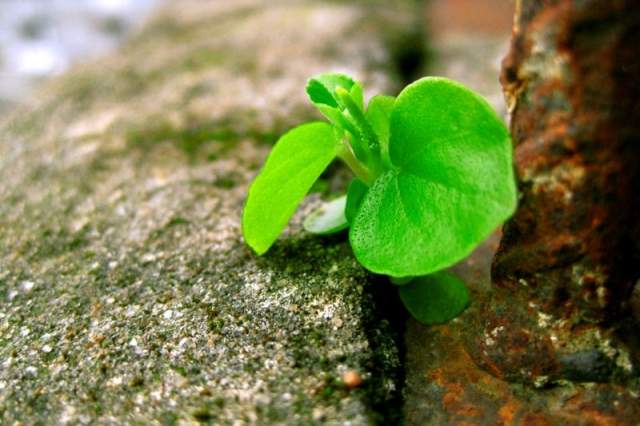 Credit Goes to : wickedbleu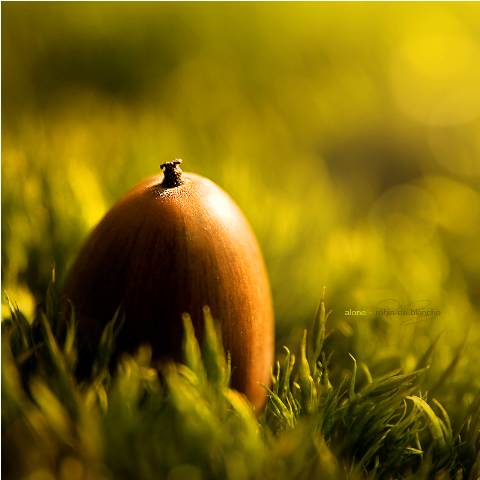 Credit Goes To : ladyrapid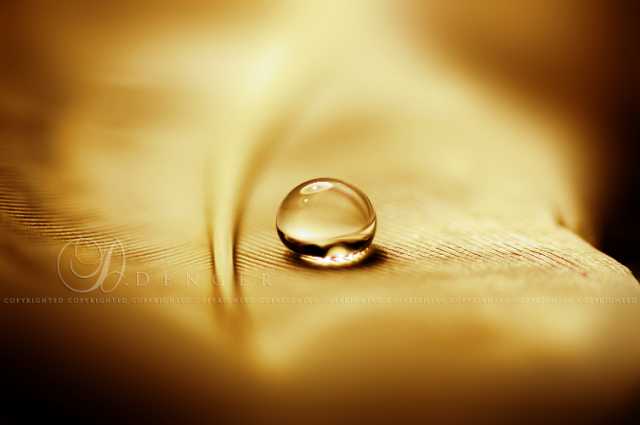 Credit Goes To : Onixa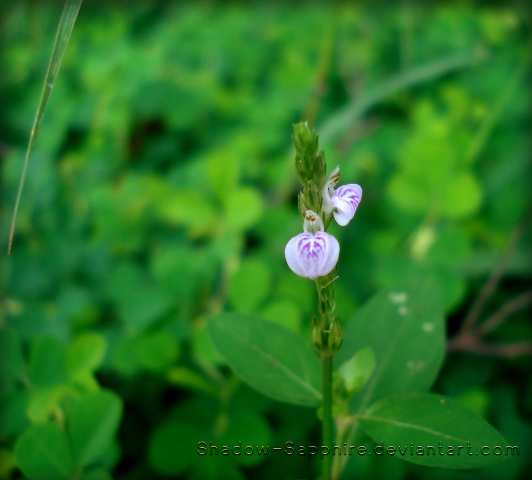 Credit Goes to : shadow-sapphire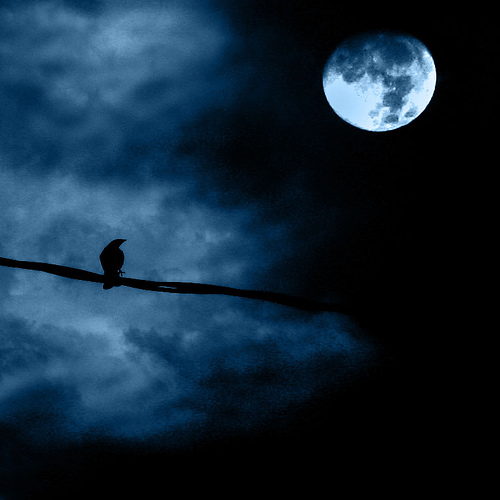 Credit Goes to : Luza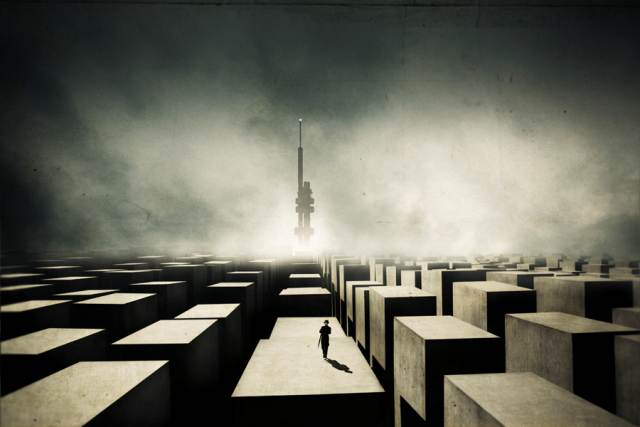 Credit Goes to : Midnight-digital