Best Sans-Serif fonts. Why you should choose Sans?
You may have heard the term before: sans serif font. But what exactly is a sans serif font?
The short answer is that it is a typeface category that doesn't use serifs. Serifs are the small lines that are at the ends of characters. Some of the most popular sans serif fonts that are in use today are Geneva, Arial, Avant Garde, and Helvetica but also include Courier, Times Roman, Palatino, New Century Schoolbook.
Sans serif fonts can be more difficult to read than other fonts and are typically used for shorter text components, things like captions or headlines. What are some of the best sans serif fonts out there? Here is a brief guide on the most interesting free sans serif fonts available.
Nexa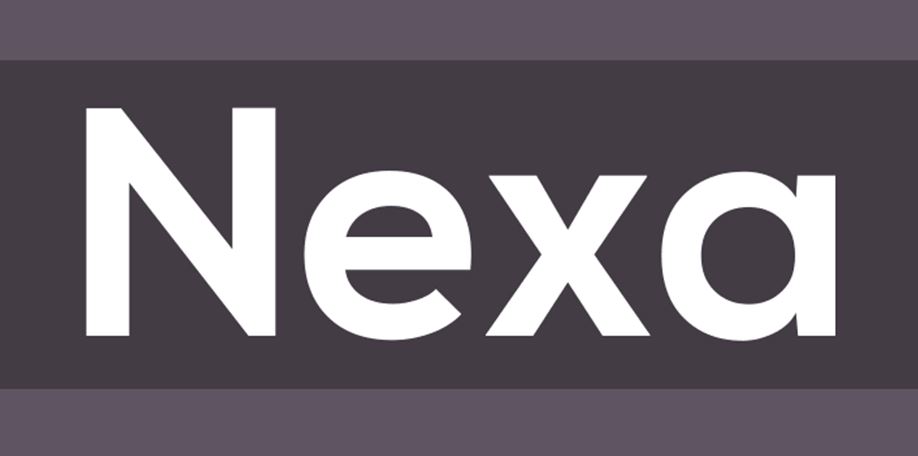 A conventional web font in nature, Nexa offers some of the best legibility in its family regardless of the size. There are a variety of weights and styles for both the regular and italic versions, resulting in up to 16 different variations. When it comes to headlines, Nexa is a great tool for giving them a more dominant positioning.
Nexa provides a beautiful, ,yet Gothic design and function. It is versatile in that it can work for both headlines as well as captions. Spruce up your lesser texts with using Nexa liberally.
Centrale Sans Condensed

One of the more elegant options as compared to its sibling, Centrale Sans, the Condensed version is more delicate and a refreshing option. There are nine standard weights included for both the upright and italic versions of this font.
Though it is used exclusively in web based and desktop projects only, it does have some extra features that are taken from OpenType fonts like stylistic alternatives, tabular figures, and discretionary ligatures.
News Gothic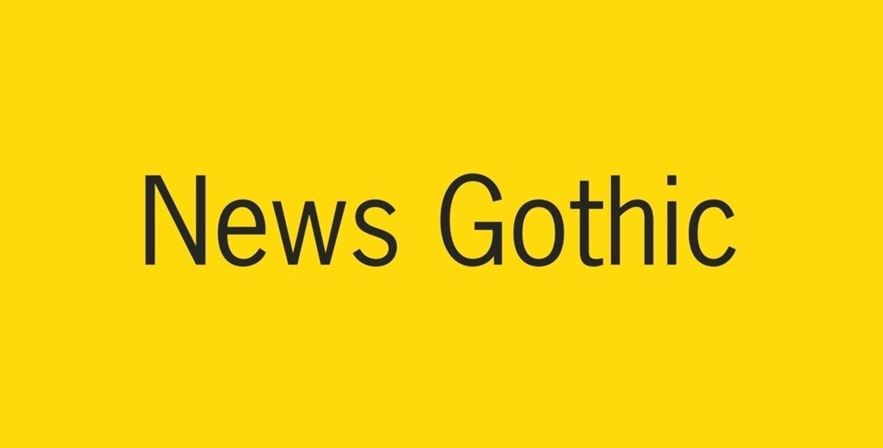 A classic in the sans serif font family, News Gothic first appeared near the beginning of the 20th century. Later, it was converted and skillfully digitized into the sort of type family that is capable of taking care of multiple standard tasks. This includes sprucing up headlines in things like posters as well as giving titles in websites the kind of prominent look that really elevates it.
With 15 different styles and two available basic formats, it is highly versatile in improving any title or headline.
Geogrotesque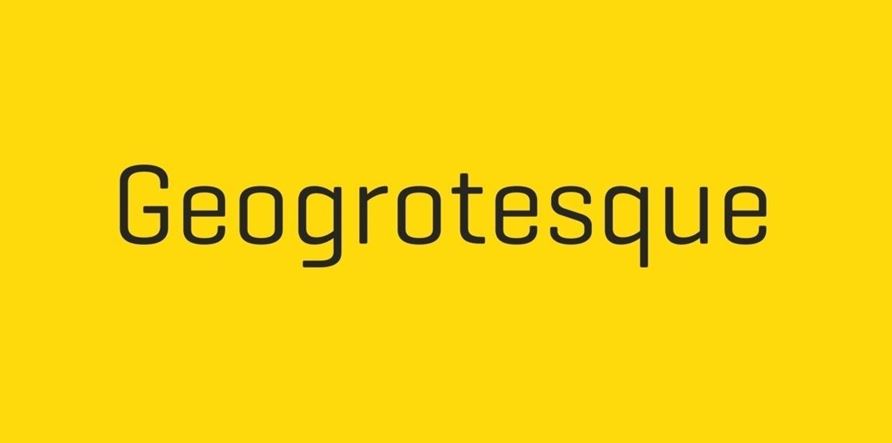 Centered around more geometric shapes which tend to produce a high-tech vibe, Geogrotesque is one of the more "modern" designs in terms of sans serif fonts on the list. With smooth, round shapes that tend to mark each other, this typeface tends to create a warmer experience and has an overall friendly appearance.
Geogrotesque comprise seven different weights, 14 styles, an italic version, and even an alternative OpenType format. It can be used to fit in graphic designs, various publications, and print media. It is a truly versatile font that can solve many different issues.
Avenir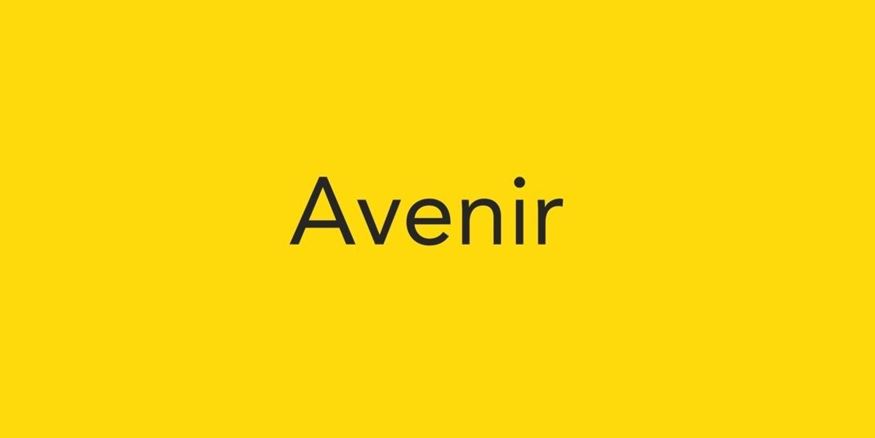 Avenir was created towards the end of the 1980s and is still one of the most trusted fonts among designers. It has a linear design that was ultimately inspired by versatility and beauty of Erbar and Futura. Despite this, it has a few of the stylistic nuances that make it different from the aforementioned fonts.
Avenir can make any text easily scannable and look infinitely more readable. It also comes in six different weights that range from light to black, making it very versatile.
Swiss 721

Swiss 721 is one of the hottest selling fonts going today. This should not be a surprise given that it was created in some of the best traditions of sans serif. While it remains somewhat neutral, it maintains a sense of overall elegance. Not only that, it includes all of the necessary glyphs that are required for displaying text in a number of European languages.
Intro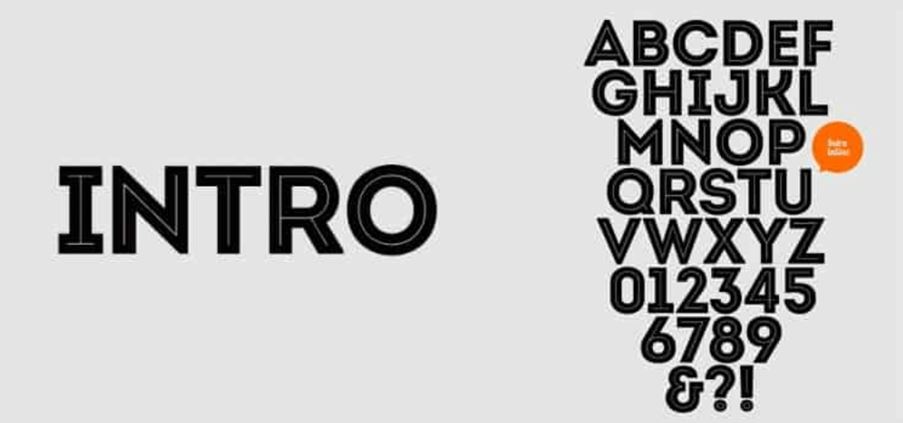 One of the most legible fonts in any size or style, regardless of whether it is used in web-based media or print media. It also offers 50 different type variations that have optimized kerning and geometric functions. There are also a lot of different symbols and characters to work with in a number of different languages. This font is best suited to make titles feel like a top priority.
Intro is one of the most versatile fonts in the sans serif family and it should be of no surprise that it is one of the best selling fonts on the web today.