15 WordPress Themes for Your Business Niche
WordPress is what you use when you want to create highly adaptive web design that will attract daily visitors to your website or blog. This rich platform is of vast interest for millions of business website owners, and so everyone's usually looking for the most attractive and well thought-out WordPress designs to stand out in the range of competitors. This is where the team of web developers from TemplateMonster steps in to offer their help with your website start-up.
Why trust TemplateMonster with your WordPress website – you may ask? Because this templates provider is solely focused on helping small and medium businesses become a serious part of the online market. TemplateMonster developers build quality WordPress themes and offer professional customization services (including installation, implementing the customer's logo, installing popular WordPress plugins) to the boot of all that.
Many people actually find it easier and faster to use TemplateMonster's WordPress templates because their themes of new generation are developed with powerful features adapted to the templates creation. Every single template goes packed with a bunch of attributes, including such awesome ones as:
WordPress 3.1+ compatible;
Custom post types (portfolio custom post type, slider custom post type, testimonials custom post type);
Full width page;
Multi-level dropdown menu;
Plugins (all include pagination plugin and a contact form plugin) plus a set of custom widgets;
Cross Browser Compatible;
PSD sources included;
Each theme is well documented.
Take a look at some of the new generation WordPress themes from TemplateMonster – all of the ones presented here include the essential features we've just mentioned:
Dual Color Scheme Business WordPress Template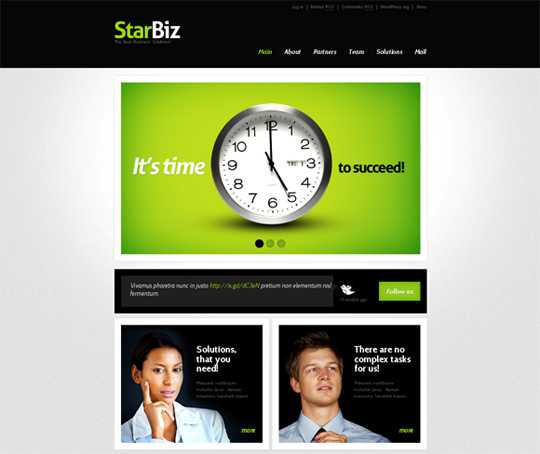 Business WordPress Theme – Clean Style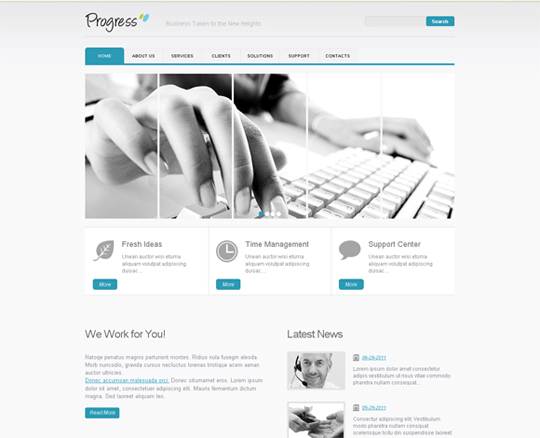 Business WordPress Theme that Has a Featured Image Slider on the Front Page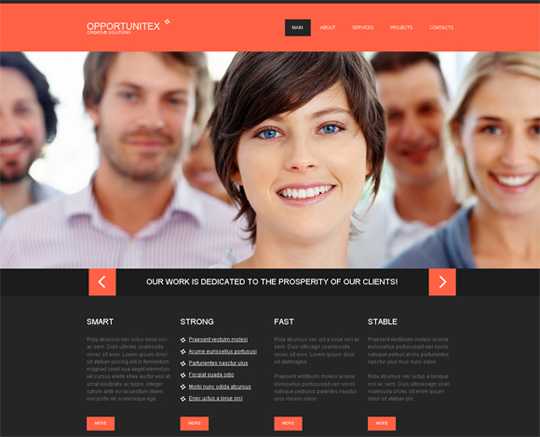 Business WordPress Theme with Neat and Modular Slider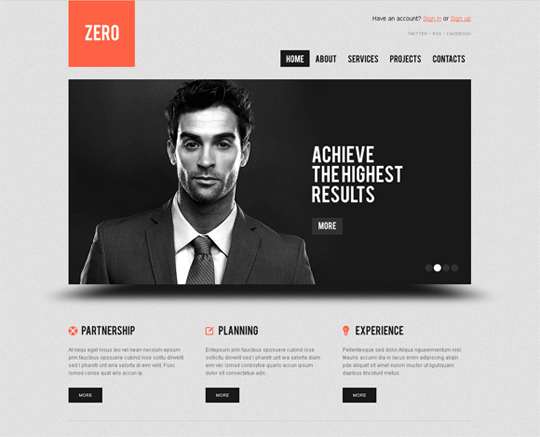 Business WordPress Template with Bottom Navigation Menu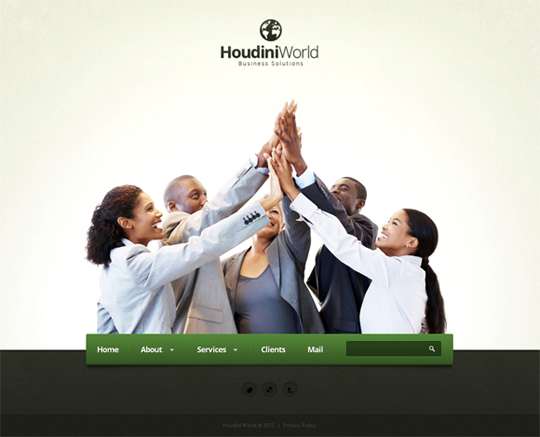 Large Image Background Business WordPress Theme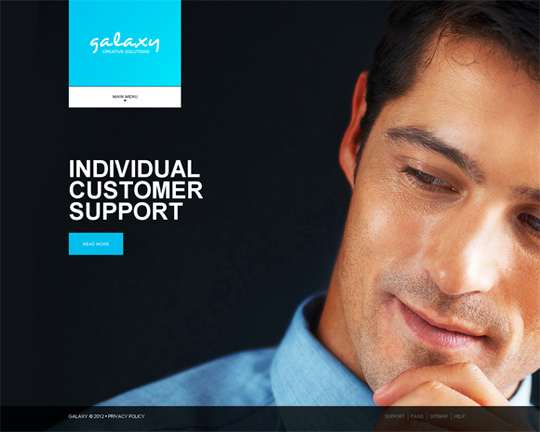 Multi-Column Business WordPress Theme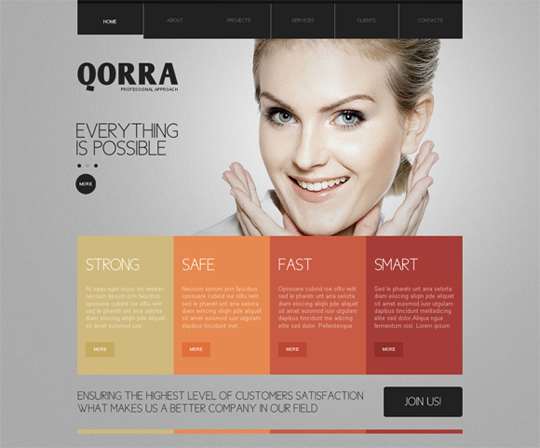 Dark Style Business WordPress Theme with Original Slider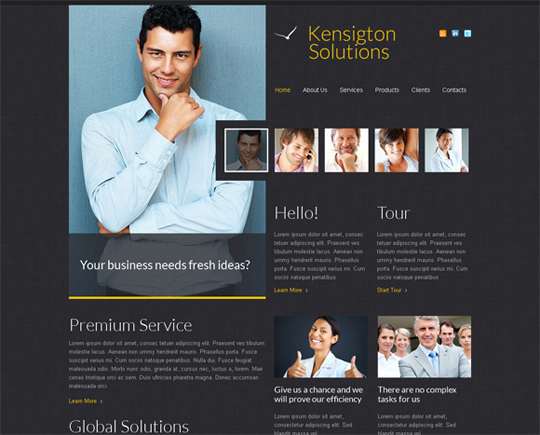 Business WordPress Theme with Perfect Rounded Corners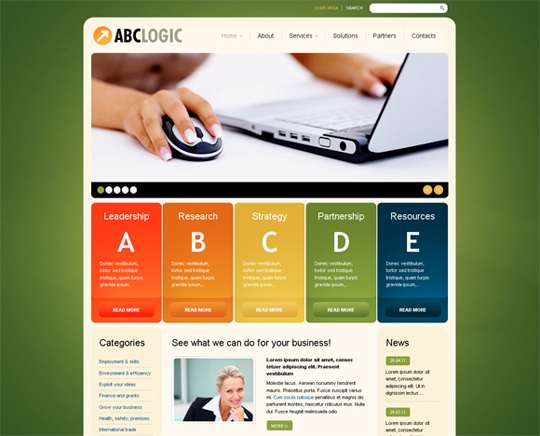 Strict and Serious WordPress Theme for Business Needs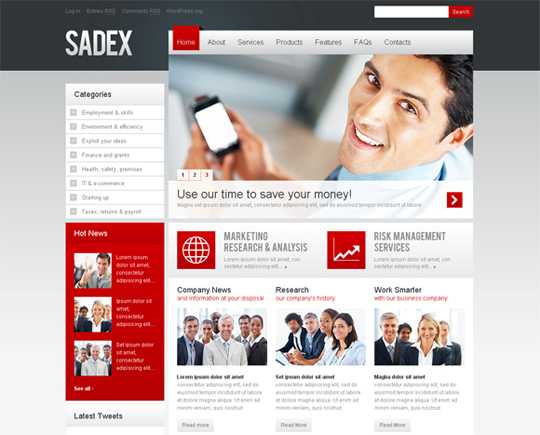 Business WordPress Template in Monochrome Colors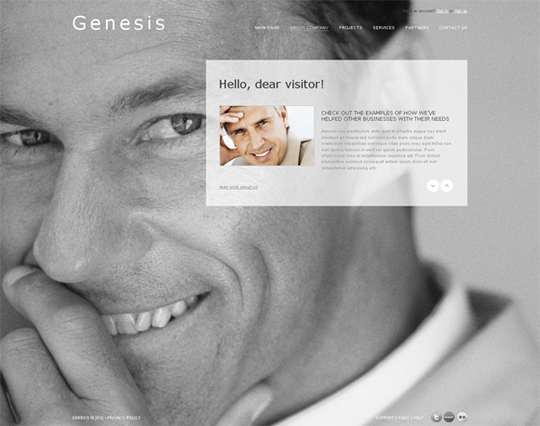 Business WordPress Theme with Black and Green Highlights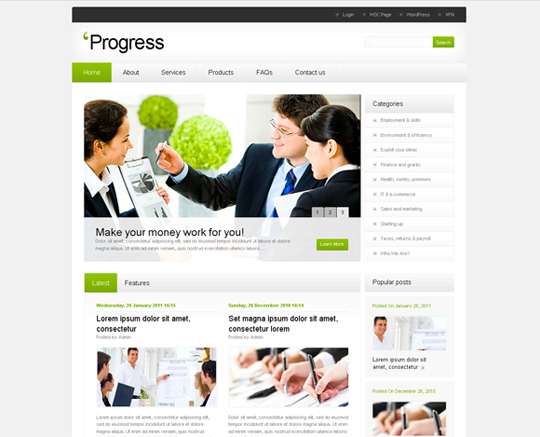 Business WordPress Theme with Huge Typography Elements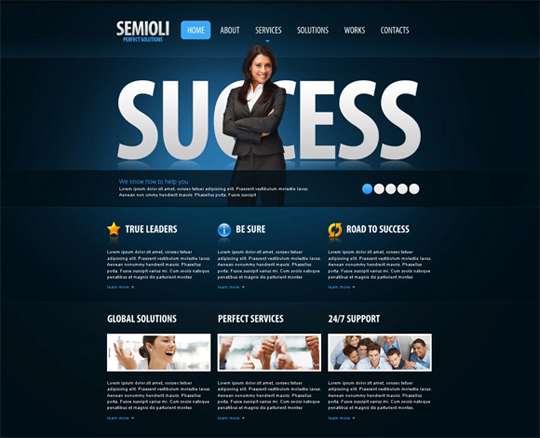 Minimal Style WordPress Theme for Business Company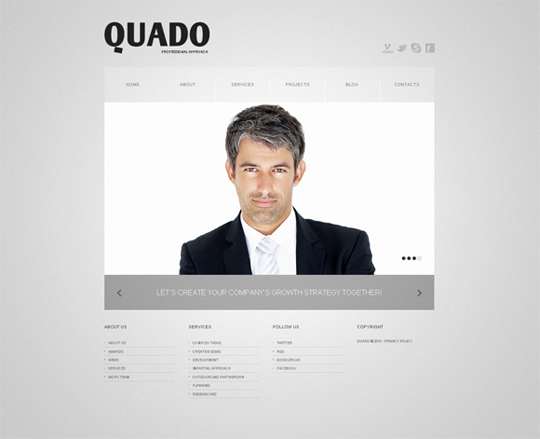 Business WordPress Theme Having Neat Circe Elements in Navigation Menu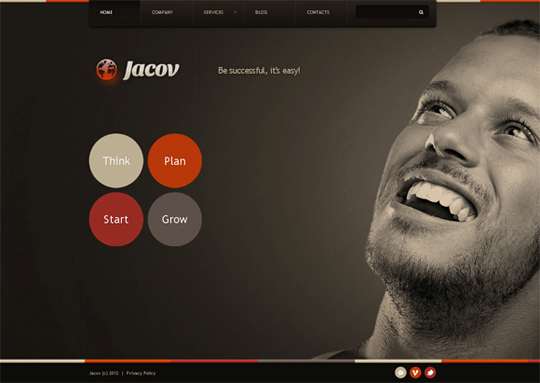 Hey, and you know what the best part is? Well, the awesome features and beautiful design are good, but hey – there can never be too much of good stuff that you get along with the good product. So anyway, when buying any WordPress theme from TemplateMonster you get a set of bonuses including one year of free hosting from JustHost (free domain inlcuded), plus a set of freebies from TemplateMonster (e.g. free clipart and free fonts) as well as significant discounts on related services from TemplateMonster partners. All of these factors truly make TemplateMonster WordPress themes perfect for starting an online project in virtually any topic and of any complexity – from a small personal blog to a huge portal.