9 useful sketch plugins you need to see
The Sketch app is one of the most exciting productivity app for designers. It has a gorgeous interface for graphic designers to create professional vector graphics. It really is a nice tool if you like working on your iPad. To make the most out of Sketch, there are now Sketch plugins that you can install to enhance the app's functions.  Similar to how the WordPress plugins have made WordPress a much more robust platform, having these Sketch plugins will make your usage of Sketch a more productive and time saving experience.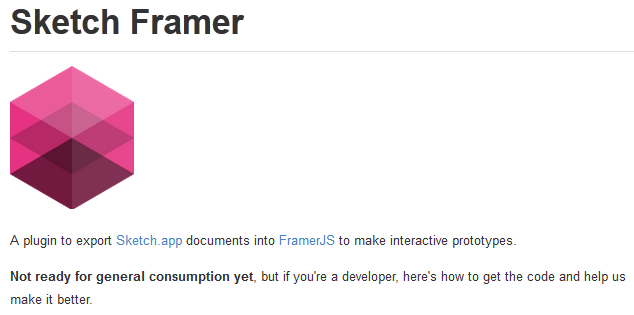 For exporting your mockup designs in Sketch to FramerJS, this sketch framer plugin is a very useful tool to have. It is currently still in development but if you are a developer, you can probably get the code to work on your app.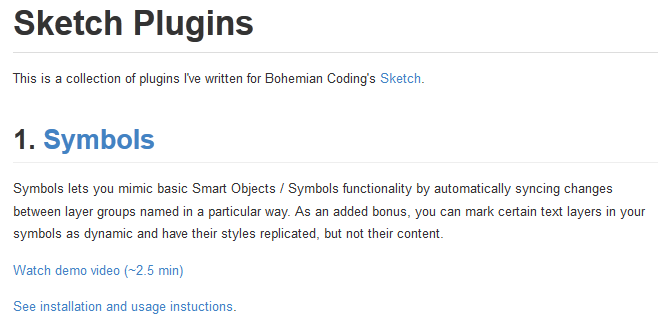 Symbols is one of the most useful Sketch plugin currently created. It allows you to synch your smart objects between layers so that you don't have to go back and forth to change the same object. Once you used it, you will realise how much time it can save you.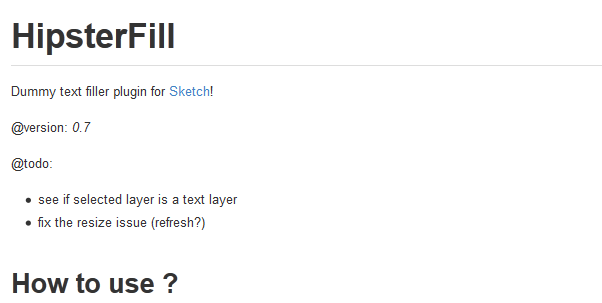 Want to fill up some text? No problem. Just use this dummy text filler to save you the effort of typing these dummy text. Another highly recommended plugin to have.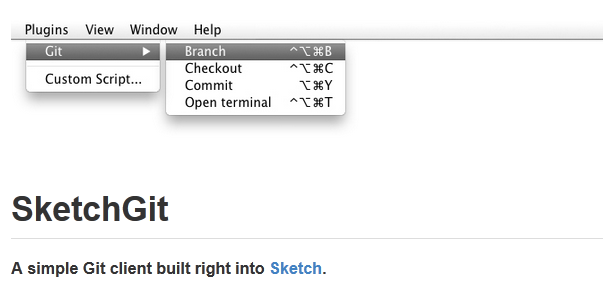 If you want a faster way to export your Sketch documents to GitHub, this is the plugin you need. With this, you no longer need to go through multiple steps. Just a simple few clicks and you are done.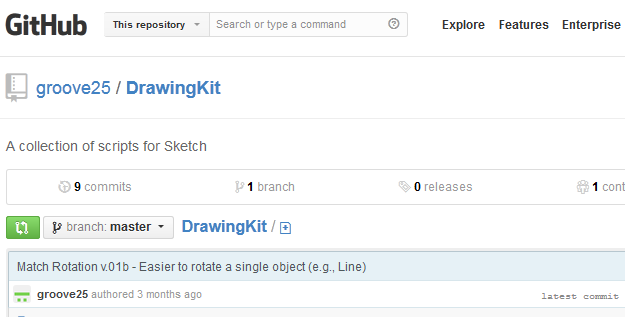 For those who liked use command shortcuts, this Sketch plugin allows you to easily set up any kind of shortcuts in an easy to use interface.

To easily generate a preview of what you have created in Sketch, this Sketch preview plugin will be an essential tool in your toolbox.  There is nothing fancy about this plugin but it provides a solid preview experience.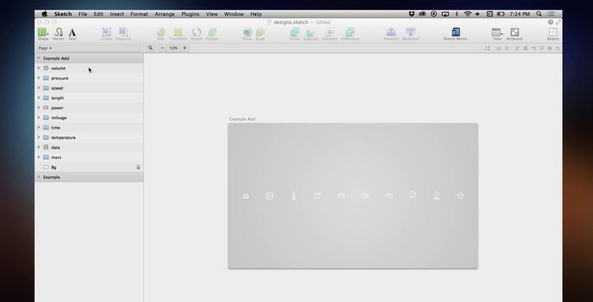 Another simple plugin that provide awesome functions.  As the name implies, this plugin allows you to easily rename all your files using simple shortcodes and commands.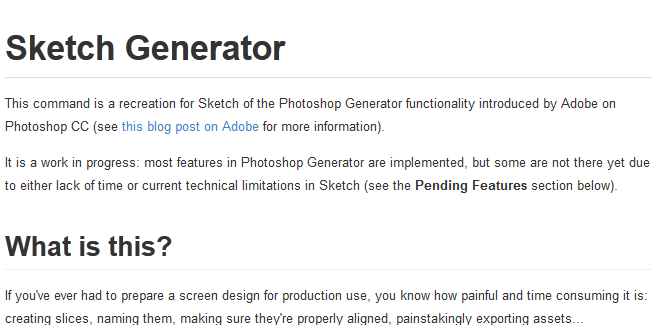 This plugin mimics the Photoshop Generator function. It basically does all the heavy lifting for you so that you can get a screen design ready for production use with the click of a button. You don't have to slice, rename files, adjust etc just to get to a prototype screen.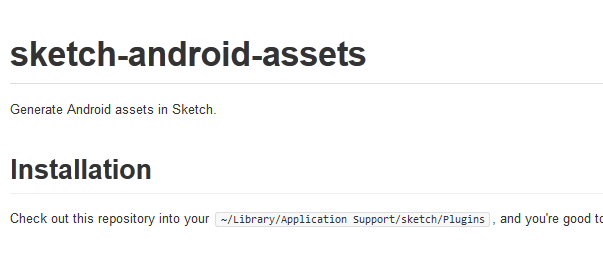 If you want to generate assets from your Sketch app that can be used in Android, this plugin will do the trick.  There is no frills to it. Just install and use.