40 Creative Website Designs For Graphic Designers
Designing is a key part for Graphic designer. We have previously covered Minimal Web Design, vCard Design Website and illustration in Web Design. It is important to make trendy web design pages. It's kind of ironic to see what designers can do with single pages as fresh age designers love to experiment with things and study how people interact with their work. Although, this is not a ordinary trend to follow but still as the new design styles come up, and as more and more designers notice them and make use of them in their work, this kind of trends emerge.
Tip : Is the User Mastermind Behind Web Design?
We have been collecting examples of creative design layouts. Design was more important to us than a concrete implementation of some creative idea.
Finger Boardy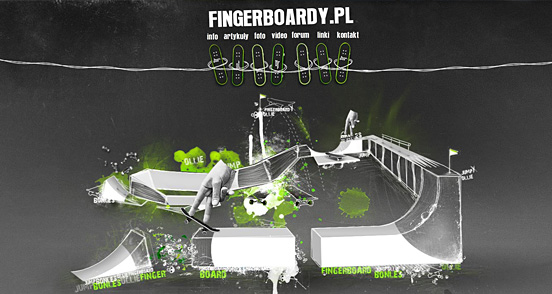 Spasana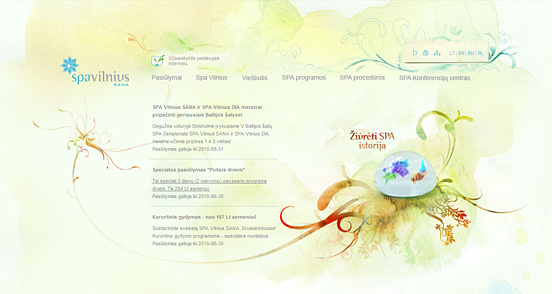 Raventools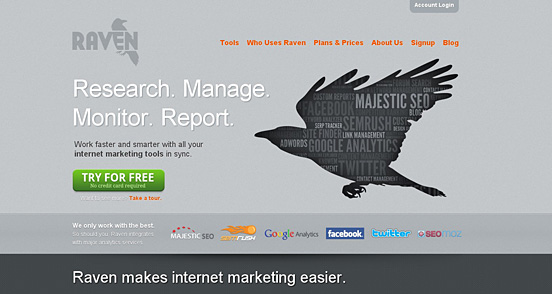 Theo Thermometer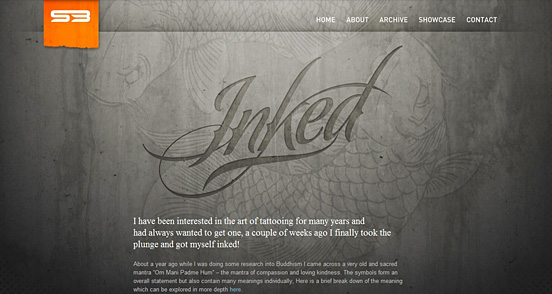 Daniel Diggle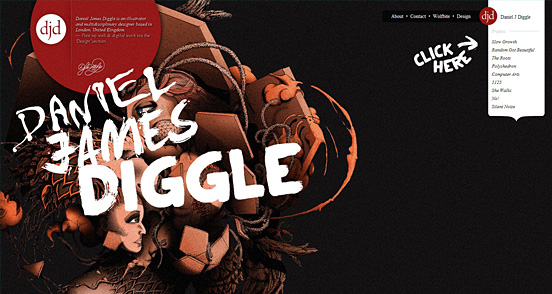 Grzegorz Kozak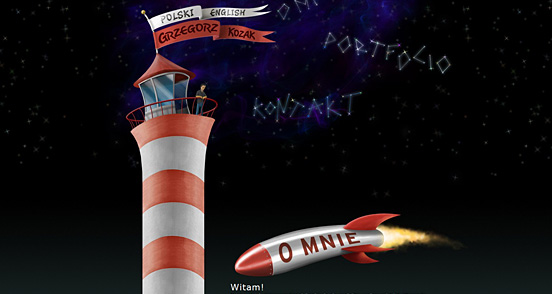 Theo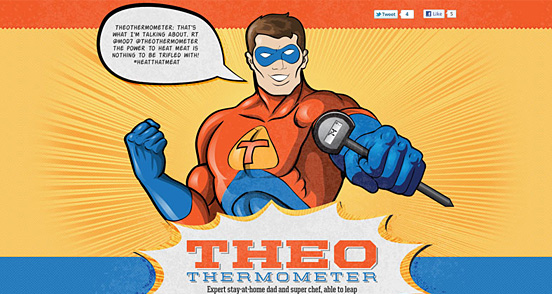 Remangate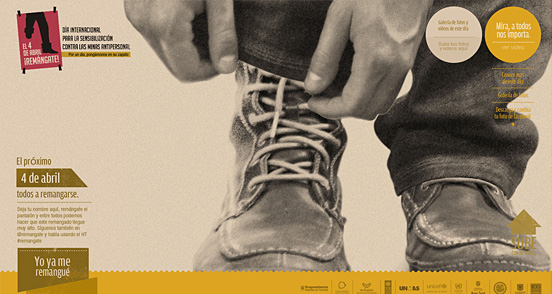 Kowalik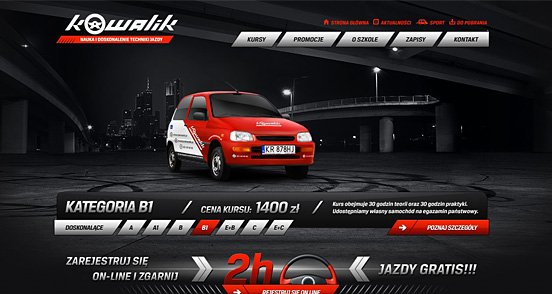 Konsebt

Driving Futures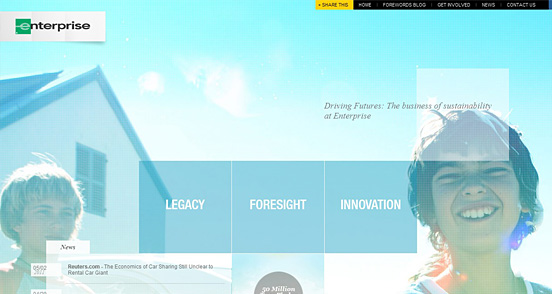 Denton Juneteenth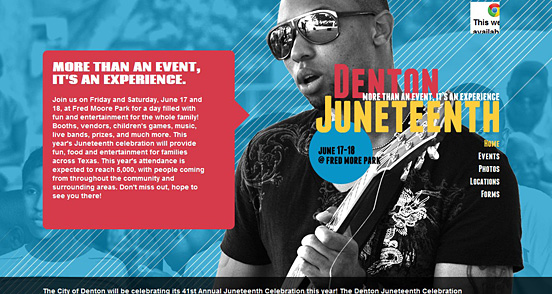 Favolla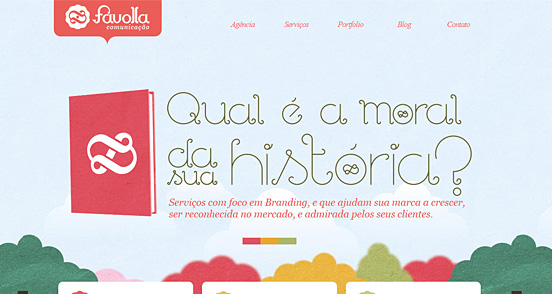 Rainyday

Labubulle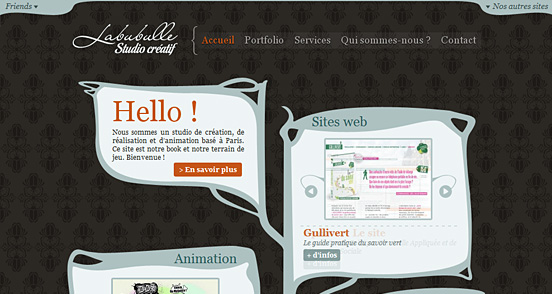 Iceberg Quest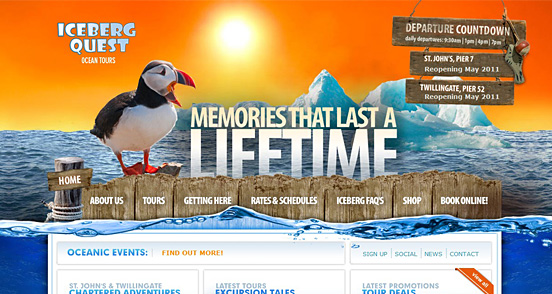 Cafundoe Studio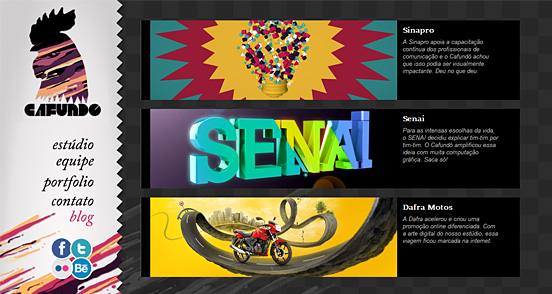 Joey Lomanto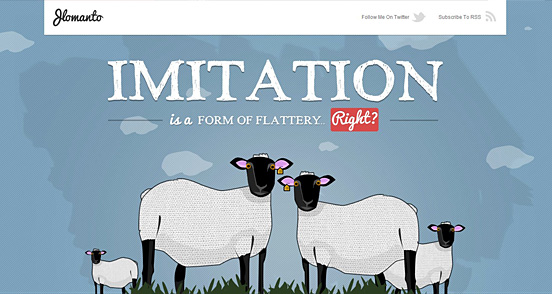 Rockaholic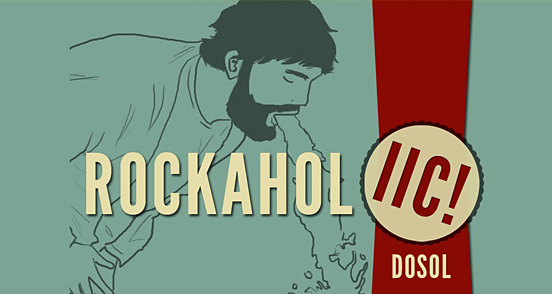 Meomi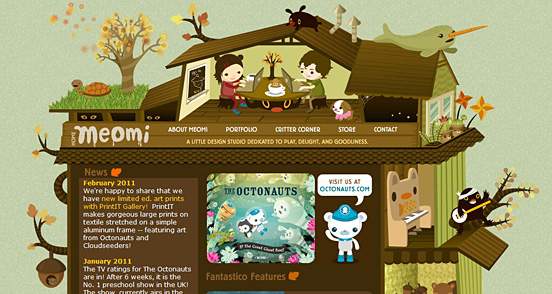 Crayons Life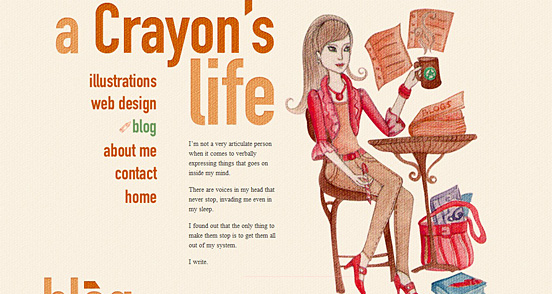 Git Tower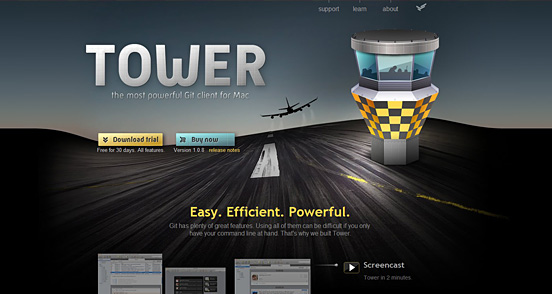 Airforce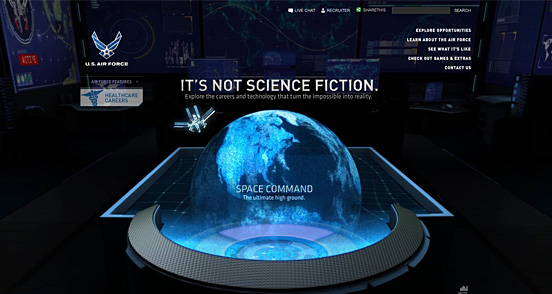 Deborah Cavenaugh

Christian Sparrow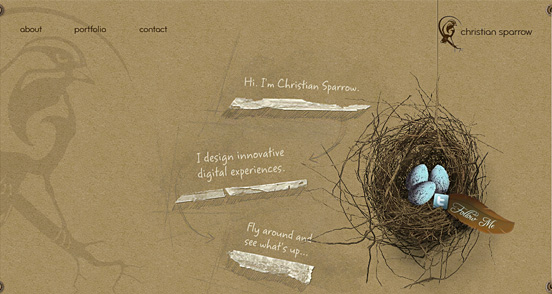 Bright Bulb Studio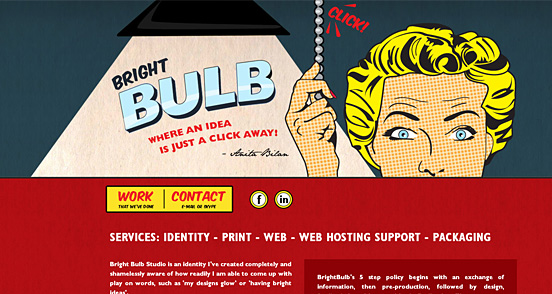 Mleko Sniadaniowe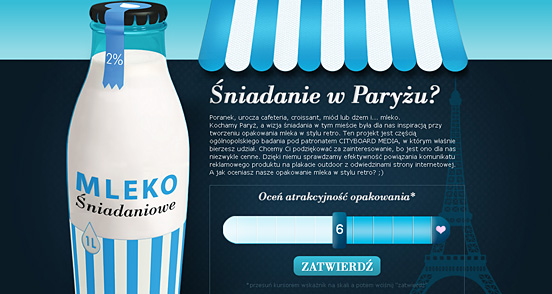 Heartbreaker Fashion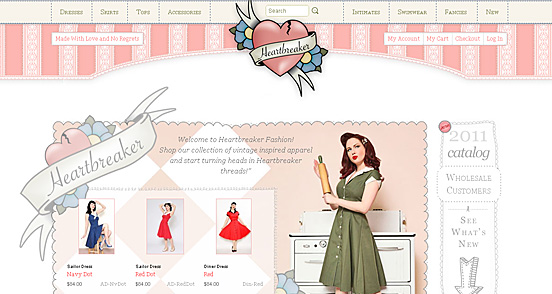 Srburns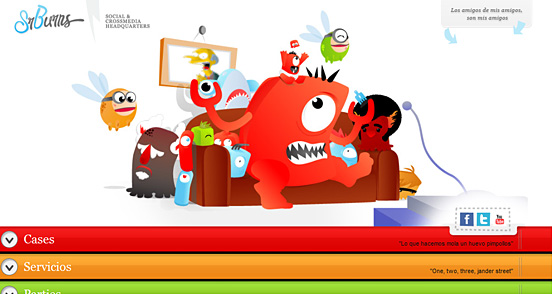 Cornerd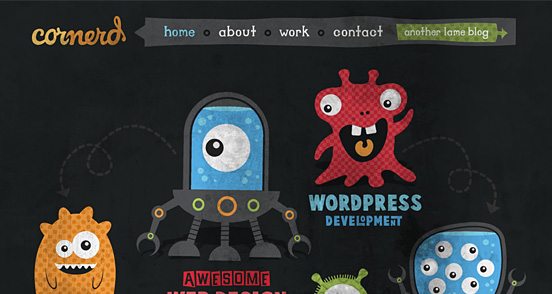 Own Edition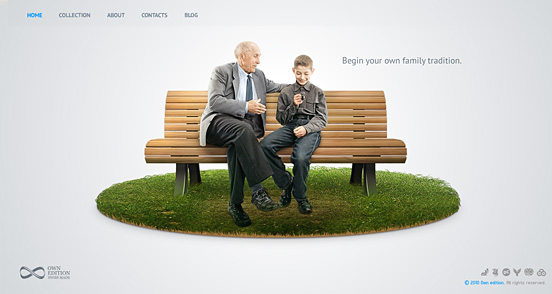 We Creative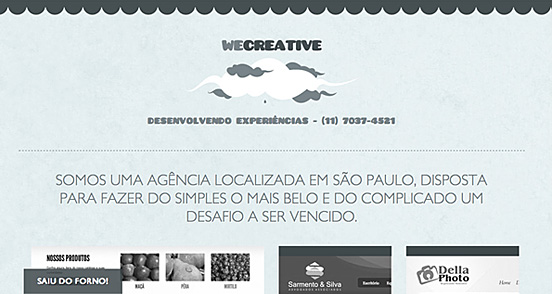 Dascola Barbers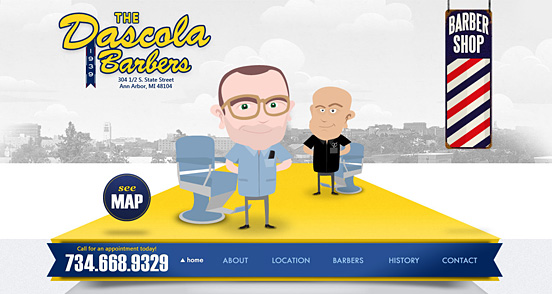 Rafim Media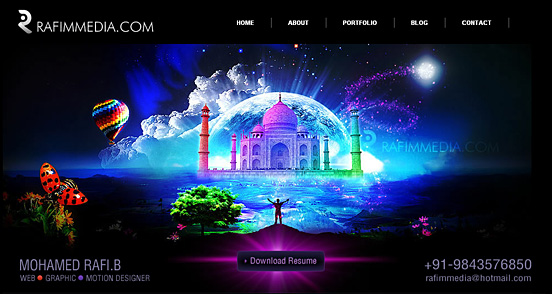 Art Attackk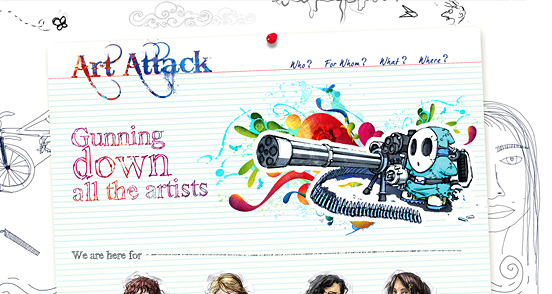 Deanmuller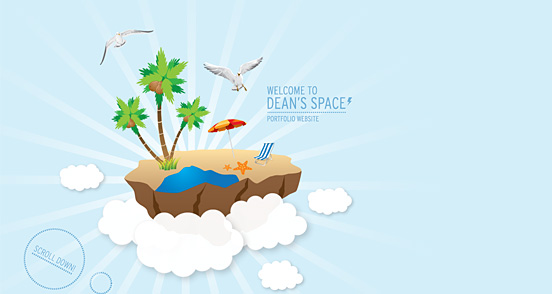 Madeby Market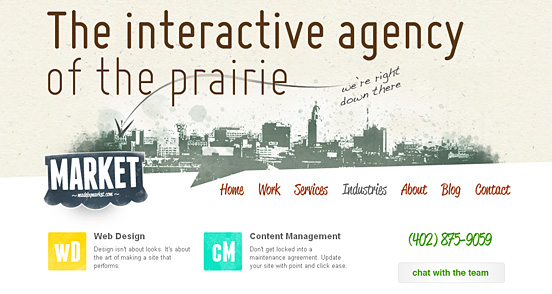 Made by Chipmunk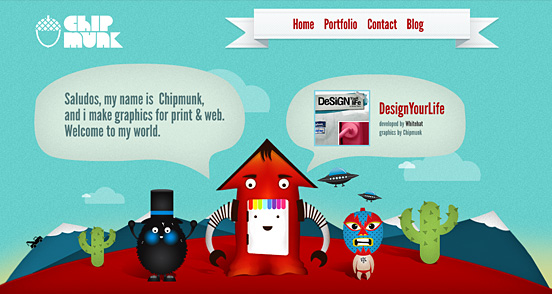 Mike Dascola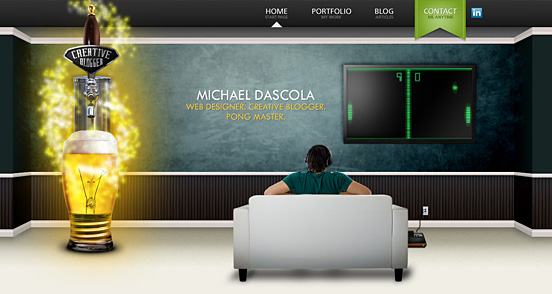 The Visual Click