Why should you think about US mobile proxies?
Social networking, holidays with loved ones, going to a restaurant – everywhere you use your phone. It is possible that you are also reading this text from your mobile device.
Today, more and more people use smartphones rather than computers to solve problems. It is faster and more convenient, but there are certain disadvantages. Mobile users are constantly faced with security check when a site is opened in browser.
When a user is using a computer, they can use incognito mode. On mobile devices, this is a little more difficult to do due to the way the IP address works. A mobile proxy service can help with this.
Do you want to hide IP addresses from the website administration? US mobile proxies are a reliable tool in this situation.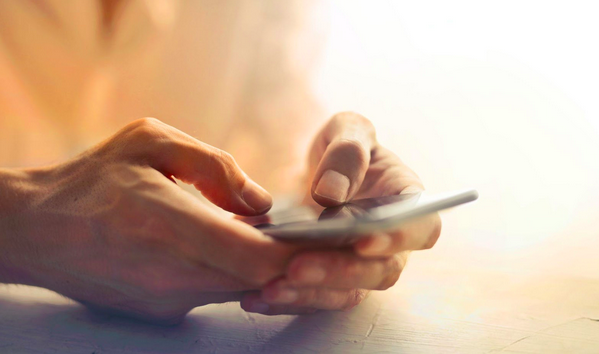 More about mobile proxies
The expansion of telephone networks and the global transition of users from PCs to smartphones open up new business opportunities. In the near future, private mobile proxies will be in high demand, which will lead to an increase in prices for connection services.
Mobile proxies are popular among users. Especially proxies from the USA. The US mobile proxies are chosen for their high speed and large pool. American operators have created such conditions in big cities. It affects performance well.
Another plus is high speed. Hence, the good performance indicators of services.
Why should you pay attention to mobile proxies?
Thanks to mobile proxies, you can work with different resources. Goals that can be identified:
traffic arbitration;
uninterrupted work with social network accounts;
SEO optimization;
checking the operation of mobile applications;
publication of advertising in social networks and thematic forums.
In this case, the user always remains anonymous.
Functioning of mobile proxies
First, the mobile proxies connect to the reverse connection server. It is needed to redirect requests through devices. The server hides the user's IP address and creates a new address on rotation. This connection is anonymous. It is not possible to trace the IP address. The system will show that the request was made from a residential address.
An IP address change occurs on every request if a mobile proxy service is used. New site – new IP address.
Mobile proxies give the impression that the user is in a completely different country. In this case, your IP address and ISP will be American. This is a useful feature which will enable you to think that you are in the USA.
Mobile proxies are used for many reasons: anonymous online travel, testing advertising campaigns, and creating social media accounts that won't get blocked. A good product will not be free. Especially if we talk about the US mobile proxies. This option will allow you to forget about problems and confidently predict plans for a long time.