Smart Tricks That Will Make Your Instagram Content Stand Out
Instagram is a hugely popular social media platform, and if you want your content to stand out, you need to employ some smart tricks. This blog post will discuss some of the best ways to make your Instagram content stand out from the crowd. By following these tips, you can increase engagement on your account and attract more followers.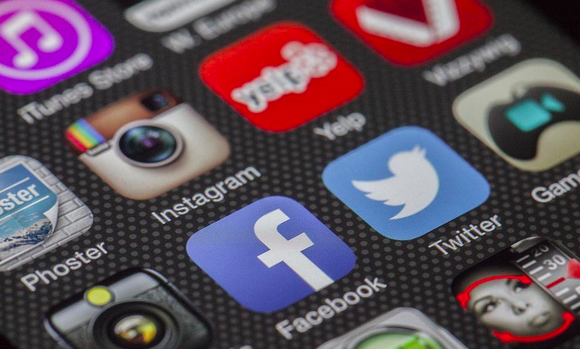 Be creative with your reels
Instagram now offers a feature called reels, which is similar to TikTok. This is a great way to show off your creative side and produce engaging content that will stand out from the rest. Reels are simply shot videos that are between 15 seconds and 30 seconds long. You can edit them with filters, music, and other effects to make them more interesting. As much as possible, try to add music to your video so that people can enjoy watching it. You can also add text overlays and stickers to make your reel more fun and engaging. Be sure to use hashtags and tag other users in your reels to get more views.
Hashtags are your friend
If you want to reach a wider audience on Instagram, then you need to use hashtags. Hashtags help people find content that is relevant to them, and they also make your content more discoverable. When using hashtags, make sure to use ones that are relevant to your niche and content. You can also use trending hashtags to get more views on your content. However, be sure not to use too many hashtags as this will make your content look spammy. It is also not a good idea to use the same hashtags all the time. Try to mix things up and use different hashtags for each piece of content that you post.
Take advantage of Instagram Stories
Instagram Stories are another great way to engage with your audience and produce content that stands out. Stories are short videos or images that disappear after 24 hours. You can use them to give your followers a behind-the-scenes look at your life or business. You can also use them to promote your products or services. Be sure to use engaging visuals and captions in your stories so that people will want to watch them. You can also use Instagram Story Highlights to keep your best stories on your profile permanently.
Use high-quality visuals
Another way to make your content stand out is to use high-quality visuals. This means using images and videos that are clear and look professional. People are more likely to engage with content that looks good, so it is worth investing in some high-quality visuals. You can hire a professional photographer or videographer to help you produce great content. Alternatively, you can learn how to edit images and videos yourself so that they look more polished. Fortunately, there are various software tools that you can use to edit your visuals. For instance, you can use Canva to create beautiful images, and you can use Adobe Premiere Pro to edit videos. By using high-quality visuals, you can make your content more visually appealing and thus more likely to stand out.
Post interesting and unique content
It is also important to post interesting and unique content if you want to make your Instagram account stand out. This means posting content that is not only visually appealing but also informative and engaging. You can achieve this by writing thoughtful captions, sharing behind-the-scenes photos and videos, or posting tips and advice. Whatever type of content you decide to post, be sure that it is interesting and will resonate with your audience.
Research your audience
As much as possible, you should also research your audience so that you can produce content that they will find interesting. This means understanding what kind of content they like to see and what topics they are interested in. You can do this by looking at the posts that are popular on your account and seeing what type of content gets the most engagement. Additionally, you can look at the posts of similar accounts to see what kind of content is performing well. By understanding your audience, you will be able to produce content that they are more likely to engage with.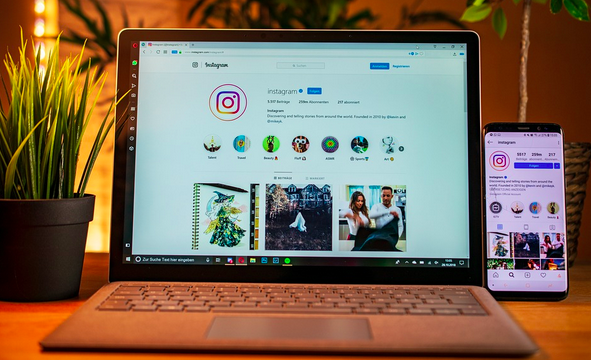 There you have it! These are some tips that will help you make your Instagram content stand out from the rest. By following these tips, you can make your Instagram account more successful. So, start employing some smart tricks today and see the difference it makes to your content. Rest assured that with a little bit of effort, you can make your Instagram account stand out.