25 Bright Night Photography That Can Refresh Your Mood
Amazing Photography is one of those things that inspire all of us. In night photography, you'll have a choice in using artificial light or long exposure effect to capture an image.
Do you think night photography is exciting? Not just colors, but also reflections through water, Artificial Lights and Smoke, and celestial bodies can be subjects in night photography. So here we prepared 25 Examples of Night Photography to give you an inspiration. Take a look and enjoy!
Riverdance by Arild Heitmann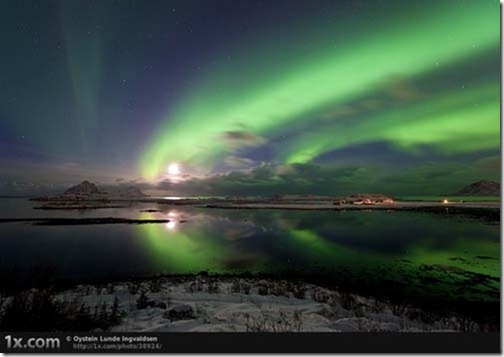 El Rayón by martin zalba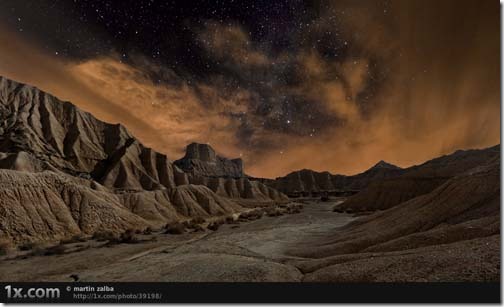 by K a i . Z .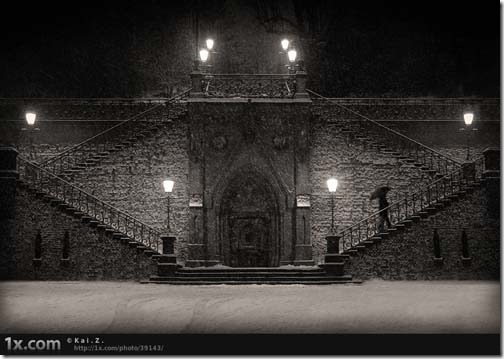 Heavy rain by Aleksander Smid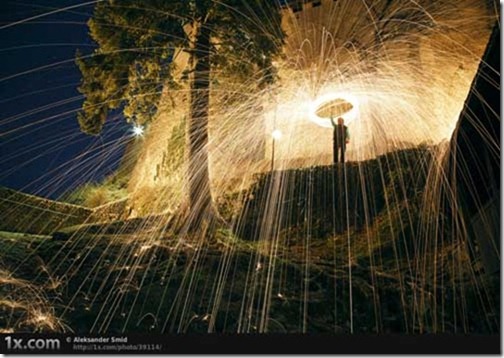 Highway & Airway by imarin95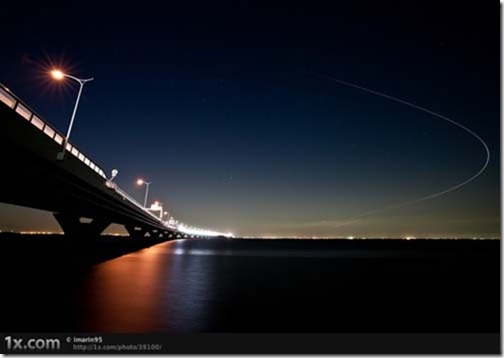 Girl in Night By K a i . Z .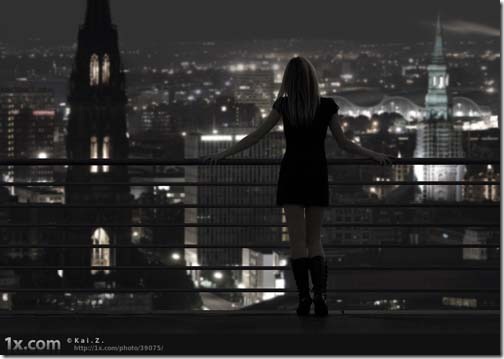 Nightly Eruption by Boris Godfroid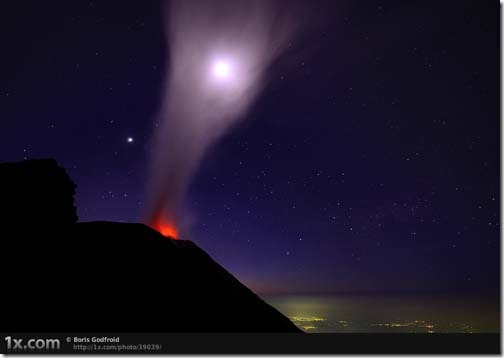 Clouds and lights by Oystein Lunde Ingvaldsen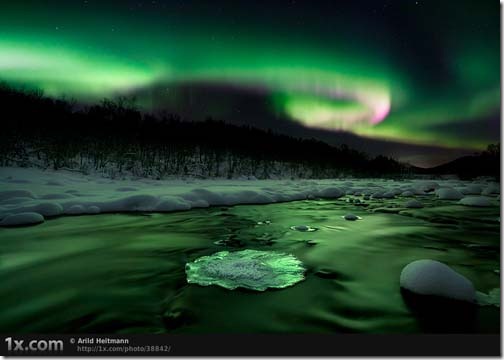 Portio. Liencres. Cantabria. Spain by martin zalba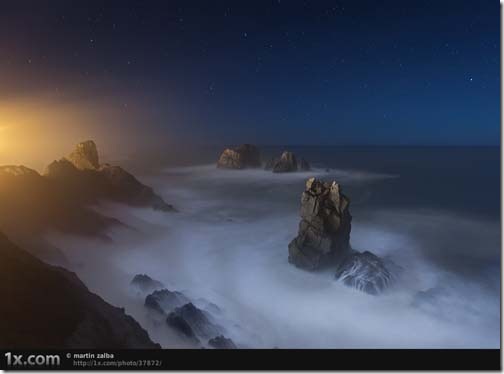 Midnight in Cracow by Patryk Morzonek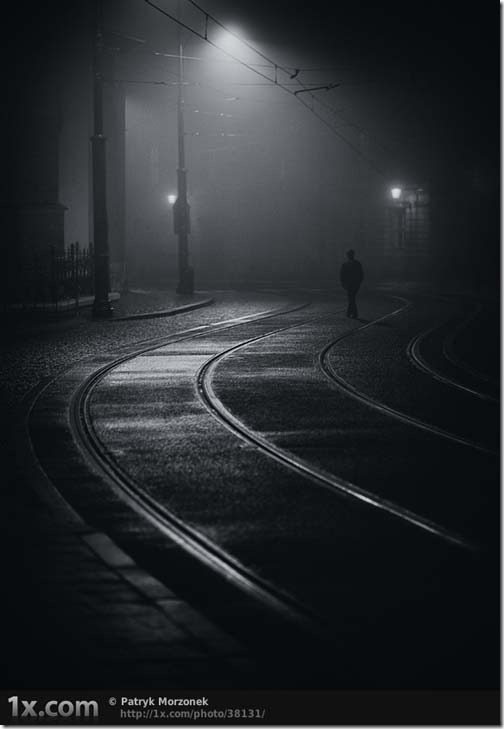 Lighting of the Lens by mm767cap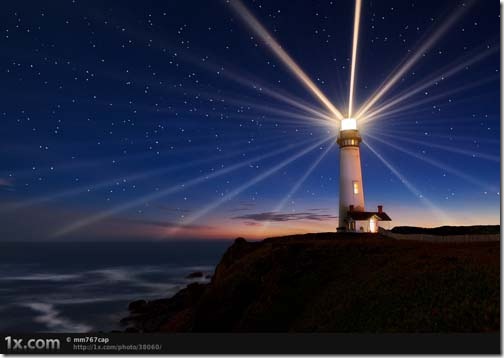 Bright night with northern light by Oystein Lunde Ingvaldsen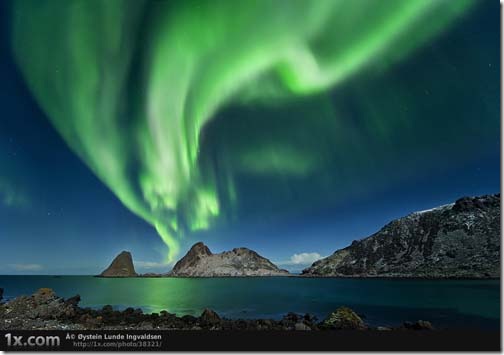 Between two lights by Sylvain Clapot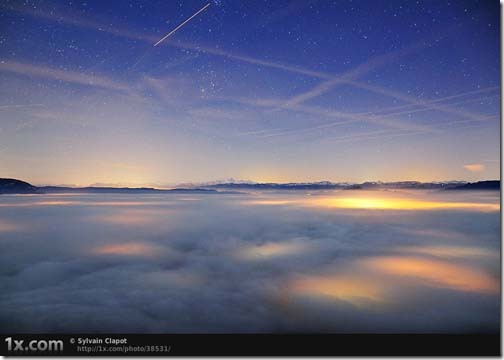 Railway corner by Tim Corbeel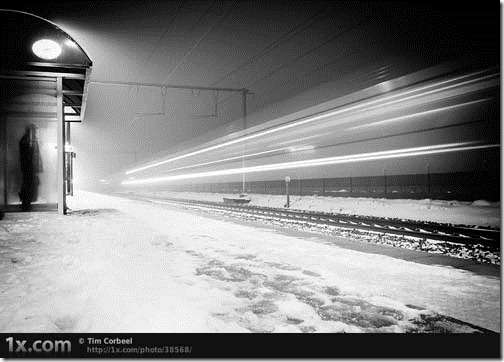 Northern Outburst by Oystein Lunde Ingvaldsen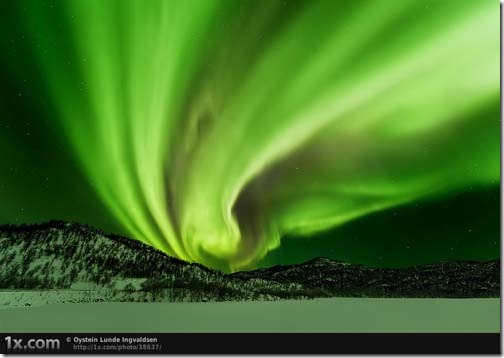 Lighthouse impression by Jozef Bartos (Warlock)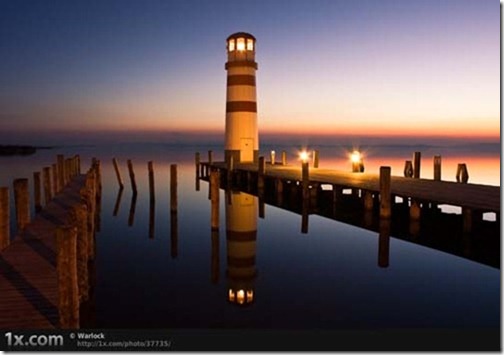 Portio by martin zalba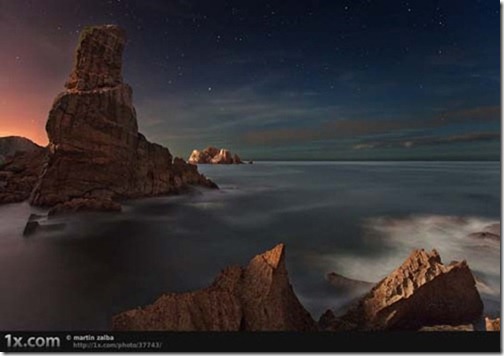 Lightning Behind Santa Barbara Harbor by David Orias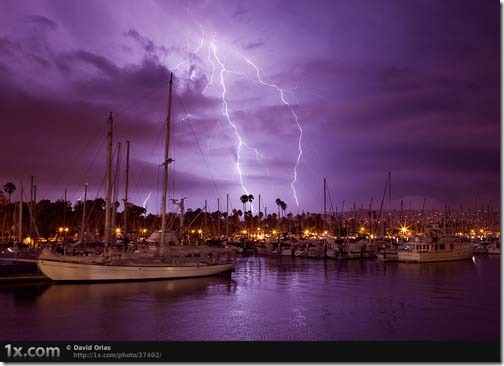 Country Road at Night by Przemyslaw Wielicki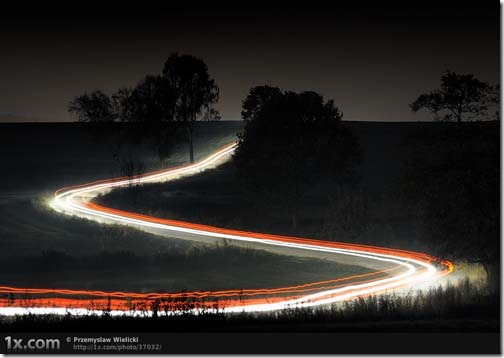 Northern Night Fire by Jean-Marc CHAMPEVAL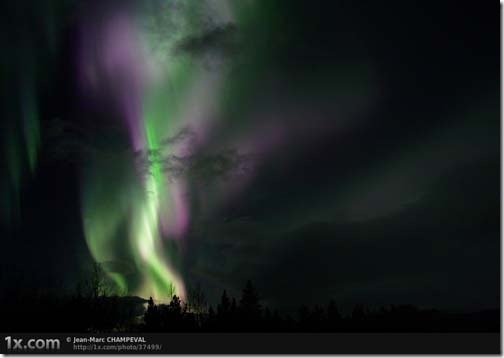 celebration by ibrahim canakci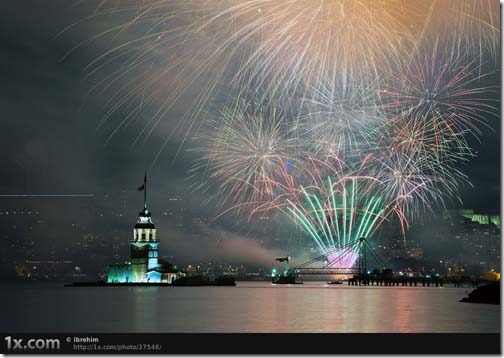 Liencres by martin zalba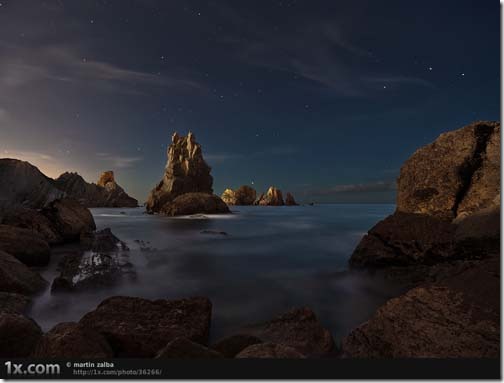 Fishermen by Rimantas Bikulcius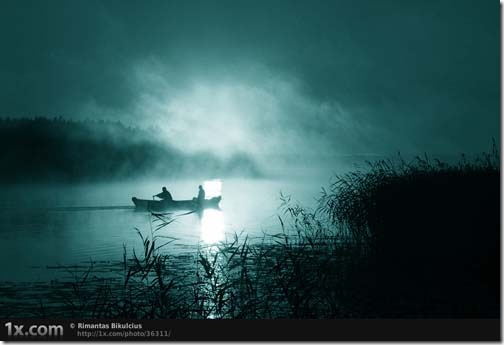 1.21 Gigawatts by Cody Diffee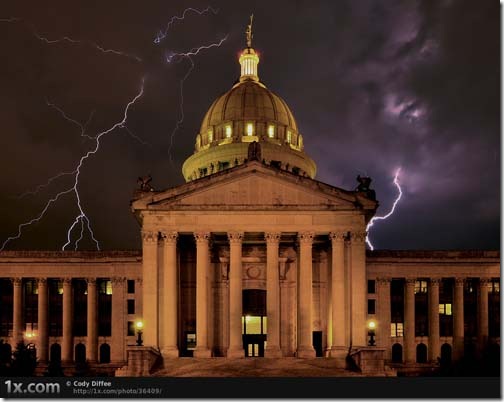 Bardenas by martin zalba