Best freelance job boards for 2014
As freelance designers and developers, we do want high quality work rather than cheap sweatshop labor. Unfortunately, places such as  Elance and Fiverr has significantly impact how much freelancers can earn. The best option then is to look for jobs that want high quality work, rather than compete in marketplaces where price is the only determining factor.  You might get less jobs but each job is definitely more rewarding as well as giving you higher monetary value. If you agree to this principle, below are some freelance job boards that offer a higher chance of getting better work in 2014.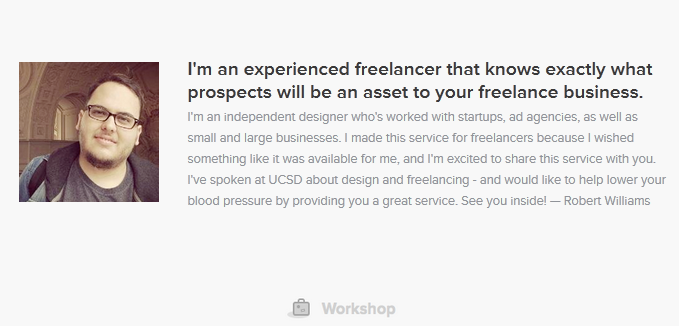 LetsWorkshop.com is not a marketplace. Rather, it is lead generation business that curates the best jobs and sends them out to selected designers or developers. It is great service which can help to overcome some of the dry spells you might encounter during your search for freelance jobs.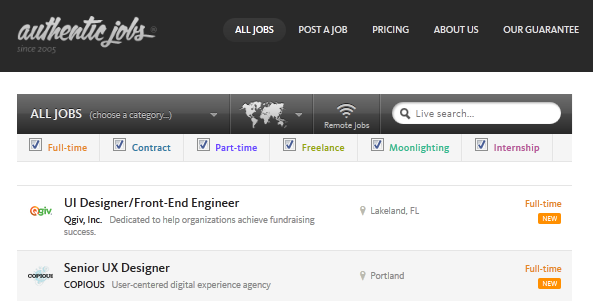 Started by Cameron Moll, it is rather popular service among designers and developers. Best of all, it is free for freelancers so it is a great resource to find high quality work.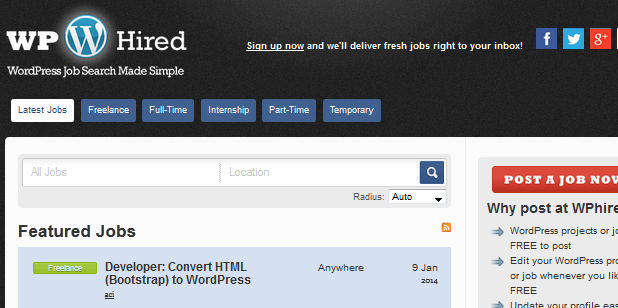 For wordpress focused designs and developers, you can find great jobs at WPhired.com.  There is an alert system that will inform you whenever there is new jobs that fits into what you are looking for.  No harm adding this to your portfolio of freelance job boards to check out for 2014.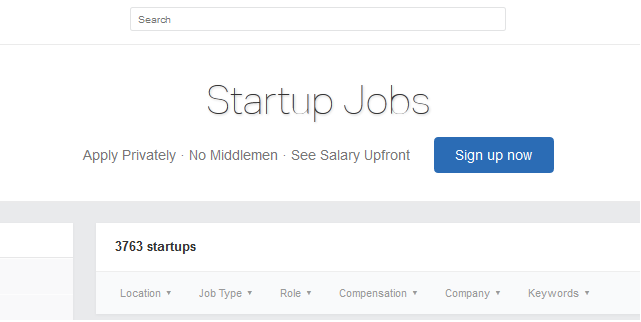 If you really desire for a challenging work, you can check out this job boards that focus on startups. Some of them are looking for part time designers or developers to help them get their new product off the ground. I am not sure how much is the rate but I wouldn't be surprised if the founders invited you to join their team for a well done job.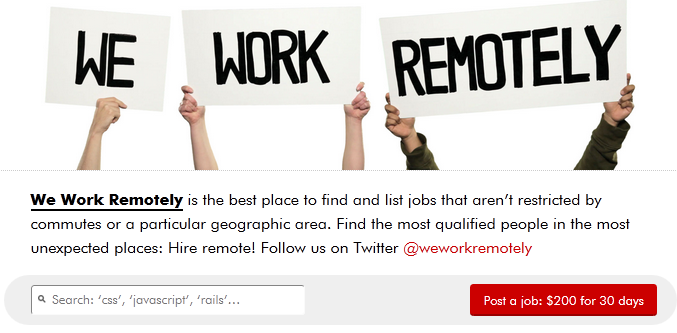 This is a great board that focuses on work that doesn't you to be on-site. Sometimes, a client will want the freelancer to be based near them for convenient reason. If you are not based in US, this is a great site to check out for high quality work.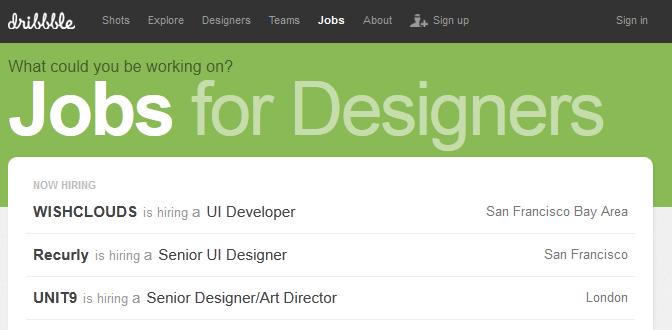 Dribbble and other design sharing sites have high quality jobs as well. However, not every job might for freelancers so you do need to spend some time to filter out those looking for permanent employees. Otherwise, it is another great resource for job finding.