50 Tutorials of Creating Buttons And Badges
The tutorials in this list are extremely easy-to-follow. In this amazing collection we have 50 Unique Buttons And Badges Tutorials for you all. They teach you how to create beautiful and unique buttons and badges for your websites in step-by-step tutorials. Buttons and badges help spice up website. They have the ability of enhancing the overall look of the website and make it more eye-catching. The amazing tutorials will help you create attractive and eye-catching buttons and badges, all different and unique from one another. These tutorials use Adobe Photoshop and Illustrator for creating the buttons and badges. They will help you master the art of using the Marquee Tool, Shape Tool and Gradient Tool.
So learn to make awesome buttons and badges easily and quickly and improve your skills with the help of these tutorials. Check them out and take advantage of them. Here goes the list..
Buttons Tutorials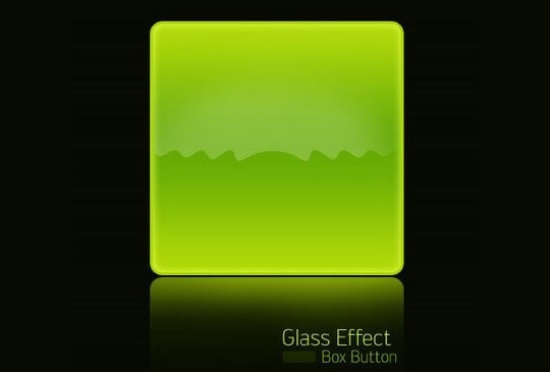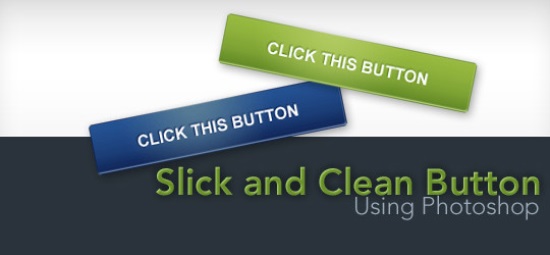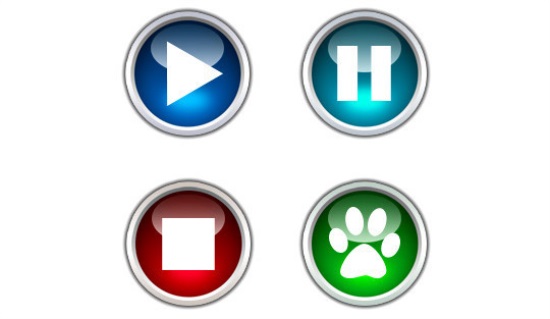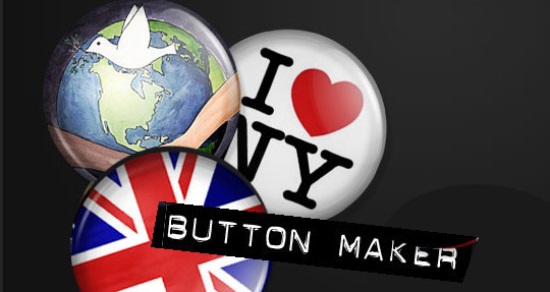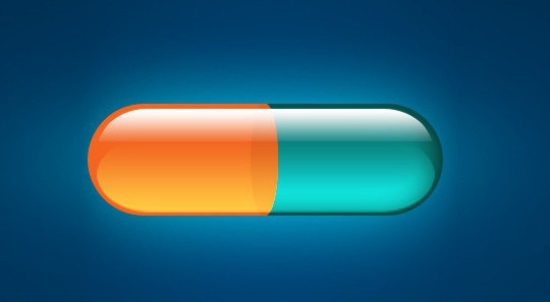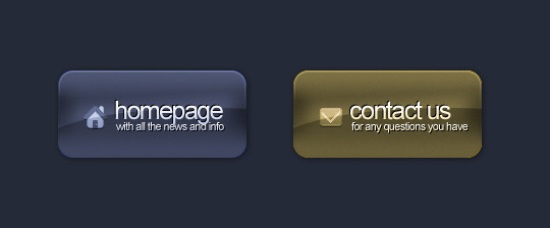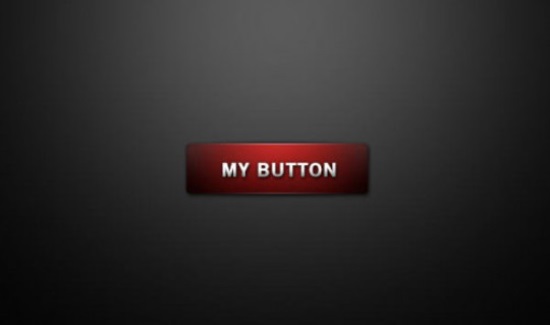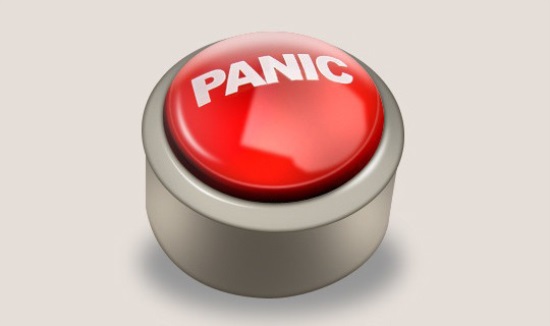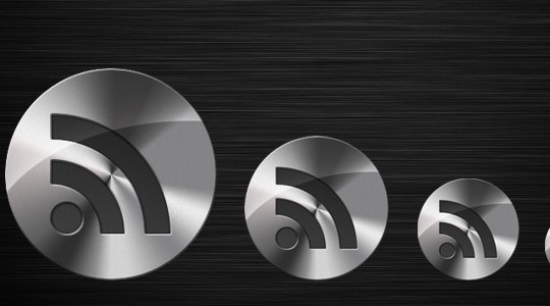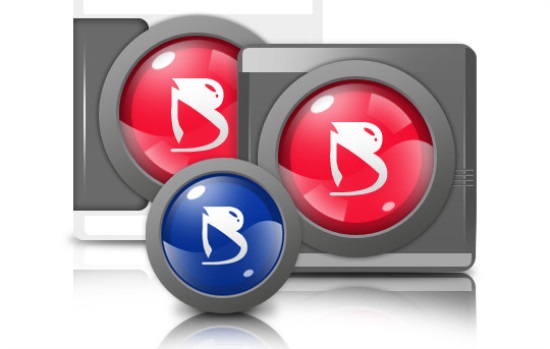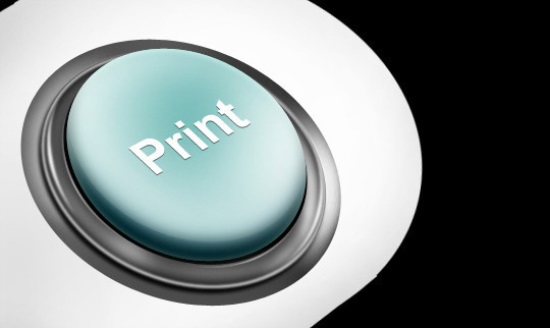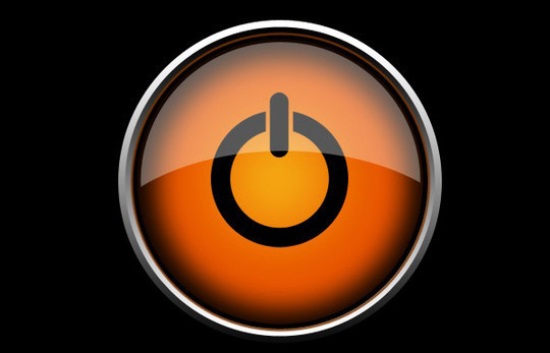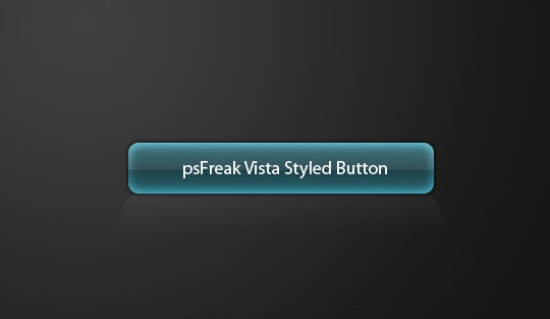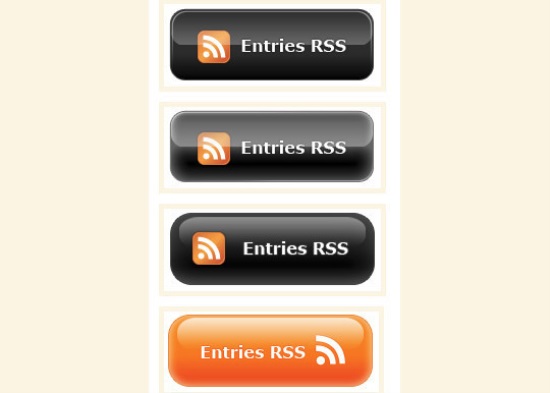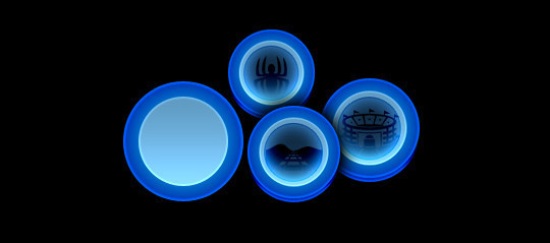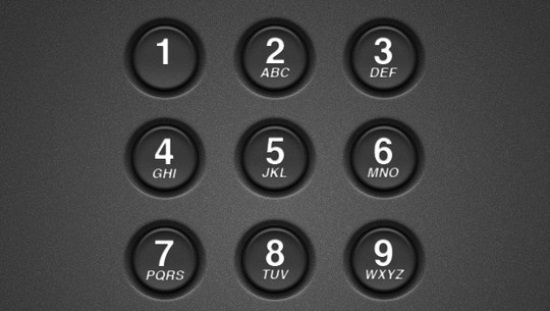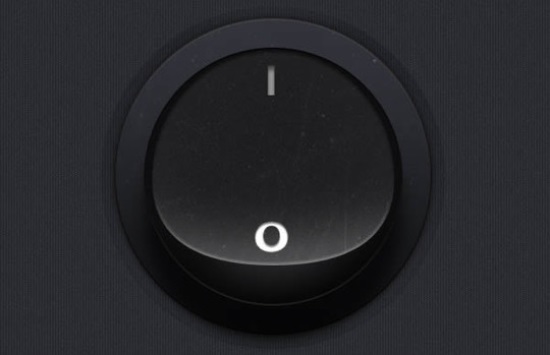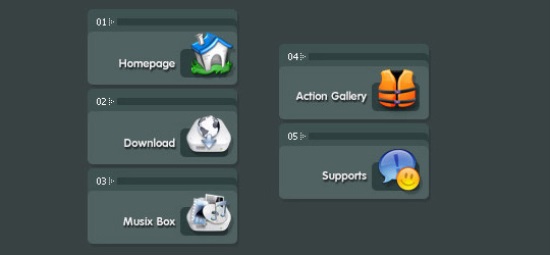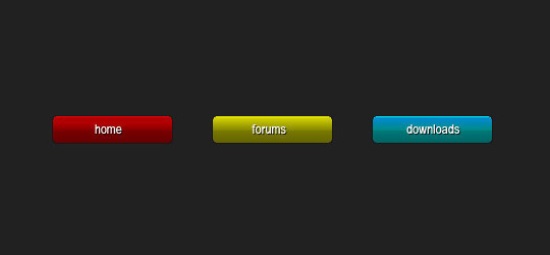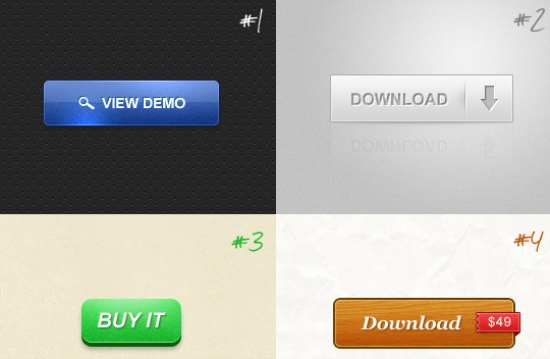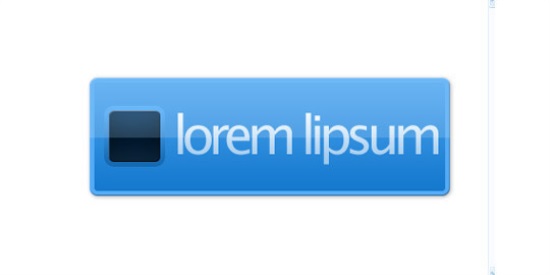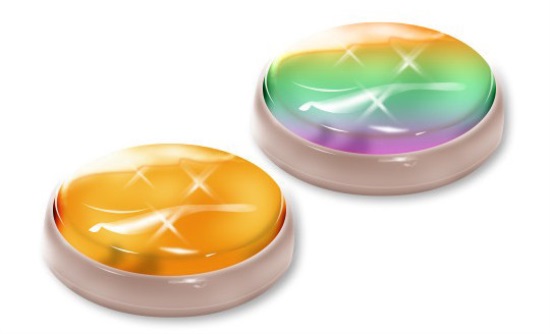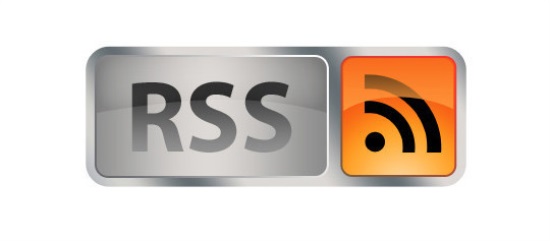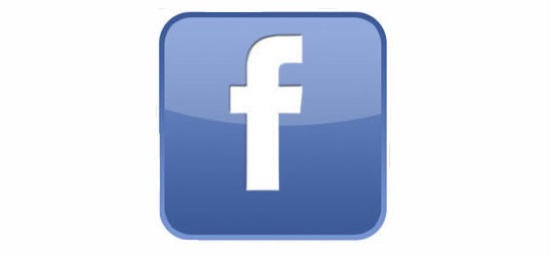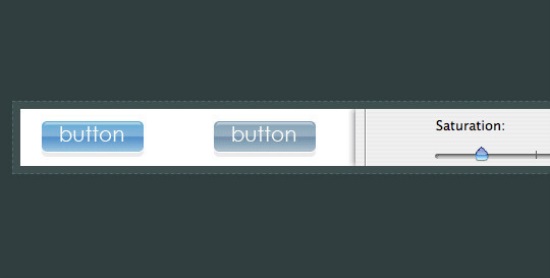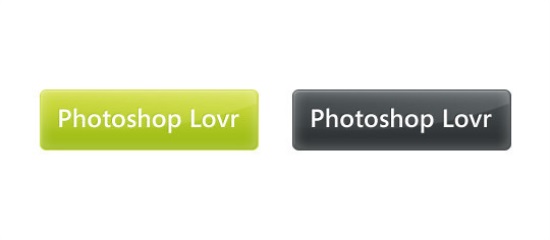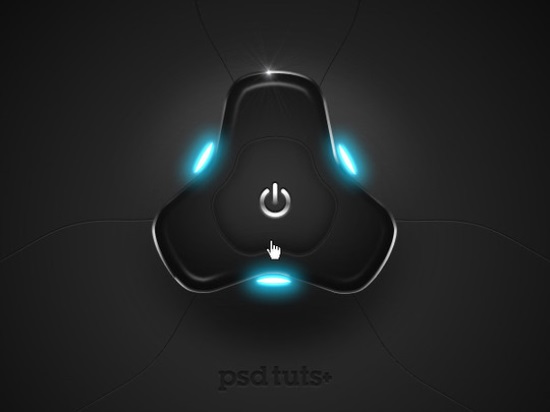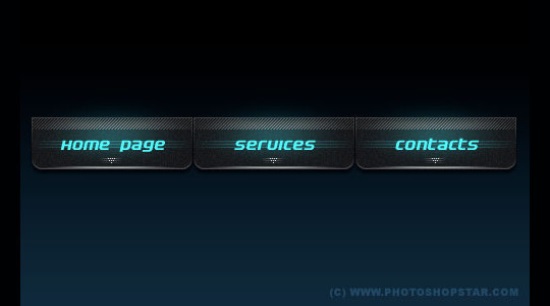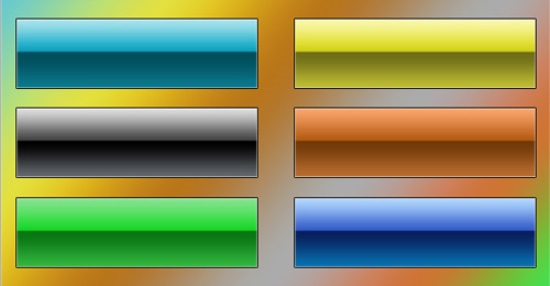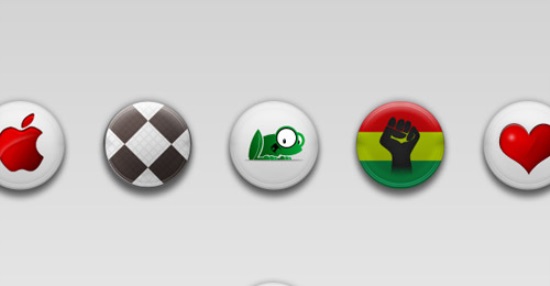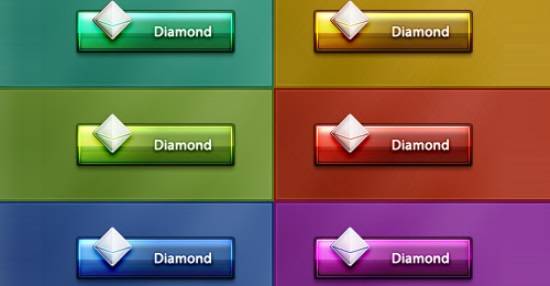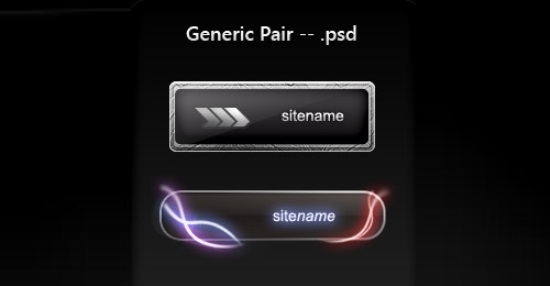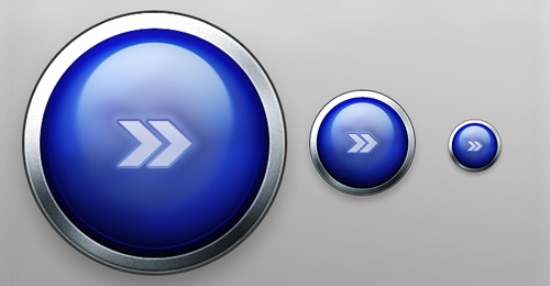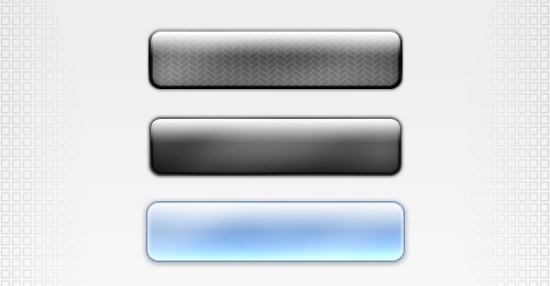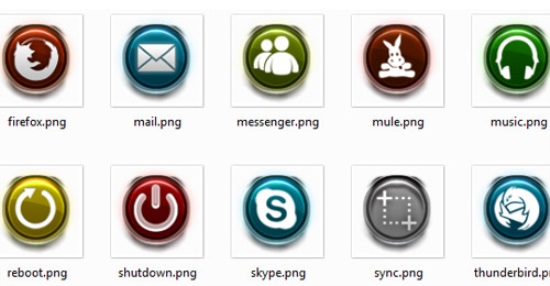 Badges Tutorials