Tips for success at a craft fair
If you're soon to be taking your product to a craft fair where you'll be having your own booth, you've probably got well under way with your preparations for how you can make a great impression on attendees and how you can have as much success as possible there.
If it's not something you've done before or you have but would like to get more out of your next one, we're here to help. Here are some top tips for success at your next craft fair.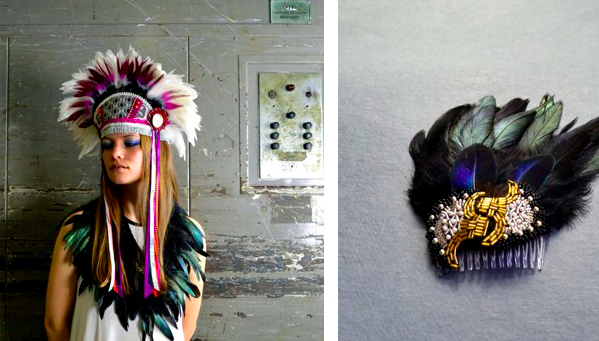 Be well prepared with your products
You'll need to ensure you have enough products with you for the duration of the craft fair, so that you don't run out half way through. Take with you a good mix of your products and in a mix of sizes and colours to give people lots of different options, too. After all, more options mean more sales!
Ensure your booth reflects who you are as a business
Just displaying your goods on a table won't be enough to give people a really good impression of you, regardless of how great your products are. Don't fall down at this simple hurdle – instead, invest in some really good signage and exhibition equipment, from the likes of Express Exhibition Displays to stand out from the competition and reflect who you are.
Hand out business cards
Turn passers-by into customers further down the line by handing out business cards with all your up to date details. They're also really important as well if you've been chatting to someone for a while who asks for your contact details, and if you're unprepared and have to jot down your number on a scrap piece of paper, they're likely to change their minds. You can get cheap business cards online too.
Put prices on your products
There's nothing more off putting when you're shopping than not knowing the price of something if it doesn't have a tag. It usually means it's pretty expensive, too! Therefore don't give people this impression; put the prices on things so they don't have to ask or so they don't just get turned off and walk away. You can buy attractive price tags in bulk online too.
Make it easy for people to make an order
If people are really interested in your products, chances are they'll no doubt want to order more from you in the future. Or, they'll want to order more from you right there and then if there's something they really like. You'll need to make it really easy for them to do this so it's a smooth and efficient process.
Tell your story
Craft fairs are great as they're a much more personal shopping experience than shopping online. Be prepared to really connect with your audience and customers, and take the opportunity and time to tell the story of your company, who you are, why you do what you do and what made you start in the first place.