Best html5 animation tools for 2014
For interactive website designers, using animations is part of the design routine. One of the latest innovation in web design is using Html5 animations to avoid the use of Flash, which is slowly being phased out of the market place. To make things simpler, there are now Html5 animation tools that allows you to design and create simple animations that work particularly well with websites.  I have rounded up a list of such tools for you to try out. If you have any insights into which of these tools work well, I welcomed your comments and feedback.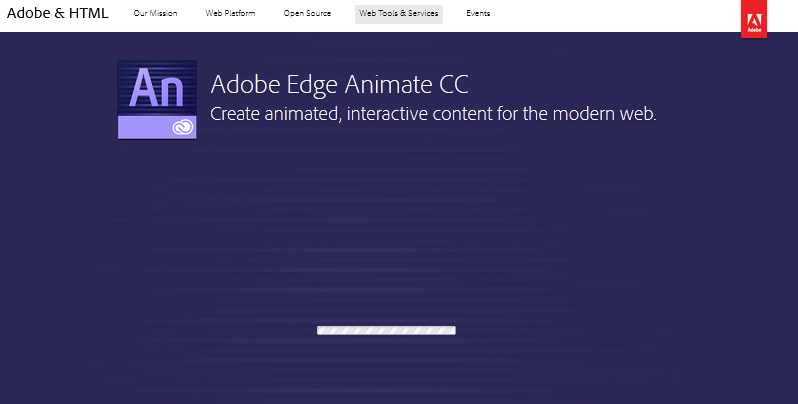 Being a powerhouse of Flash, there is no way Adobe will miss the Html5 animation trend. Currently, it is promoting its own tools that can assist designers to easily create animated content for your website. However, you need a subscription to be able to use it so this is a BIG downside for non paying users.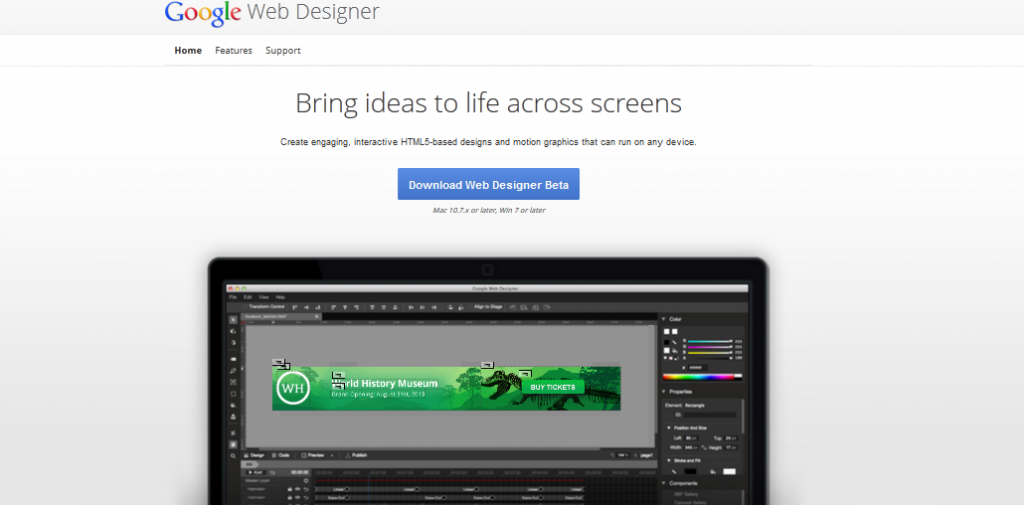 Google's html5 animation tool is currently one of the free options available. The only downside is its tight integration with Chrome, meaning you need to use Chrome browser to do the design work. There are some Chrome specific codes being used, which means additional work when you want to have the same website presentation for different browsers.  I guess that is one way Google is trying to push its browser platform but with a free tool as a carrot. I don't mind making the switch.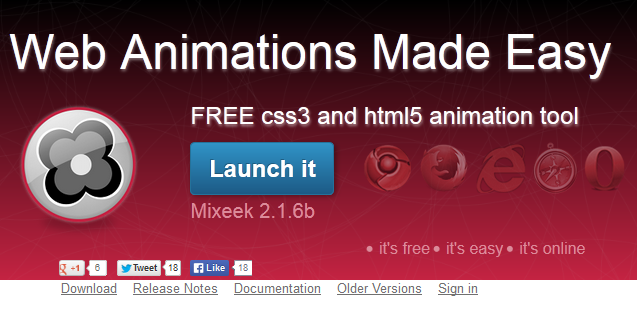 The strength of mixeek is that it is 100% free and is not dependent on browser compatibility. Interface wise, it is not as sleek as the ones offered by the bigger companies but it gets the job done. If you want simple Html5 animations, this tool is worth a try.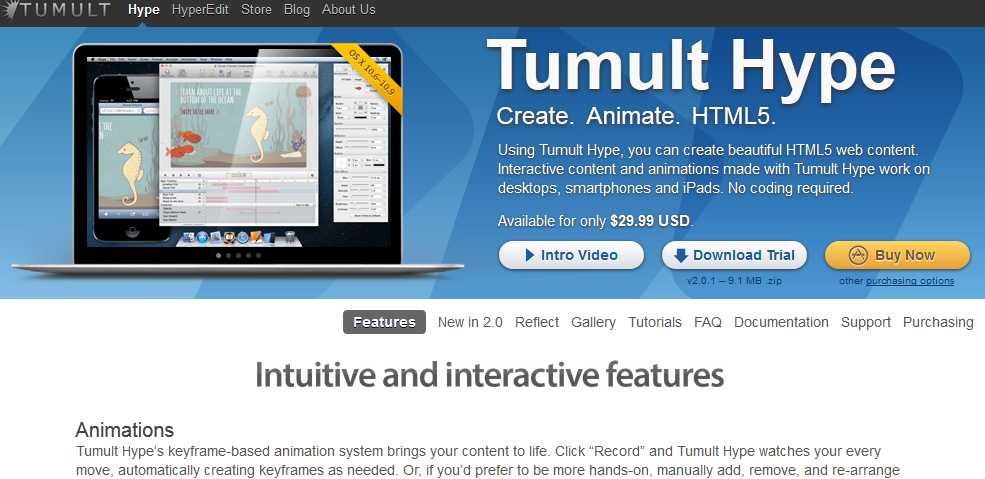 This is a key frame based html5 animations creator. There is a free trial version for you to download while the premium version costs only USD29. If you like to work with keyframes, this tool is for you.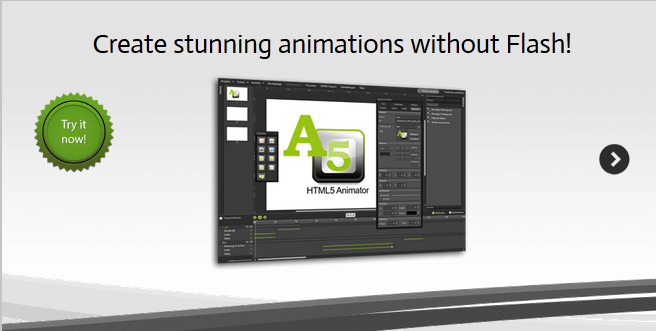 Another key frame based html5 animation tool. A5 also offers a free version that you can download with some restrictions on the use. If you like what, you can consider upgrading to the premium version.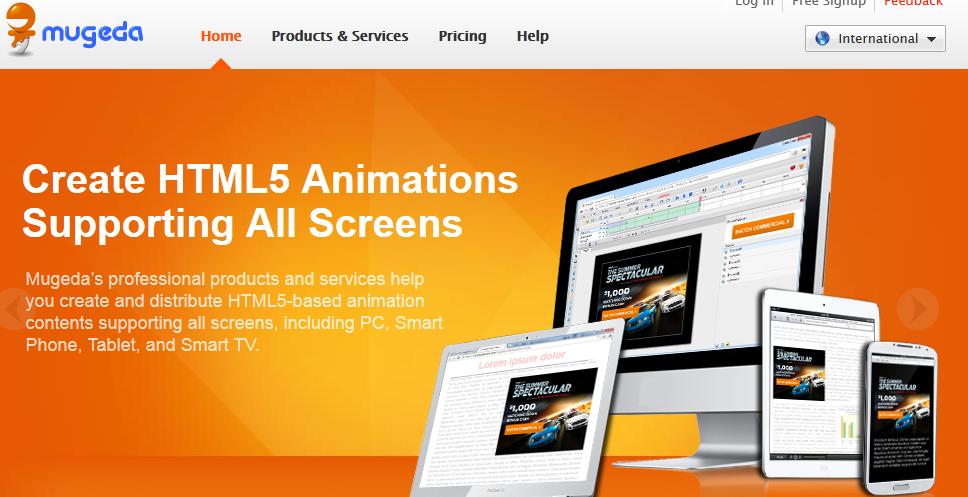 Mugeda is a browser based Html5 animation tool that comes with all sorts of features such as analytics, templates etc. The free version has limited use on some of the advanced features but you can still get some work done.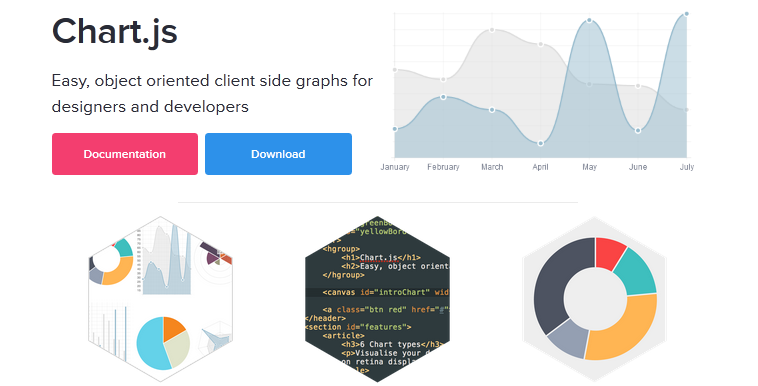 If you just want to create html5 animated graphs, then Chart.js is the right tool. It focuses on chart generation so the features are more comprehensive in this regards, relative to the other more general html5 animation editor.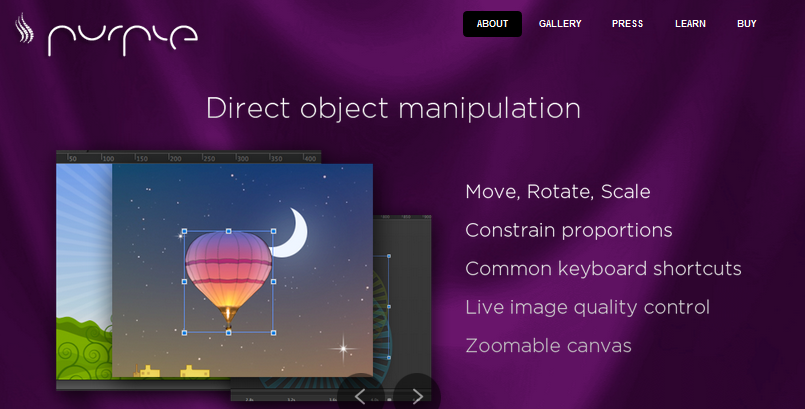 Purple animator is a relatively new comer to the tool scene. It differentiates from the other animation tools by serving as an iOS app, rather than a web based tool.  I am not sure how productive you can be on the iPad but if you are looking for such an app, Purple animator will be one of the few options you have.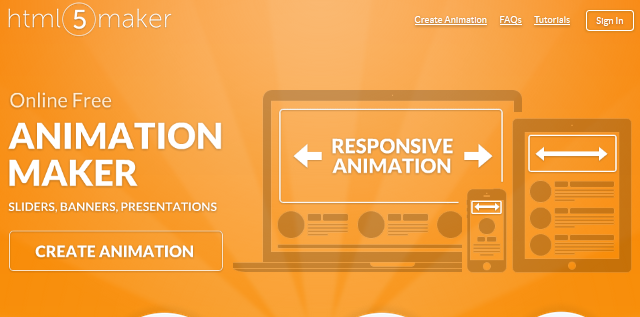 Here is another cool tool that you can use to create html5 animations.  All the animations created using the tool are responsive, i.e. they will look equally look on all browsers and devices. There are also templates that you can use if you don't want to make everything from scratch.  If you like to give this a go, they have a free version for you to test drive.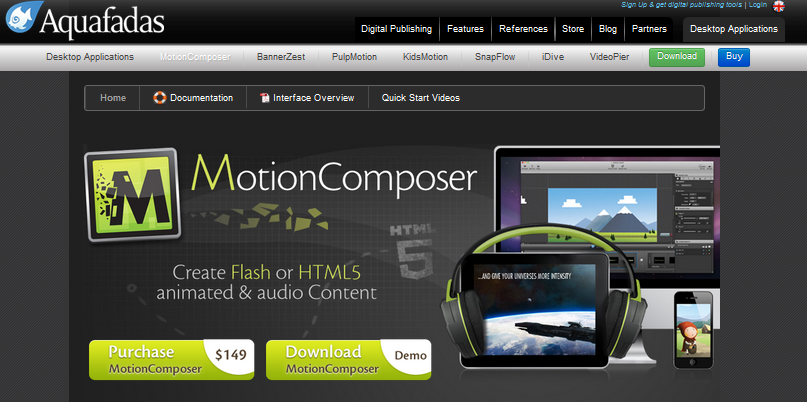 Motion composer brings a lot of features and controls for the web designer. Their prices do reflect the fact that it is a premium product. Fortunately, you can still thinker with their trial version which is free to download.