Top 6 Word Games That Challenges Your Vocabulary
Not only are word games lots of fun to play, but they also help you develop your vocabulary and give you a more diversified arsenal of words for future use. Over the years, these games haven't changed too much, however, nowadays you can play them with friends and family, or even with random strangers on your phone. No matter where you choose to play these games, rest assured that you are going to be gaining a lot of skills and learning new words from them.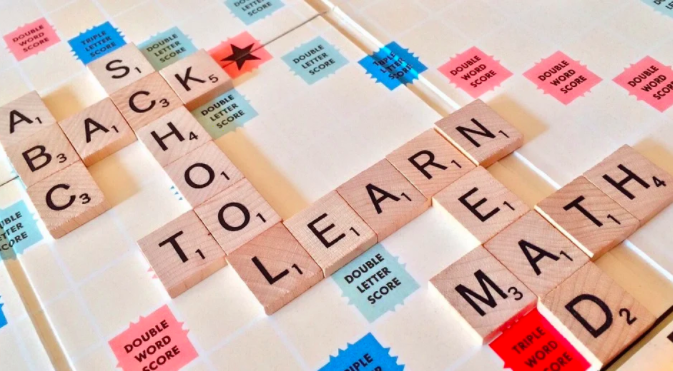 Here is our pick of the top 6 word games out there today.
1. Crosswords
Crossword puzzles have been around from the beginning of the 1900s, and they are still going strong. For many years, people have solved crossword puzzles in their newspaper's entertainment section and puzzle books. Now, you can simply download a crossword application on your phone. Crossword puzzles help you with your vocabulary because they urge you to think of answers to given clues. These clues are usually definitions, synonyms or uses of the word you need to find. When playing a crossword puzzle, not only will you associate words with others, but you will also learn new words, different meanings to words and even expressions and collocations used with these words.
2. Word Scramble
Word Scramble is a word game that has gained popularity over the years because of how fun and challenging it can be. When playing Word Scramble, a player has to quickly organize the scrambled letters to form a word or a phrase. Sometimes scrambled words or anagrams can be challenging; they require thinking of different letter combinations to ensure that you get the right message. If you are playing Word Scramble but cannot seem to pass one of the levels by any means, you could download an anagram solver on your phone to unscramble the words and letters. While some people may think that you won't be benefiting from the game if you use a word unscrambler to solve it, that is simply not true, because once you get the answer, you won't be forgetting it anytime soon. Also, challenging games are fun, but when it gets to the point of frustration, then it is better to just get the answer from another source to keep the game going. Think of it as asking a friend for help to win an especially difficult level.
3. Word Search
These games are wonderful to play, whether you are young or not. Word searches are not just for kids. They can include very specific terminology and words that are very hard to understand, especially if you are not a word-buff. Unlike crossword puzzles, in a word search, you are just getting to know the word without its meaning or any other associations. Of course, if you want to, you can easily look up the words you learned later to put meaning to them. just like crossword puzzles, you can find whole books full of word search puzzles for you to enjoy by yourself or with your family.
4. Scrabble
This game is very common for family game nights worldwide. It is also great if you want to use your new vocabulary on unsuspecting family members or friends and beat them. Scrabble is a board game in which you use tiles to create words.The more complex the word, the higher your score. For scrabble enthusiasts, it is one of those games that offers plenty of fun-filled hours.
The catch is, each letter has a certain amount of points associated with it, so you need to get the longest words and ones with very high points to win the game. While scrabble may not directly give you a more extensive vocabulary, it will motivate you to learn more words, and it will put your existing knowledge to good use. If you cannot find anyone interested in playing the board game in real life, you can play with random people online and find out if you could win against other word game enthusiasts.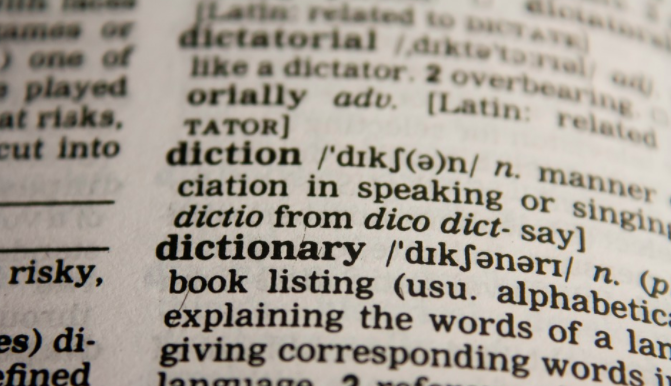 5. Hangman
Who hasn't played hangman at least once in their life? Hangman is a classic word guessing game that usually requires two or more players. Not only does hangman test one's vocabulary since they must guess the word or expression that the other player has picked, but it also teaches different skills such as critical thinking and competitiveness. Nowadays, you can play hangman by yourself as well as with friends or family. just remember, if you are playing with others, set some ground rules and agree on how many chances a person has before they lose the game.
6. Building Words
Games that require building words can be fun for all ages. The player is given a bunch of random letters and tries to come up with as many words as possible using these letters. Depending on what the letters are and the vocabulary a person has, they will be able to build a lot of words from the letter pile.
These six games are a surefire way to expand your vocabulary quickly and in an entertaining way. If you hit a snag when playing any of these games, don't hesitate to ask for help or even use online tools to get the answers you want. These are not the only word games out there; however, they are what we consider to be the most interesting and beneficial ones.