10 Amazing Firefox 4 Add-Ons That Will Save Your Time
Firefox 4 was released just this 23rd March 2011, and many Firefox fans believe the new version is clearly the best browser you can get. There is lots of ease provided by the Firefox and this is the main reason for its popularity. There are lots of free download able extensions and add-ons available on the internet for Firefox and there demands are increasing every day. You can download the latest Firefox 4 link . You can change your Firefox 4 Themes too :
In this post, I am listing down 10 Amazing Firefox Add-Ons That Will Save Your Time.
Please feel free to join us and you are always welcome to share your thoughts that our readers may like.
Don't forget to

subscribe to our RSS-feed and

follow us on Twitter — for recent updates
Tab Scope: Tab Scope lets you preview your open tabs with a thumbnail image just by hovering over them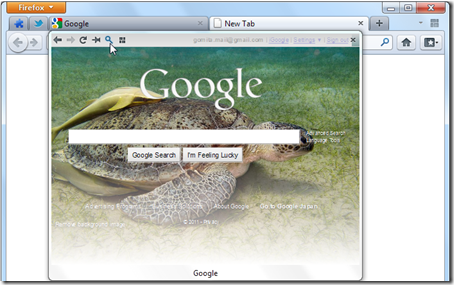 Awesome Screenshot: I really recommend this add-on for bloggers or web designers. Its Capture the whole page or any portion, annotate it with rectangles, circles, arrows, lines and text, blur sensitive info, one-click upload to share.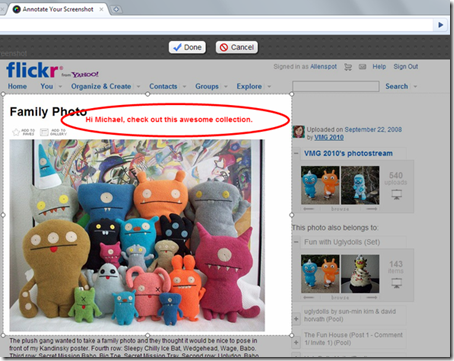 Drag & DropZones: It is a innovation way to search the internet. It assign search engine queries or actions to 'drop-zones' that appear when you drag text, images or links.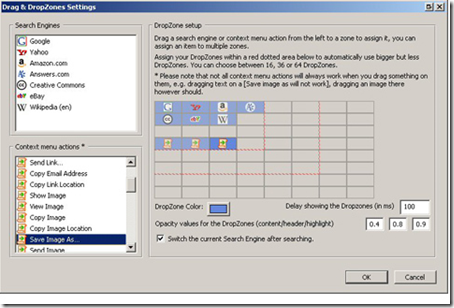 FoxySpider: Crawls the website you're browsing for you, and displays video clips, images and other files in an easy to use thumbnail gallery.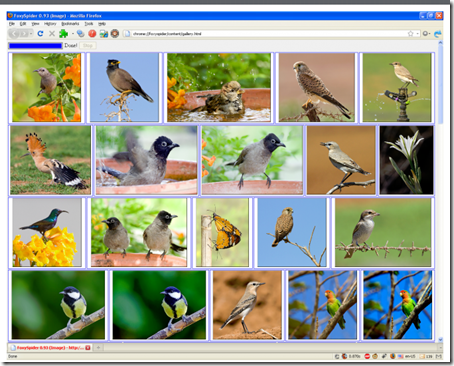 Instantfox is making your browsing easier; Every times we need to search the keywords. It brings the searches with short cuts for search engines and other popular websites, like Amazon, Wikipedia or YouTube. You can use a short keys such as
g » Google (or try "i" or "m")
e » eBay
a » Amazon
y » Youtube
w » Wikipedia
c » Calculator
f » Weather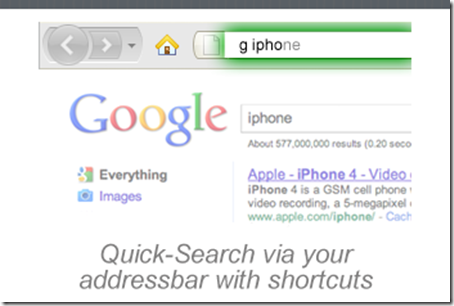 KwiClick((Removed from Mozilla Add-Ons section by developer)
It enhances the way you interact with content from your favorite services. Kwiclick highlights text to get search results, maps, videos and more – within the page you're browsing.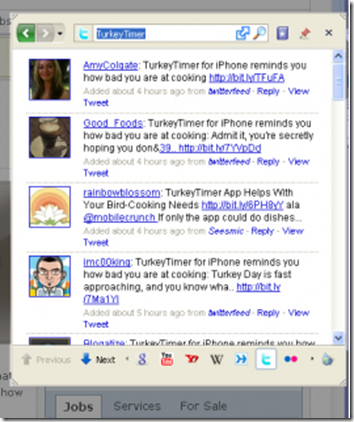 MouseControl: It is useful add-on. It allow easy tab switching in full screen mode and in Firefox 4 with tabs all the way at top.Navigate tabs even faster with mouse click combinations from anywhere in a tab. You can do Switch, close, undo close, quick return, new, duplicate, and zoom tab control all through just your left, right, and scroll mouse buttons.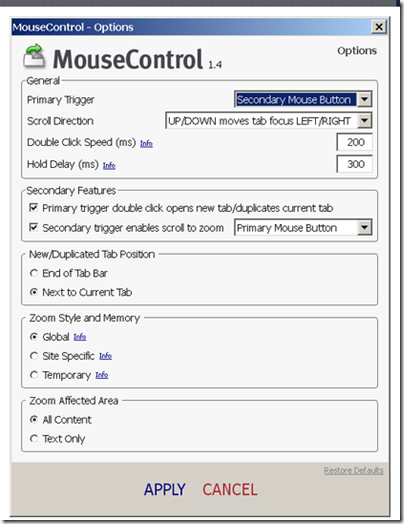 QuickFox Notes: It is a multi-tab note taking for Firefox users. it is integrated bookmarks system store for you. You can take notes when you're browsing the web, and store them for easy access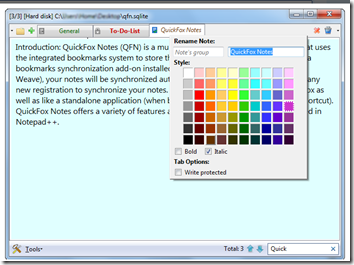 Thumbnail Zoom: Shows a full size image when you hover over thumbnails on popular websites like Facebook, Twitter or Picassa.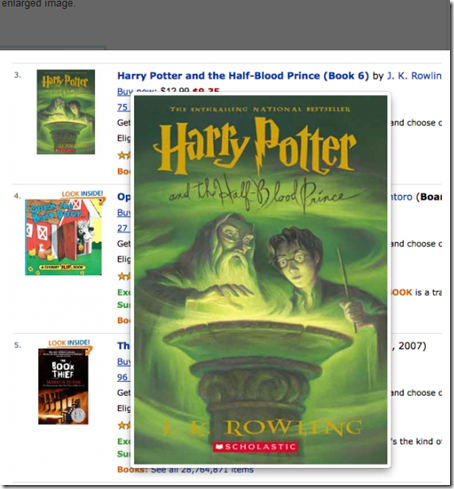 Apture Highlights: Highlight a word or phrase, and Apture Highlights will search the web and provide information all without having to leave the page. ((Removed from Mozilla Add-Ons section by developer)