35 Stunning Photo Manipulations That Are Truly Inspiring
Photo manipulation is an amazing technique that allows you to create phantasmagoric photos. It gives you the ability to give life to your dreams and wildest imaginations. It allows combining different elements into a single photo to create beautiful pieces of art. Although learning making manipulated photos might take some effort and practice but once you are get used to it and know all the basics then you would enjoy bringing your imagination to life in the form of stunning photos easily and quickly. With Photoshop you can create these surreal looking photos in no time and inspire those around you.
There are no hard and fast rules for creating photo manipulations and you can always experiment according to your mood and choice to see what the resulting image would be. This thing allows you to create something that suits and defines your personality. The more you experiment, the more you would discover and learn.
Many people create photo manipulations every day and some of the resultant images are totally mind-blowing. Thus, we would like to share with you all a list of 35 Stunning Photo Manipulations That Are Truly Inspiring. These photo manipulations are awesome and would definitely inspire you to create something similarly amazing. So check them out and enjoy! We hope you would like this collection.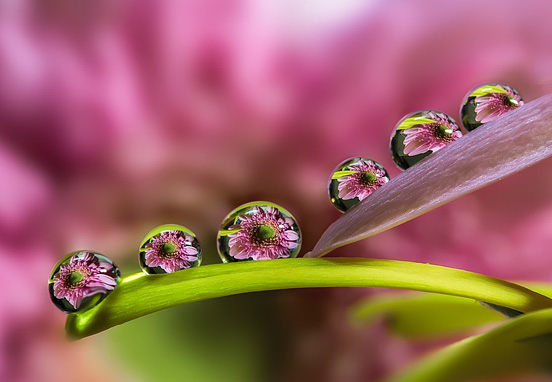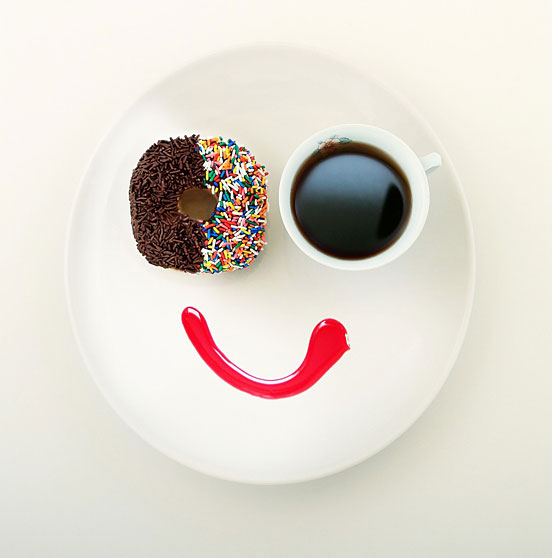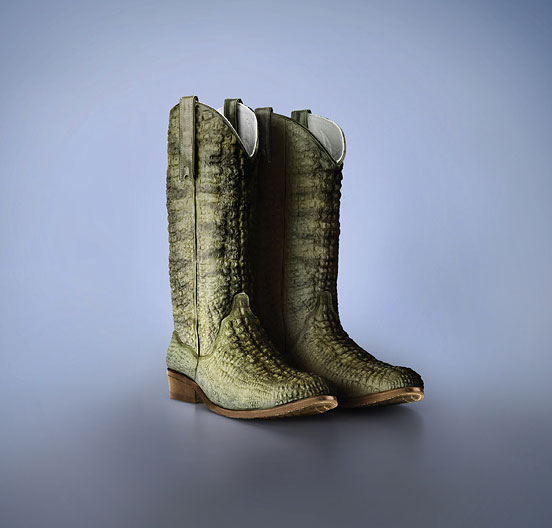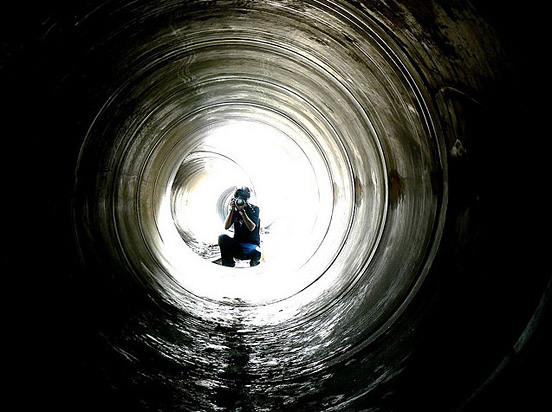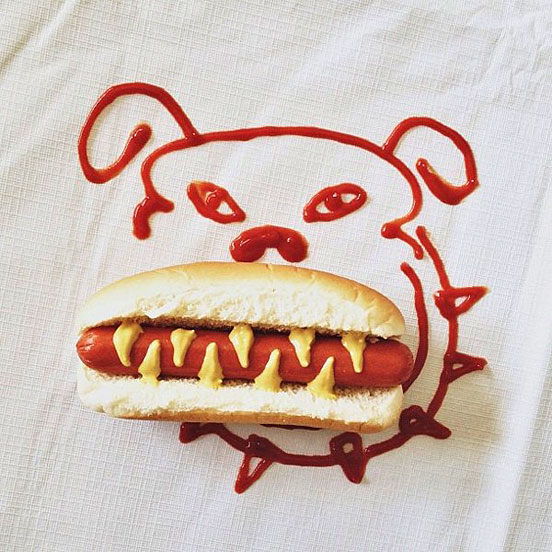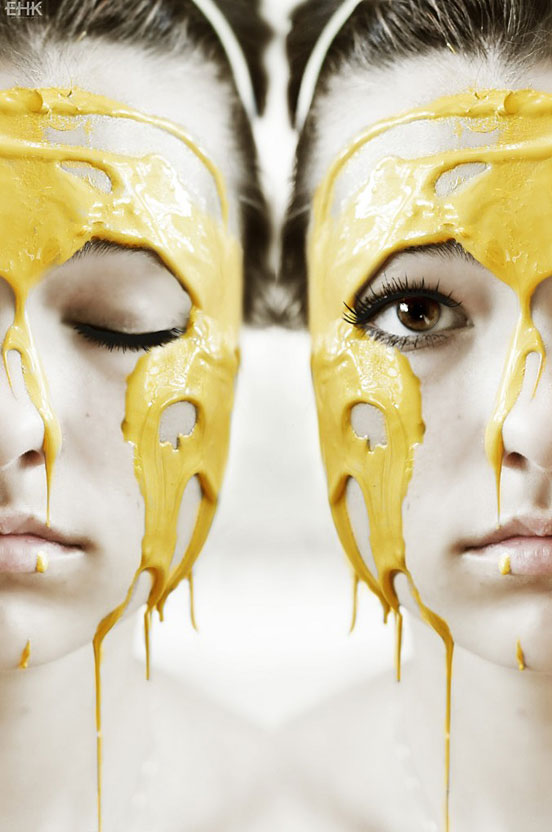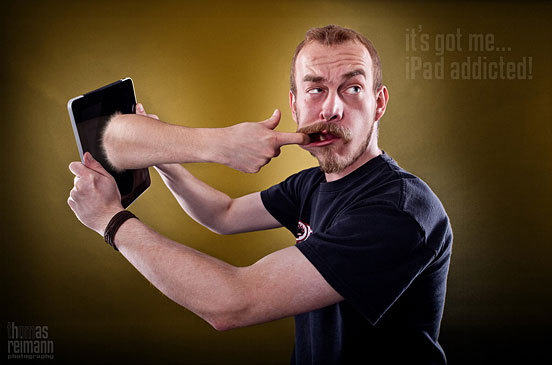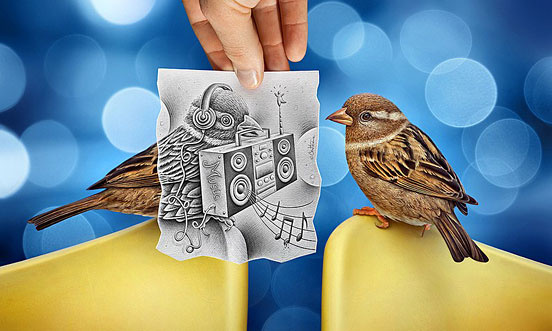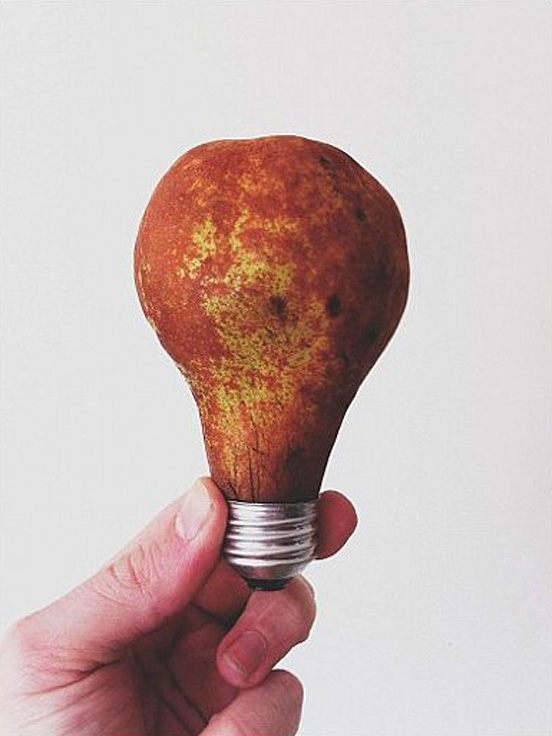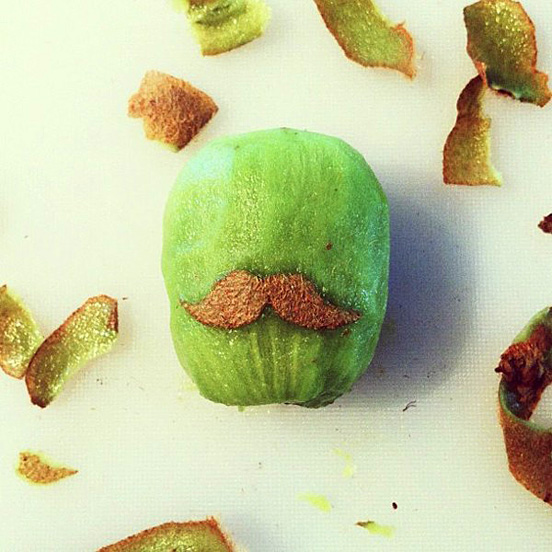 Goose Wall