10 Best Portable Solar Laptop Chargers
If you guys travel a lot, go backpacking or hiking or generally spend a lot of time on the road, chances are you find themselves out of charge when it comes your devices very often. This list talks about ten best portable solar laptop chargers that you can carry with yourself. Using most of the following devices, you can charge your laptops on the go and it is not just limited to laptops. Enjoy reading the list and make your pick.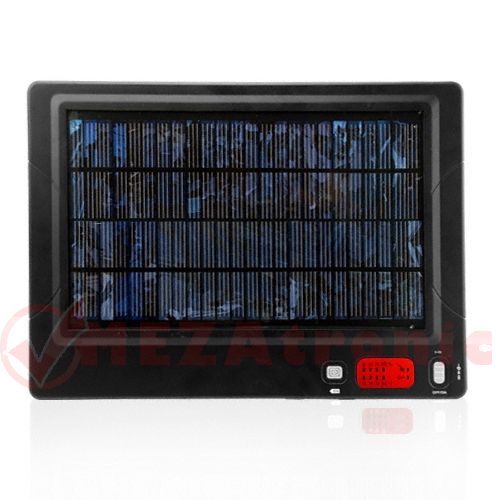 Charge your mobile phone or laptop on the go wherever you are. There are many different adapters that come with it so you don't have to worry about compatibility issues. You also have the option of charging its battery and then use that energy later to charge your device. The normal charging time is three hours approximately and if you are looking to charge the via solar panels and store energy, give it around 8 to 10 hours under direct sunlight and you should be good to go.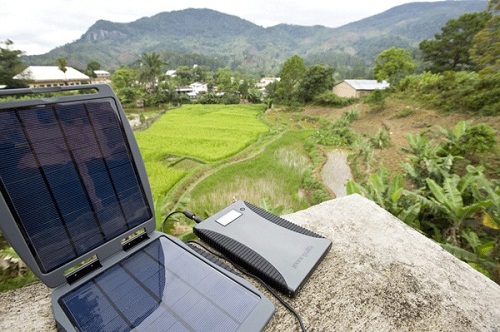 This particular charger has a 24 volt and 5 volt USB socket which makes it an awesome renewable powerstation for on the go charging. It is very compact and is capable of storing high energy. The photovoltaic solar panels incorporated into the device produce electricity by Photovoltaic Effect. All you need to do is simply open two panels and expose them to direct sunlight and your device will start working. It is compatiable with most notebooks, iPod, iPhone etc.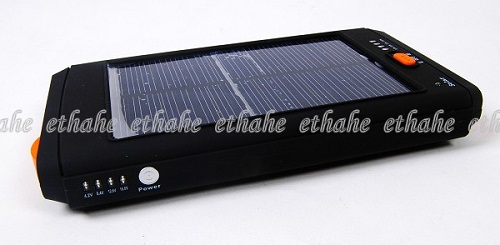 This solar charger comes with many different connectors. There are four different connectors and an 8-in-one connector belt so this should work with many different devices include PSPs and notebooks and even digital cameras. In order to pre-charge your solar charger, you need to place the device under direct sunlight for ten to fifteen hours. It is advised that you charge the solar charger for a period of 15 hours for the first two times.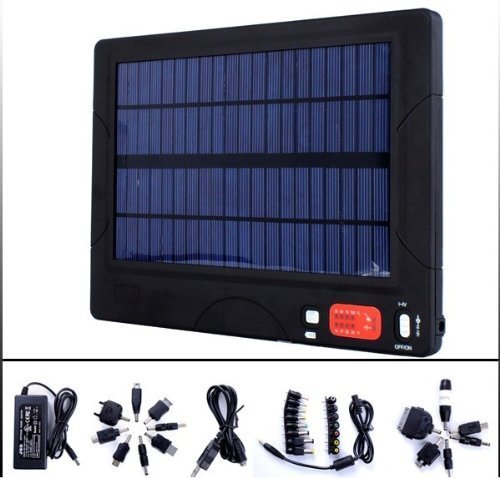 This guy has a wide range of applications. You can charge your Laptop, Mp3 players, iPods, cellphones, digital cameras, PDAs, CD players and many other electronic devices using this one handy little gadget. It comes with a universal connecting pin and twelve different adapters that you choose from 36. It features a high-efficiency polycrystalline silicon solar panel with a lifespan that extends for over 20 years.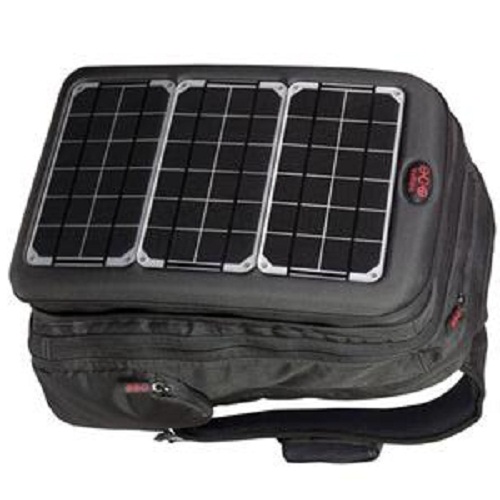 You put this guy in a direct sunlight for thirty minutes and it will run your laptop for an hour. You put it under the sun for 1.5 hours and it will provide one complete charge for your cellphone. It is compatible with iPads, cellphones, Mp3 players and portable gaming devices etc. It has three 3.4 Watt 6 Volts solar panels which should give you a charging power of 10 watts. The panels actually come off and you can attach them to another bag if you so need.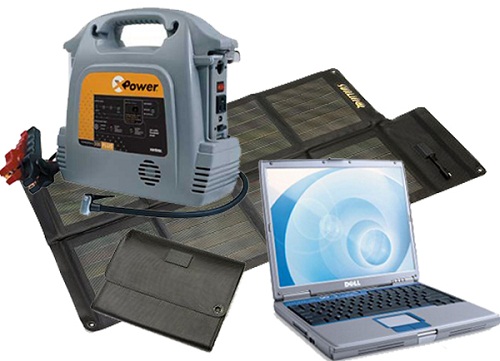 This power kit combines powerful 25 Watt Sunlinq Foldable Solar Panels with Duracell PowerPack 300 and is capable of delivering 300 Watts of output when it comes to portable energy anytime you feel like it. The 25 Watt Sunlinq Foldable Solar Panels will charge the 300 Watt PowerPack in around 6 to 8 hours approximately. They will provide around three hours of run time for your laptop which is more than enough in times of emergency.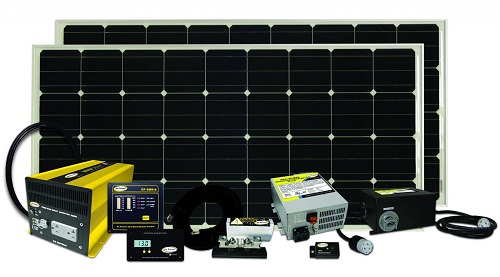 This kit is for those who would like to get most of the sun that shines in your area. This devices is capable of storing energy and later powering AC devices in case of emergency or if there is no power and you desperately want some. You can even run a microwave and a television, or a blender or computers let alone a laptop. It contains a 125 Watt charging kit and a 1500 Watt inverter. You might want to consider buying this one if you take a lot of leisure trips. It will come in very handy.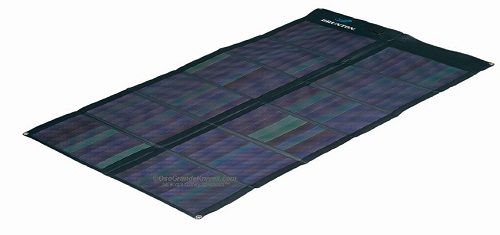 The reason this guy is so high on the list is because it is very portable. Convert the sunshine into pure 12V DC Power. You can easily fold it and carry it along anywhere you want. The best part is that you can link together multiple units in order to expand the power source. It gives out regulated voltage so your devices are not harmed.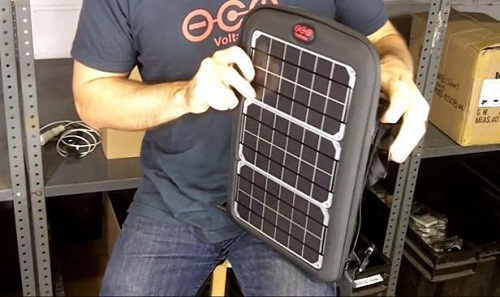 This guy can give out a power of 10 Watts. It is powered by a Lithium Polymer battery. One hour in the sun should be able to give around an hour run time for your laptop. It is compatible with many different devices and comes with loads of adapters.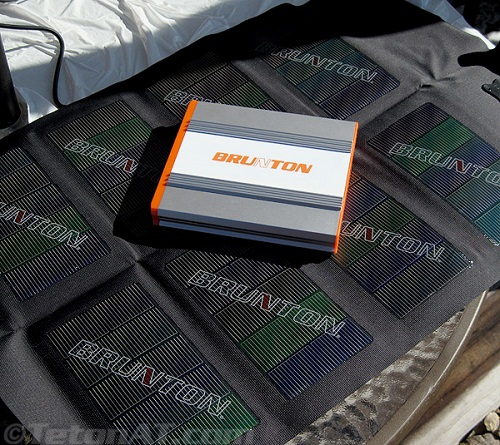 This guy is highly durable for your needs. It is extremely portable and it is extremely light to carry as well. It uses efficient Copper Indium Gallium diSelenide Solar Cell array for maximum performance. It is foldable so you can put it anywhere in your backpack. This is perfect for you if you take a lot of trips especially so to places where utilities are rare.