Original Ideas for Photography Students
They say that photography is an excellent way to take your mind off everyday turmoil. Probably, that's the reason why so many colleges offer photography courses. And students, in their turn, readily sign up for them. Capturing mesmerizing landscapes, shooting scenes of everyday life, and utilizing one's own creativity all the time can really help you distance yourself from problems, relax, forget about tons of homework that at times can be so overwhelming that you need to resort to buying research paper. Still, inspiration is also a fickle thing, which means that you need to wait for some fresh and worthwhile ideas to come. Should you be lacking inspiration or get stuck figuring out what to shoot next, you may avail yourself of our tips and recommendations. Check out some interesting ideas right now and grab your camera!
# 1 Water Drop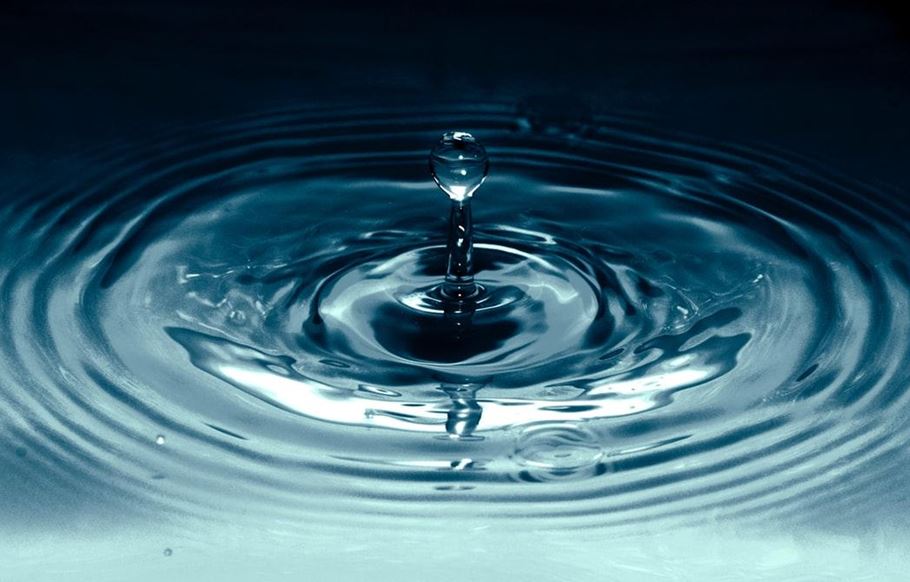 We guess that no photographer can really get tired of taking pictures of water drops. Metaphorically, a drop of water can be compared with our planet, so small in the context of the universe and so huge in term of its encompassing capacity.
To make the best pictures, you'll need a container of liquid. Make sure to tilt it slightly so that water starts dripping off it. You can also let water ooze out of the small opening in your container's cover and fall into a basin or a bowl. Capture the resulting splash. Take a close-up photo to impress your viewers with fascinating details. You may want to regulate the size and frequency of the drops to achieve a more stunning and hypnotizing effect.
It's also a good idea to capture the reflection of objects or the outside world in the droplets clinging to some surface. You can also capture the whole world in a dewdrop resting on the ground, grass, or flowers. Though being widely used, dewdrop images remain nonpareil in terms of their ability to instill tranquility, appeasement, and esthetic pleasure in beholders.
# 2 Splash Shots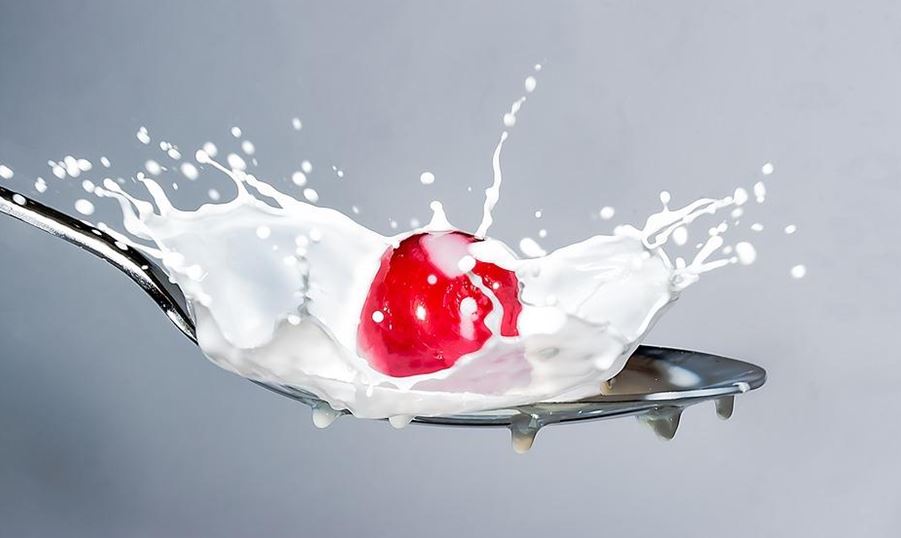 And there's one more project involving water and splashing for you to consider. To take fascinating liquid splash shots you'll need to avail yourself of a flashgun and tripod necessary to have your camera fixed. Once you stabilize your camera and set everything up, consider protecting your equipment clear polythene sheeting (this may come in handy if your shoot gets really wild).
Also, you can experiment with light and background against which your liquid splash photos will be taken. Some professional photographers take advantage of diffusion paper of acrylic which may serve as both light diffusers and background. We also recommend that your utilize speedlites that should be used at lower powers. In such a case, you'll be able to achieve fast flash duration which is critical for successful splash photography.
Set up a transparent container against the chosen background and position the flash over it. Then, fire the shutter. But don't rely solely on your shutter. To improve your chances of getting an impressive shot, be sure to utilize fast flash.
You may also want to create splashes within other types of containers. Say, you can use a flash, polished surface with water spilt over it or a spoon. Drop objects into the water and shoot the resulting splashes using suggested techniques.
# 3 Food Photography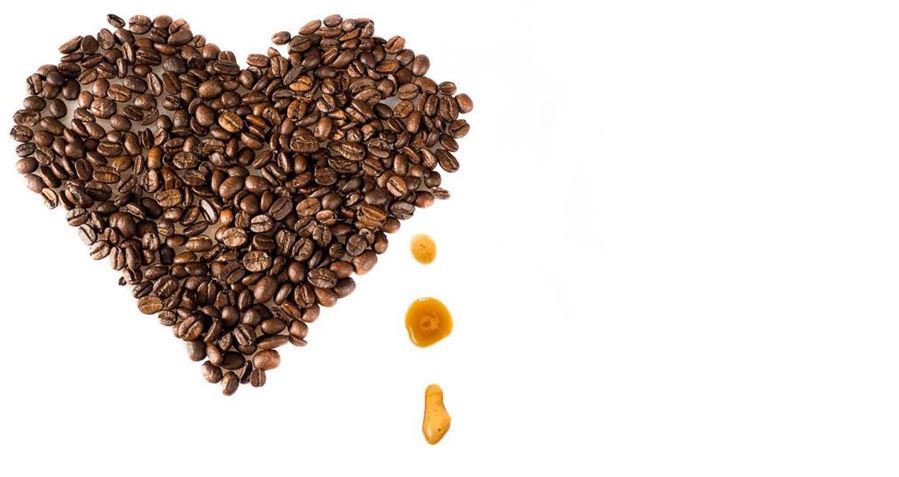 If there are some photography ideas that can never get outdated, they are definitely connected with food photography.
If you're not one of the photographers who have difficulty generating ideas, you may give conceptual photography a shot (both literary and figuratively). The main secret is not to overload your future masterpiece with multiple ingredients and adopt a minimalist style.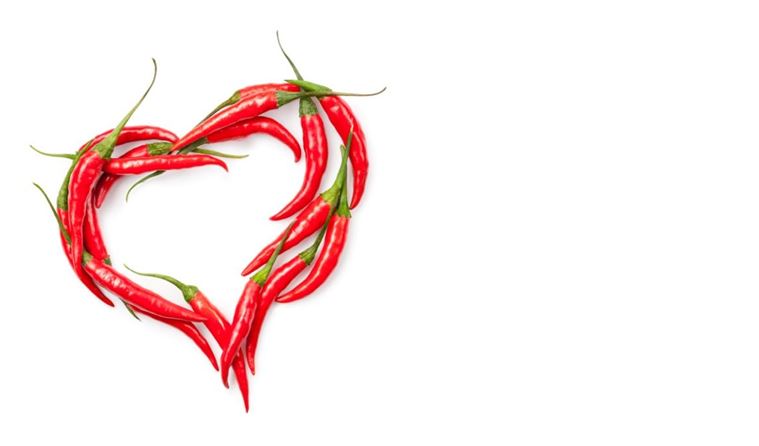 You can slice cucumbers or carrots and position the slices in the form of hieroglyphs or some symbols.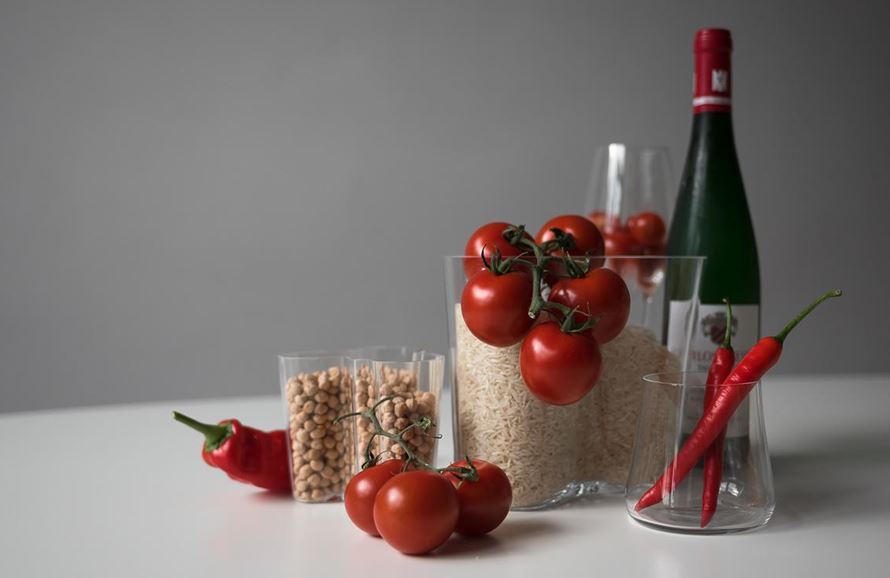 It's also possible to play with the shapes and color, add cutlery, utensils, or bottles to create stunning still life photos.
Also, you may play with food characteristics. It's not a secret that some fruits and vegetables are associated with certain emotions and feelings. You may use strawberries or chili peppers to convey passion, sensuality, or naughtiness.
Another idea worth considering is creating food landscapes which look stunning and impressive. It's important that you come up with an engaging and original narrative or conception for your photo. Creating food landscapes can be quite challenging, since it requires not only technical skills but also utmost creativity and artistic vision. For more inspiration you can check out some fascinating foodscapes made by Carl Warner.
We bet our tips will help you spice up your college routine and find new sources of inspiration, which will take your photography to the new level.