How to Tap Into Your Share of the Lucrative Search Pie
Winning audience through search is a great way to generate traffic to your web platform and, for most websites, when it comes to generating a new audience, it is through organic and paid search that they achieve the bulk of their traffic. But it needs to be done right and that is not always as easy as it sounds. Because the truth is searching is a complicated space to work in and the algorithms employed by the likes of Google are always changing. Those algorithms look at several factors and criteria in assessing what is the best match for any search. And given that on Google alone there are more than 60000 searches performed globally every second, it certainly does pay to be properly optimised to benefit from your slice of the search pie.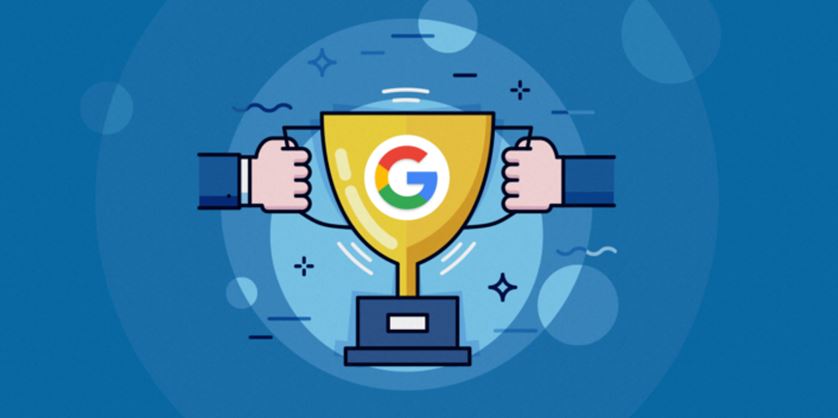 Create fresh content
As much as the Google algorithms are constantly changing, there are still some constants. Ask a local SEO Brisbane expert what the key criteria are for Google and they will almost certainly tell you that original content that is updated regularly is what search engines love. In other words, you can't just cut and paste information from other sites, or link out to stories from elsewhere, you need to create your own material. And you need to do it regularly enough to ensure that the site looks alive and dynamic. A site that only has new content once every three months is going struggle to appear relevant and up-to-date. And remember that is what Google wants to supply to its clients – relevant, quality content that best matches the search criteria.
It doesn't have to be organic
As much as organic search is critical, and very influential in terms of driving clicks, there is also plenty to be said for paid search as well. This is where you, or your local SEO specialist, identify the relevant keywords that you want to target. The budget is then committed to loading your site as a paid recommendation at the top of the search list. Users tend to prefer organically returned results, but there is still plenty of merit in paying to be pride of place. One of the nice things here is that you are only per clickthrough which immediately means that there a benefit attained.
Do the metadata right
There is a lot more to a website than what you see on eth front end. Behind it, there is plenty of code and technical magic that happens, and one of the key elements here is the meta-data. This is the actual information that the search engines read when they trawl the internet and you need to make sure that yours is presented in the best format for Google. It might seem like a painstaking process to get it done, but the benefits will be there for all to see down the line as properly constructed and presented meta-data will do wonders for your rankings.