Next thing in project management
When it comes to managing projects, we are now moving towards more real time based systems. This is in line with how the rest of the web has developed, with its emphasis on real time updates, feedback and reporting. Comindware Project – Software for project management is one of such real time system that is designed to simplify project planning and effectively enables execution and collaboration for project teams. If you are serving clients or running a large internal team, you need to check out what Comindware has to offer as it can significantly increase your productivity.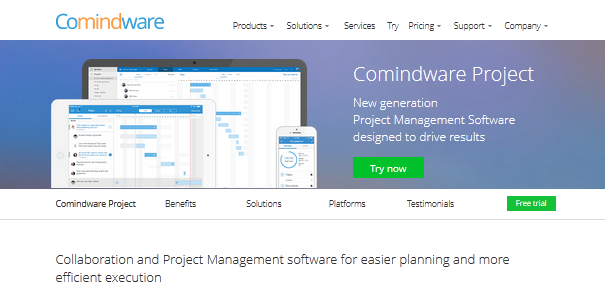 #1: Fast project planning with automation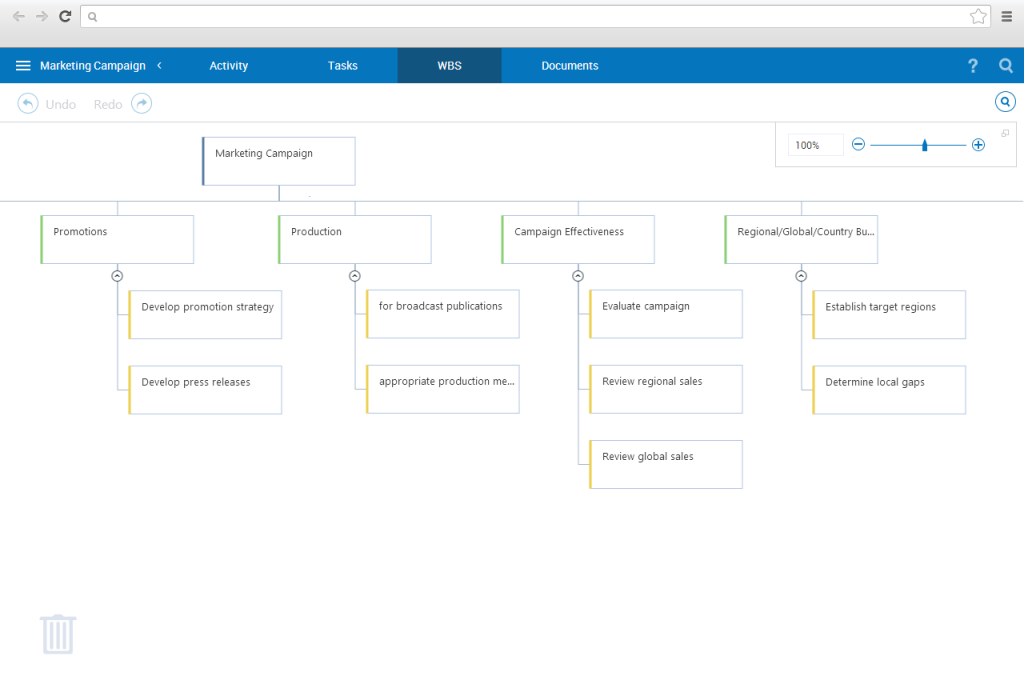 Let's face it. A lot of us are good in our specialised work such as coding or designing, however, when it comes to actual project planning, we either don't have the time or the skill to do it properly. Any software that helps us make the project planning process faster and easier is always welcome. When using Comindware, all you need to do is define tasks and assign priorities, after which the project plan will be created automatically. This enables you to eliminate the manual scheduling of routine work.
#2:  Real time updates with predictive gantt-chart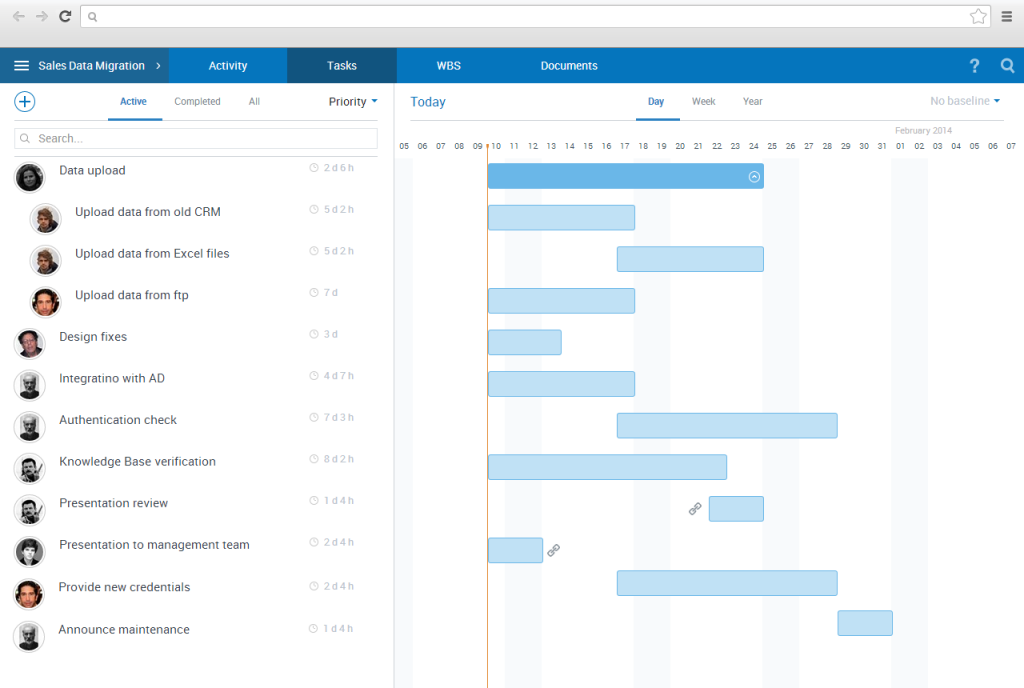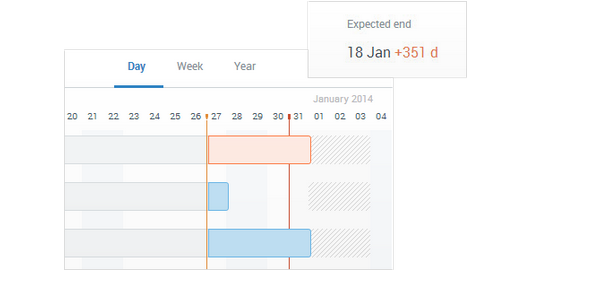 One of the most issues facing a project manager is staying on track. Traditionally, this can be a problem as you don't see the delays until it is too late. However, with real time updates, in Comindware Project it is possible to predict in advance where the delays might occur so that they can be avoided by reallocating resources and shifting delayed work to the future.
#3: Powerful resource allocation functions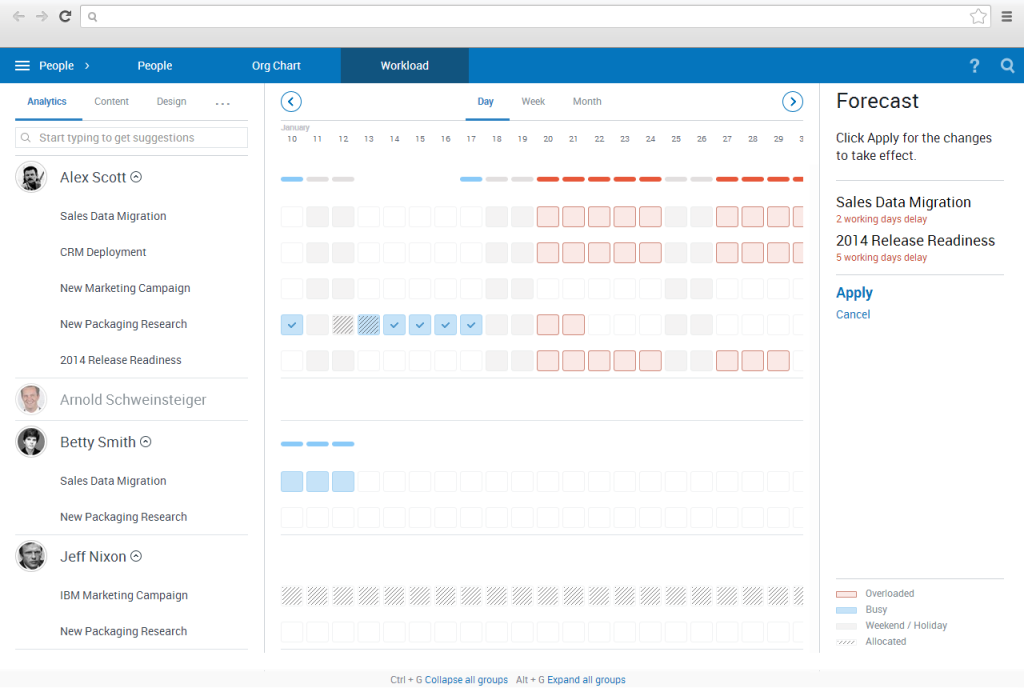 To manage project successfully, resource allocation must be done right and Comindware Project provides exactly that..
3.1: Identifies resource overload
For one, it can identify resource overload quickly so that you can remove the bottleneck. The solution uses a very easy to understand colour coding scheme to let you see the areas which are overloaded.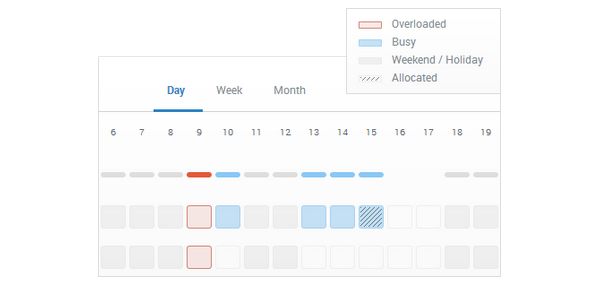 3.2: Prevents resource usage conflicts
Comindware Project also prevents resource usage conflicts by surfacing these conflicts in advance during the planning phase. A simple to use notice system lets you see these conflicts and allow you to plan accordingly.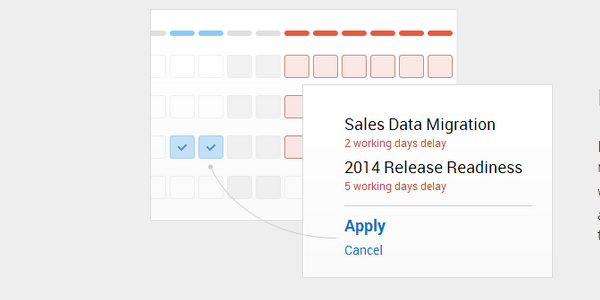 #4: Enhance team collaboration and beyond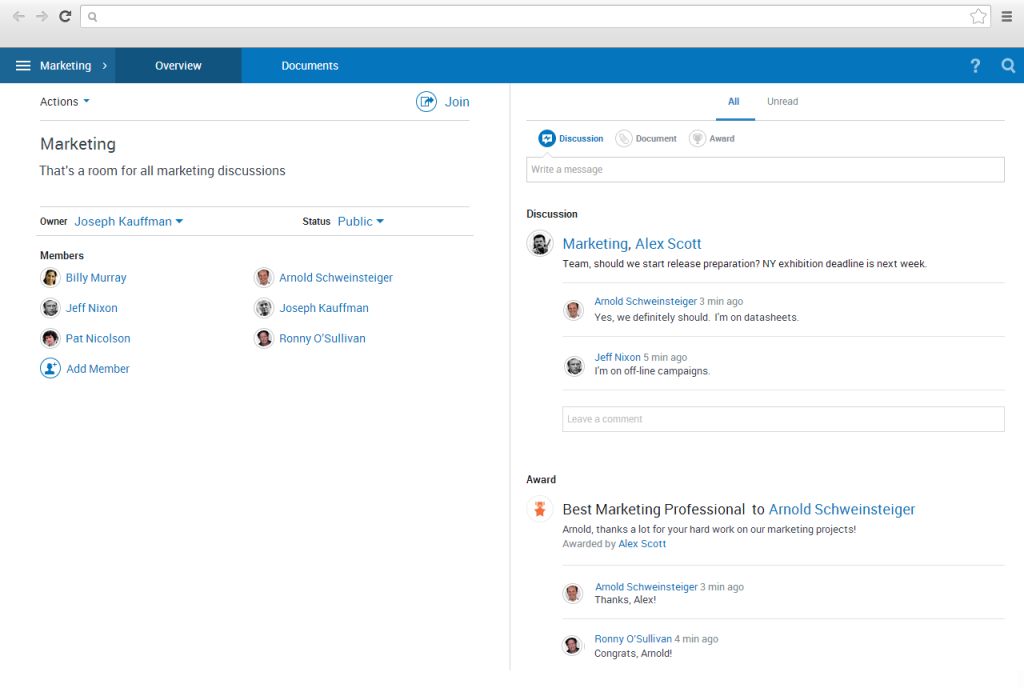 Finally, as Comindware Project is built on top of Comindware Team Network – the industry first enterprise social team collaboration tool, it becomes easier to coordinate your team with functions such as discussion rooms, documents and a social directory.  Comindware Team Network allows you to coordinate not only within your team but also with external partners and customers. Reducing communication frictions will allow your company to boost employee engagement and productivity by allowing teams to collaborate in the context of their work.
Conclusion
Calling Comindware a next generation project management tool is not a far fetch statement. It understands the bottlenecks in any project work and provides tools to reduce or even eliminate them. If you want a software to help in your project management, give Comindware a try.