Safe Yet Accessible Digital Asset Management: 7 Tips For Enterprises
Businesses nowadays should make an effort to stand out due to the high level of competition. One of the aspects that require attention is the management of digital assets.
Proper digital asset management can bring about numerous benefits, such as convenience in monitoring, efficient distribution and sharing, security of sensitive data, and cutting down storage expenses, to name a few. Sadly, many companies find the management of digital assets a time-consuming ordeal. Most people find it difficult to keep track of current data, location, and access.
However, not prioritizing the proper management of your digital assets can make your company vulnerable to security risks. All critical and sensitive data will be in danger of hacking or breach.
The ideal way to avoid such circumstances is by implementing several best practices with digital asset management software. Generally, it allows for the seamless organization of all digital assets. It ensures convenient accessibility for better efficiency while protecting data.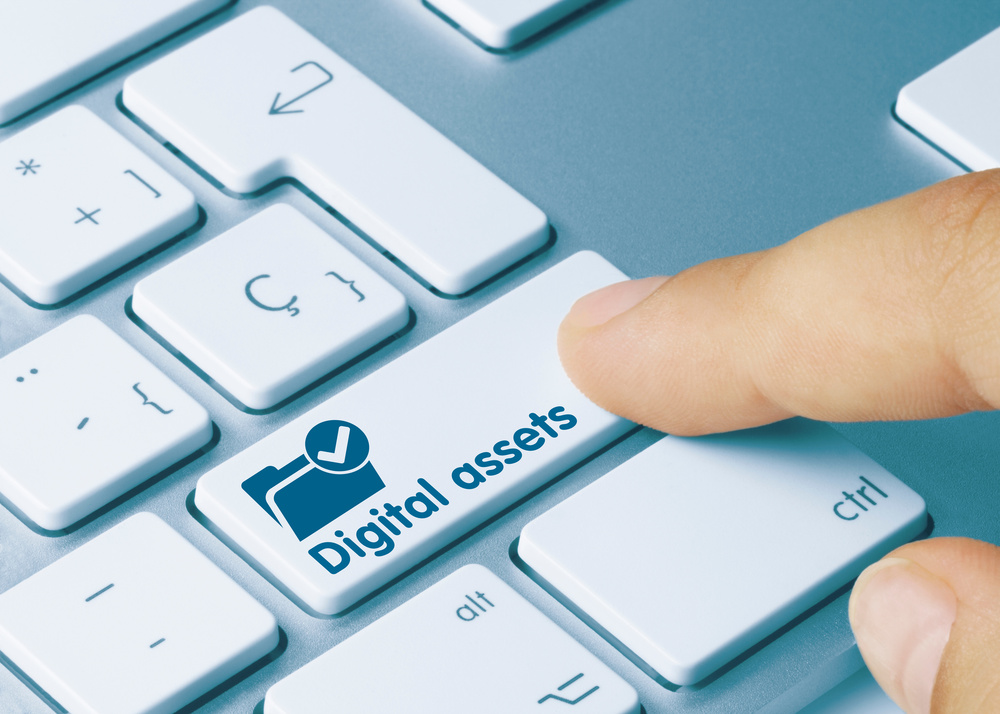 A Close Look At Digital Asset Management Software Or System 
When you want to ensure the safety and protection of your company's digital assets, a digital asset management (DAM) system or software may be the key to ensuring streamlined operations and overall efficiency.
Once you have a reliable one, departments can readily find files, monitor data usage, and organize data for convenience. Utilizing the right one will ensure the proper storage, distribution, and organization of any digital asset in a secure and centralized space.
Both small and large-scale businesses can greatly benefit from a DAM. Today, it's often used to store digital data for marketing purposes or for companies that need to store large amounts of data.
Tips On Safe Yet Accessible Digital Asset Management 
Digital assets play a crucial role in daily business operations. Aside from having a reliable DAM system in place, there are several practices to keep in mind to ensure safe and accessible management. When your data are at risk of falling into the wrong hands, it can negatively affect your reputation. If you want to secure your brand's standing, make it a priority to keep your digital assets secure and safe. Here are several insightful tips to keep in mind: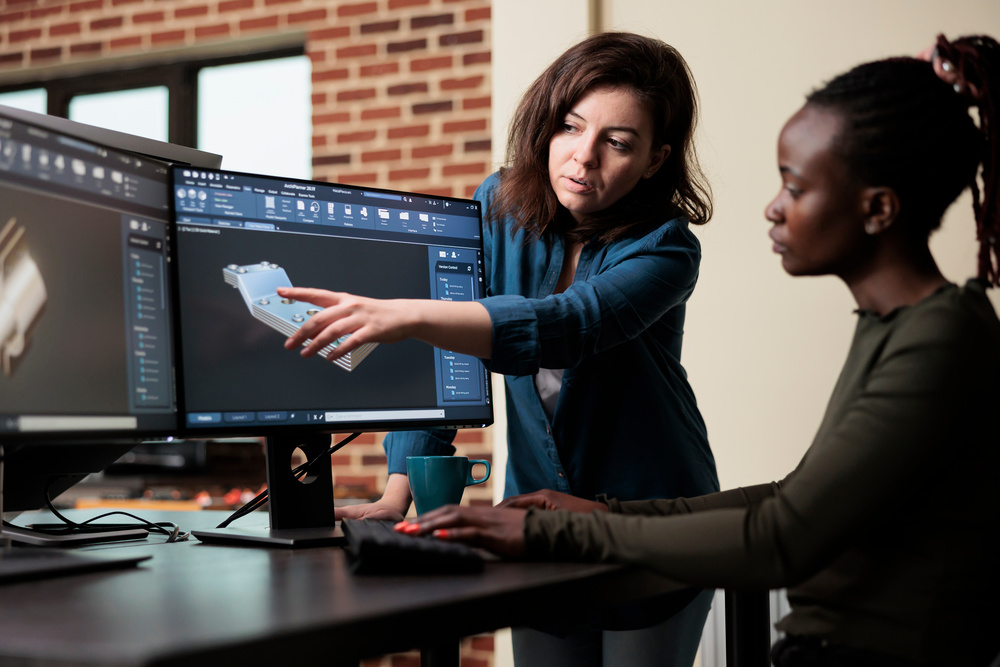 1. List Down All Your Company's Digital Assets  
One of the essential steps in protecting your company's digital assets is determining all the available assets.
Examples of digital assets include the company website, client data, social media accounts, applications, visuals, patents, and trademarks, to name a few. Creating a list will give insight into all your company's digital assets.
2. Enlighten The Workforce About Cybersecurity
Ongoing employee training and education will also play an important role in securing your company's digital assets. Over the years, human error will also be a factor, usually the unintentional loss of a device or document that makes the company susceptible to a data breach. The best way to prevent such circumstances is to educate your workforce about the best cybersecurity practices, especially what they need to do and avoid in the workplace or remote settings.
Hackers look for vulnerable points or weaknesses to infiltrate your digital assets. When your employees are aware of social engineering attacks, such as phishing and other security threats, it greatly reduces the chances of losing data.
3. Enforce Protocols On Documentation
When managing your digital assets, keeping track of the necessary information for efficient management is crucial.
A good starting point is creating a calendar and establishing timelines with an ongoing schedule for updates or backups. You need to document the current protocols of your company and ensure timely modifications as necessary. The protocols for managing your company's digital assets should be routinely modified since content, programs, and applications change over time.
4. Employ A Standard Naming System  
When accessibility of your digital data is the main concern, naming conventions will be useful in efficiently categorizing content. Implementing a consistent naming convention will streamline the organization of all content. All departments in your organization should adhere to these standards and ensure all files are stored using the same file name structure.
Additionally, make it a priority to establish a uniform and straightforward protocol for categorizing digital assets. It's also best to implement clear structures for metadata to streamline the search results. An advantage of having a standard process when tagging and categorizing assets is convenient access to all digital assets. Some ideas to keep in mind are to include a specific type of metadata, keywords, and tags to create a searchable and methodical database.
5. Maximize Roles And Permission Settings In Your DAM 
When your company has several departments and roles that require digital assets during daily operations, setting up roles and permissions in your DAM is worth considering to ensure an extra layer of security.
Remember that not all employees in your company need complete access to all digital assets. For example, you can configure accessibility for a department working on a specific campaign.
6. Level Up The Authentication Process  
Although most consider limiting access enough to ensure the safety of your company's digital data, it may be best to take security to a higher level. One way to make this happen is to enable two-factor authentication (2FA).
By enabling this security feature, an employee is prompted to answer a question or provide a one-time password, usually sent via text message or email. The approach is a way to verify the identity of the employee.
Generally, if a hacker has compromised the password of one employee, it prevents access to digital data since they can't provide the second layer of authentication. Integrating the 2FA security feature across your business's applications significantly improves your security.
7. Acquire An Appropriate Insurance Policy
Nowadays, it pays to be proactive in protecting your company from growing security threats. One surefire way is to get a cyber insurance policy. Think of it as an approach to keeping your company safe from online risks.
Once hackers gain access to your digital assets, the cyber insurance policy can cover any costs associated with the investigation and potential losses, including any lawsuits. Having insurance will surely come in handy in helping your business steadily bounce back to normal operations.
Final Thoughts  
Your company's digital assets are crucial in various aspects, such as daily operations or promotional campaigns. Regardless of your data, the priority is ensuring the highest security level and streamlined accessibility. Considering these valuable insights on digital asset management and the right DAM will go a long way in keeping your company's digital assets secure from potential threats and maintaining superior efficiency for years to come.