5 Creative Ideas for Surprising a Friend from Afar
For your far-away besties, sending an occasional emoji won't quite give them the feels. When it comes to your favorite friends you don't get to see enough, you can really make their day with just a little bit of planning and effort. Some of these distant but dazzling ideas are best to do with a bunch of friends, but if you want all the excitement (and cred!) to yourself, choose from the ones that you can do independently.
Speaking of excitement, I love creating curiosity about what I'm planning by sending eCards with riddles, pictures, and other inklings about the main surprise.While a few text messages can be good enoughto build up the moment, I think that eCards allow you to express more tantalizing details.
Send an Off-the-Wall Gift, Anytime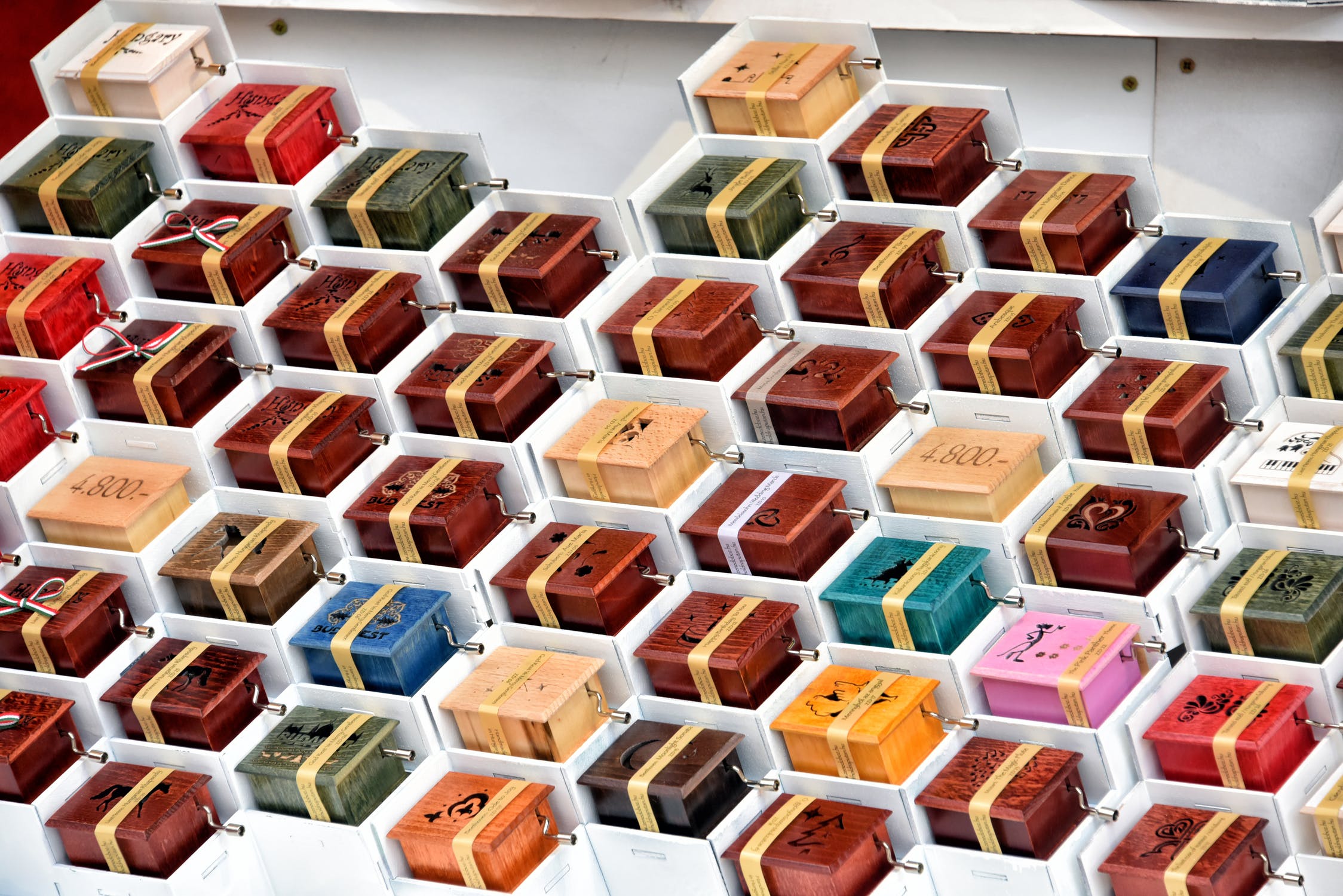 When it comes to your best friends, you don't need an excuse to spoil them. People expect gifts on their birthday, but they'll be surprised by gifts other times of the year. To amp up the surprise factor, go for something unexpected—even a bit wacky or wild. It's easy to blow up a bunch of helium balloons and load them into a plain old cardboard box (anchored to the bottom, just to be safe). You can also send ice cream sundae kits, crazy customized socks, and if they love a specific kind of food, let's say bacon, for example, then you can send them unusual food-themed gifts like a cute bacon t-shirtor bacon lollipops.
Throw a Virtual Surprise Party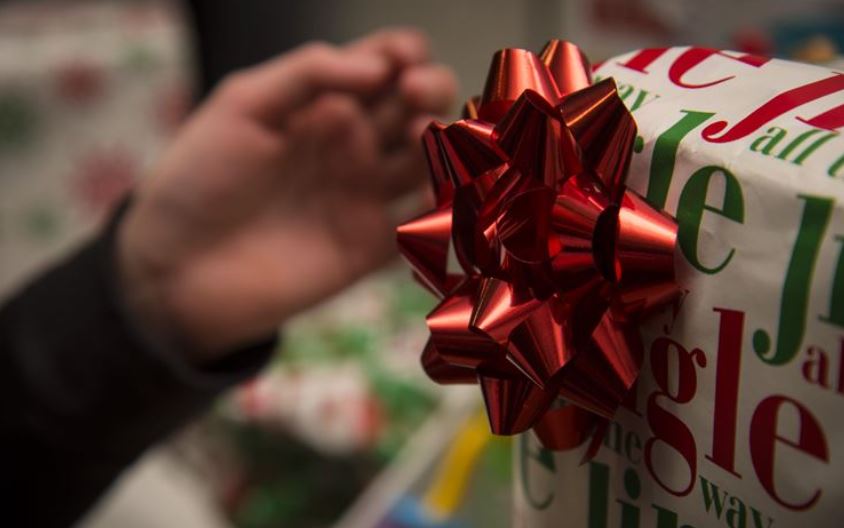 Ever tried to organize an actual surprise party? Dealing with everyone's personal schedules can be impossible. And how about the time that you couldn't get the guest of honor to show up without tipping them off? It might just be that a virtual surprise party is easier to swingthan the real thing.
This one is definitely a group effort. The basic idea is to make a list of your pal's most important people and get them to contribute a video of their best wishes. The hard part is finding all their contact details, which might involve some chicanery, so snooping through your friend's social media is a good starting point.
The easy part is the technology. Services like VidHug and the Virtual Birthday Party allow you to send invitations and collate the videos. You can even set up your own easily-made, no experience required website and have friends upload the videos directly. Best of all, nobody needs to walk into a dark room and get scared to death.
Enjoy an Activity Together, but Apart
Change up the scenery for your next FaceTime sesh with your bestie.  Take advantage of places like Starbucks that have branches everywhere. Or choose a restaurant, online movie, or walk in the park—the point is to experience it together, no matter where you are. Anything that involves a lot of movement might cause vertigo for the person on the other end of the line, so planning to sit, preferably with a place to lean your device, is recommended.
Once again, technology comes to the rescue. Apps like Kast GG (for entertainment) and Samesurf (a bit more businesslike) are made specifically for enjoying both live and online events with two or more un-co-located (I just made that word up) people.
Relive the Old Days
This one can take many forms: a phone call, an online slideshow, or a social media post. But I think that creating an actual object connected to a cherished and shared memory is really the way to go. Did the two of you attend a concert together? Travel to some exotic location? How about some funny memories from the last time you saw each other?  Just gather all your favorite photos and assemble them together in an online slideshow—along with some scandalous captions, of course—then share it with them! It's the perfect way to walk down memory lane.
Go Old School
Letters. Yes, that's correct, the kind you write on a piece of paper. But wait, don't laugh! Letters can be a surprisingly interesting method of surprising someone, with just a bit of creativity.
One neat idea that I came across is to cut an image into numerous pieces and have each piece sent by a different friend, like a puzzle, along with an affectionate message. Or, have a bunch of friends write letters and send them all together in a box. You can even tell the friends not to include their names, and get your bestie to guess who wrote each. Or, send a letter a week over the course of a few months (although that kills the surprise aspect).
I hope you'll try at least one of the ideas I've described here. I've used them all, and each time, the results were worth it! Even better, you can soon expect something just as amazing coming right back. Enjoy and have fun – the both of you!