25 Creative Ideas of Public Interest Ads
Lots of people are disturbing about our environment, human relationship, health, and etc., they try to get their message passed to the public in different ways. The public awareness is a significance of protecting the nature, stop war, quit smoking, and save energy. They rely closely on advertisement.
In this post we have collected here are some of the most eye-catching public interest ads, which are all creative and well, executed, and the message is clear and touching.
Human Rights Need Your Flame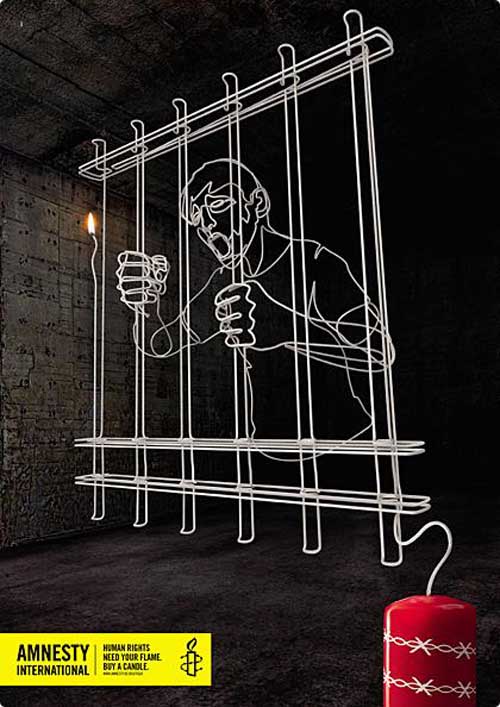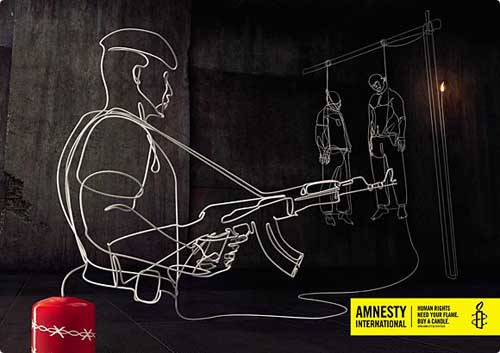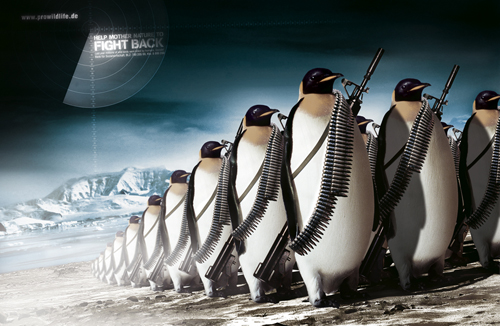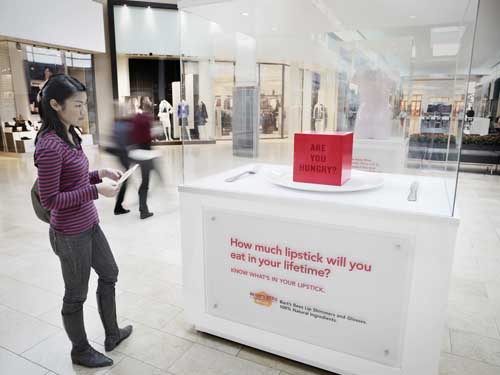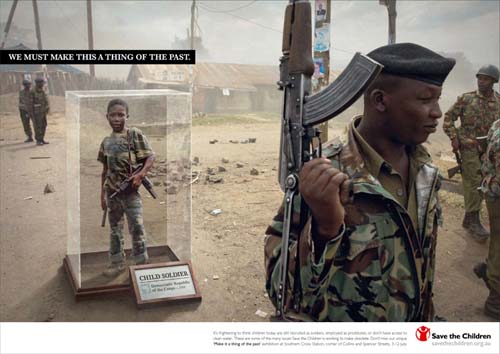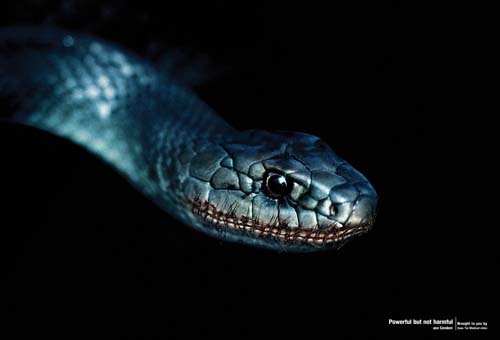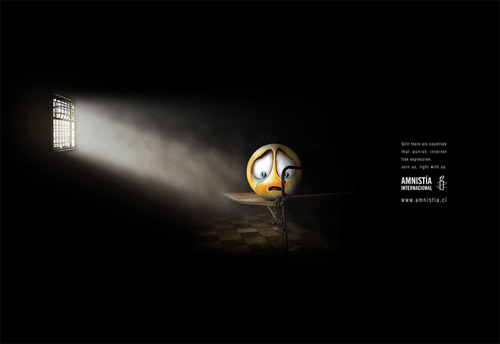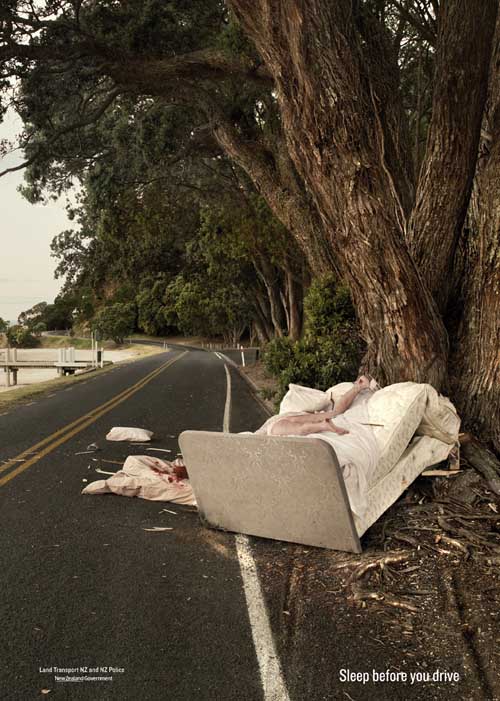 The Gifts

Sad Girl

Scared Leader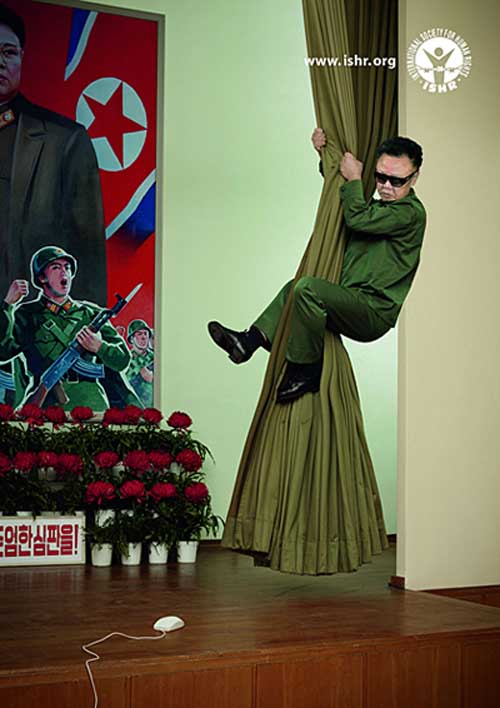 Death to Deaty Penalty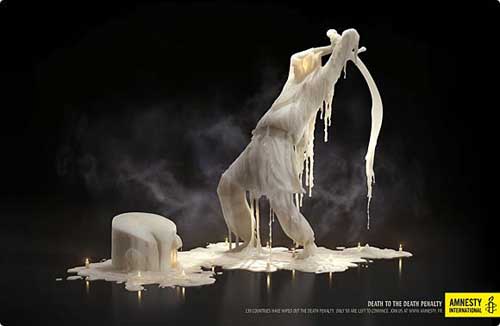 Talk to Someone Else

Animals Suffer Like We Do

When They Speak

Would You Care More If I Was A Rhino

Don't Suffer In Silence

Live to Be Old

See You On The Road