25 Stunning Animals Print Ads that will Make You Laugh
Animal lovers, you're in for a treat! Today's showcase of advertisements uses animals or creatures to attract the attention of viewers. Animals are all creatures belonging to the kingdom of Animalia, like birds, reptiles, fish, and other larger mammals. Many animals are often perceived as cute, cuddly and friendly.
You may like This too : Unforgettable Billboard Advertisements, outdoor ad campaigns, public interest ads, Disturbing print ads, Print Advertisement and creative advertisements.
---
Reading A Book
---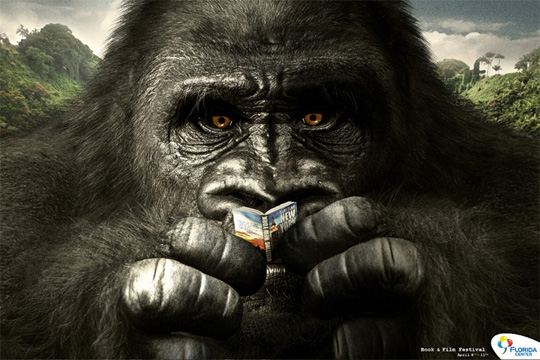 ---
Elephant Art
---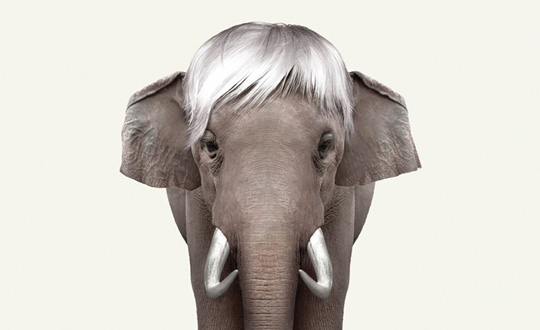 ---
Cake Cat
---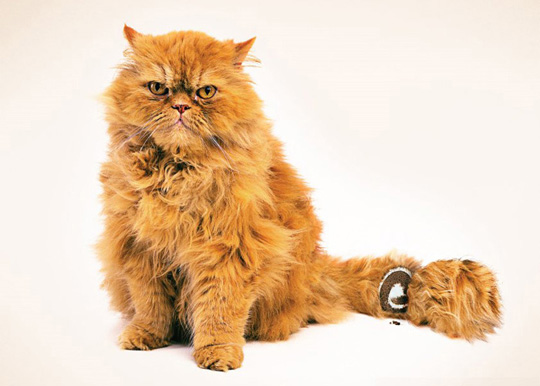 ---
Weird Dog
---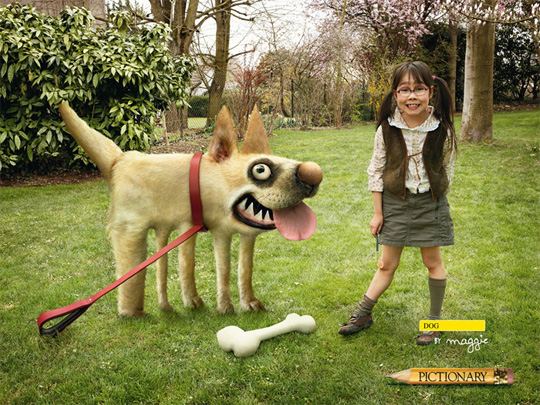 ---
Stress of Pets
---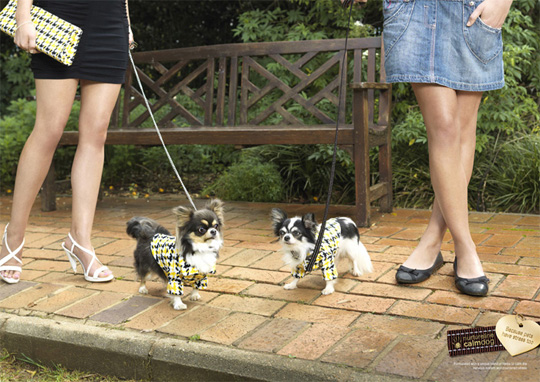 ---
Stress of Pets
---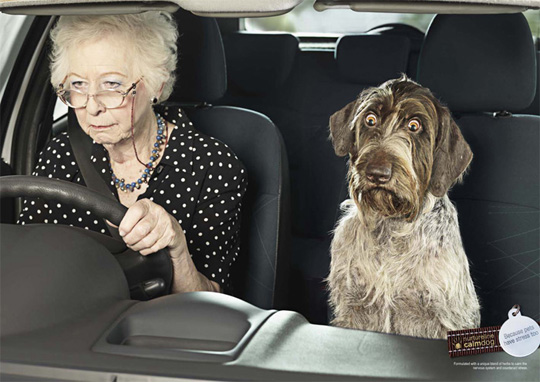 ---
Mechanical Bull
---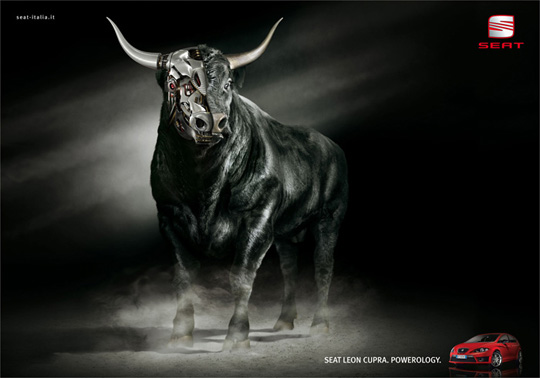 ---
Octopus Relaxing
---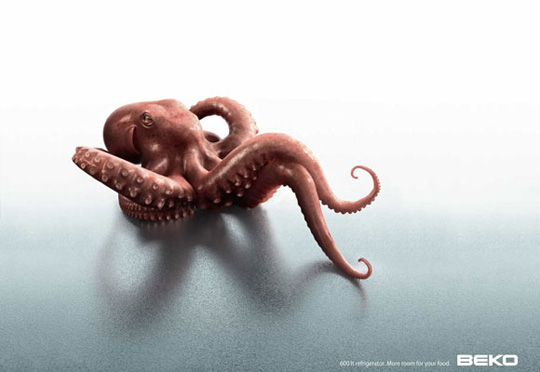 ---
Three Bears
---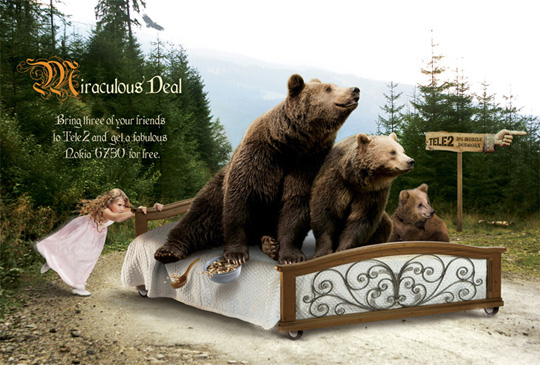 ---
Dog Toast
---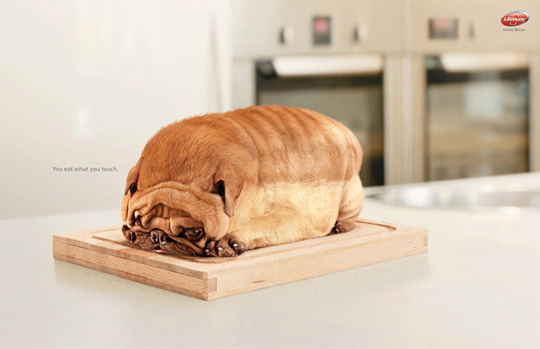 ---
Annoyed Forester
---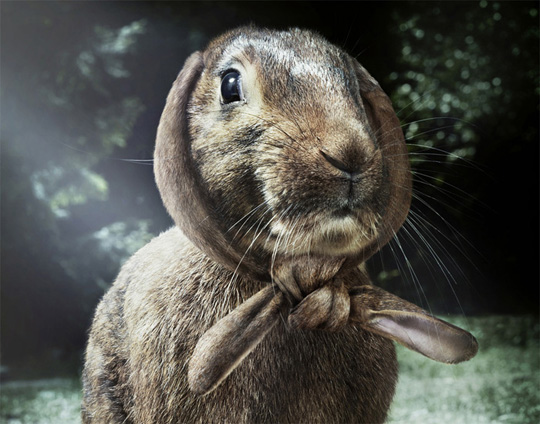 ---
Rowenta: 2100 Watt Vacuum Cleaner
---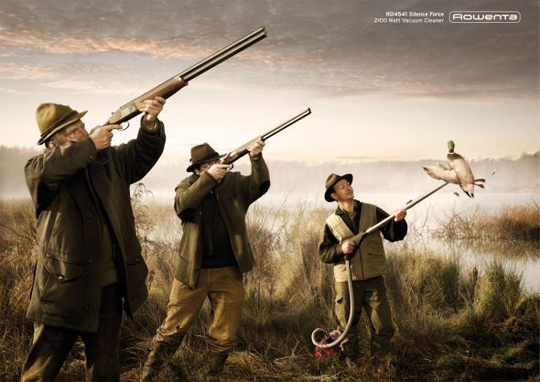 ---
Fast-working laxatives
---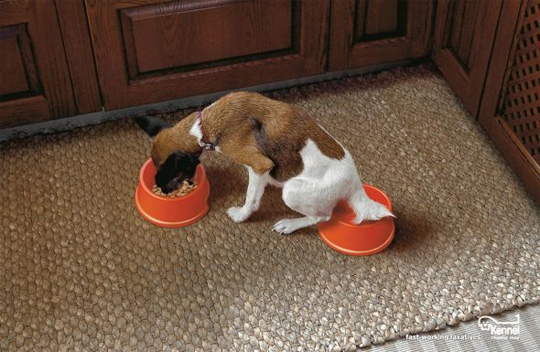 ---
Hyundai Coupe. 0 to 100 km/h in 8.4 sec
---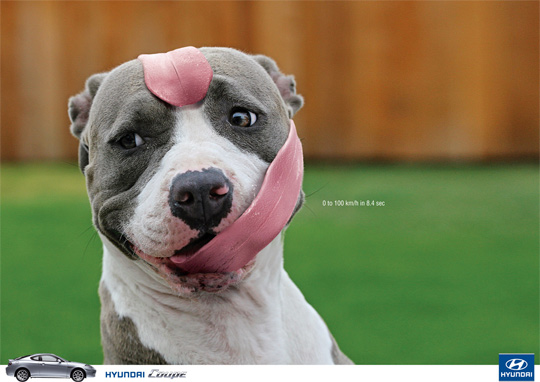 ---
No insects left
---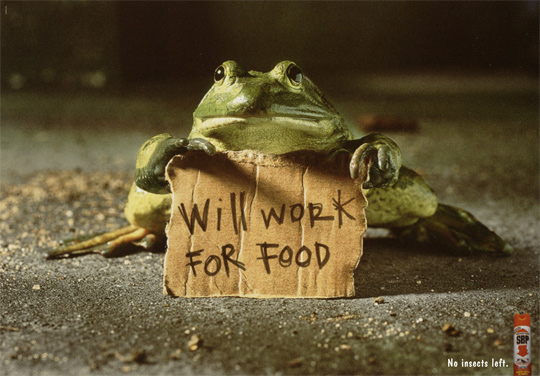 ---
Energizer: Never let their toys die
---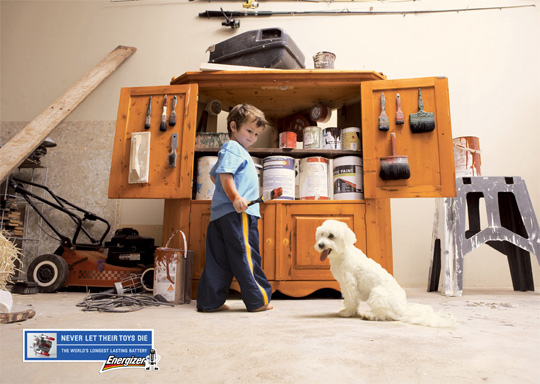 ---
Bad food, bad dog
---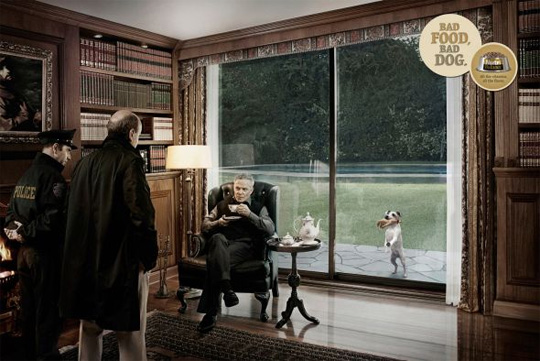 ---
Juicy Fruit: There's a much juicier chew
---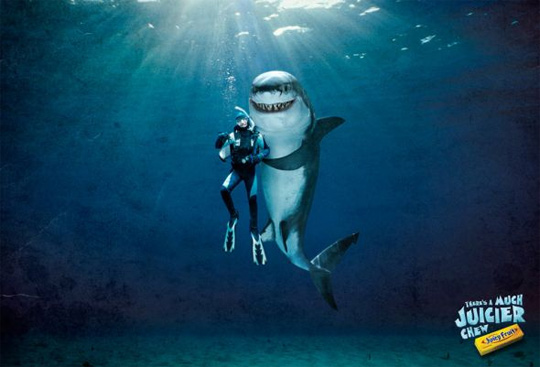 ---
Olympus Optical zoom
---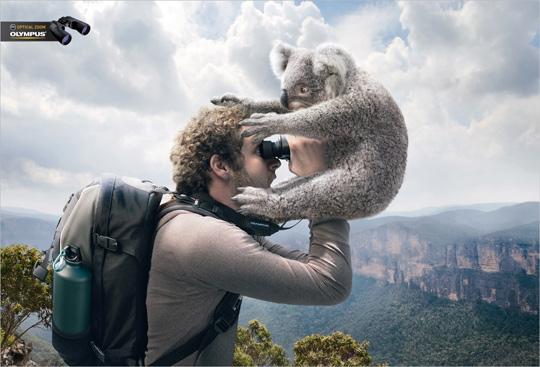 ---
Cures car smells
---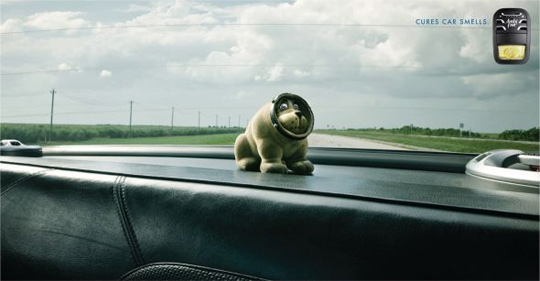 ---
Spring Cleaning
---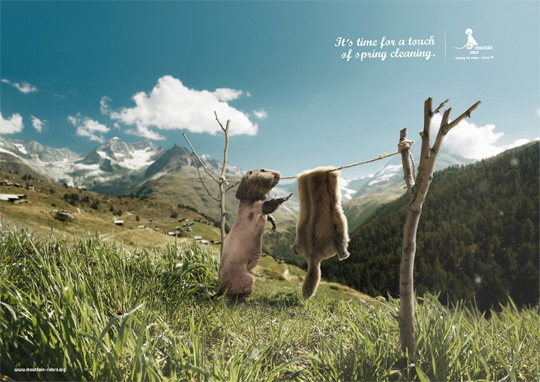 ---
Reservoir Dog
---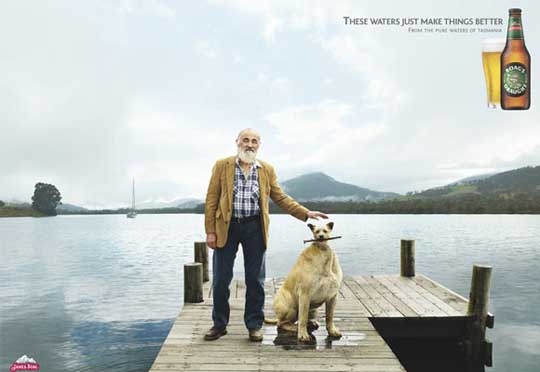 ---
Above the Influence Rats
---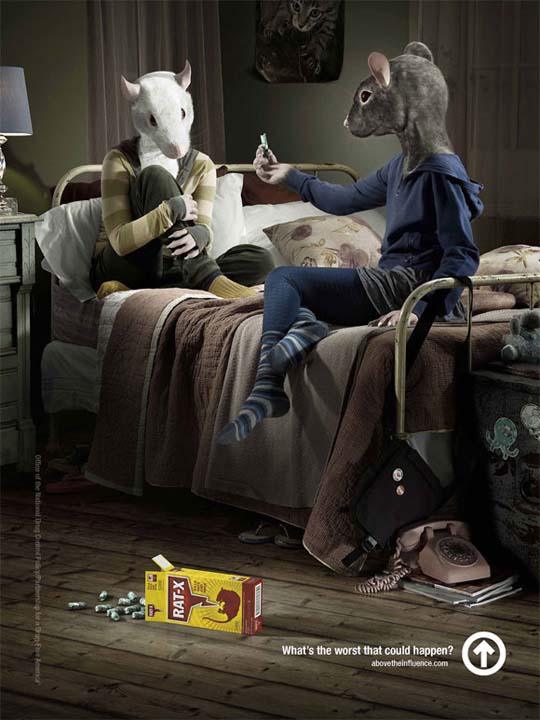 ---
Polar Bear
---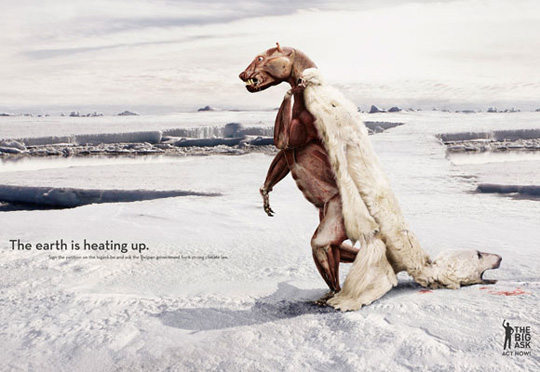 ---
Peugeot Rabbit
---