How To Become A Better Business Leader: 6 Useful Tips
It has long been known that effective business leaders need to possess the qualities and competencies necessary to guarantee the success of all team members. Professionalism and experience in the field are unquestionably required, but those qualities alone do not constitute a great leader. The most crucial thing to do before becoming a leader is to concentrate on your personal growth, which directly influences your leadership skills and, consequently, the progress of the entire team. To that end, here are six useful tips on how to become a better business leader!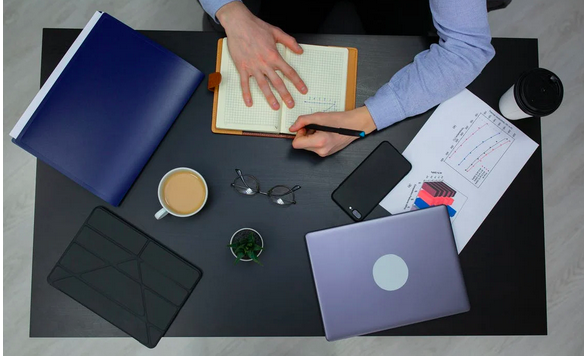 Good communication
Communication is crucial, not only because of information exchange. Moreover, communication can have a major impact on the working atmosphere in your team. For instance, the very act of communicating with your employees can influence their motivation, trust, and work ethic. To that end, it is important to develop good communication skills in order to positively impact your team.
The first tip is to always be open and honest in the conversations with the rest of the team. Open communication with your team members is also important since it sets the atmosphere in your team. For example, if your rhetoric is negative and criticizing, the team is likely to be less motivated for work.
Therefore, great leaders are able to adjust their relationships and communication techniques based on the preferences and circumstances of each team member. Above all, actively communicating with your team and being transparent may increase trust and boost morale.
Learn from the best
Even the most successful leaders begin at square one, gradually understand their jobs, and develop solutions to the problems they encounter. List your favorites and take notes from them. Many professionals publish their experiences on blogs. You will benefit from reading these blogs since you will pick up helpful tips and keep up with the latest trends. Likewise, by staying updated on the current important business trends and topics, you will be continuously upgrading your knowledge and experience. To that end, make sure you browse various management resources and find useful information that can help you lead your business. Only by constant education can you become a better leader day by day!
By the same token, you can get in touch with professionals who once served as your mentors, instructors, or superiors. They'll join your network of contacts and perhaps turn you into a business partner, in addition to giving you some helpful suggestions.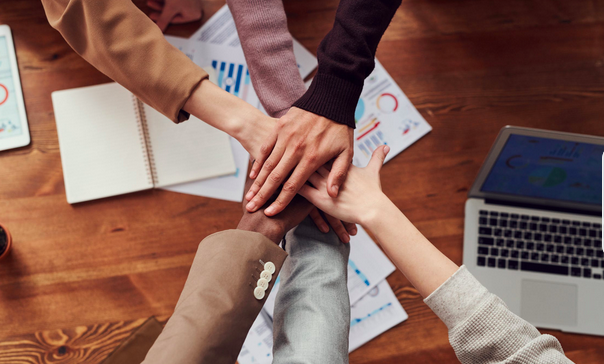 Gain trust
Gaining respect from coworkers and cultivating positive working relationships are crucial. Instead of boasting, demonstrate your merit for the job by your conduct. Respect will come naturally if you are a true professional in your line of work.
A smart leader can blend bragging with establishing authority based on his/her accomplishments and connections. Recognize that with power comes responsibility, so get ready for the difficulties ahead. In a nutshell, to improve your business knowledge and career performance, have harmonious relationships with other employees, and improve the business of the entire company.
Know your strengths and weakness
Each leader has unique skills that they employ in various ways to bring out the best in both themselves and others around them. Conversely, there are certain strengths that come with each personality and leadership style. In order to improve the strengths and minimize the weaknesses, the first step is to put them on paper. Once you have a clear picture of them in your head, work on yourself. Concentrate on honing the abilities you currently possess while avoiding your weaknesses. This way, you may more effectively work toward discovering your potential and bringing profit to your company!
Acknowledge your mistakes
Even the most successful business entrepreneurs are people. This implies that regardless of how skilled you are at your profession, you are still likely to make errors occasionally, and that is perfectly acceptable. The worst thing you can do in this circumstance, though, is to refuse to accept your error.
You are not a weak leader if you admit your errors. Instead, it demonstrates to your team that you are self-assured and upbeat enough to own mistakes, apologize, and move on after taking lessons from them. This will also serve as a positive example for your staff.
Be consistent
The leader must be the one who will lead by example and demonstrate his/her commitment to the company's mission so that other employees may share this belief. Because of this, it's crucial to maintain consistency and adhere to the goal in both your actions and way of life.
Although there are several leadership philosophies, the understanding that one can constantly improve sets effective leaders apart from terrible ones. The finest professionals in their field are always working to better themselves and their teams.