7 Awesome Augmented Reality Android Apps
Many augmented reality apps are available out there in the Android Market now a days. They are one of the best thing about Android devices. Some of these apps are obviously not that good but some are totally awesome. So to help you find the awesome ones, today we have a list of 7 Best Augmented Reality Apps. Check out each entry given below:
This one is an amazing app that lets you see from the perspective a color blind person. Using the camera the view is divided into two types of views, one is the normal view and the other is the color blind view. This will enable you to compare and see how color blindness affects people.
This app can also help you if you want to know whether you are colour blind or not. If you cannot differentiate between the two views, then it means you are colour blind!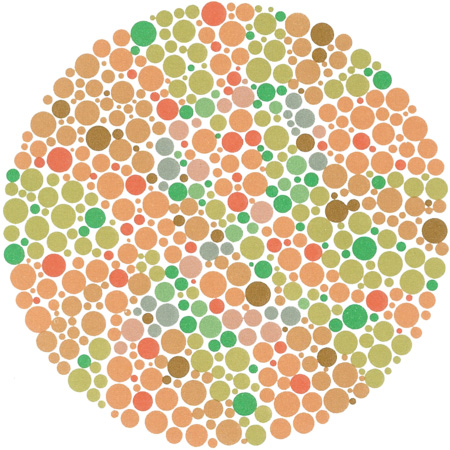 Junaio is an AR browser, using which you have the ability of viewing various things depending on your preferences. If you are out and want to know where the nearest fast food restaurant is, then this app can help you as it can tell you that via your camera viewer. This app also boasts a comprehensive bar code scanner and also provides you with the ability to save favourites. Junaio has many amazing features, for instance, giving you a virtual tour of Valencia in Spain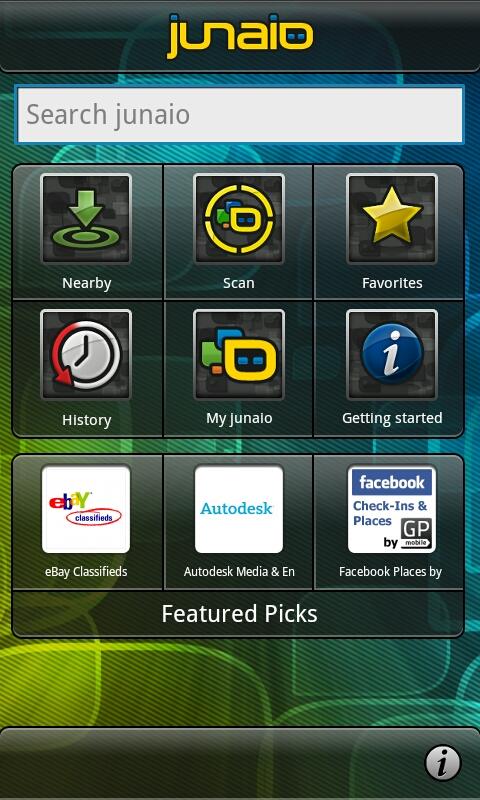 Kafkara Augmented Reality is an awesome app that allows you to add your friends' faces to various avatars. You then have the ability of viewing them through the camera based on their locations. Another great feature of this app is the fact that it utilizes text-to-speak technology — which lets your friends avatar speak their newest Twitter or Facebook status update in front of you. It UI is not that great but still it works really nicely. Quite a fun app, I say. Infact this app was named after the popular Kafka novel 'The Metamophosis' where a man wakes up in the body of a beetle.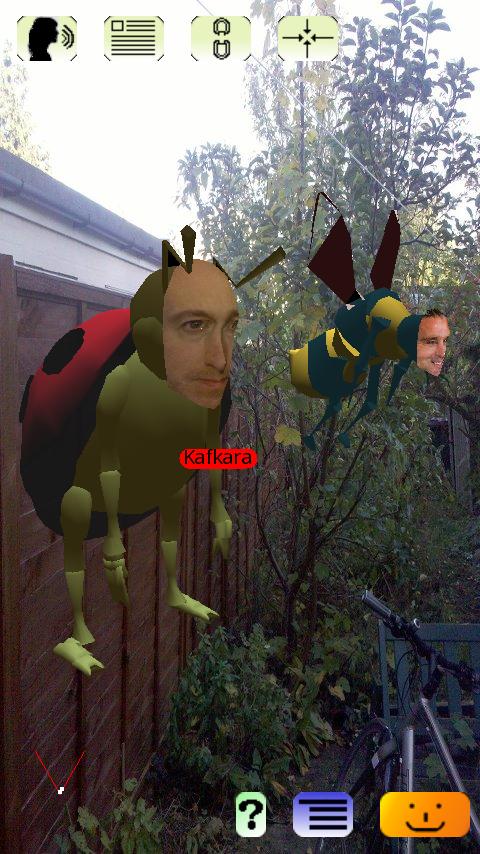 As the name suggests, this app allows you to view accurate geographical information around you. It shows you your longtitude and latitude, altitude, direction (through a 3D compass), speed and the distance to a specified location too. Utilizing the GPS this app can integrate with Geocaching apps such as c:geo. You also have the ability of taking photos using this app. Moreover, this app boasts a great feature that lets you see the places where you took a particular photographs in a certain location. The UI of this app is totally amazing and smooth and this app works really well. It is a great information resource and is ideal for outdoorsy-types and adventurers.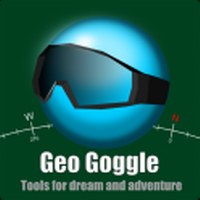 This app has won many awards and is one of the most popular.The gameis like a portal to another world, letting you to view various mythical beasts around you. It is a large MMORPG and you have the ability of building resources and then trading them with other players. You can create your own kingdom and flags, houses and hunt creatures. There is a huge online community associated with the game with players across the globe. Geeky, but still awesome.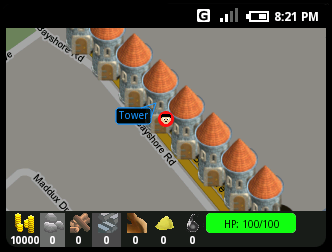 Want to play rock, paper, sissors game but have no one to play with? Then get this sweet tiny app that identifies the shape of your hand in front of the camera and then you play against the game's AI over a series of rounds. The camera obviously picks up your hand's shape better in good light, still this app is really cool. The UI of this app is quite nice too.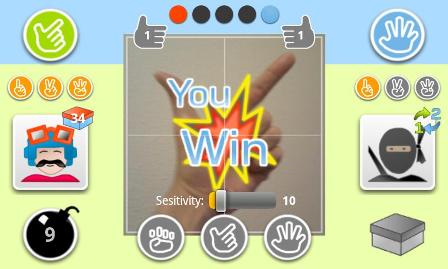 Layar specializes in mobile augmented reality – the most popular medium through which the average person interacts with AR content. The mobile AR world consists largely of two different types of experiences: geolocation- and vision-based augmented reality.