10 Best Mobile Payment Services for your Business
Everything is going mobile in this world and the world of computers is coming to an end slowly but steadily. Of course the transition into handheld devices will not occur completely but it will be the preferred medium for almost everything we usually do on our computers. There are 6 billion mobile phone users in the world and an astonishing three quarters of the world have access to a cellphone. With e-commerce booming, mobile billing systems are becoming more and more sophisticated and this list discuses ten mobile payment services for your business.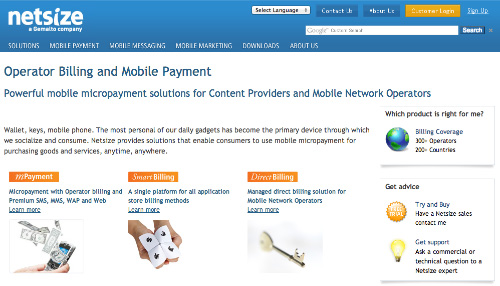 Netsize covers around 29 countries in the world so it is safe to say that it is not very widespread. You can use it via SMS, MMS and WAP. You are provided a fantastic customers support with round-the-clock availability for incident response and resolution. The processes are much formalized too. It is always up-to-date with news rules and regulations across the countries it covers.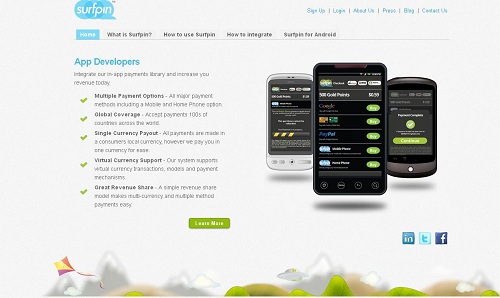 This particular application covers around 40 different countries and is usable via SMS only. You can customize the payment system according to suit the needs of the online merchants. The mobile-optimized checkout is available in HTML 5. Also available is Android in-app payment system for your convenience.

Mach is available in around 54 different countries and you can use the functionality is in-app only. You can't use it via SMS, MMS or WAP. The authentication and authorization of billing takes place from within the application via a one-click checkout option. The direct operator billing provides the merchants with built-in financial reporting and analytical tools in order to track sales traffic.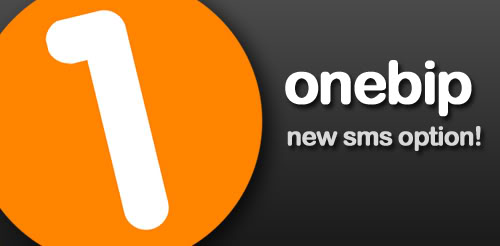 OneBip covers around 60 different countries and can be used via SMS, WAP and Mobile Internet. You need to register in order to use this application which also means that you will absolutely not have to put in any information every single time you purchase something online. Just login to your account once and that's that. You can also manage your account via any PC or mobile device just because you registered. You should be able to view your transaction history and even add different mobile numbers if you so wish.

This is perhaps one of the best billing solutions for consumers and merchants both. The SMS billing covers round 80 different countries and it also supports many different platforms that range from web to mobile purchases and also applies to the in-app purchases.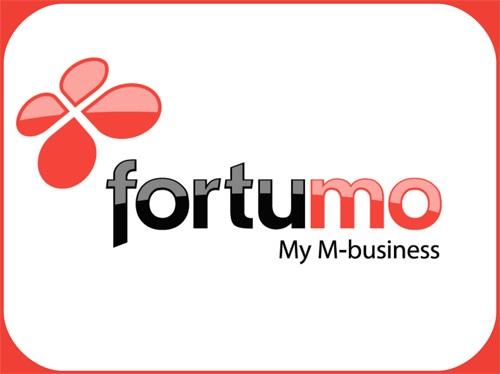 This application offers 1-click checkout which saves a lot of time. It also uses mobile operator billing so you can pay using your mobile operator. You can use this application on any android device. It is fully functional in over 72 different countries and with 250 different mobile operators. You have 32 different languages to choose from and you don't even need a working data connection to use this application. Professional help is available to you round the clock.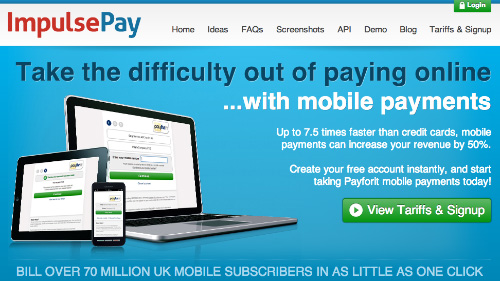 According to crunchbase the key component leverages "Direct to Bill" technology which allows ImpulsePay to apply a charge directly to a consumer's mobile phone bill or credit within the network operators accounting systems. Once a consumer hits ImpulsePay's payment gateway, they authorise the purchase by a sending or receiving a pin code. If they have sufficient PAYG credit or their contract is in good standing, then the charge is applied and they get sent to the success page specified by the content provider.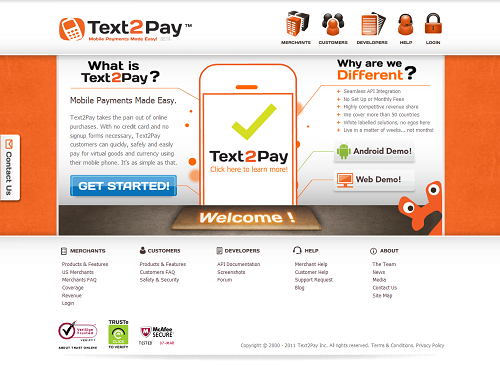 According to the official website Text2Pay takes the pain out of online purchases. With no credit card and no signup forms necessary, Text2Pay customers can quickly, safely and easily pay for virtual goods and currency using their mobile phone. It's as simple as that.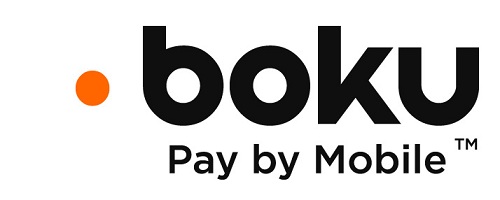 This is what Boku is according to the official website, 'We make it simple for you to begin accepting mobile payments. By integrating BOKU Mobile Billing, your customers can charge their purchases directly to their mobile bill using just their mobile number. No bank accounts or registration are required, providing a frictionless checkout experience for increased conversion. Integration of our platform is simple.'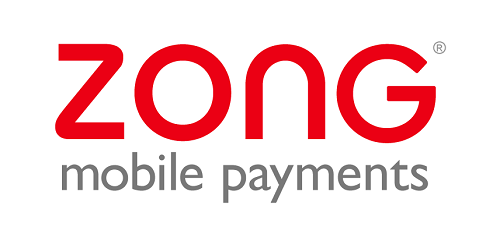 This is perhaps one of the largest mobile payment systems that we ever came across. It is PayPal service. Using this application you can manage transactions of digital or even virtual goods. Their popular merchants include Habbo and Facebook and till date they have managed to services around 30 million different customers. This particular application is fully functional in over 40 different countries.