How To Get A Great Website For Your Business
In the era of modern technologies, it is of the utmost importance to keep up and be unique so that you can stand out from the competition. Today, this is usually done through specific tools such as social media accounts and websites that can be really effective when it comes to increasing your profits and can help your business grow really fast. Having a good and properly designed website is of the utmost importance for small business owners who sometimes struggle to be competent on the market. Websites, on the other hand, have proven to be game changers when it comes to showcasing your services and products. Let's be real, when you are looking up something specific, Google is the first place to go. Here are some tips on how to get the perfect website for your business.
Mobile Responsiveness
Not everyone has the time or ability to open up their laptop and search for the things they are interested in. To this end, responsiveness is one of the key elements that you need to keep in mind when making your website. Namely, there are a couple of different types of website responsiveness, and these can range from big devices to the smallest ones, aka our mobile phones. Mobile responsiveness is a critical factor for the website to be effective. For instance, American adults typically spend over five hours on their mobile phones every day. This is enough for you to sort out your priorities. If a potential customer lands on your webpage while scrolling on their phones, it can be quite difficult for them to see your offer if you have not made your website responsive for mobile phones.
Easy to Find
One of the key moments when making your webpage more noticeable is finding a proper domain name that will at the same time match your company's name and describe your business in the best possible way. Also, it is important for you to know that you can have a couple of domains. This means that if you implement some of the best SEO practices, such as keyword search, paid to advertise, and content marketing, or hire a team of development professionals, as suggested on the .NET page, you will be able to drive even more traffic to your website while also making it super functional. PRO TIP! When making your professional website, you need to consider outsourcing your web development, marketing, and branding to experienced professionals and receive some kind of professional guidance that will help you create pages that will receive more clicks and visits.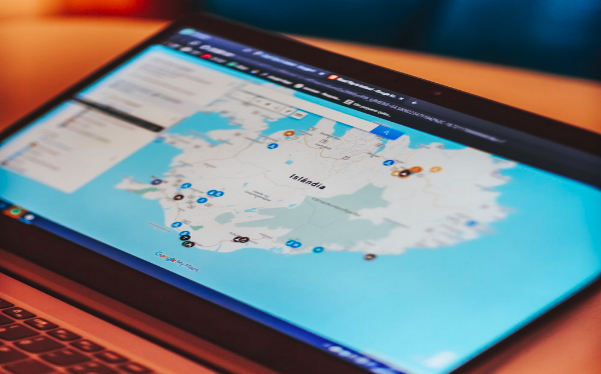 Make It Easy to Navigate
One of the best ways to make your website more popular and attract more traffic is to make its navigation much easier. Let us start from the top, the navigation bar should not have more than five clearly labeled tabs. You should also offer a clear way to get back to the homepage, no matter where your visitors are at that moment.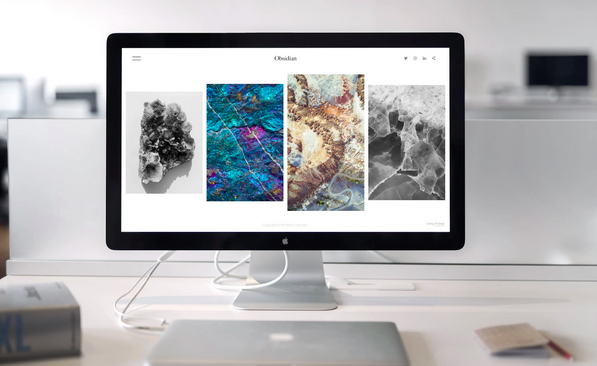 Keep Your Page Simple
Your website is the whole concept, and your readers should be able to put all of the information in a certain context. If your website has way too much information, it can be really overwhelming, but it can also enable them to retain the information they wanted to receive. You need to make sure that you can maintain a good balance of graphics and text and have a clear presentation of the page. Another way to keep it simple is to remove the social widgets, such as the Twitter feed on the website. You need to ask yourself if you are adding information that your readers care about. In case your widget bar does not follow the purpose of the page, you also need to remove it.
Your Web Page Needs to Be Accurate
Putting inaccurate information on your webpage will turn off your customers and make you appear as a fraud. So, no matter if the amount of inaccurate information is as big as the single digit in your phone number, it should be removed. Also, outdated product information, grammatical errors, and some other mistakes can cause serious damage. Before your webpage is posted on the Internet, let the proofreader go through it and check out the page carefully, especially after making updates.
A Web page can have a lot of advantages if it is done and designed properly. You need to follow up on certain steps that can help you boost the domain and your Internet traffic. Some of these ways are super simple, and you definitely need to take care of your Internet presence as much as possible.