10 best WooCommerce extensions for 2014
WooCommerce is one of the popular ways of setting up an online shop for folks who doesn't want to spend too much on a custom made ecommerce store. These folks are usually one first entrepreneurs or work at home mums who just want to dabble with selling online.
Due to its growth, WooCommerce has spurred the development of a small industry that develops WooCommerce extensions to enhance the capabilities of the core platform. Today's article will feature some of the most useful WooCommerce extensions for 2014.
One particular vendor I like to highlight is GPLclub.com because they have a very interesting business model. In return for no support, they have the cheapest price on many of the WooCommerce extensions. When you compare prices of GPLclub's extensions versus, say WooThemes, the difference is quite significant. Some of the extensions mentioned below will be by this innovative company.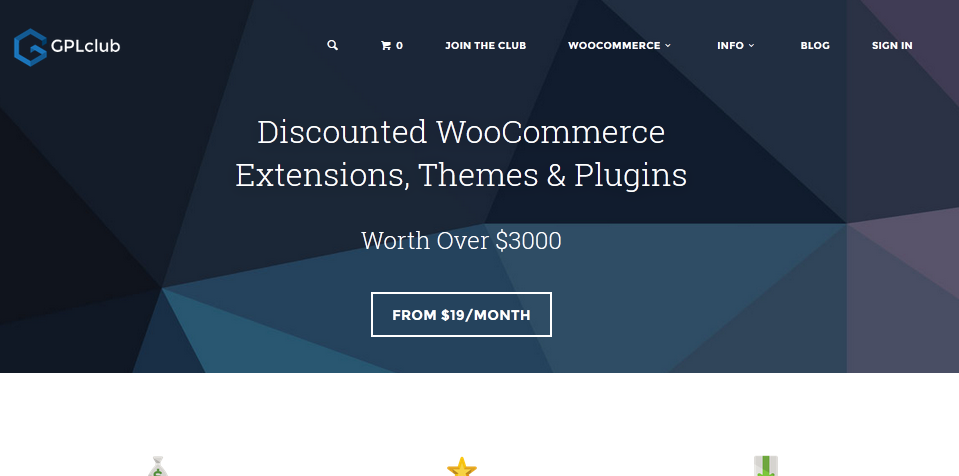 #1: Follow up emails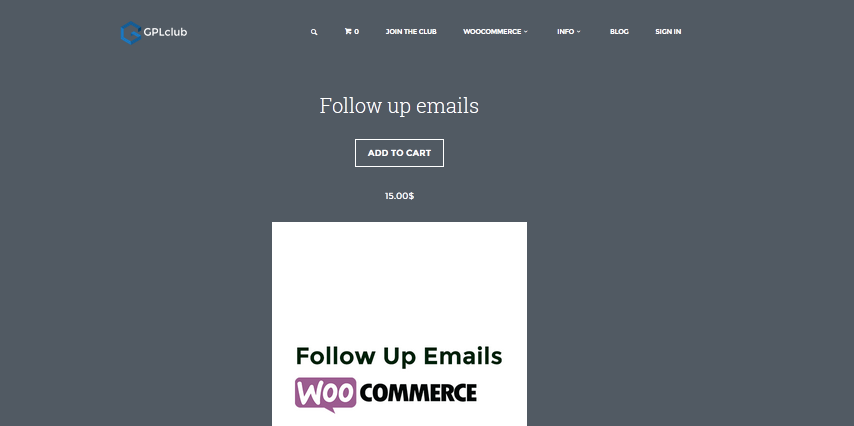 For ecommerce, follow up emails can be an important revenue generator as most folks don't buy on the first visit. Such emails serve as reminders and can lead to subsequent sales. However, it is difficult to do this manually so this WooCommerce extension take cares of the problem for you.
#2: WooCommerce SEO extension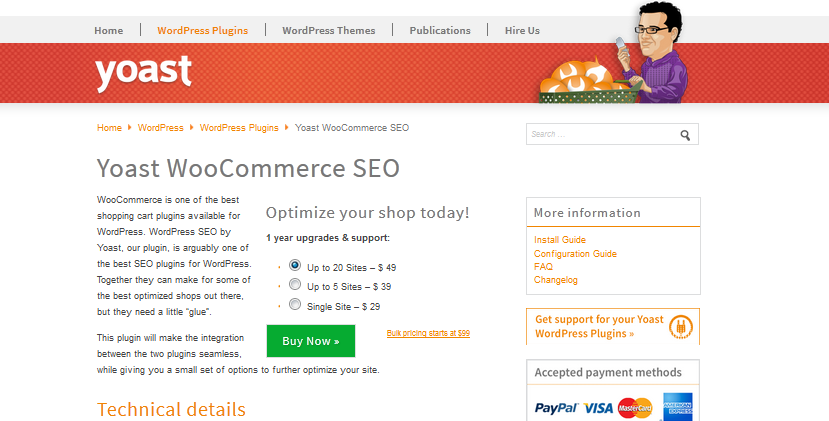 SEO is an important part of any website that wants more traffic from search. This particular SEO extension will help you greatly in your onsite SEO through proper arrangement of your sitemap, breadcrumbs and other important onsite features.
#3: Social coupon for WooCommerce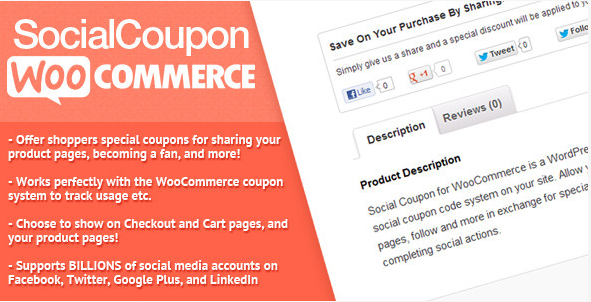 Leveraging on social media is a good way to grow an ecommerce business. To simplify this job, this social coupon extensions is a must.  It automatically awards a discount if your buyers share the page with their friends. In this way, you can extend your branding without spending too much on advertising.
#4: WooCommerce Subscriptions extension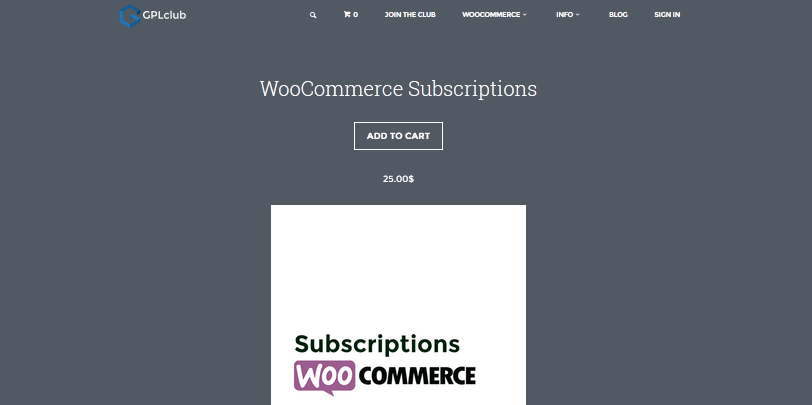 Want to run an ecommerce subscription business? No problem. This extension will help you to collect recurring payment from your customers without worrying about the technical details.
#5: WooCommerce group pricing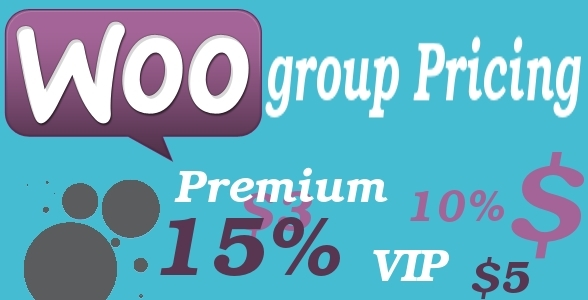 This extension is extremely useful for those who want to set different pricing for different groups, i.e. wholesale, retail etc. It can even be used for giving discounted prices to bulk purchases.
#6: Product add ons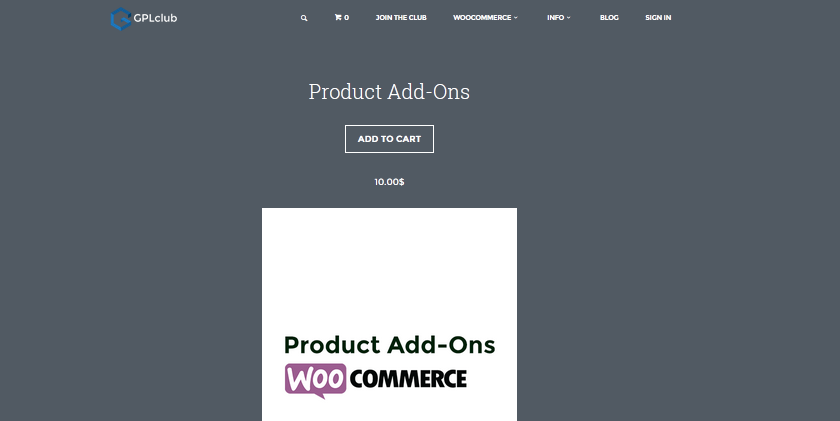 I would say product add on is a must buy extension. This useful software allows you to easily add fields to your product description so that you can create new categories, pricing, forms etc. For anyone who wants to custom their product information, this extension is a much needed tool.
#7: Payment reminder for unpaid cart items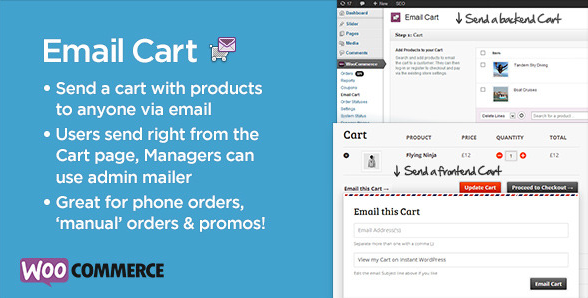 This is an important extension if you want to increase your revenue. Many customers tend to add things into their buying cart without paying for it. This extensions sends them a reminder email that shows all the unpaid items in their cart.  Customers can then complete their purchase by clicking on the embedded links.
#8: Currency converter for WooCommerce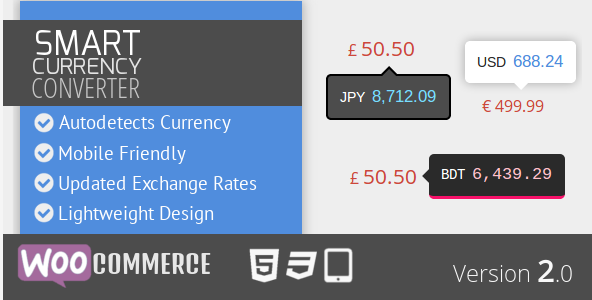 Now, this is a function that every store should have. It is a currency converter that displays prices in different currencies according to the daily rates. All you need to do is to install the extensions and set it up. It will then automatically pull the live exchange rate into your prices everyday.
#9: CRM for WooCommerce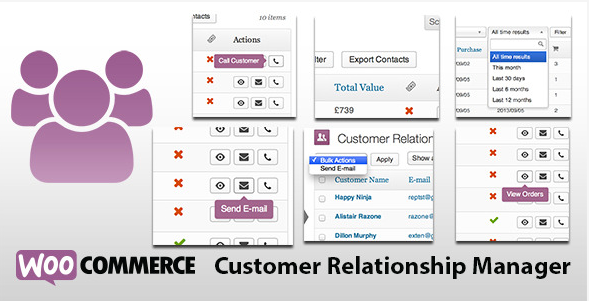 Once a business has more than a few customers, a CRM is needed to manage and segment the different customer groups. Doing so can help the store owner conduct more targeted marketing and pricing strategies.
#10: Product CSV import suite for WooCommerce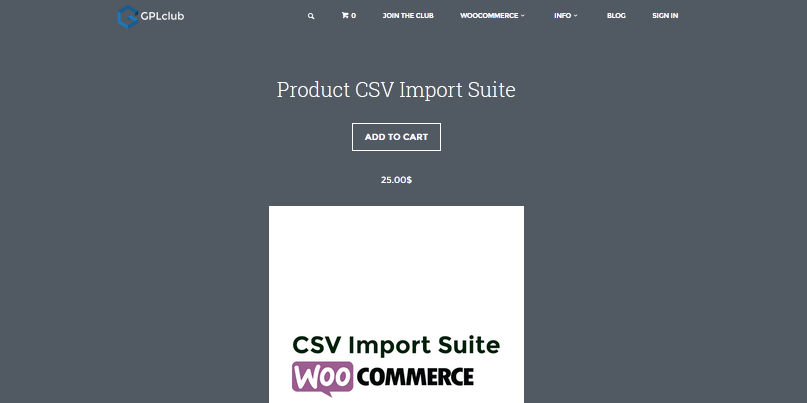 If you have a large database of products to be uploaded to a WooCommerce site, this extension will help you save lots of time. It can conduct bulk upload so that you don't have to do it one at a time.