NFTs Explained 
Whether you live in Australia or any part of the world and have lately been paying attention to digital assets, you must have heard about NFTs. These are the latest digital assets phenomenon to go mainstream, and it is taking the digital assets market by storm.
While some experts believe this fast-growing NFT bubble is poised to burst, others hold that it will stand the test of time and will only evolve to fit changing times. If you are interested in digital trading assets but are wondering if NFTs are worth the hype, here's everything you need to know, including how to buy and sell on an nft art trading platform.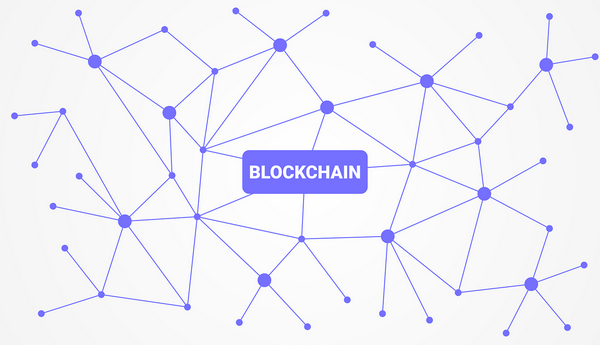 You, Will, Need an Internet Connection
Trading can be a time-sensitive venture meaning you will be competing with thousands of people in Australia and around the world to grab offers as soon as they are made available. Once you buy an asset, you can keep it until it gains some value before getting it back in the market for a profit.
Because of the sensitive nature of NFT trading, you will need to get a fast internet connection from a reliable provider. Even though it's not easy to get the right company to entrust your internet needs, this list of iSelect Internet providers can help you spot the best firm from some of the most reliable companies in Australia.
What Are NFTs
You cannot talk about trading NFTs until you clearly understand them. NFT is an acronym for Non-Fungible Token. They are cryptographic assets with an assigned and unique identification code which distinguishes one NFT from another.
Like cryptocurrency, NFTs exist on a blockchain. Anything convertible into a digital format can be an NFT, for example, drawings, selfies, music, GIFs, videos, tweets, gaming items, etc. NFTs can also represent other real-life assets such as real estate, individual, and property rights.
The Difference Between NFTs and Cryptocurrency
While NFTs and crypto coins are relatively similar in that they both exist on a blockchain, they are also quite different. Their main difference lies in their fungibility, which refers to an asset's ability to be exchanged with another of the same type.
For example, you can exchange one type of cryptocurrency with another of the same value or even cash. This fungibility makes cryptocurrencies a trusted means of conducting transactions online.
NFTs are non-fungible, meaning they cannot be exchanged for another and still have the same qualities. For instance, the first-ever tweet by Jack Dorsey, which sold for $2.9 million, cannot be equal to another tweet by Dorsey.
How Do NFTs Work
NFTs are the digital equivalent of physical collector items. So instead of buying a painting, you buy a digital copy of the painting.
Meaning you get the rights to the original digital copy of the painting. Surprisingly, you can have many copies of an NFT with many people, but only one person has legal ownership of the NFT.
Surprisingly owning an NFT doesn't always mean that you own the copyright to the asset. Sometimes the copyright remains with the creator unless the copyright was factored in during the transaction.
The biggest beneficiaries of NFTs are artists and content creators because it provides them with a unique opportunity to sell their digital assets.
How to Buy NFTs
If you want to collect some NFTs, you need to do a few things. First, you will need to purchase some cryptocurrency if you do not have some yet. You will also need to identify your market of choice.
Be wary of fees – some markets charge gas fees for their services and others currency conversion fees, so you may want to understand market fees before settling on a market.
If you need to sell an asset, you will need to upload it to a market, give a description, and wait for a buyer. Different markets may have different requirements for selling, so you want to make sure you are clear on that.