40 Marvelous Shots of Sunrise Photography
Sunrise is the instant at which the upper edge of the Sun appears above the horizon in the east. Photographers are looking for interesting places where you might not only be able to see the sun track all the way down but where there will be opportunities for shots that include foreground elements and silhouettes. Photographers need to ensure variety of techniques, Silhouettes as focal points, Cameras as Bracketing, Auto Exposure Lock and Take camera out of Auto White balance mode.
A sunset or sunrise constantly changes over time and can produce great colors well after the sun goes down or appears so keep shooting at different exposures. Below is a collection of beautiful photographs captured in the light of the breaking dawn.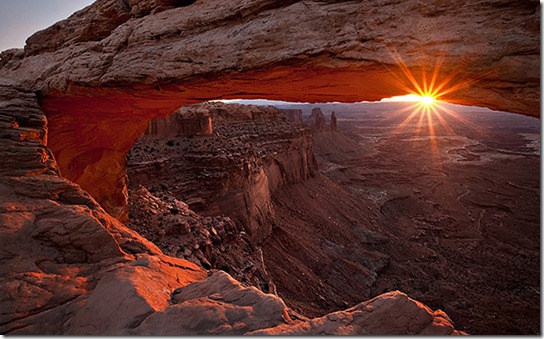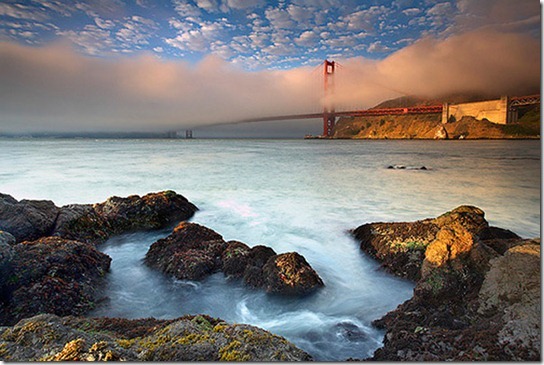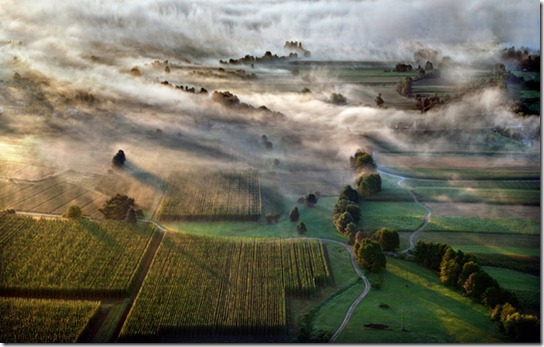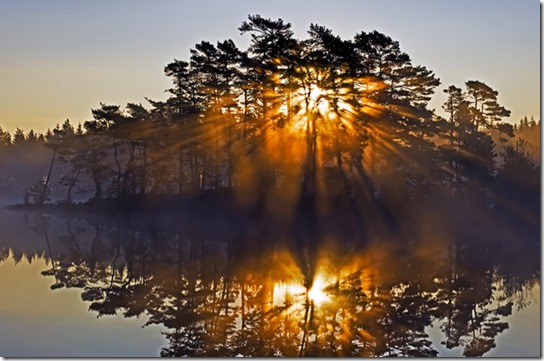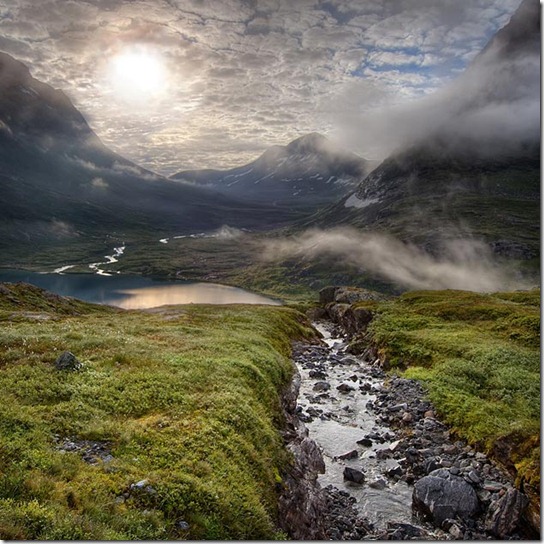 Autumn Sunrise by Gary McParland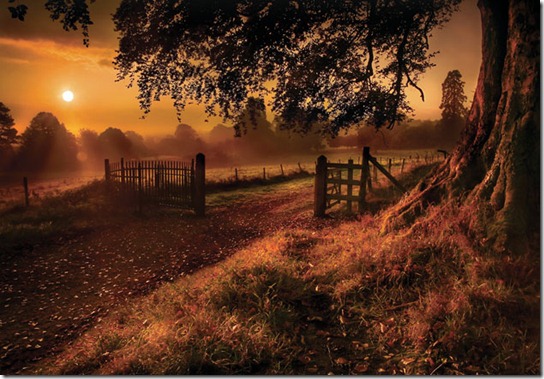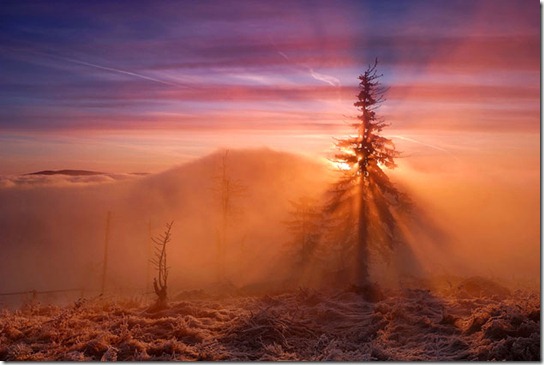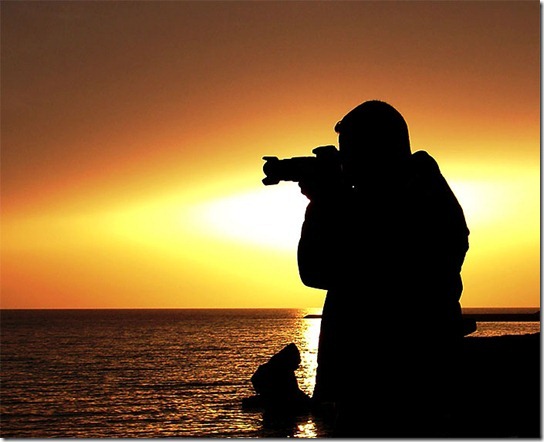 first light by Paul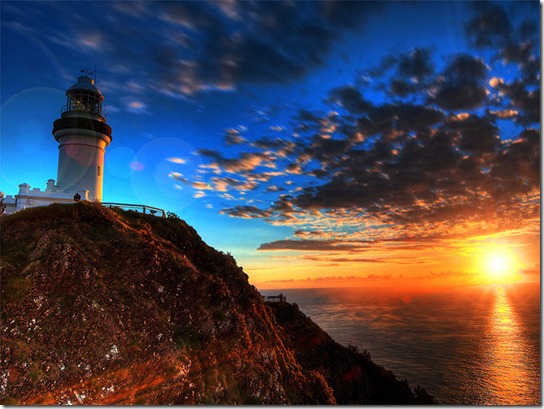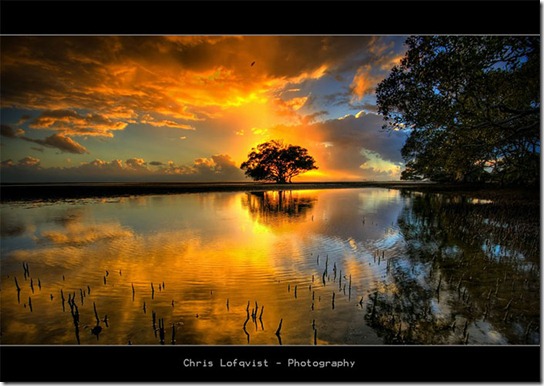 Let there be light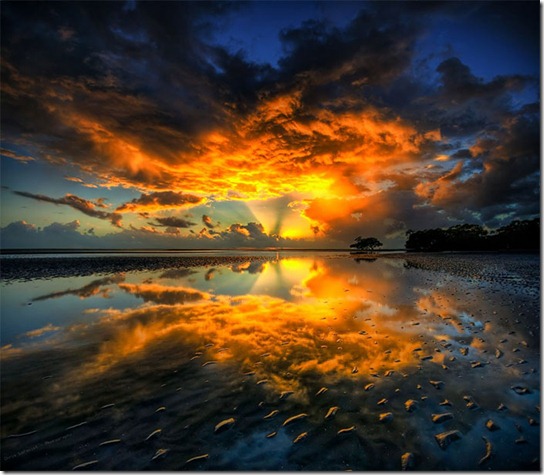 Cook Island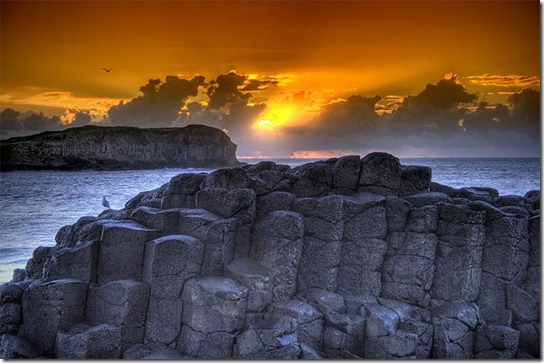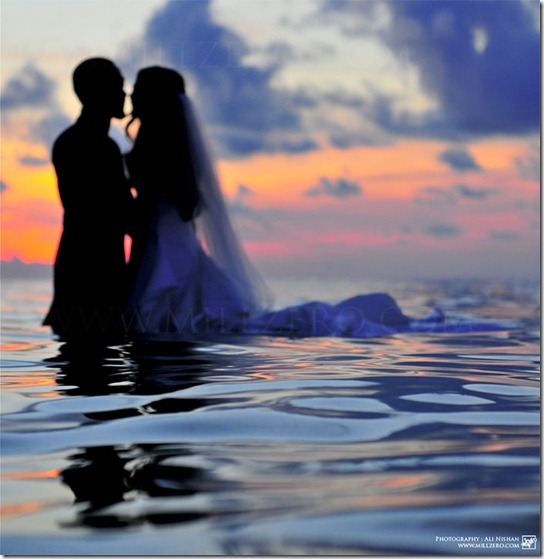 Mangroves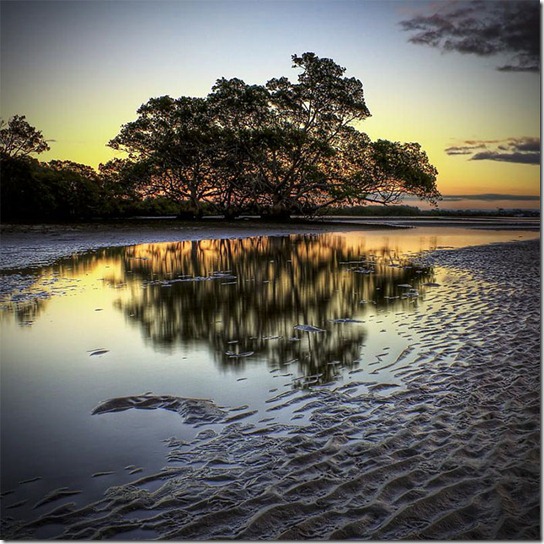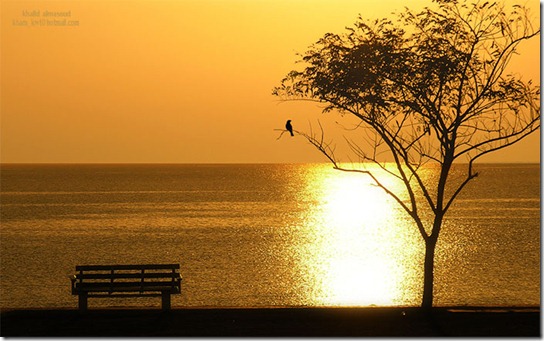 Good Day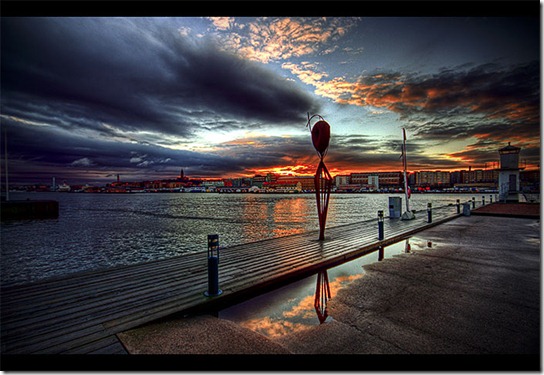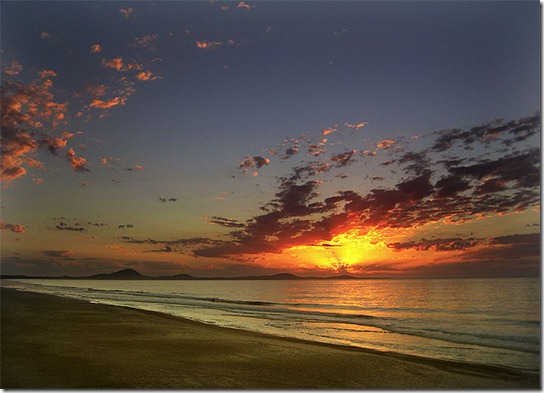 A Perfect Morning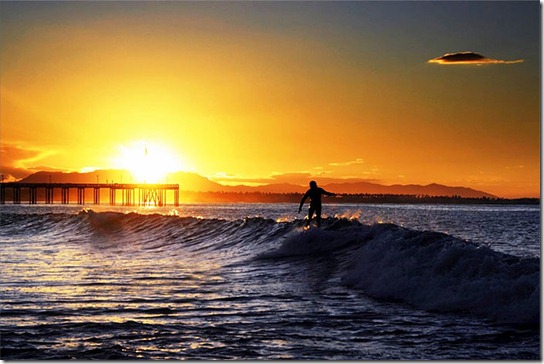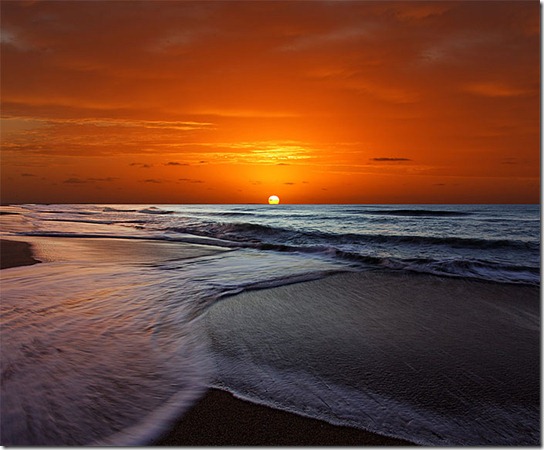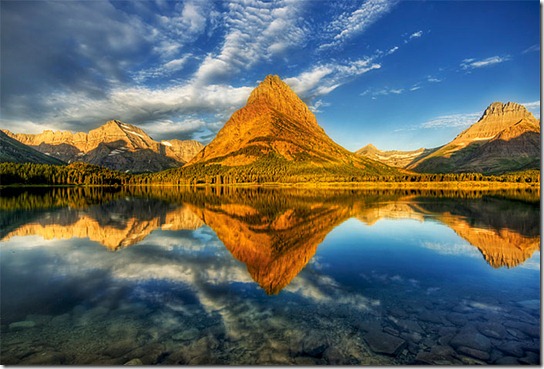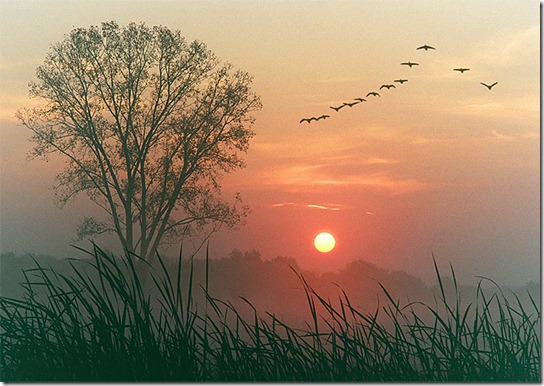 Eyes of the World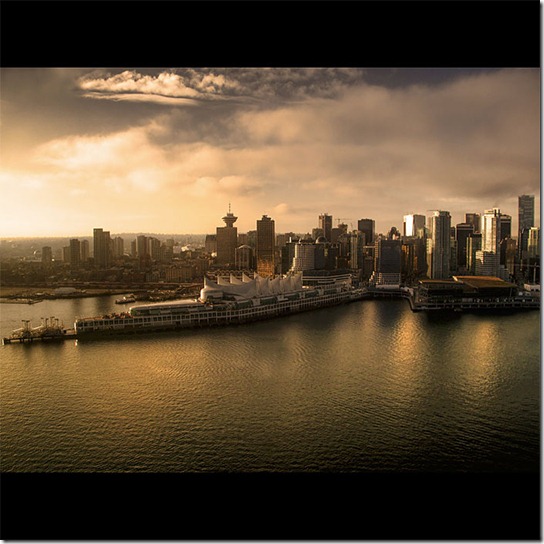 Where there's water, there's life