9 Killer Tips To Use YouTube For Business
Although Twitter and Facebook being the important social networks that sweep the business world from side to side in previous year. In current year 2011, YouTube is continued to be the mainly important video promotion and publicity tool for businesses of all types. So far the internet's biggest and most admired online video archive, YouTube is offering incredible opportunities for a business to show off its skills, share information, advertise products and connect with customers, colleagues and prospects.
Please feel free to join us and you are always welcome to share your thoughts that our readers may like.
Don't forget to

subscribe to our RSS-feed and

follow us on Twitter — for recent updates.
Following are 9 ways to use YouTube as a useful business tool.
1 ) Using YouTube Channel for Business
It is the first step, there are many businesses that upload so many videos on YouTube but they don't create a channel for their business. Creating your own channel provides your business an innovative intermediate and a lot of exposure to keep your customers updates about your new offers.

YouTube is offering this channel option, so you should make sure to improve its outlook and include all relevant information about your work.
2 ) Tag your videos
It is essential to tag your videos with the related keywords. If your video is not appearing in YouTube search results than you can ever get any benefit out of it. So the conclusion is that tagging video with keywords based on your offerings/products is must.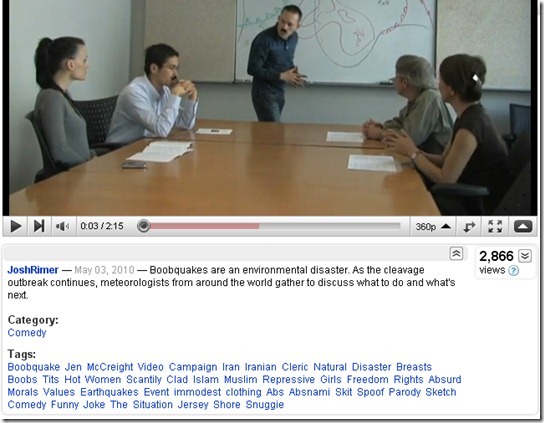 3 ) Create Your Brand To Sell your videos
YouTube videos should not be used as an alternate for TV commercials. If you sell your business on YouTube, your video may be flagged as Inappropriate. You can use your YouTube videos as an effort to your promotion strategies. You can promote your videos through your own website, blog, Twitter, Facebook or some other social sites.
4 ) Video Promotions & Contests
Introducing video contests and promotional campaigns is a good way to increase traction for your business. Ask your Twitter followers and Facebook fans to take part in these contests and reward them with discounts and prizes, it will reward for long run!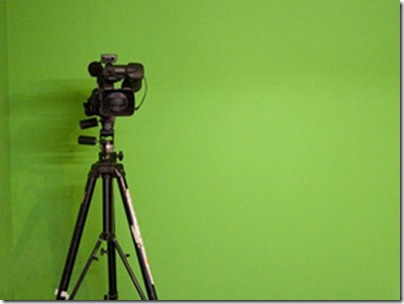 5 ) Playlists
Playlists are an immense way to arrange your set of videos. For example, creating a unique playlist for each of your product organize all your videos efficiently. Besides, it's a good option for users as they can see all videos in a single list rather searching each video clip separately.
6 ) Call to action
Now-a-days People like to get involved in social sites and YouTube is no omission to that rule. People are ready to take part in discussions, you just need to call them in right way. There are many ways in which your business can encourage call to action for users e.g. subscribe to this video, Give your comments, Give ratings etc. This can increase traffic to your website.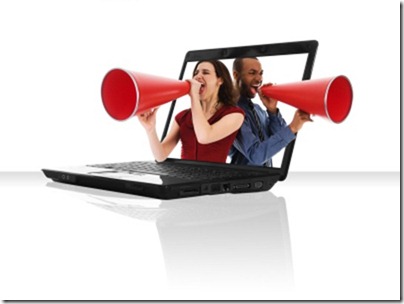 7 ) Customer Service
There is a saying that a picture is worth a thousand words, then a video is surely worth a million keywords. People like to see things in action as it is near to imagination as compared to listening or reading about objects. Make "how to" videos to help out your customers use your product or service.
8 ) Watermarking with URL
It is important to note here that most people do not read the description box below the video, preferring to see the video and move on. Under these situation, it becomes very important to watermark your video with your URL, which is extremely useful in cases where another copies your video onto his or her website. In such cases, the embedded URL allows you to direct traffic to your website.
9 ) Linking
The idea of using YouTube videos is to generate traffic to your website and in order to ensure people who view your video actually visit your site, it is important to provide a link to your site in the description box. This link should be accessible and should take the viewer directly to your site.
We'd love to hear about your own lo-so experiences. Let us know how Youtube services have benefited your business in the comments!