4 tips on how to communicate better
Effective interpersonal communication skills are what you need in your personal and professional life. While it may seem like it should come naturally instinctive, most times when we try to communicate with other people, something goes astray. You may say one thing and the other party hears something completely different. This often results in misunderstandings, frustrations, and conflicts.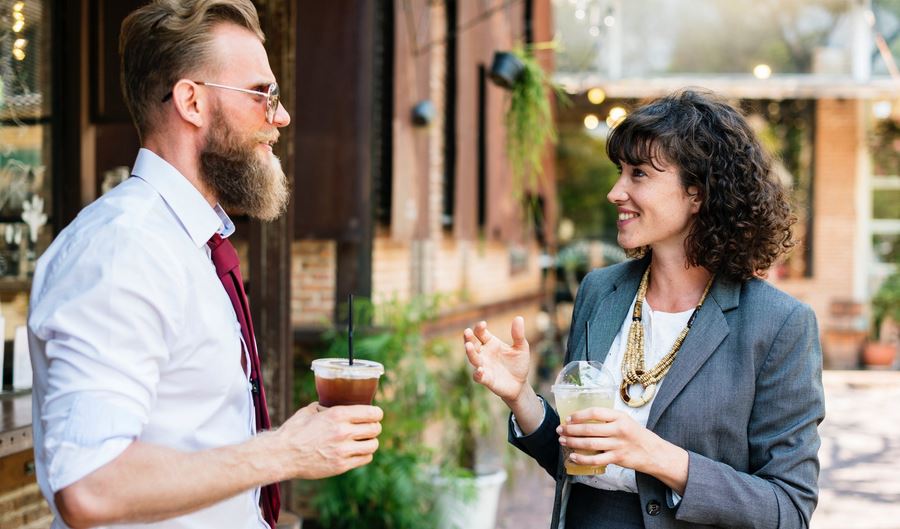 Communication has the potential to make or break a relationship. However, you can improve your interpersonal relationships today by putting the tips provided below into practice to help improve the level of communication in your relationships.
1. Listen
It is important to maintain eye contact. So, don't interrupt and remember to be polite. It is rude to interrupt someone talking and although you would naturally desire to get your point an urgent point across to the other party, it is rather disrespectful of other people's' thoughts. You should try to understand the perspective of the person you're talking to and keep an open mind. Learning and appreciating the value of different viewpoints is an important communication tool.
2. Connect
If possible, it is important that you connect on a more personal level. Do you have interests that overlap? Even in professional situations, you may discover that you share some personal interests, sports, hobbies, and more. However, it is important that you avoid controversial topics touching on religious beliefs and political leanings. A true sense of connection makes a huge difference with regard to tone and the future outcome of your current conversation, including future communications too.
3. Sometimes You Are Better Off Via Phone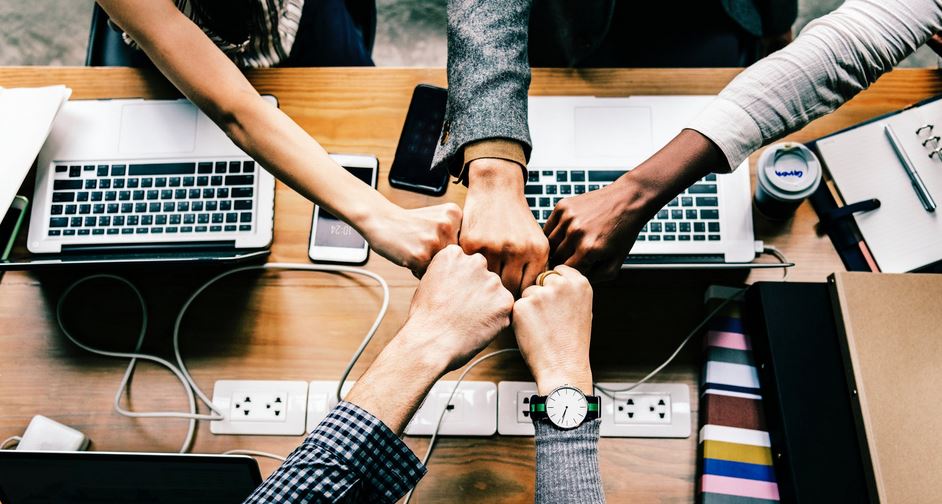 https://www.pexels.com/photo/group-hand-fist-bump-1068523/
If you realize that there is a lot you need to say or get off your chest, instead of communicating via email, you might want to consider calling that person. Sometimes it is much easier to communicate verbally as opposed to emailing. The specialists from VoIPStudio say voip phone service allows people to communicate with their clients, partners, and employees in and out of the office environment via the internet, thus making it possible for communications to be handled from anywhere around the globe. With such a service, individuals can enjoy chatting, talking, and video conferencing with no compromises in communication clarity. Even when communicating via phone, remember to smile and the person on the other end will sense your positive attitude. By exuding a more positive attitude, others tend to respond positively as well.
4. Do not be defensive – Be Neutral
During conversations, some people get defensive. There is no need to be overexcited whenever someone lets you know about some of the mistakes you committed. Instead, be transparent and neutral, as this allows you to understand clearly what is being said. It is important that you maintain the right balance when holding a conversation with someone to allow everyone involved to have a fair share in it.
Communicating effectively is one skill you can learn very easily by applying the simple tips discussed above. With these simple guidelines, you can hone your communication skills, which is a fundamental component in relationships in or out of the office environment. Most importantly, listen and don't interrupt.