What You Need to Start a Web Design Agency
Recently, the rise of the internet has triggered an increase in online retail and e-commerce and in return the need for web design agencies. As of June 2016, there were over 320 million internet users in North America. The number continues to grow, which means good for retailers looking to expand their market. Although the need for websites may seem high, setting a successful web design agency isn't a walk in the park. It's business like any other, which means that you are likely to meet many obstacles along the way. However, with proper planning, you can easily come up with a successful venture. Here, we shall switch our focus to what is needed to establish a prosperous web design business.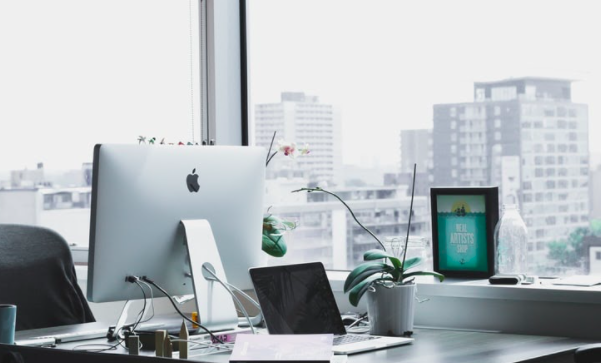 1. Market Research
Like any other business, setting up a web design agency requires you to carry out your due diligence. You should have an idea of who your clients are, learn about them, and know how to find them. With your findings, you will have a competitive analysis of the different players in your area. In return, this gives you a competitive edge.
Web design is a global service. This means that there is an ocean of opportunities out there. Although you can dare the global market, it's recommended that you start with the local web design market and the local competitors. You can conduct your research in different ways based on the available resources. For instance, you can interview businesses you plan to target, asking them questions that will give you an insight into how they think. Surveys and questionnaires can also do you good if introduced.
2. Website
You can't offer web design services, if you don't have a site of your own. You need a perfect site where clients can easily reach you. Your site houses your brand and is thus deemed as your body of work. When a client enters your site, they should automatically feel excited and inspired about doing business with you. According to specialists at https://templatic.com, a perfect theme should be the way to start. Therefore, you can acquire a premium theme online and customize it well to meet your business needs. These themes are already created, which means that you won't have to spend much of your time with the design. Instead, you will have more time at your disposal to concentrate on your clientele.
3. Business Plan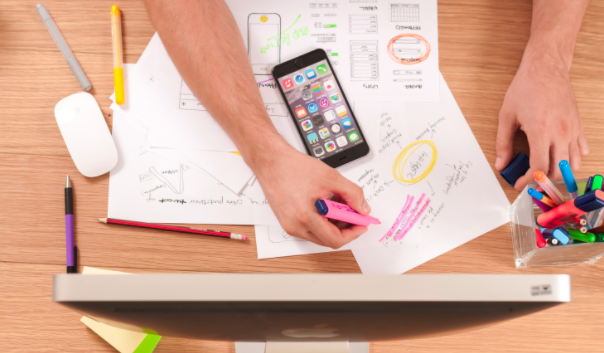 Image source: https://unsplash.com/photos/gcsNOsPEXfs
Starting a business without a plan is the same as not starting. Your business plan is the road map that will hold the underlying basis of your venture. A business plan contains info on how you will structure, run, and scale your web design business. There are many formats you can utilize to create a business plan. The most important thing is ensuring that your venture's key elements are clear to you, your clients, and investors. It's good to note that a substantial business plan will attract potential investors, as well as the right clientele to your business.
4. Funding
By now, you have an idea of the amount needed to launch your web design business. Every web design agency has different needs, so there's never a specific size that fits all. For instance, if you plan to set up a business with all the processes in-house, you will have to consider software, hardware, human resources, and subscription on top of your monthly bills. If your budget is squeezed, you can consider outsourcing your projects. This move gives you the chance to concentrate more on your clients and follow up on the project to ensure timely delivery.
Depending on the figure you arrive at, you can consider getting a business loan to get your venture off the ground. You can also use your personal savings or ask for loans from friends or families to meet your target. The crucial thing is to ensure that the amount you have is more than enough to avoid surprises trying to open a new business.
5. A Team of Specialists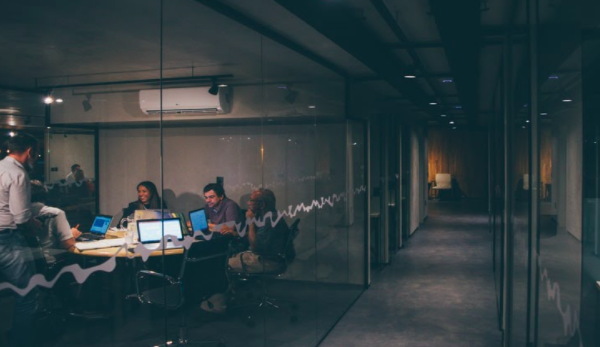 Image source: https://unsplash.com/photos/VBLHICVh-lI
Web designing is broad. As a result, you need a team of specialized individuals to help with the workload. You may have the skills needed to go about the entire process, but working alone means that you can only work on one project at a time. For instance, you need a project manager, designers, developers, and SEO experts, among many other specialists. The good thing about working as a team is that you ensure perfection. With many eyes on board, it means that the chances of making errors are kept minimal.
Starting a website design venture is just like any other undertaking. There are obstacles along the way. However, with proper planning, the chances of succeeding are high. Mentioned in this article are the most important things you ought to have before starting one. By reading through the article, you will have a better understanding of how it's easy to develop this kind of business.