Five Excellent (Yet Free) Apps For Your New iPad
It's here, it's in your hands, and if you're even more hardcore! Whether you're a second-generation adopter or this is the second iPad to join your family, there are still a few free apps out there you may not have considered. In this special edition of Free App, we're got a couple of free apps you want to ensure are installed on your new iPad2. We're looking forward listen your feedback.
iPad can't support music videos in Flash, which many are. While the other reason is the majority of record labels restrict the videos they upload on YouTube from appearing on mobile devices. Within the Vevo app, you can browse videos by artist, featured editor picks, genre, pre-set playlists, and you can even pull a local music map to see what other Vevo users in your area have been watching.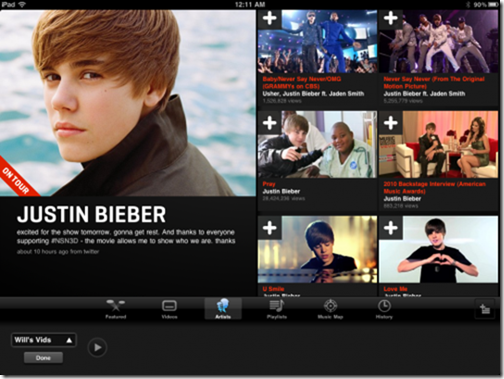 The Rough Guides World Lens app contains over one hundred high-resolution images of attractions around the world. Each picture includes a caption describing the scene. This app provide a great source for photographers. Photographers can learn about culture, celebrations and other attractions throughout the world.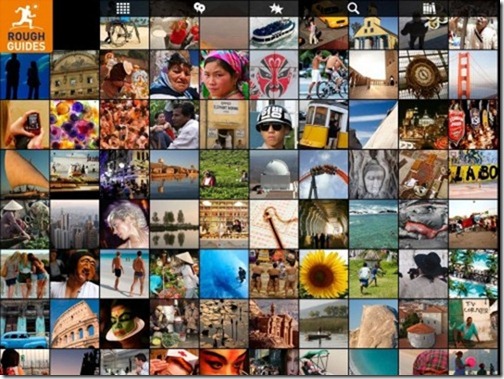 Facebook is most entertainment site, But Facebook does not offered yet facebook app for iPad. I find Friendly Facebook for iPad is one of the best free iPad app for users. The app enables you to swipe through your friends photos, use Facebook chat, upload your own albums and allow you to switch between Facebook accounts.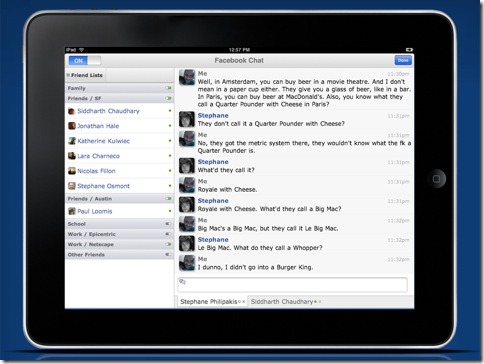 Yelp is famous for its active community which ranks and rates each business to help filter out the good from the bad. It is useful for businesses near you using the iPhone's built-in location finder. You can browse the reviews to read, tips, photos and draft your favorite businesses.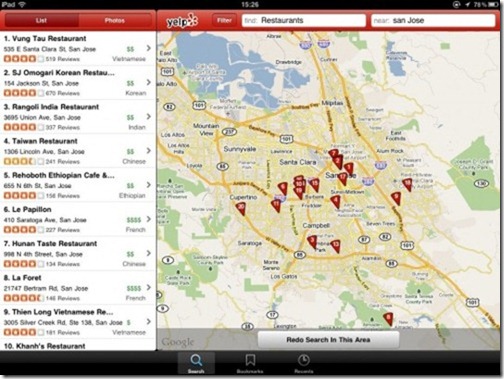 Sometimes we need to get up from our desks, and our comics should come with us. Slip your iPhone in your pocket, or your iPad out of your bag, and enjoy your favorite digital comics on the go. Wondering what comic books are the best for the subway ride to work? Just ask your friends. You might be surprised at what digital comics they recommend.