30 Best Print Advertisements
Print ads are one of the most widely used and popular marketing strategy for your products, no matter where they are present i.e. in magazines, newspapers, billboards or any other place. It is the oldest marketing technique, but it is still popular and effective, even in the days of internet, television advertisements and technology. These print ads are an efficient way of reaching to the general audience as these are one thing that almost eye person sees around them and gets to look at, at one place or the other.
Print ads are extremely tough to create and it is the job of only creative designers, as imparting your message through a single print is not an easy task. Print ads may look simple, but a lot of creatively and thought is required to be put in creating these ads. A good print ad should be easy to comprehend by general audience, and should be eye-catching enough to attract them. The information should be designed in such as way as to convey the message instantly. Thus, designers have a very tough task at their hands of creating a good ad that is appealing and beautiful at the same time.
Print ads can be truly amazing or simply a disaster, as it all depends upon how they are designed, and this thing effects the overall marketing of the product. We shall be presenting a list of 30 Best Print Advertisements for you all. So check them out and get inspired!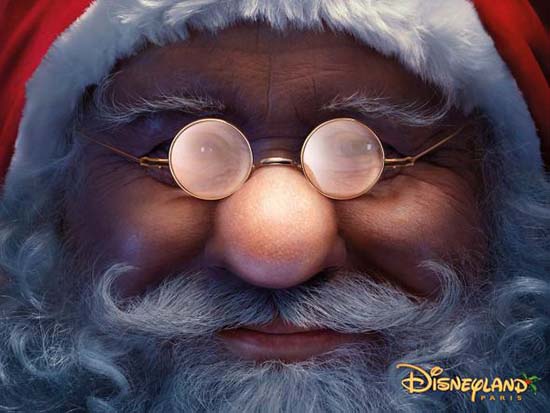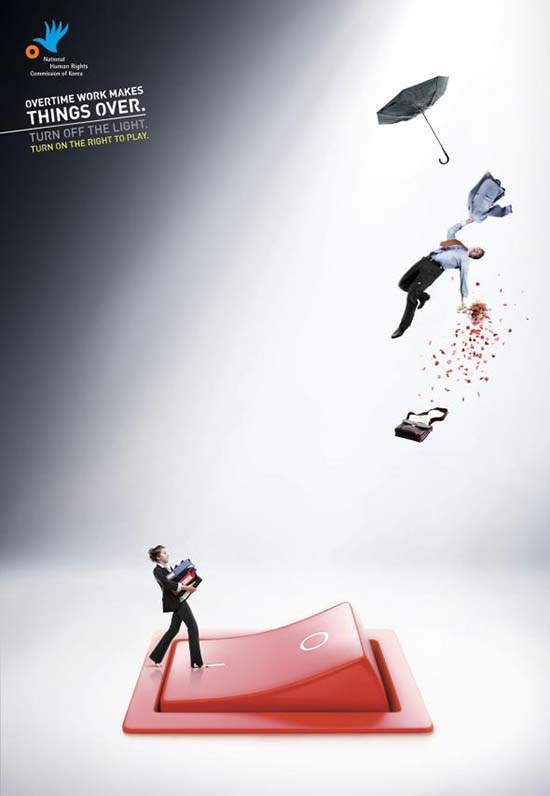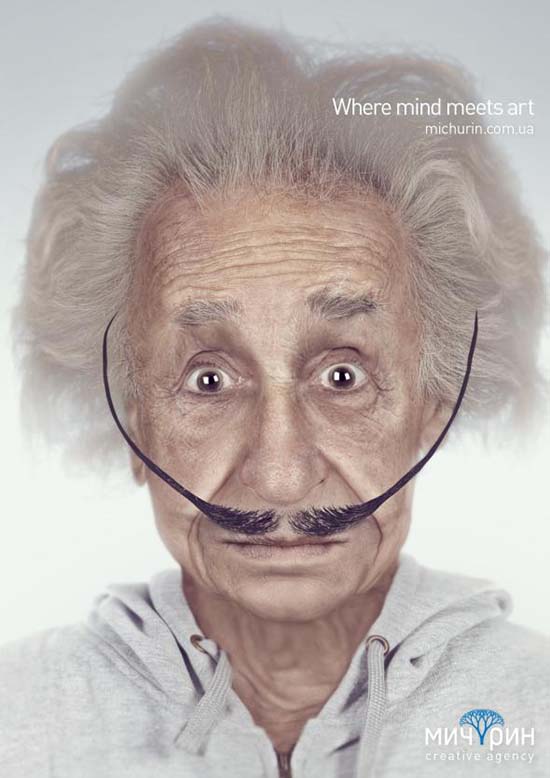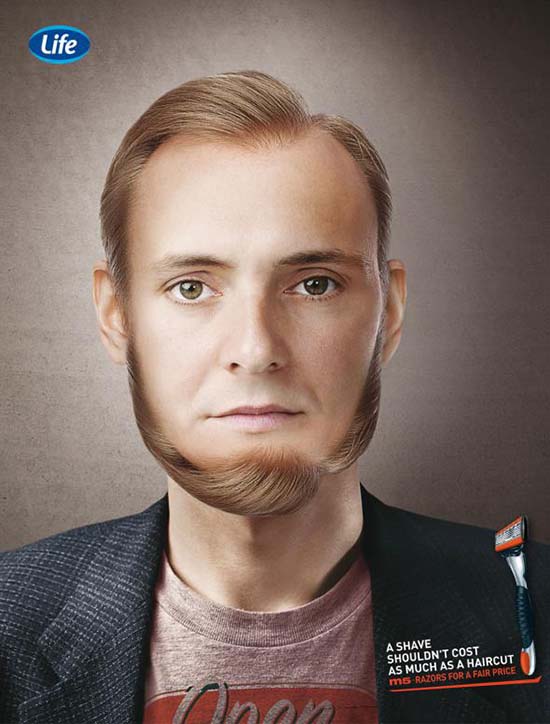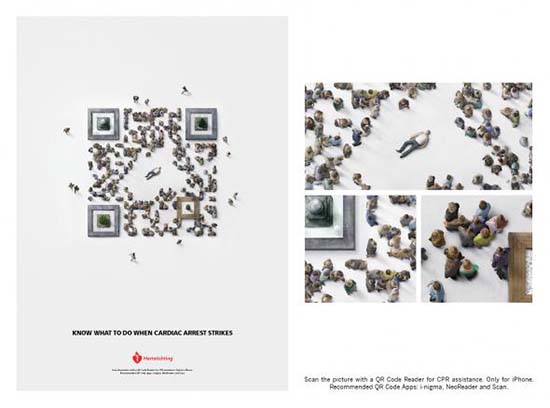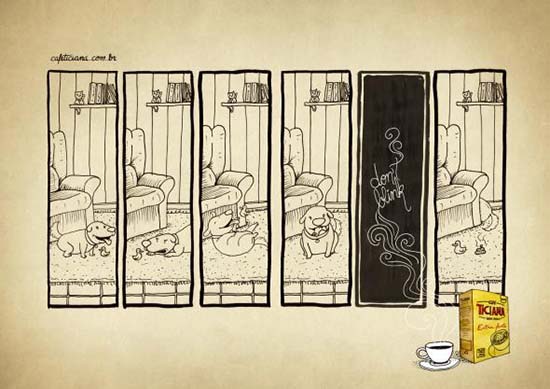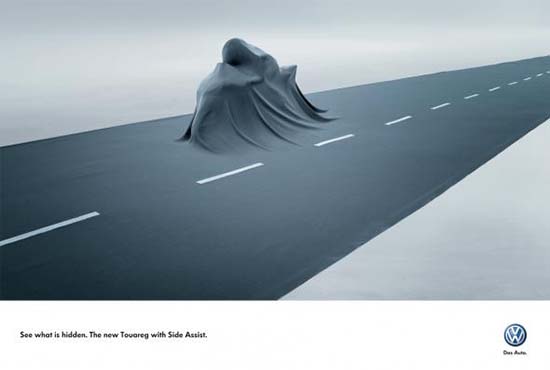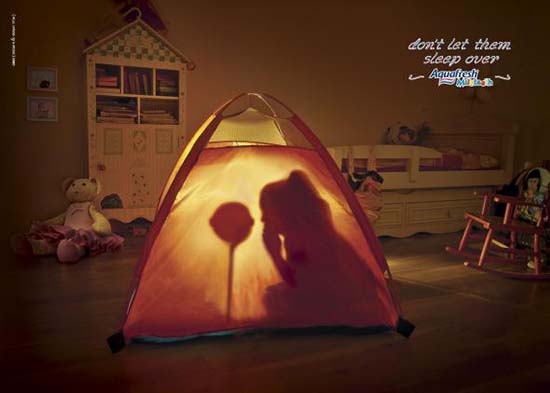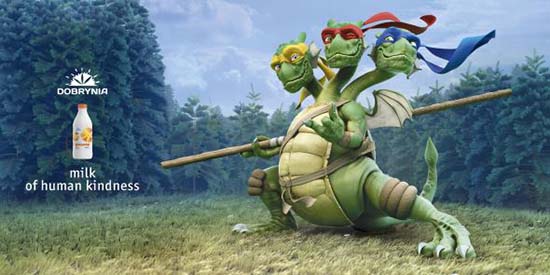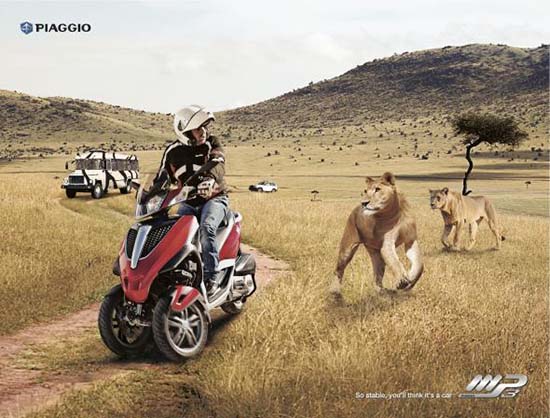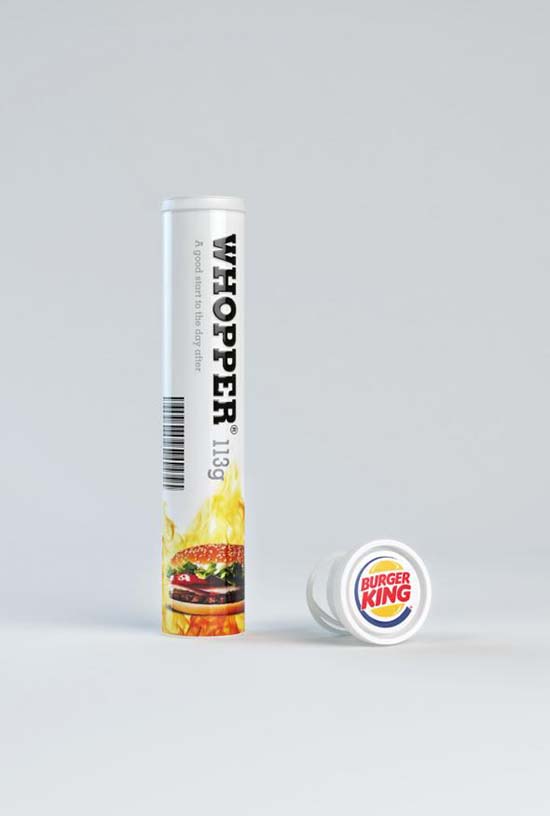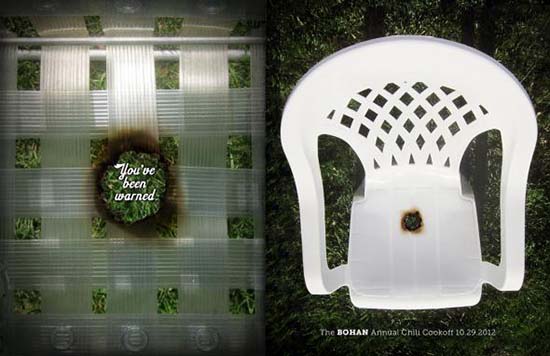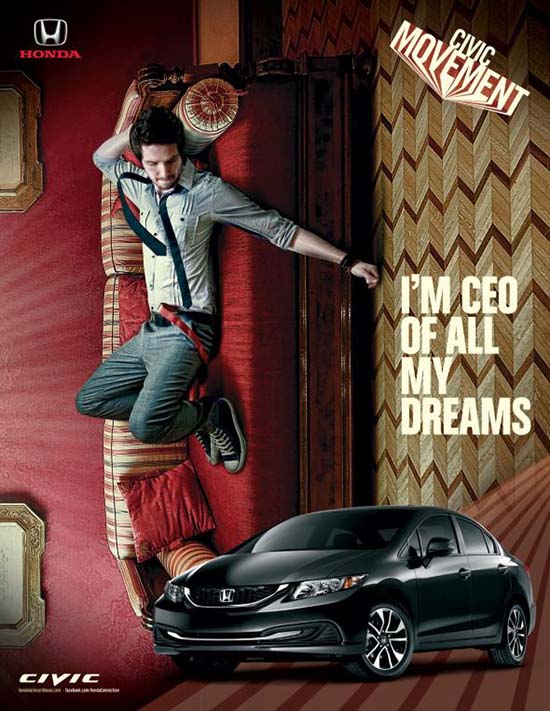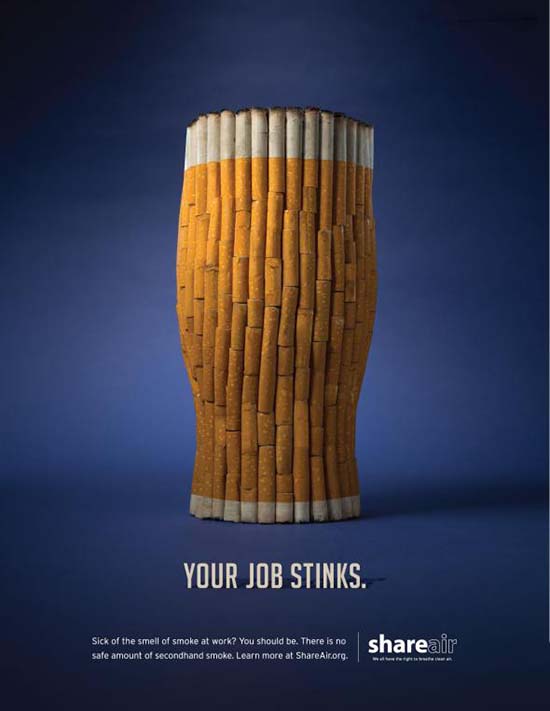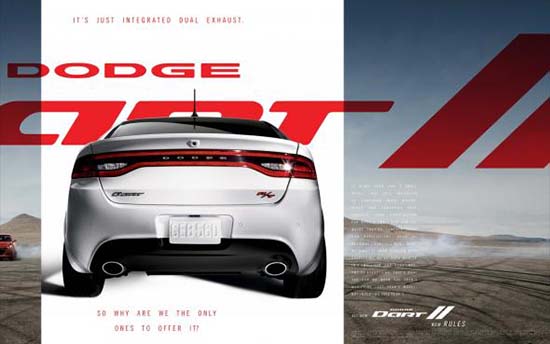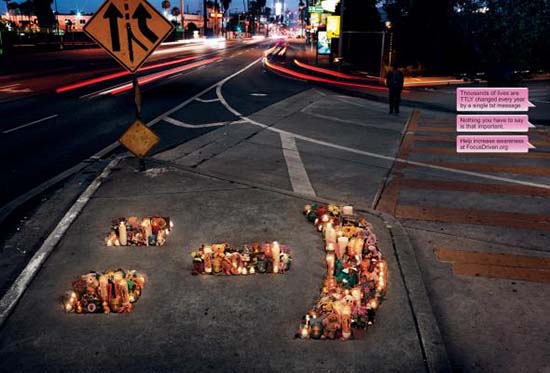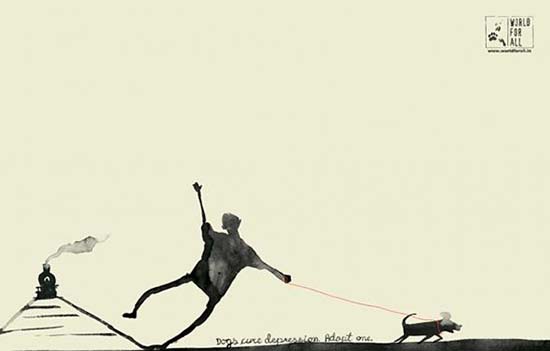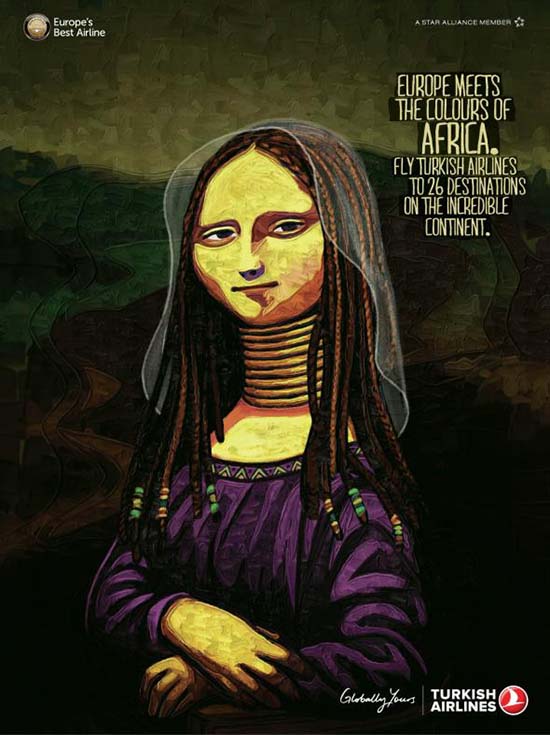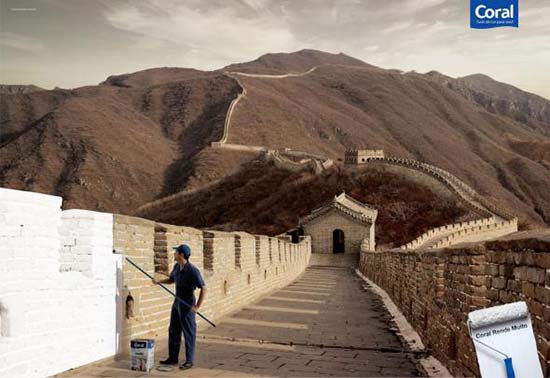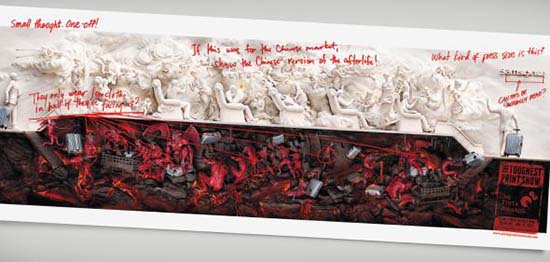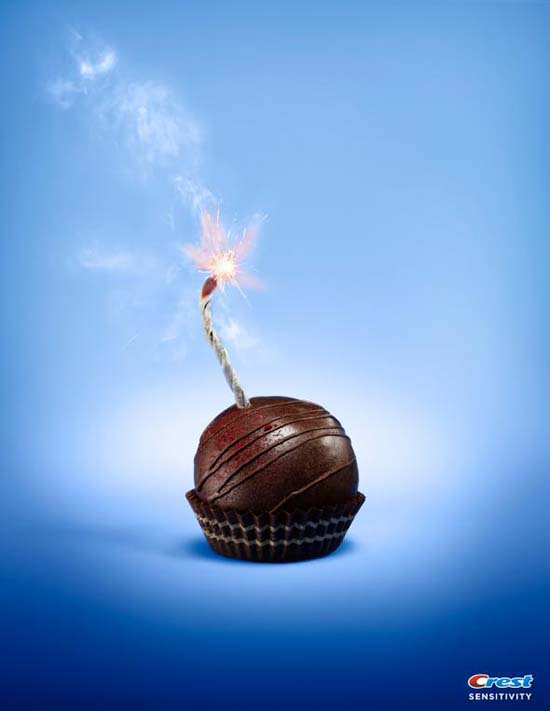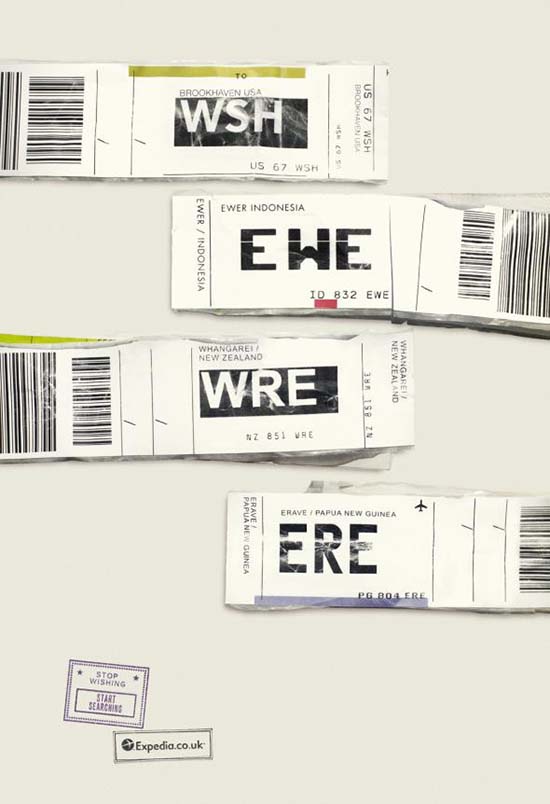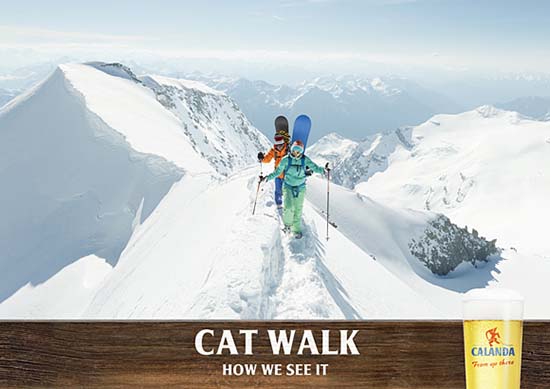 Make Hell Cool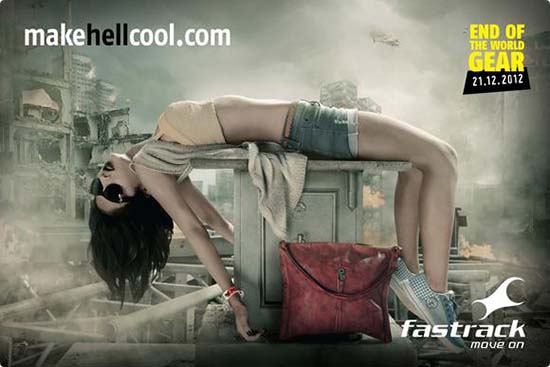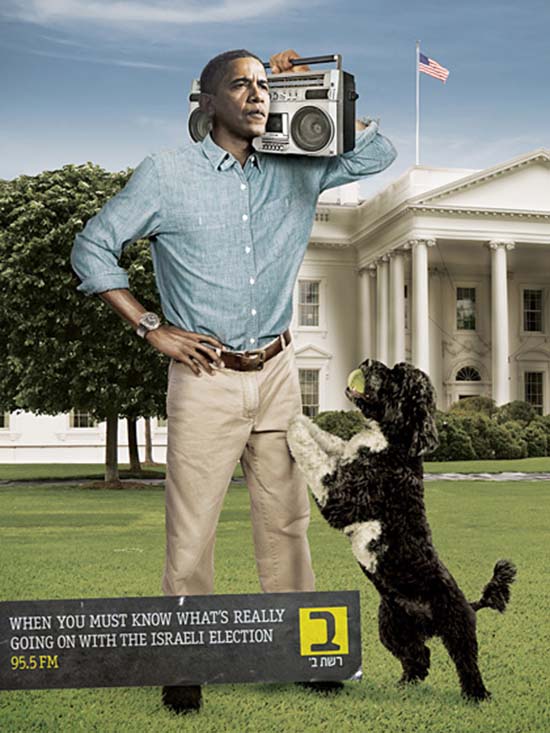 Protect Teeth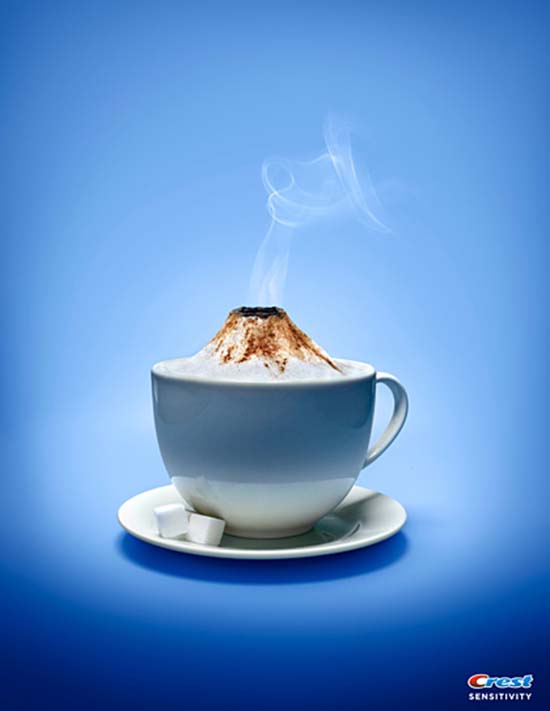 Exceedingly Good Cakes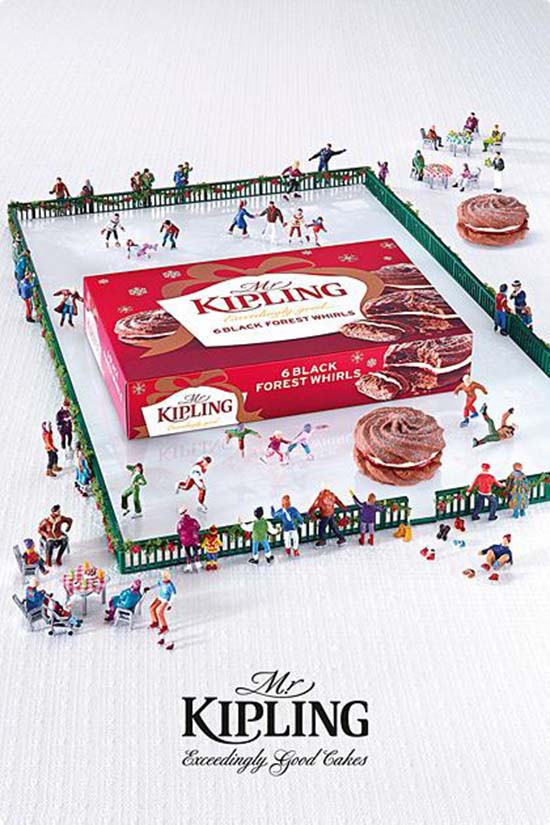 Get Faster in a Honda