10 beautiful booking form design inspirations
Booking forms are an important part of a website design, especially for service oriented businesses.  A well designed form will not only make it fun to enter the details but take cares of all the potential problems that might occur during the booking process. It is not easy to get a visitor to start filling in an online form so it will be a waste if the form itself is not well designed or has lots of issues. Now, with the use of HTML5 and CSS3, online booking forms can have more variety and better interfaces.
Below are 10 beautiful booking form design inspirations that you can refer to:
#1: Travel agency booking form design by Nicola Mihaita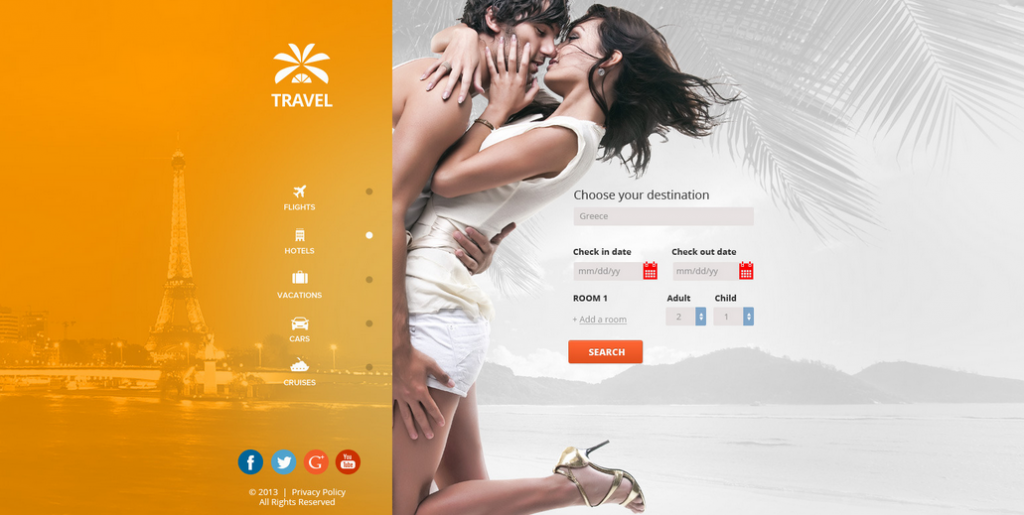 Nicola employed the full screen photography concept with a booking form design to create this very attractive idea. The whole page is very suitable for a travel agency and makes you want to fill the form quickly to get to the destination of your dreams.
#2:  Flat UI design booking form by Frantisek Kusovsky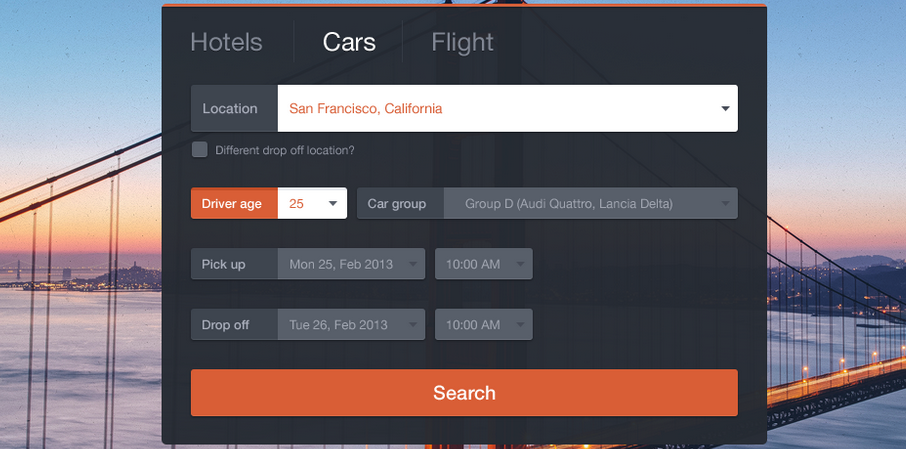 This is a simple but gorgeous booking form design. It used a lot of the flat design concept that is very popular now. I now the color tones as well as it make everything clear and easy to use.
#3: Futuristic calender booking form design by Jan Cantor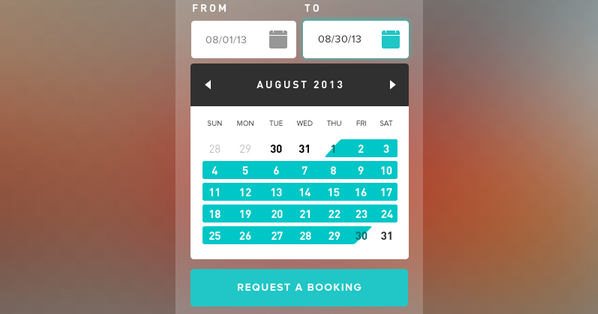 There are some really cool elements presented in this design. One of which is the diagonal coloring, which make the whole thing looks very futuristic.  The overall looks is clean and minimal, which suits the mobile environment very well.
#4: Yacht booking form design by Aaron Kato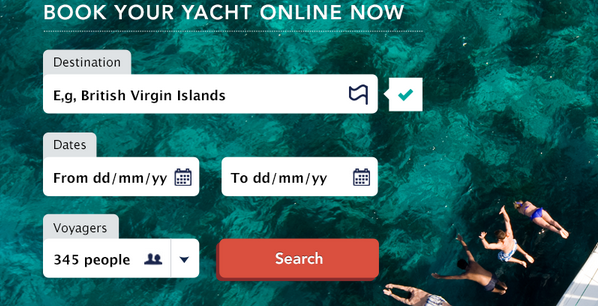 Again, this uses the full screen image as the background for the booking form. It is very elegant and improves the mood of the entire booking form. The image used is also very relevant to the product.
#5: Technician booking form design by Nicolas Perner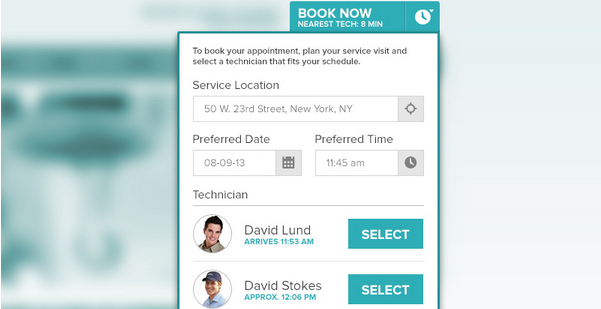 I loved this booking form interface for a technician booking app. I believe such apps will become more common in the future and this form nails down what is needed.
#6:  Car rental booking form by Jón Frímannsson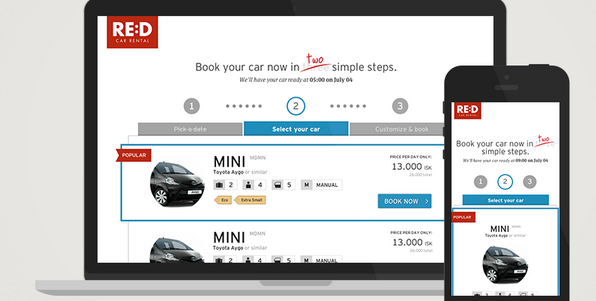 I liked the use of round images and the beautiful display of all the related information. It is functional and yet looks very elegant. A worthy design to take note of.
#7:  Floating booking form design by Kelly Dyson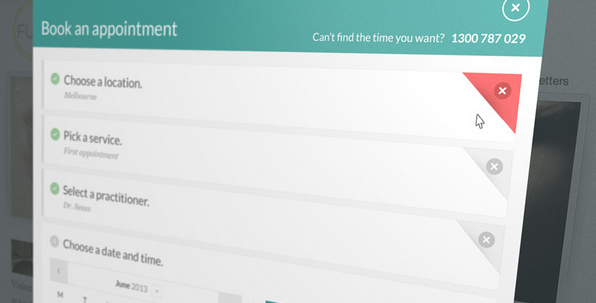 Unlike most other booking forms which form a page by itself, this is a floating form design whereby it will be in front of any existing webpages when an action has triggered its appearance. As such, there are some limitations such as needing to be color neutral, light codes etc.  All of these has been achieved by Kelly in her design here.
#8: Stylish booking form design by Abdullah Bin Laique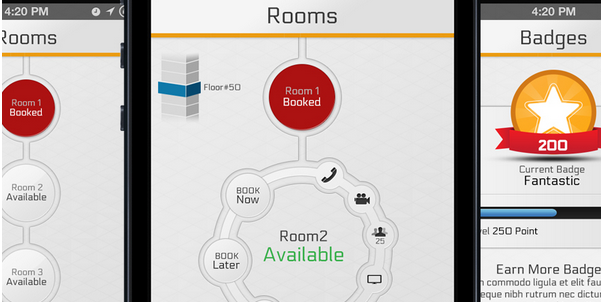 This design is rather unique. It uses the gamifcation concept as well as lots of graphic elements in the interface. I am not too sure if it will work with consumers but the output is definitely stylish and different.
#9: Conference booking form by Abdullah Bin Laique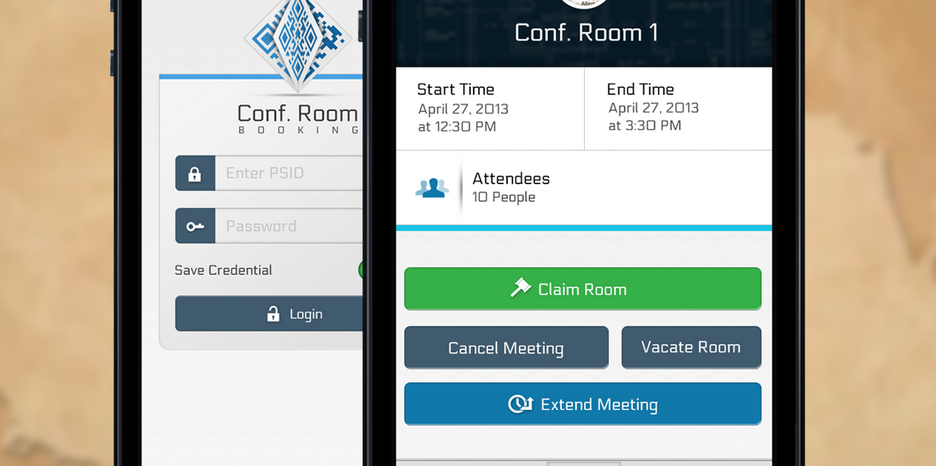 Another booking form design by the same designer and is for a conference booking app. The overall look is clean and gets the job done. For a mobile booking app, this interface is perfect.
#10:  Music booking form design by Fernando Maclen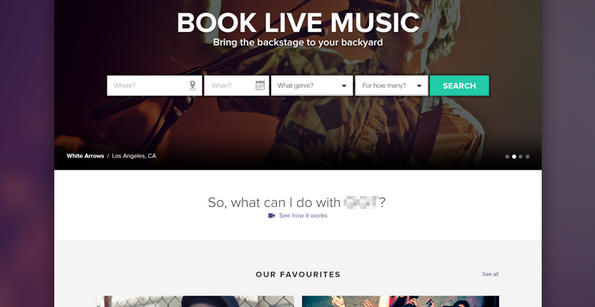 Finally, we have a lovely music booking form that uses flat design UI.  The color scheme and the layout works together to form a nice design for the entire page.