7 Absolutely Free iPhone GPS Navigation Apps
A lot of free GPS apps are present out there but the question is which ones are really really good? Many people use paid apps which are quite popular too, but today we have a list of free GPS apps that are really awesome to use. Some people might like them enough to even get rid of their paid apps, as these apps are easy to use and free!
So check out this list: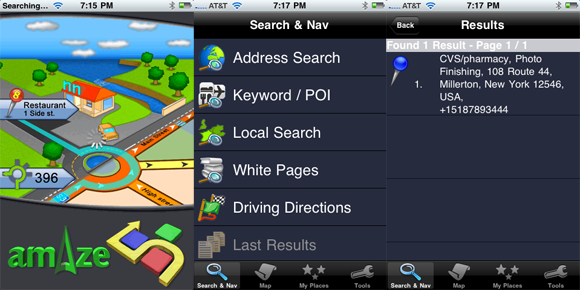 This one is a voice GPS app for the iPhone that can be viewed in 2D or 3D. It boasts many features of paid GPS apps and has pretty graphics.
A pop up screen comes up to let you buy the full version, but you don't have to do it and you can just tap on "keyword" or "local search" to get what you want done.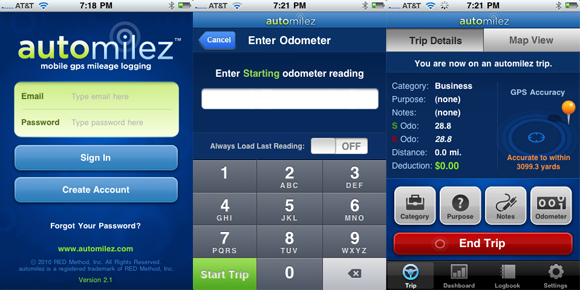 If you want to keep tabs on your location, time and money you spend to go somewhere, then you should definitely get this app. Its interface is nice. You are required to make a free account first, just add a odometer reading at the time when you start and then click stop when you have finished.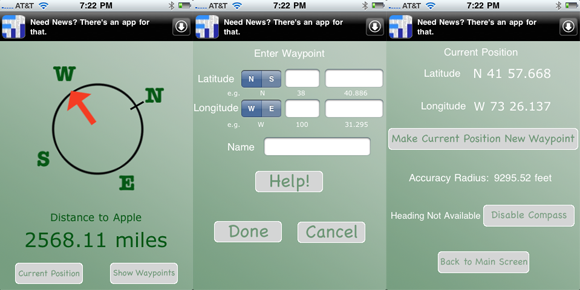 It is a simple GPS system that works awesomely. It is quite easy to use and all you have to do to tag locations is to click on "Make Current Position New WayPoint." Manual addition of WP is also possible.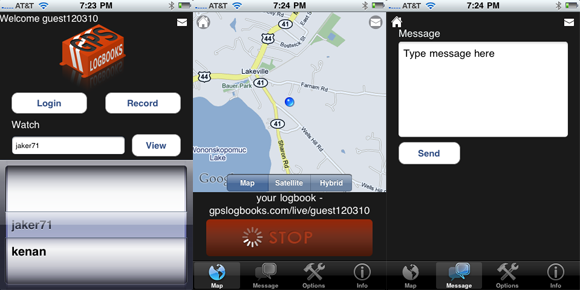 If you fly a plane, then this app is perfect for you! This easy to use app lets you share flight log book with the world! Well if you are not a pilot and only a simple traveler, even then this app is really cool. When flying, you can easily write a note and your online logbook will be updated with your location when that post was made.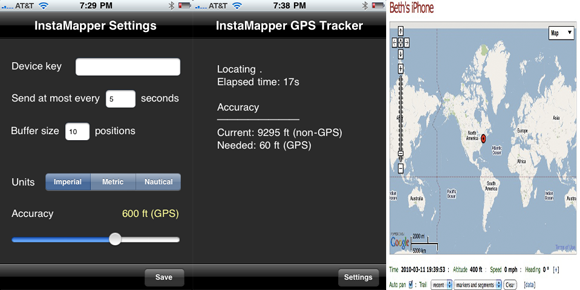 A nice but a little tricky app. Tricky because you are required to apply for a free code and nice because it actually tracks your phone. So when you are lost, people can find you. Well the little downer of this app is its interface, but all in all it is a really awesome app if you are a hiker or geocacher. The iPhone is updated every few seconds so people can know your location on the map.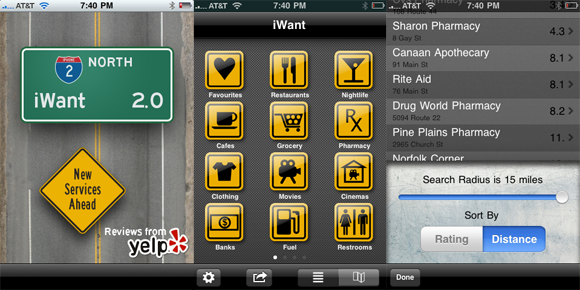 iWant is an amazing app that tells you what is around you. If you go on hiking trips quite often, then this app will be perfect for you as it lets you find gas and places to eat. Although iWant will ask you to get the paid version, but don't, as the free version is really cool — it allows you to find anything within seconds!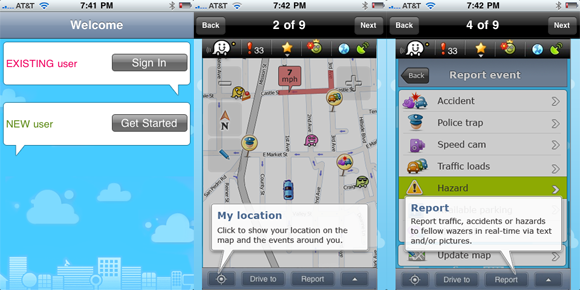 Well what do you get when you combine social networking with a GPS app? Waze! This app lets you share your location details with Wazer friends. It also lets you report traffic jams to others or locate Wazers close by. You can also connect with other Wazers through chatting and map pinning and even navigate traffic!
Which GPS app is do you use? Do you plan on using any of these free GPS apps? Tell us in comments below!