22 Unique & Inspiring Product Packaging Designs
As consumer, we're paying more attention to the packaging of product itself for buying a product. Marketing and designers have tremendous power to grab customer's interest with their skills and creativity ideas.
Product sells increased if concepts are cleared in packaging and would win the hearts of customers. It is more important companies maintain cost of product, packaging within its cost. Mostly people judge the quality of product with its unique packaging. If you don't know how to print labels, then You can hire profession company such as UPrinting that can help You to take label printing.
Anti-Theft Lunch Bags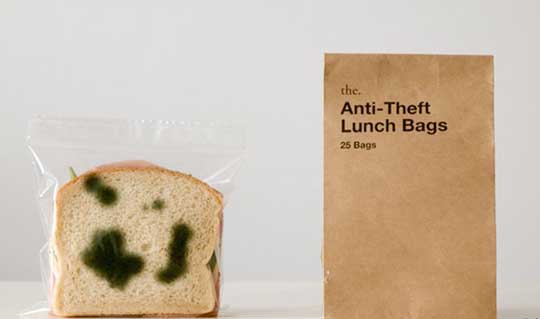 Help Remedies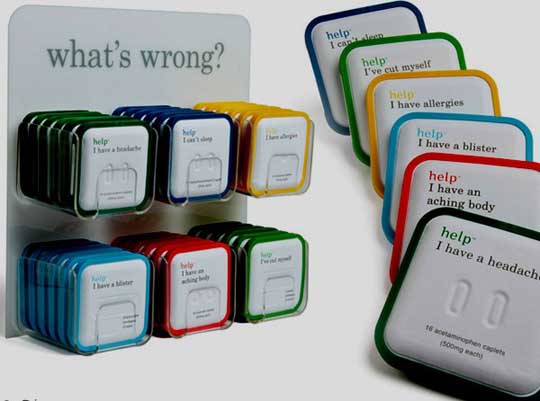 Milk Carton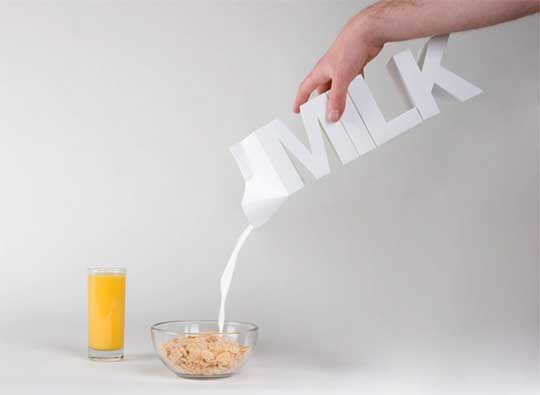 Nike Stadium Shoe Box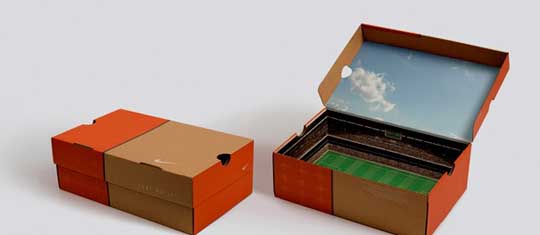 Royal Tea Bags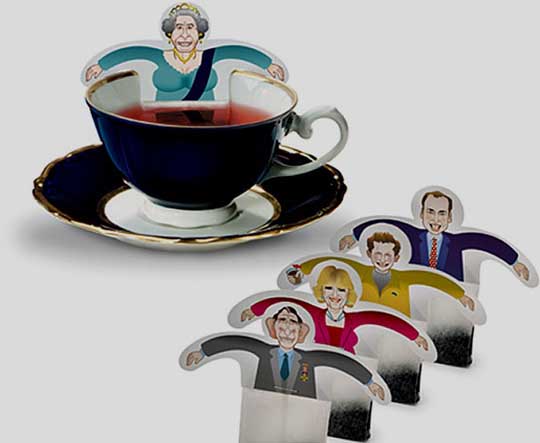 Spark Laundry Detergent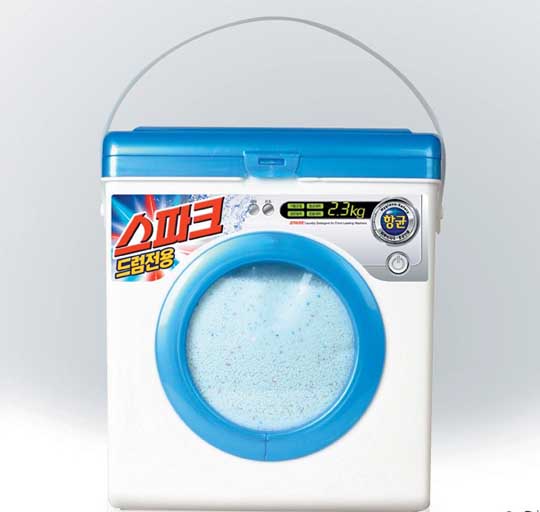 Spooning The Yogurt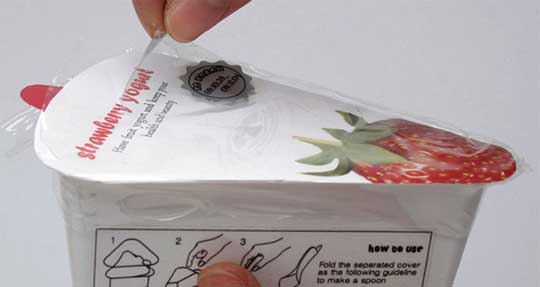 Mambajamba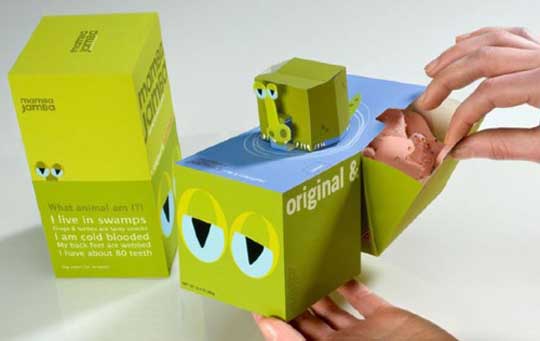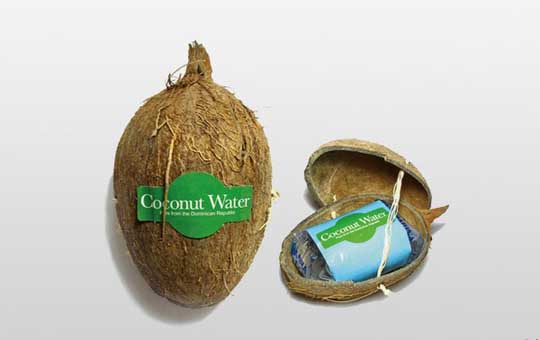 Coca Cola Aluminum Bottle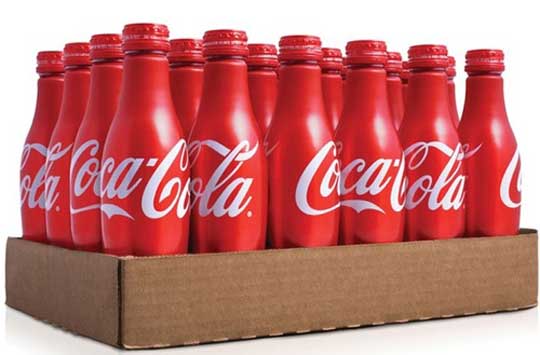 Audiovox EarBudeez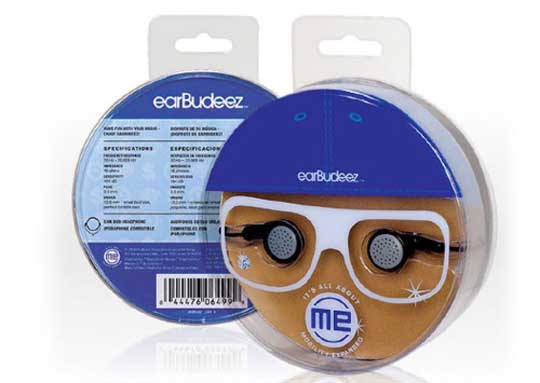 Office Calendar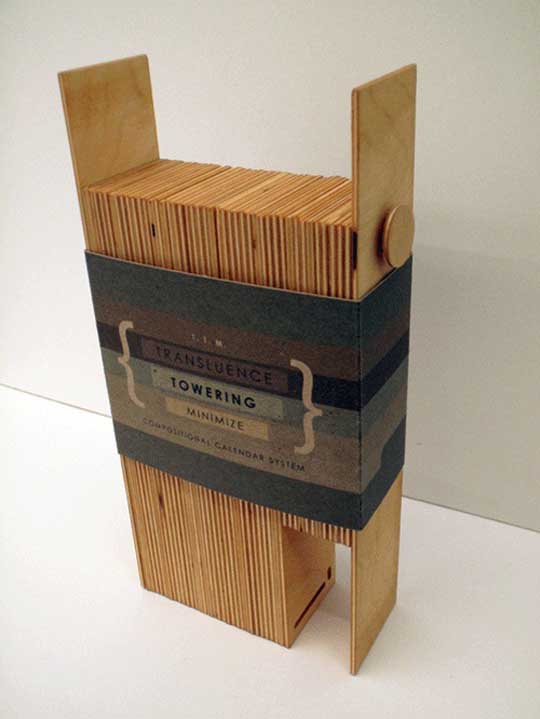 Student Work – José Luis García Eguiguren

New Clockwork Key Packaging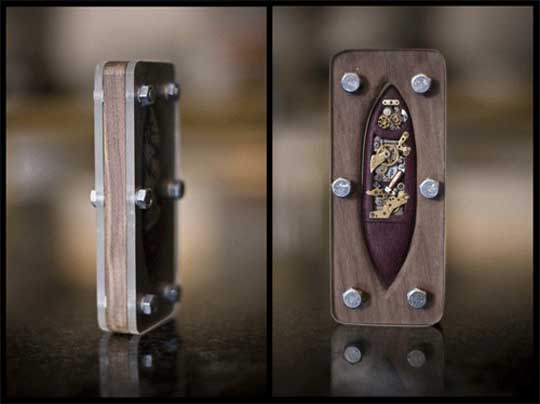 Gloji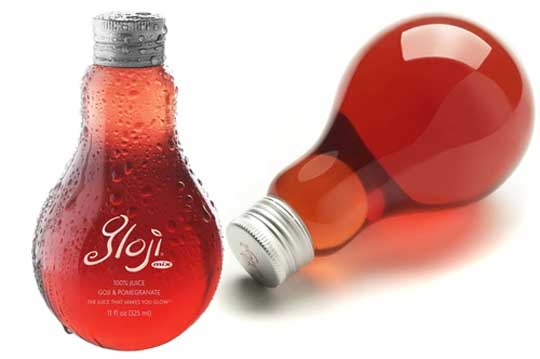 Onigiri

Iced Vodka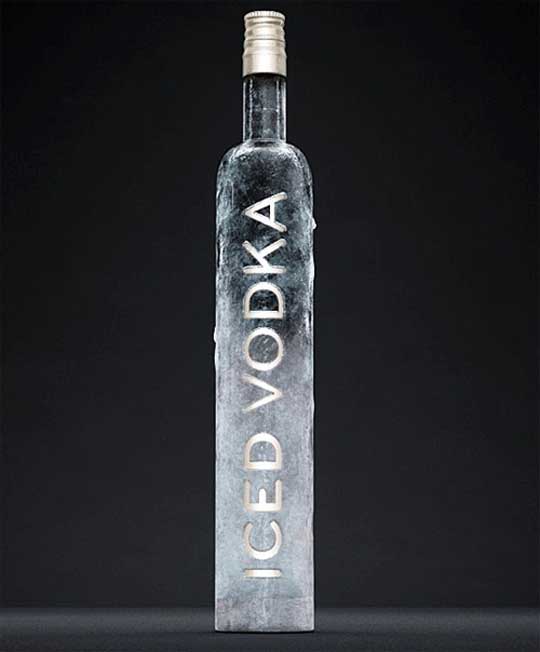 The Last Cigarette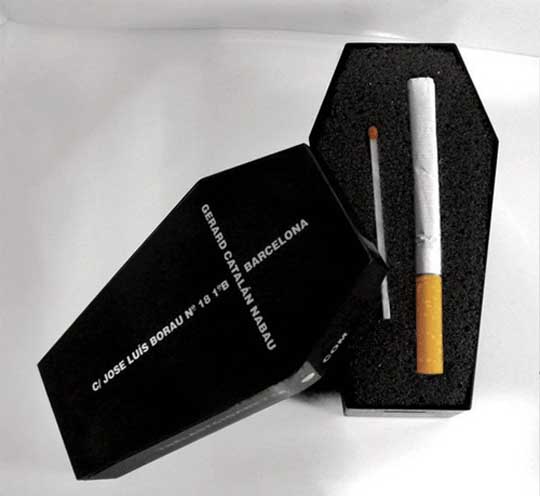 CD Bakery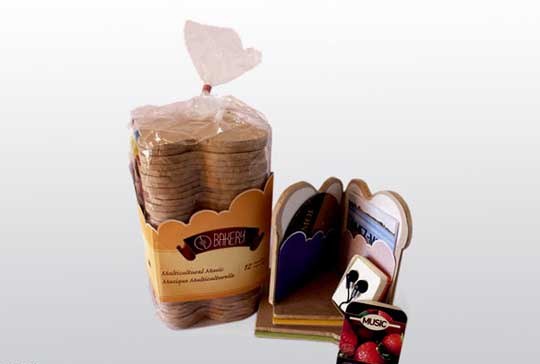 EyePet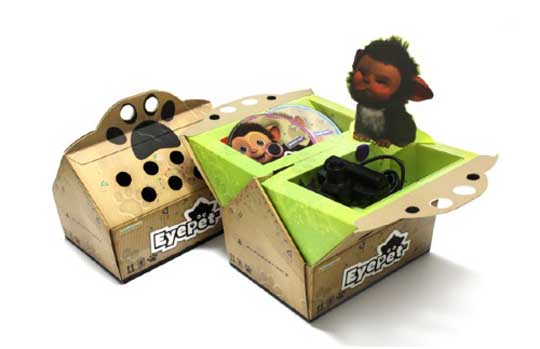 Litter is Reborn