30 Grid Based Content Block Layout Web Designs
Web designs are an ever growing and ameliorating element and every year we get to see new trends and techniques. There was a time when websites used to be all plain and simple, and hard to navigate, with the only interesting thing on them being the content. But now the web designs have been revolutionized, as are given equal importance as the content. Now web designs have become extremely easy to navigate, plus they look awesome too, thus provide a brilliant user experience to the visitor.
One of the amazing and popular trends nowadays is the grid based content block layout. Various types of websites use this layout, particularly portfolios and 'pinning' websites. This design not only looks neat and clean, but also looks beautiful. It keeps the content organized in a series of tiling blocks on the page, and is mostly present in a type of modular format where they can rearrange themselves according to the viewport size.
Grid Based Content Block Layout is on the whole quite eye-catching and interesting and handy to navigate through. This trend's popularity is increasing day by day – thanks to the positive response of people. So today we showcase a collection of 30 Grid Based Content Block Layout Web Designs. Check them out and get inspired!
MT Quade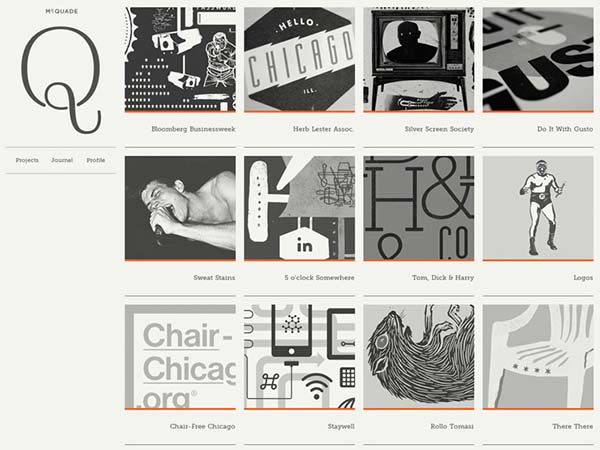 Curioss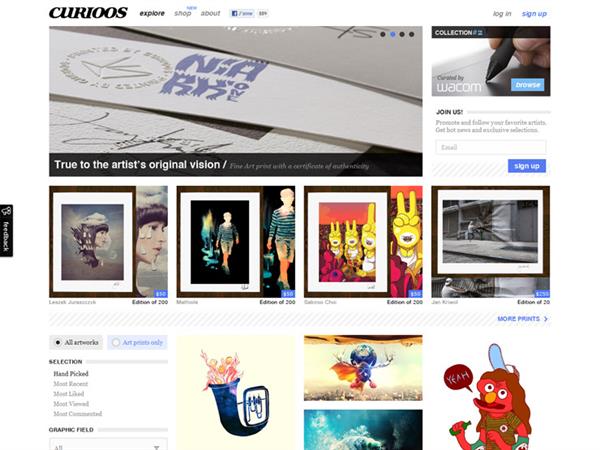 Satellite Voices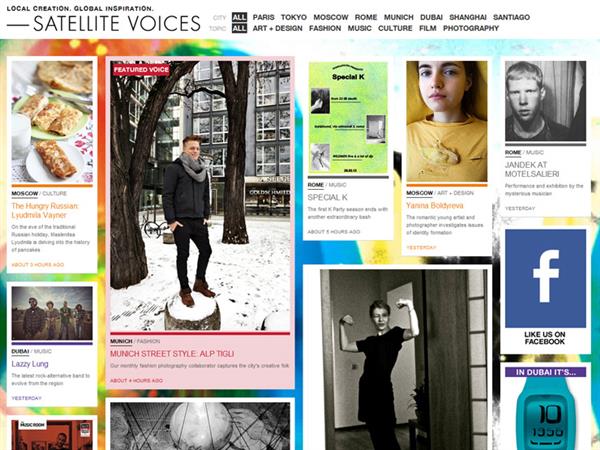 Woman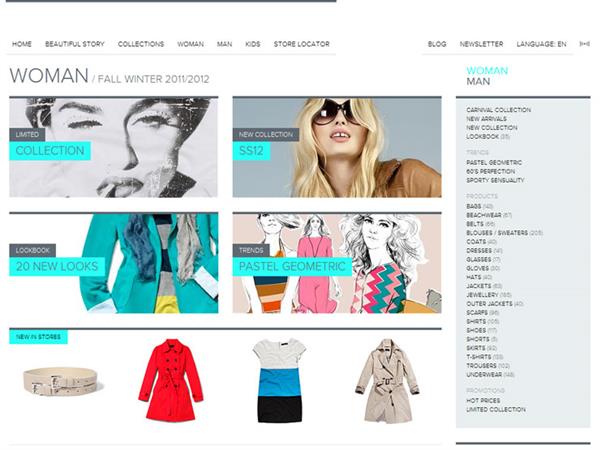 M.A.P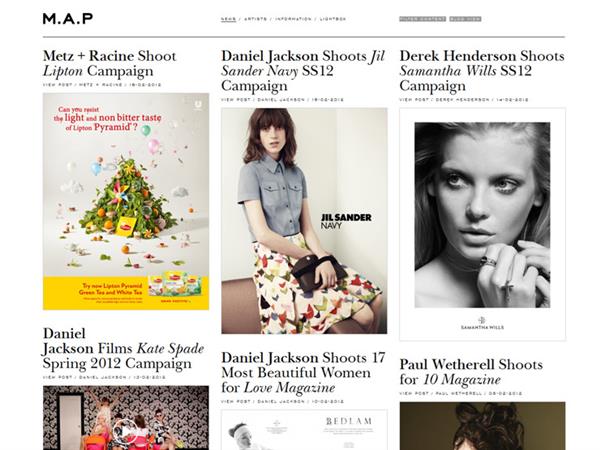 Create Creativey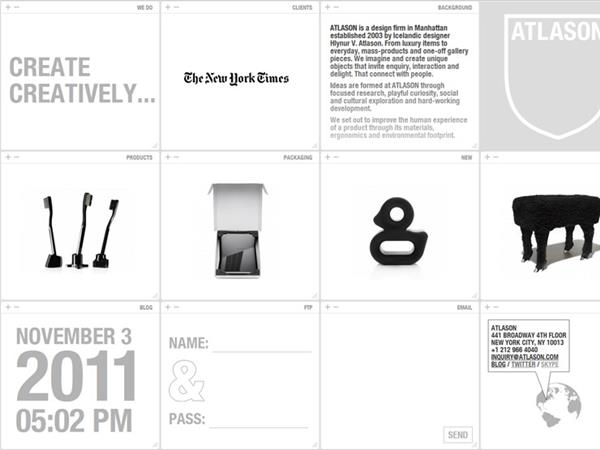 Baubau Haus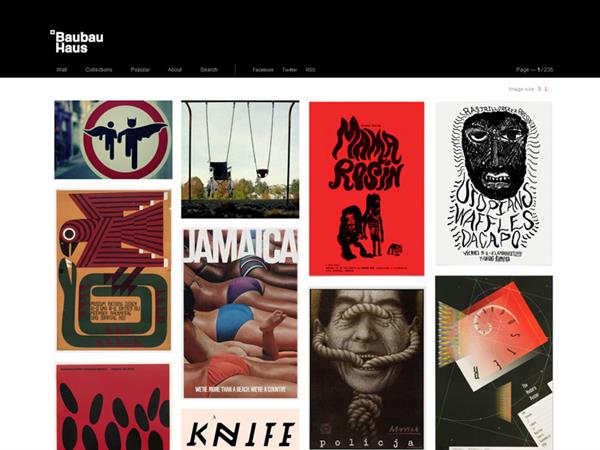 Pieaaick Calvez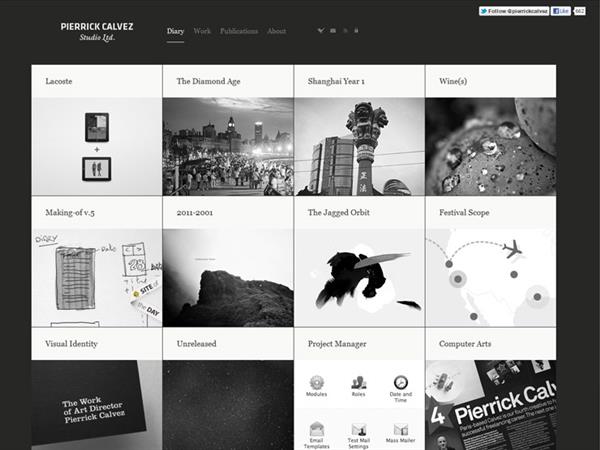 Pixillion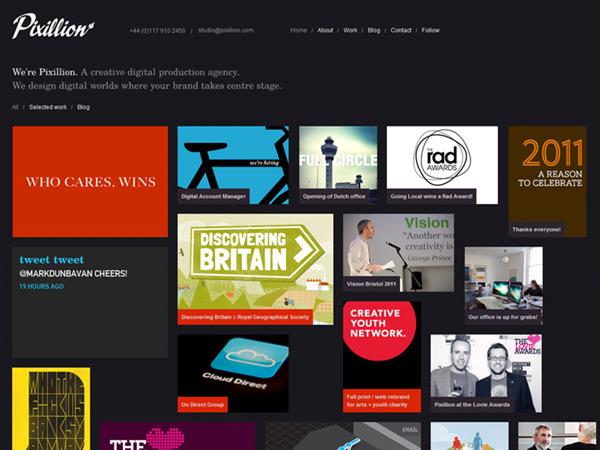 Sinton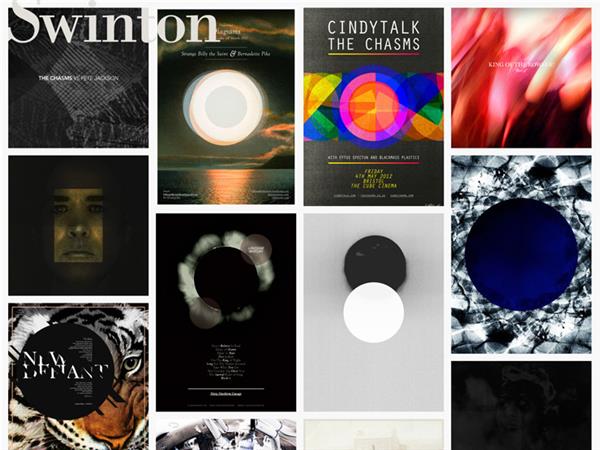 Protest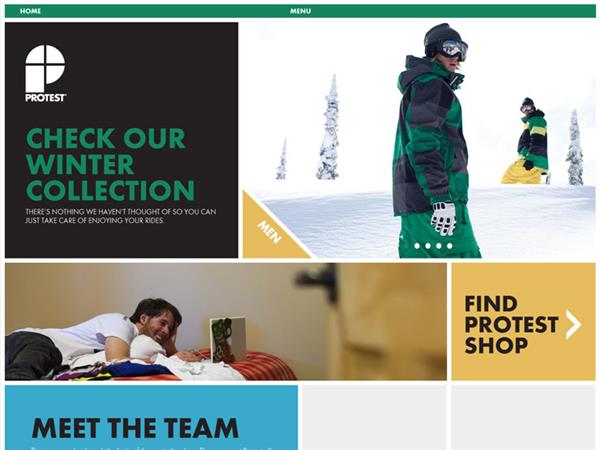 Kstation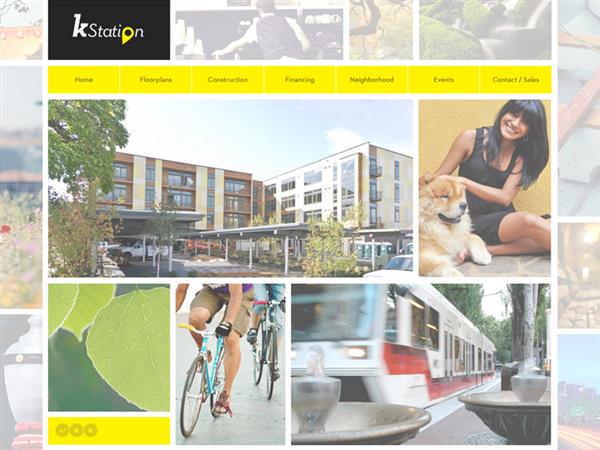 This Also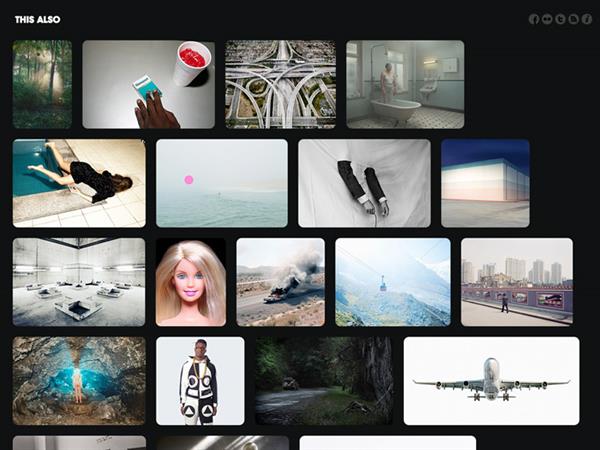 Yvan Rodic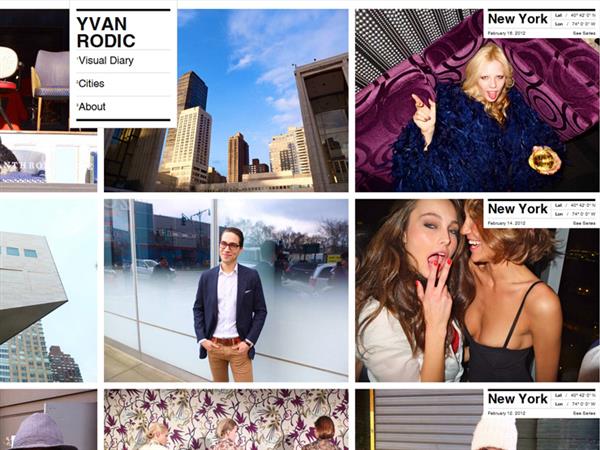 Dynamit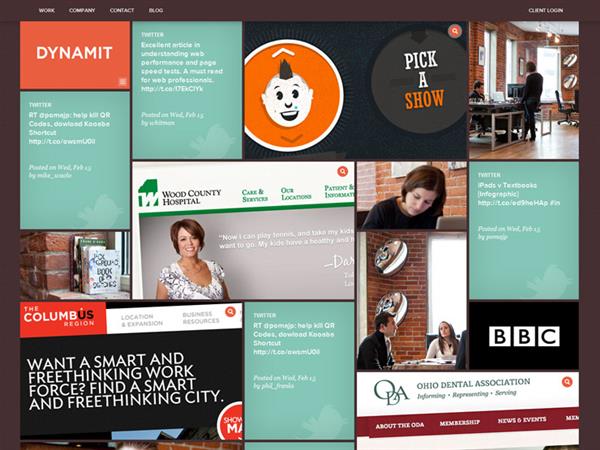 workdiary.de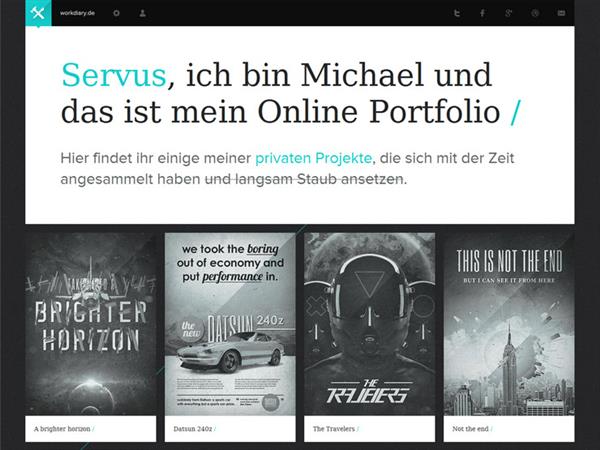 Dondup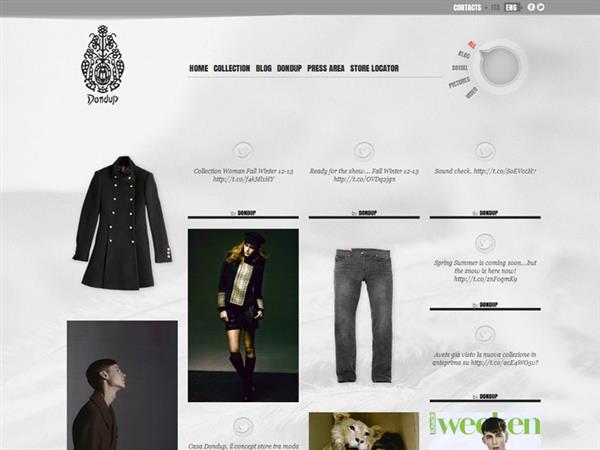 Popa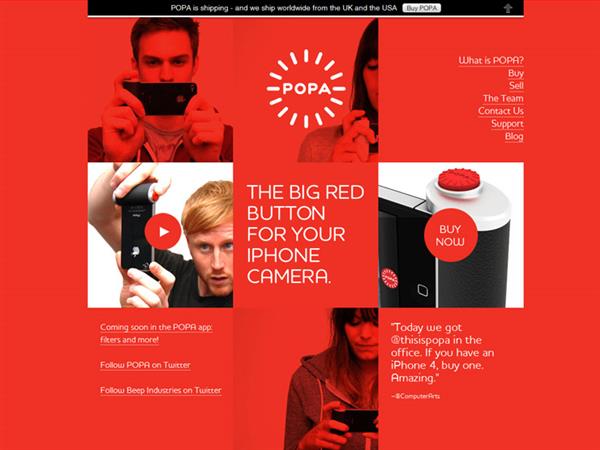 Rodgers Townsend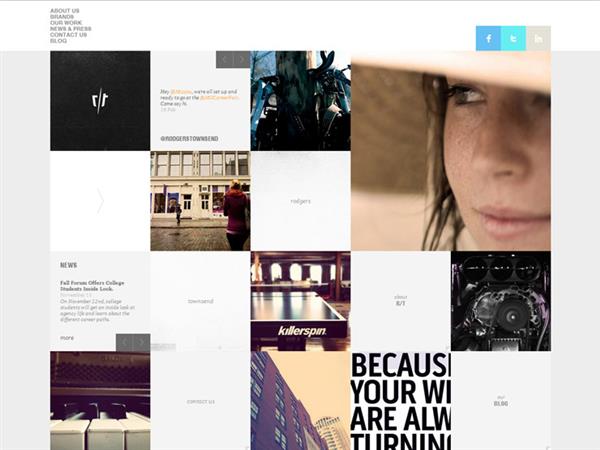 Hanging up the Moon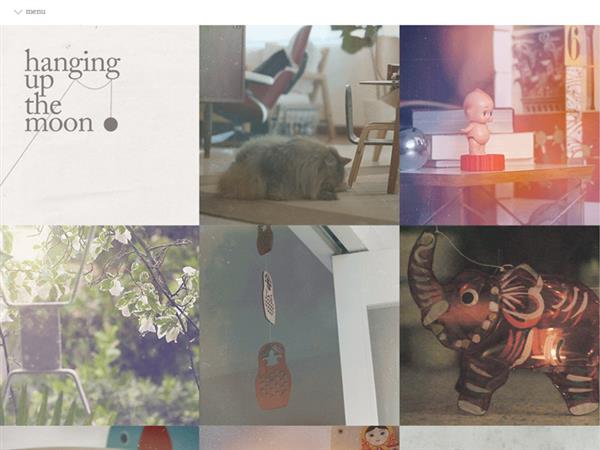 Thomas Robin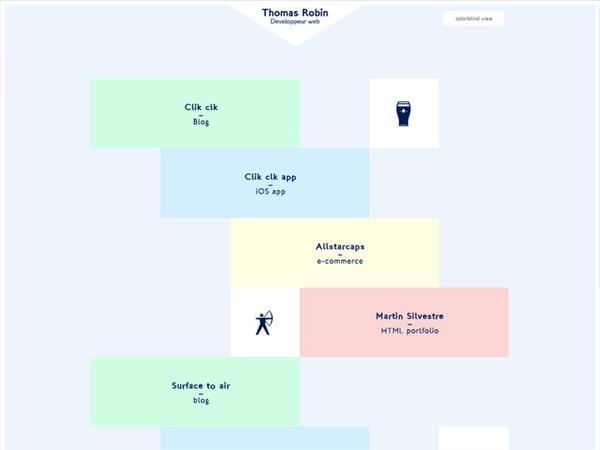 F7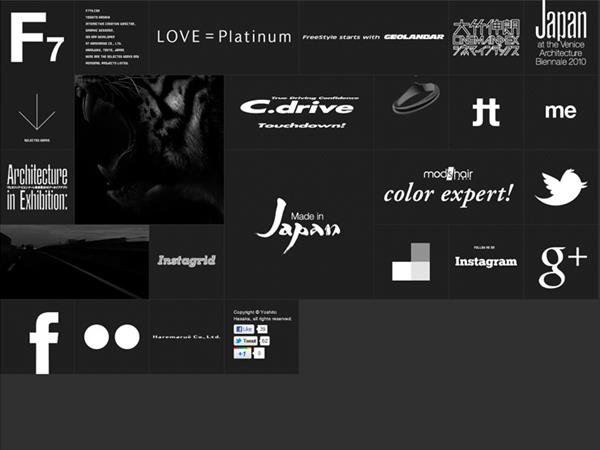 Fakultat Gestaltung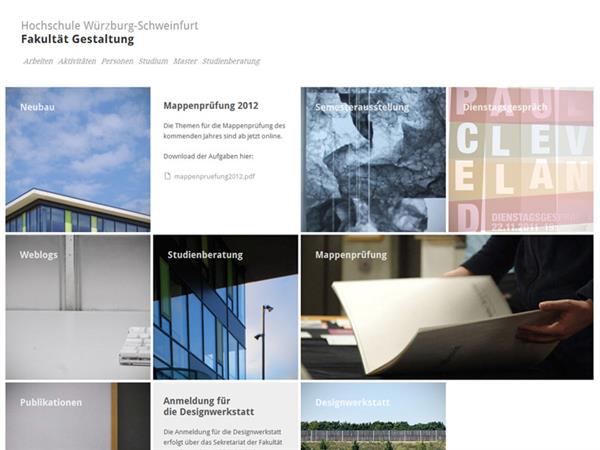 Heydays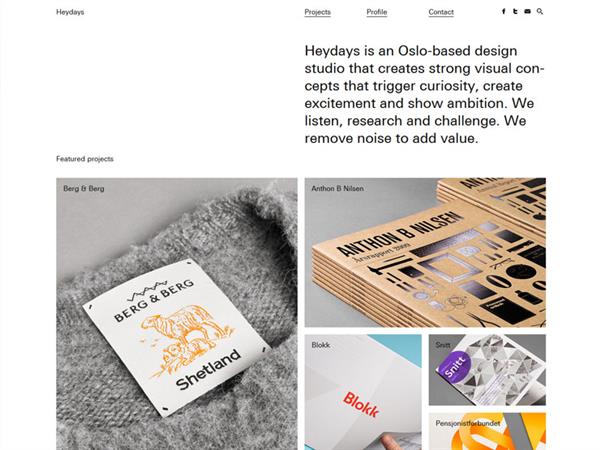 Salomon Snowboard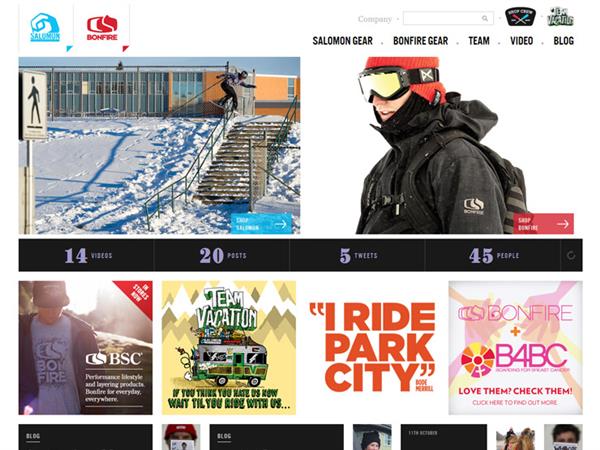 Davos and Design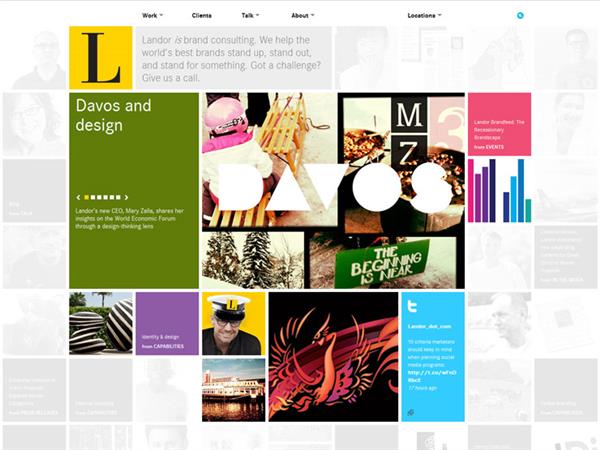 Posters in Amsterdam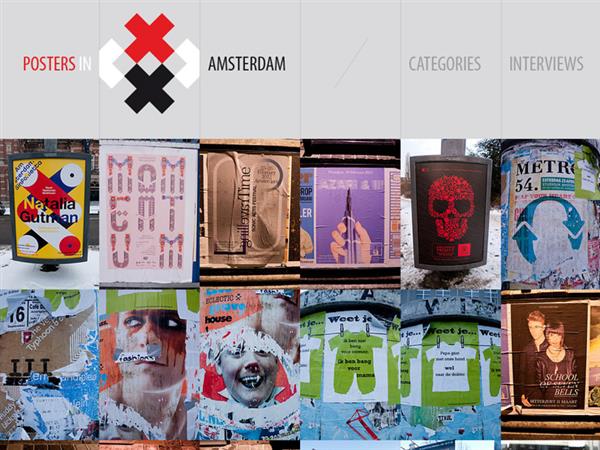 Teruhiro Yangihara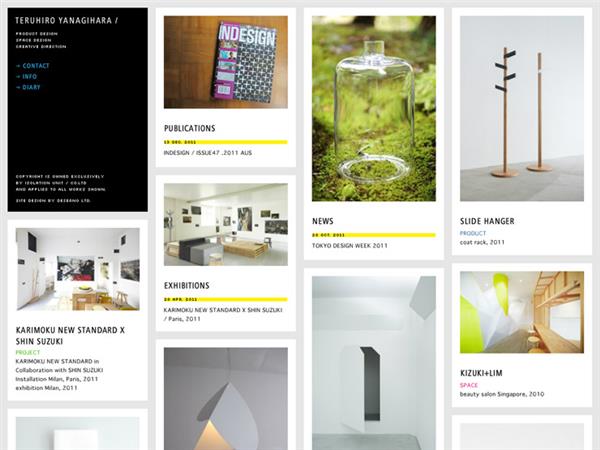 Creative Depart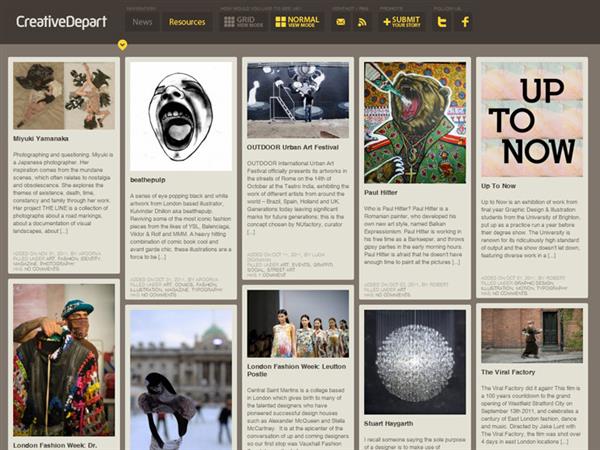 Feabric