10 Amazing Google Chrome Games To Kill Your Boredom in Daily Browsing
As we are living in fast paced world, and with technological development usage of internet is like our need to take a breather. So demand of most internet users is variety of browsers or in other words fast browsers through which they can perform any kind of work steadily n easily. And now the interesting thing is people attention is getting onto many other aspects besides speed like funny applications, gaming etc. so fortunately we have such kind of browser now which offers us all these things like an attractive package.
With the arcade of game extensions on offer, Chrome can be turned into a quick no-hassle game console. We have gathered Games Extensions for Google Chrome, which you can play within the browser without even leaving the current website you are browsing and have the fun whenever you want to take a break.
You May Like This too :
This is an interesting game. McDonald's you need to manage entire business cycle starting from buying pastures. You're supposed to run a fast foot McDonald's and make some virtual profits.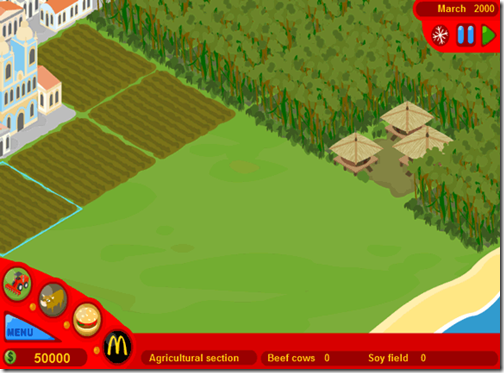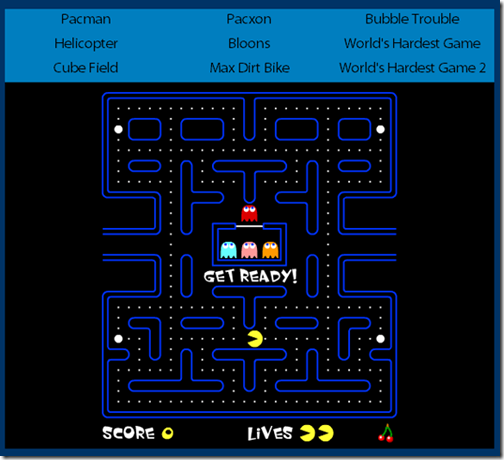 You can play Chess Game right from Google Chrome. Play Chess in Google Chrome with Computer as Opponent.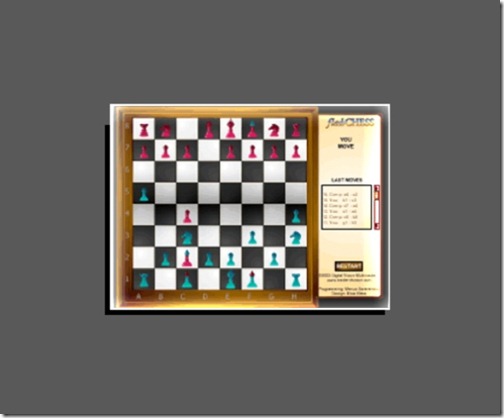 It is really my favorite game, I used to plan in paper with my friends in school. I am sure, you would like this too .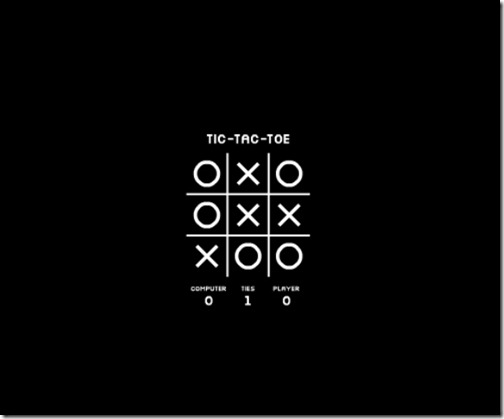 MineSweeper is a tiny graphical game in three sizes – small,medium and large. You can play around with score board along watching timer of game.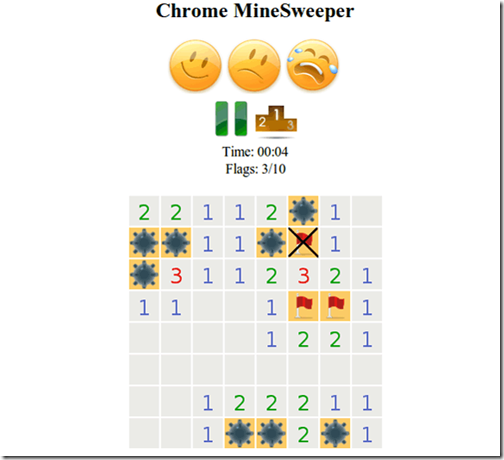 Ping Pong is a simple game that has a small script in Chrome Extension. It help to connect quickly and play in your bore time at office.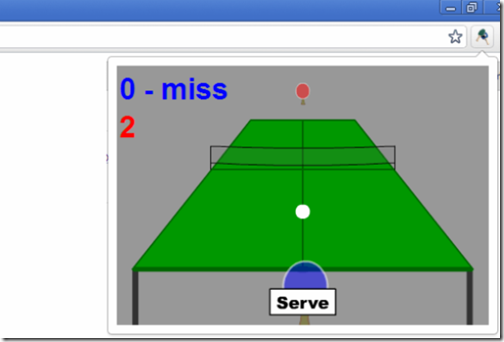 Game for Bored People is famous because it is a decent browser game for Chrome users. It comes with a simple graphic, some simple controls and a simple idea: move a ball inside a small square.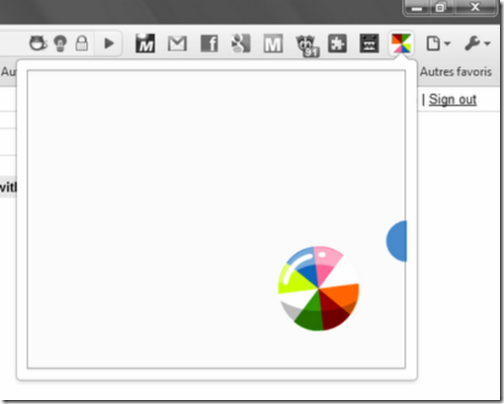 8) Facebook Games Simplifier :
Facebook Games Simplifier simplifies the process of accepting gifts and bonuses from your Facebook Games neighbors.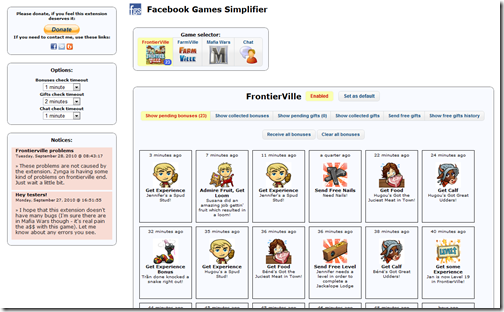 09) Free Games : Mario Game
Free Games at gamevat.com offers around 5000 free games for Google chrome lovers. You can choose your own choice from 500 list Arcade,Sports,3D, Fun etc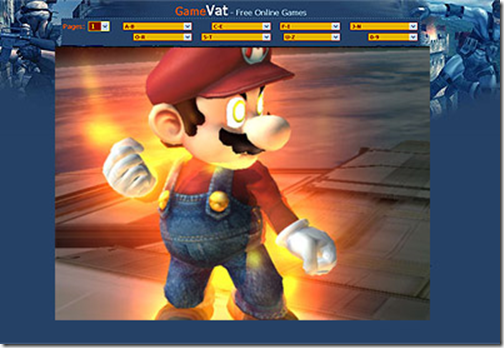 The Good Old Days Google Chrome extension shows the interestingness photos on Flickr, the same day last year.