Top 5 easy to use graphic design software
Whether you are a beginner or a professional in graphic design, you always need a reliable and trusted software that you can work with. This is never an easy choice, especially if you are a beginner. The software you are working with should be easy to use and meets all your requirements.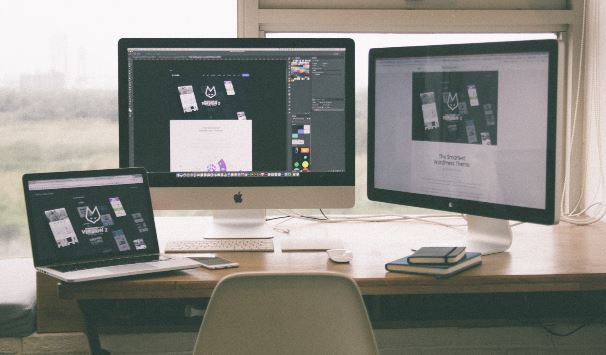 Here are the best Graphic design softwares you can use:
Photoshop
If you are a beginner in graphic design (especially a newbie who's yet to learn the differences and pros and cons of the raster vs vector question), then photoshop is the best software for you. It has a lot of great features and editing tools that is helpful and easy to use. No wonder that this is the go-to program for newbies. Photoshop's tools will help you in editing, rotating, cutting, merging pictures together and you can edit videos as well. Photoshop is available on both Windows and Mac, which makes it more accessible to everyone.
Photo POs Pro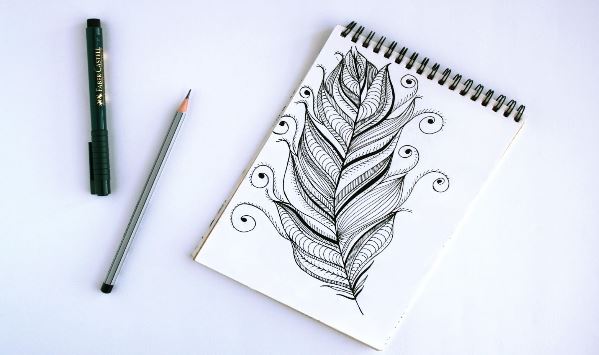 If you are using Windows PC and want software for editing and image enhancement, then you should use Photo Pos Pro. This software has a user-friendly interface and will make editing fun and easy. Photo Pos Pro is perfect for editing and fixing brightness and it has several other features that will help you with the basics of graphic designing.
Adobe illustrator
If you want to create logos, sketches, or complex illustration of videos, then adobe illustrator is the perfect option for you. When using anything related to vector art, adobe illustrator's user-friendly interface will make you feel like you are a pro! Tools in adobe illustrator are simple and easy to use, which makes it perfect for both beginners and professionals. Adobe illustrator is available to both Windows and Mac.
Inkscape
For those who love vector art and use SVG format, inkscape is one of the best graphic design software out there. Whether you are a professional, beginner or just trying to create vector art, inkscape will help you with it.  It has simple instructions and tools that make even the most difficult tasks seem easy. You don't even have to be a professional graphic designer to use it.
With inkscape, you can directly edit the source code, edit gradients and it has unlimited filters for your convenience. If you need easy access to vector images you can use 4vector.com where you can find what you are looking for, ready for immediate implementation. Inkscape is available for Windows, Linux, OS, and Mac.
Adobe Indesign
Creating online magazines and layouts for printed books requires specific software to get the best results. Enter Adobe InDesign. This software is one of the go-to tools for magazine developers everywhere and it gives you the expected results and quality with very little effort. Adobe InDesign is easy to use and is all about drag and drop.
You can easily make your way through the software, even if it is your first time using it. Combining text with graphics is more accessible than with any other software. Adobe InDesign is available on both Windows and Mac.
Choosing the right software
If you are a beginner and you are not sure what software you are going to use, then select the one that matches your skills. Also make sure that it is compatible with your PC. If you have been using software and you want to change it, then you should consider upgrading the software to more advanced options and features.
Before choosing a graphic design software, you should read all the features, as well as the  pros and cons of each. This will help you make the right choice when it comes to the best software for you.