27 Fresh CSS3 Tutorials
Since the advent of CSS3, designing has become a lot easier and quick. This style sheet language had made designing a lot more fun too and is usually used in combination with JavaScript or jQuery. It allows you to create amazing designs in a hassle free way and efficiently. It is used for stylizing and controlling the layout of your web pages. The possibilities of what you can create using CSS3 are endless and all you have to do is to get used to it a little.
CSS3 is quite powerful and handy, and allows you to make beautiful designs. Another great thing about it is the fact that a plethora of CSS3 tutorials are available out there, using which you can master new skills and enhance the quality of your designs. Tutorials help you learn new trick and techniques easily and quickly, and also inspire you to create something advanced and effective. Tutorials can not only prove to be helpful for amateur/beginner designers but also for professionals.
Today we have compiled a list of some really cool and fresh CSS3 tutorials for you all. All the tutorials included in this list are latest and will let you learn some new tricks. So check them out, get inspired and create something new and interesting!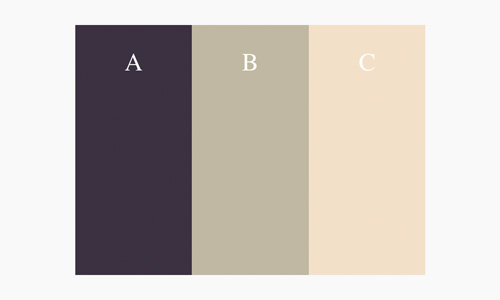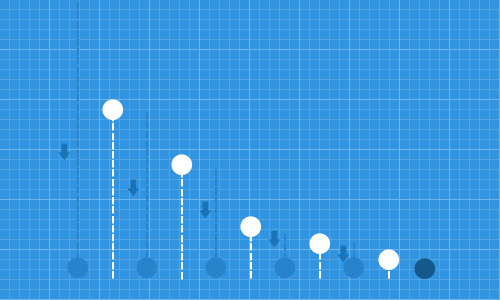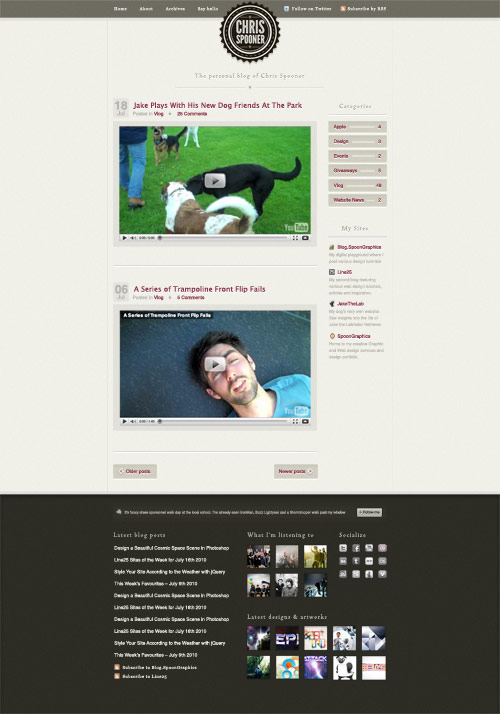 Demo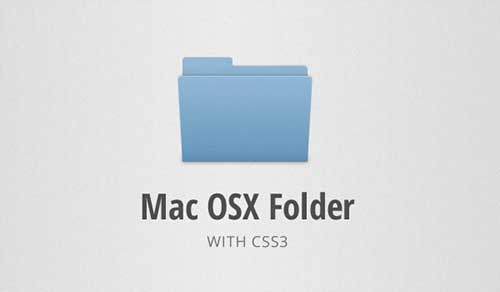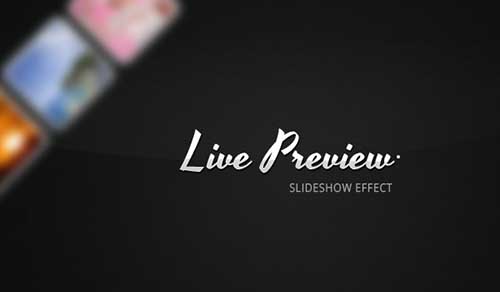 Demo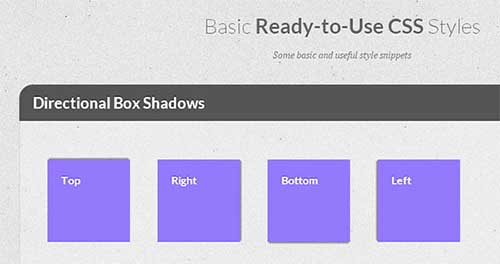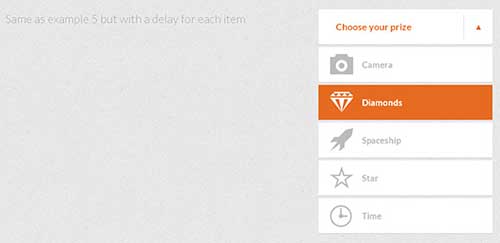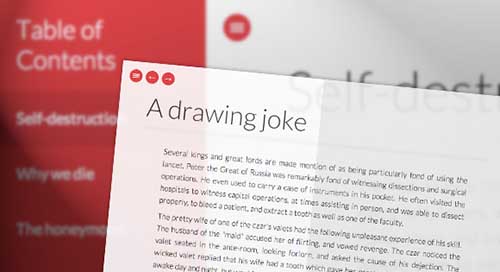 Demo