The Keys to Digital Marketing Success: 6 Insider Secrets
Digital marketing is one of the most lucrative fields in existence today. With an audience of over 3 billion people worldwide, it's no wonder so many entrepreneurs are using it to attract new customers and improve existing business relationships. However, digital can be complex and sometimes even overwhelming like all other forms of marketing. There are hundreds if not thousands of platforms that you can use to promote your brand or products; this makes it difficult for marketers who are just getting started to navigate the vastness of the internet and find success with their campaigns.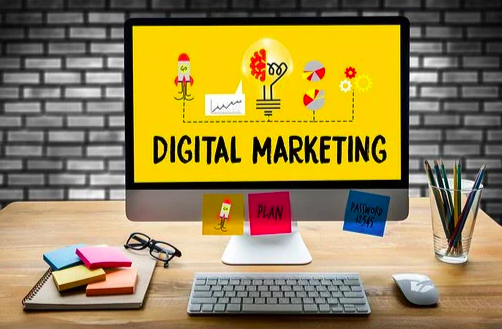 The good news? It's not impossible. Successful digital marketers have come up with ways to make the process easier by sharing what they've learned along the way. Here are six secrets that could lead you to digital marketing success.
Seek The Services of a Digital Marketer
One of the most important things that successful digital marketers do is seek out and work with a marketing team. There are many reasons for this; large companies run several different campaigns simultaneously. Small businesses don't always have time to keep up with their social media sites. Not every entrepreneur has the design skills needed to create beautiful ads or graphics. By hiring a professional who can help get your business off of the ground and steadily moving forward, you could see improved results in as little as two weeks. In addition, digital marketing services benefit SEO; by working with a professional who knows what keywords to target and how to use them, you could see your site rise in search engine rankings within 24 hours.
Be Consistent Across Platforms
One of the keys to digital marketing success is staying consistent. Whether you're writing blog posts, tweeting new offers, or trying to make a name for yourself on Instagram, you must remain committed and consistent. Staying consistent can be difficult; there are always other projects competing for your attention. By dedicating part of every day to promoting your brand online, you could start seeing results within two weeks.
Measure Metrics with KPIs
Key performance indicators (KPIs) are tools that allow marketers to track and monitor the success of their campaigns. It's possible to go beyond simply tracking website views and click-throughs by developing unique reporting methods that allow you to measure social media engagement, brand awareness, and more. One great example is Google Analytics; it uses data provided by your analytics account and then calculates your potential customers' actions on your site. For instance, if you track e-commerce transactions using GA, you might find that a high percentage of visitors who view certain pages end up making a purchase sooner rather than later. This makes it easier for marketers to adjust digital campaigns according to KPIs to create highly targeted offers explicitly made for specific customer profiles or demographics.
Don't Work Alone (Hiring Influencers)
If your goal is to become a digital marketing success, there are some things that you can do on your own and others that require the help of professionals. For instance, it's possible to create all of your graphics and ads in-house; however, hiring an influencer might be a better solution if your main objective is to build brand awareness or increase sales. By working with influencers who already have large social media followings and high levels of engagement (and whose followers like and trust them), you could see results in as little as two weeks.
Be Everywhere
Some people believe it isn't possible to be on all networks or social media sites, but they're wrong. There is always somewhere where your target customer hangs out online; it's up to you to find them and start building a relationship with them. This means that even if you can't afford to be active on every site, you should be strategic about the ones you choose and focus your efforts there. An excellent way to do this is through video chats, Twitter chats, or public Facebook posts that allow you to answer questions from interested consumers.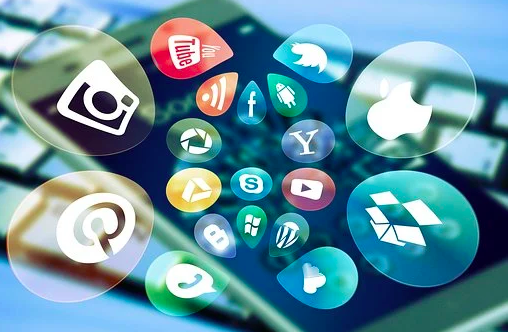 Create Carefully Curated Content
One of the keys to digital marketing success is knowing what content your target audience wants and needs and what will keep them coming back. In addition to seeking out the services of digital marketers, successful companies also pay close attention to every piece they publish online. Marketers can create valuable, actionable, and relevant content to post on their website or blog through social listening; this means paying attention to the questions people ask online and providing answers.
Social media isn't exactly easy, especially for first-timers who might not know how to use hashtags or interact with influencers yet – but it doesn't have to be that hard either. Social media marketing campaigns will be unsuccessful without a clear idea of what you want to achieve. Follow the tips outlined in this article, and your business will see long-lasting results without having to spend hours upon hours creating content that falls flat on its face.