20 Incredible Colorful Lakes Around the World
Nature has offered us many beautiful sights to experience on Earth. Out of these natural beauties, there are thousands of lakes in the world among which only few manage to steal the lime light because of its uniqueness.
The world's most beautiful lakes feature a variety of colors which are amazing to look at. They are scattered in different places around the world and are god gifted showpiece of nature. Here is a list of 20 most colorful lakes in the world.
You May Like This too : Beauty of Earth Island , Unbelievable Sunlight Nature and Breathtaking Nature Photos
---
Cave Lake Melissani Greece
---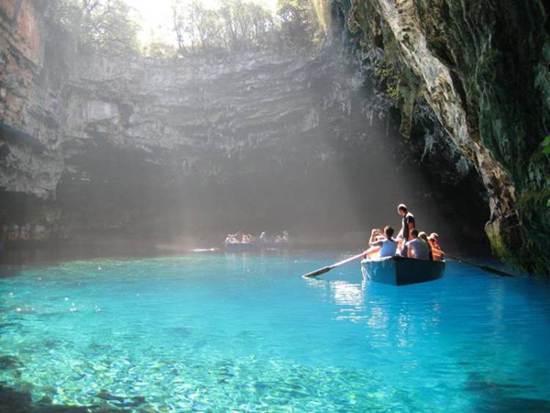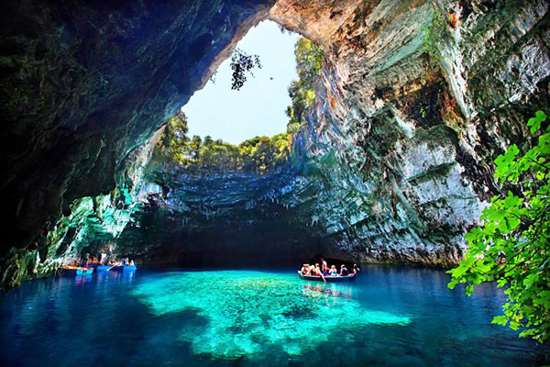 ---
Lake Matheson, New Zealand
---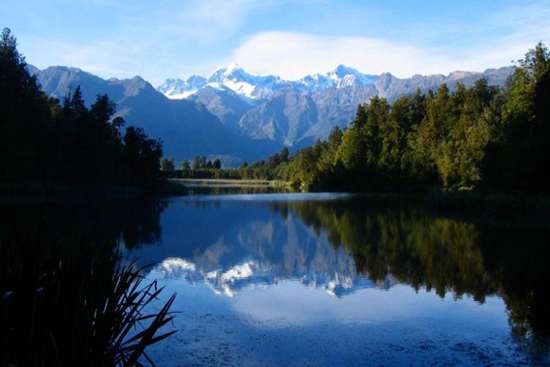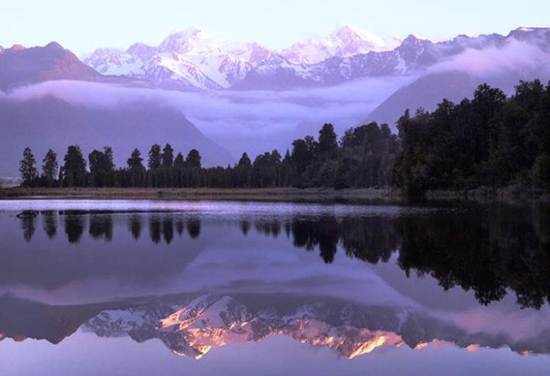 ---
Lake on the river cave Reed Flute, China
---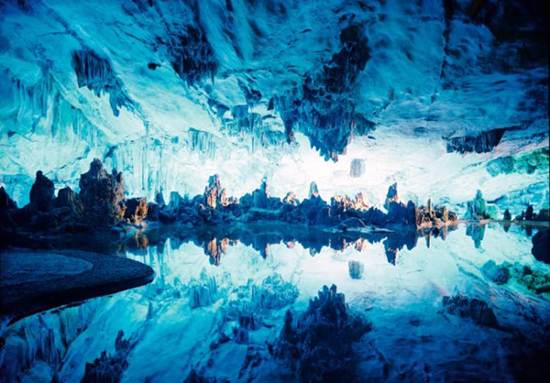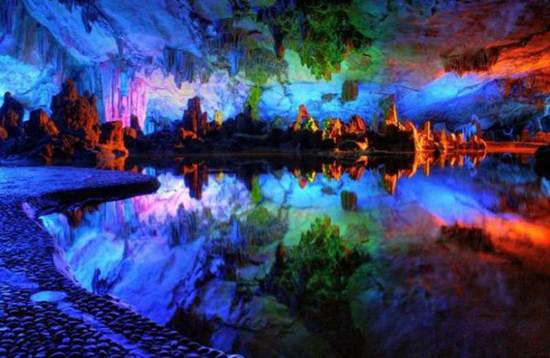 ---
Plitvice Lakes, Croatia
---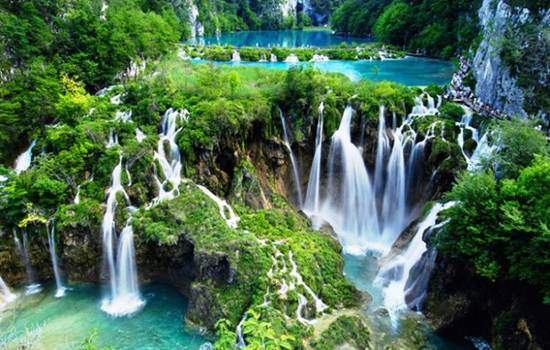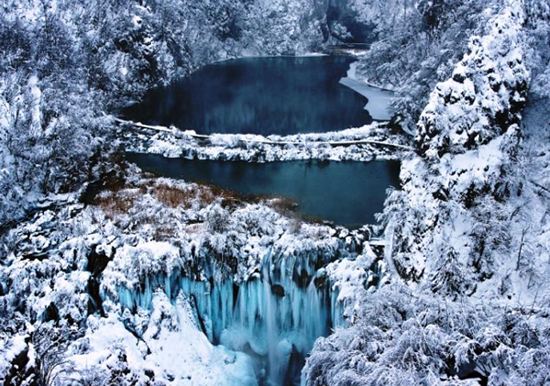 ---
Yucatan – Cave Lake, Mexico
---
---
California at Sunset
---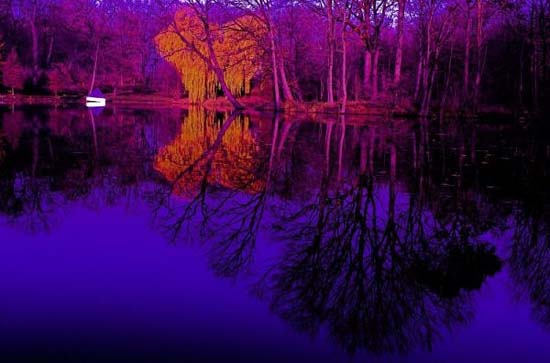 ---
Congaree National Park in South Carolina
---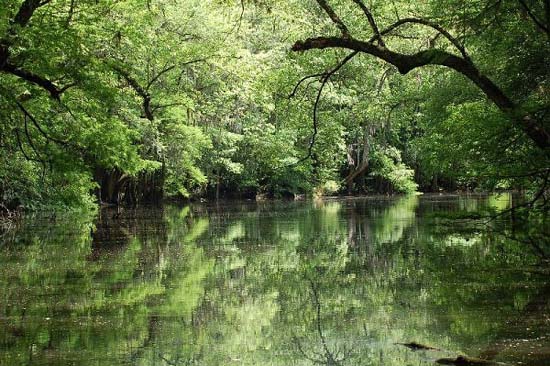 ---
Kournas Lake in Crete
---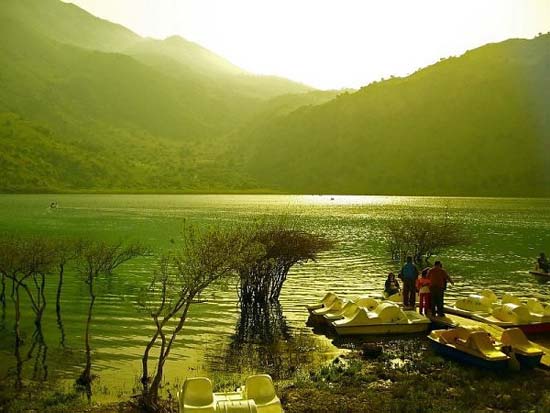 ---
Lake Murray, South Carolina, at sunset
---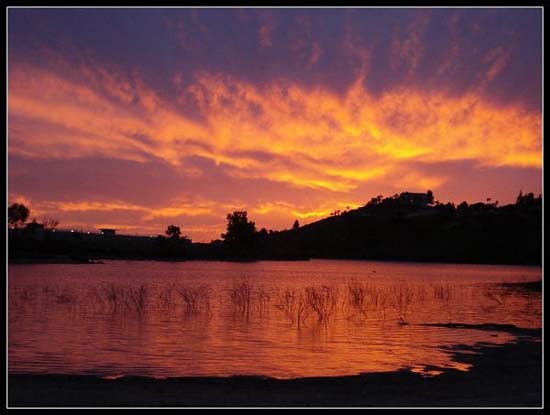 ---
Lake Tahoe, California – Nevada
---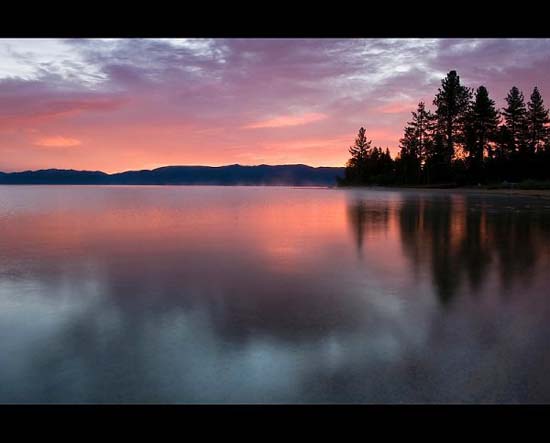 ---
Mt Baker-Snoqualmie National Forest, Washington
---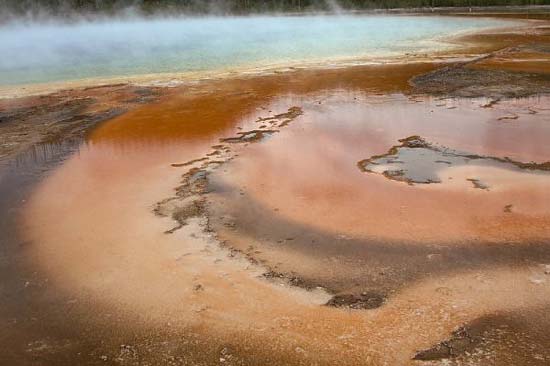 ---
Peyto Lake in Banff National Park, Alberta, Canada
---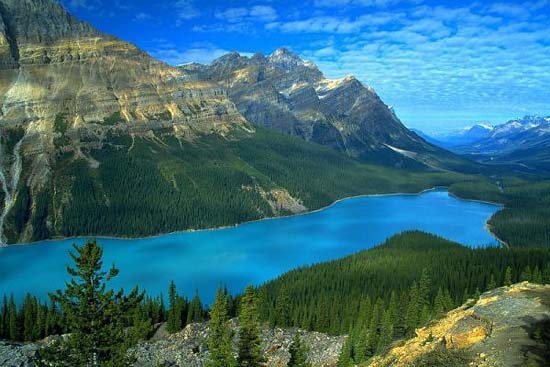 ---
Red lake at Sanetsch Pass, Switzerland
---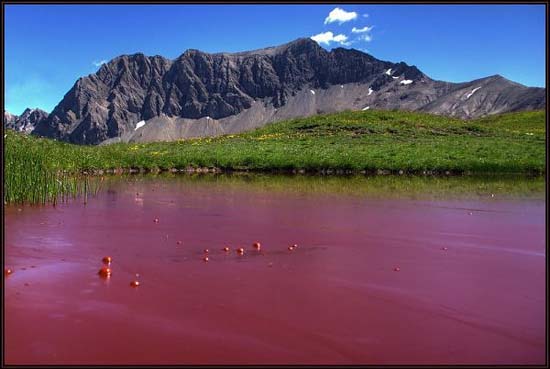 ---
Red Lake at Uyuni salt plains, Bolivia
---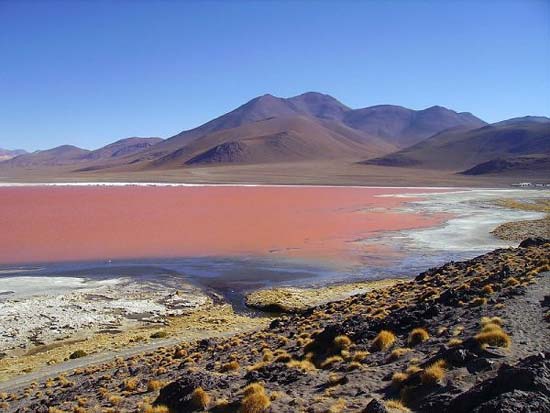 ---
Red salt lake, Tunisia
---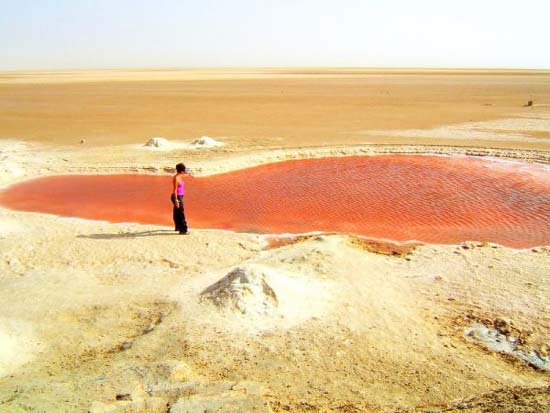 ---
salt lake, Uyuni, Bolivia
---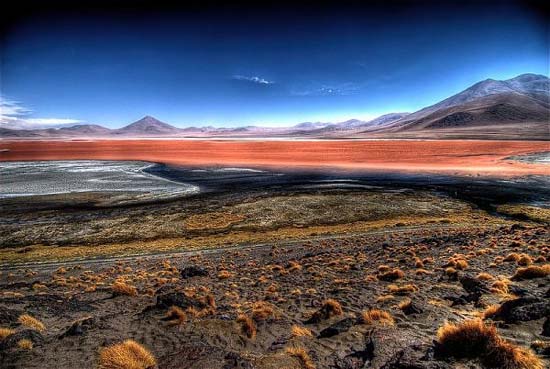 ---
Uyuni, Bolivia
---