3 Cool LinkedIn Labs Products You Might Not Know About (But Should)
LinkedIn is not used as frequently as we use other networking sites. Most of us only check it almost once a week ro maintain it nicely. The free features that a LinkedIn account boasts prove to be good enough for us. But did you know that they have a tiny section called LinkedIn Labs, which hosts a little set of projects and experimental features that can ameliorate your LinkedIn experience?
---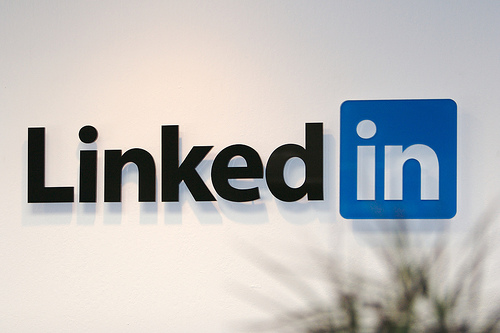 These lab products are few in number but still worth trying out. So here are 3 really cool LinkedIn lab products, that you should definitely check out:
---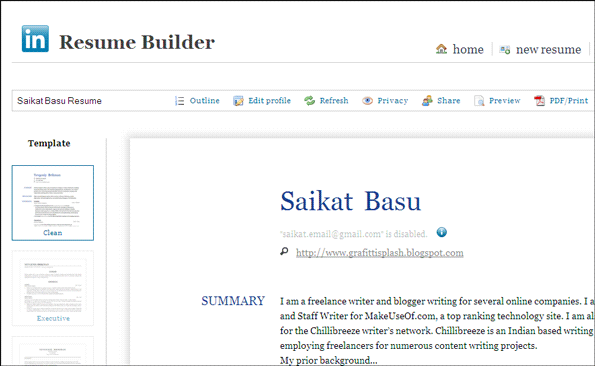 Building a resume can sometimes be an irksome task for many.If you don't like creating a resume then you should definitely check out Resume Builder. It lets you convert your LinkedIn Profile into a really awesome resume instantly by using the available templates and some customization. All you have to do is to log in to your LinkedIn account, select from the 11 templates and then simply create your resume. You can also build multiple resumes and manage them. You have the ability of editing your resume using the Outline mode and Edit profile. They let you rearrange the content. You can download and print the resume in PDF format, or share it with a URL. You can set privacy settings as to who can see your resume.
---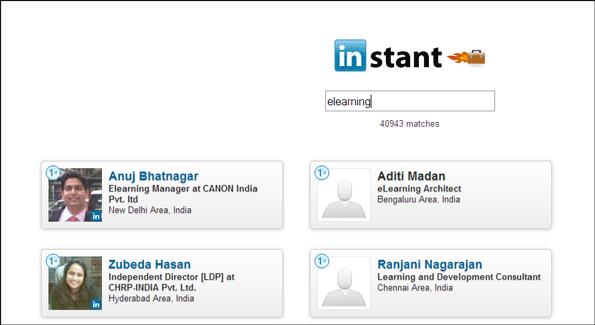 As the name suggests, this one is your own small search engine for LinkedIn. The great thing about this seach engine is that it is really fast. Just as you start typing in the query, profiles start getting displayed. It searches through your contact list and displays the hits as profile thumbnails.
---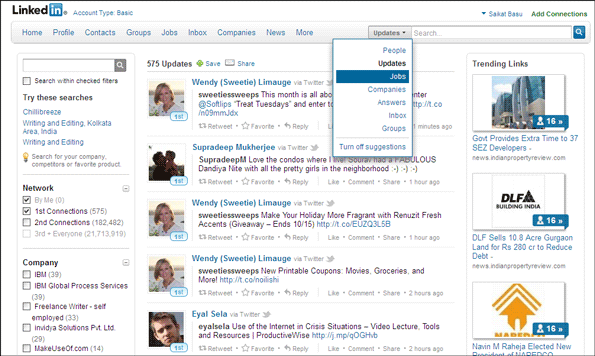 Signal lets you quickly go through your Twitter stream and then save the ones you would like to keep ot reply later. A great feature about Signal is the set of filters it provides. It gives you the ability of searching across your Twitter stream and know what your connections are talking about. It is an awesome tool for tracking the visibility of your brand/product. It can prove to be a great search engine if you want to look for jobs, answers, and groups etc.
---
Which LinkedIn lab products are your favorites? What type of products do you want to be added there?