How to Improve Your Online Marketing Performance
Marketing is the process of creating value for a company through the creation and distribution of products or services. It is the process of communicating with customers and prospects about the value of your products or services. Through marketing, businesses can create a relationship with potential and current customers.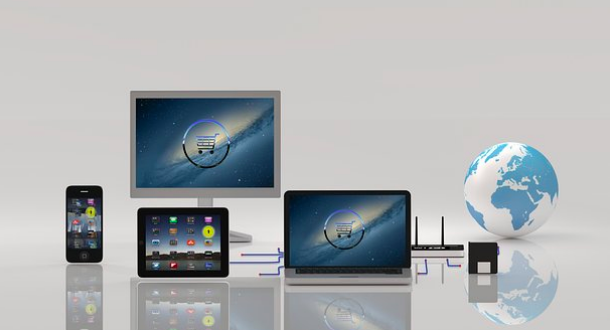 However, with the advent of the internet and digital media, marketing has taken on a whole new meaning. Businesses can now reach a global audience with a click of a button. Marketing has become more complex. But how do you take advantage of this new landscape? How do you improve your online marketing performance?
Here are some tips:
1. Define Your Target Market
The first step to improving your online marketing performance is to define your target market. Who are you trying to reach with your products or services? What needs do they have that your business can fill? Once you have a good understanding of your target market, you can begin to create content that speaks to them.
To identify your target market, start by thinking about your ideal customer. Narrowing it down to a specific demographic will help you create content that is more relevant to them. For example, if you sell products for pregnant women, your target market would be women who are either planning to become pregnant or are already pregnant.
2. Research Your Competitors
Business is about competition. To be the best, you must understand what your competitors are doing and find a way to do it better. When it comes to online marketing, this means understanding what kinds of content they create and how they reach their target market.
To research your competition, start by looking at their website and blog. What kind of content are they creating? What topics are they talking about? How often do they update their blog? Once you have a good understanding of their content strategy, take a look at their social media accounts. See what kinds of posts they share and how often they share them.
3. Work on Your Website
Your website is one of your most important online marketing tools. It is the first impression that potential customers will have of your business. And it is where they will learn more about your products or services.
For this reason, it is important to ensure that your website is up-to-date and easy to use. You can take advantage of Nomadic Soft's marketplace web development services to ensure that your website is designed to meet the needs of your target market. Ideally, your website should be responsive to be viewed on any device. And it should be fast so that potential customers don't get frustrated and click away before they can learn more about your business.
It should also be easy to navigate so potential customers can find the information they are looking for without any trouble. Finally, your website should include calls to action, so potential customers know what to do next.
4. Create Compelling Content
Content is the bread and butter of online marketing. Without compelling content, you will have difficulty reaching your target market. And even if you reach them, you won't be able to keep their attention for very long.
Compelling content is interesting, informative, and relevant to your target market. It should answer their questions and address their needs. It should be well-written and free of errors. And it should be shareable so that your target market can spread the word about your business to their friends and followers.
Not only should your content be compelling, but it should also be keyword-rich. Keywords are the words and phrases people use when searching for information online. When you include keywords in your content, you make it more likely that your target market will find your business when searching for information related to your products or services.
5. Promote Your Content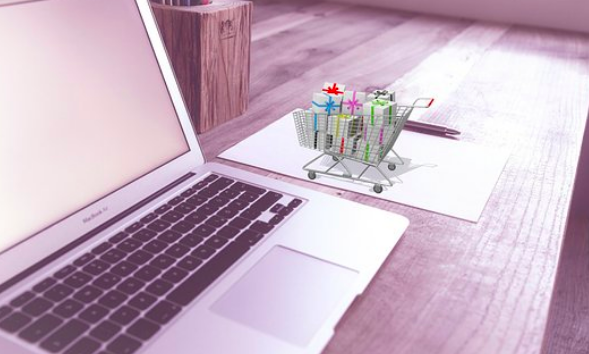 Creating compelling content is only half the battle. The other half promotes your content so your target market will see it. There are many ways to promote your content, but one of the most effective is through social media. When you share your content on social media, you make it more likely that your target market will see it. And when you include a call-to-action in your posts, you make it more likely that they will click through to your website or blog.
In addition to social media, there are several other effective ways to promote your content, including email marketing, pay-per-click advertising, and search engine optimization.
A successful online marketing campaign requires a good understanding of your competition, compelling content, and effective promotion and website strategy. With these tips, you can create an online marketing campaign to help you reach your target market and grow your business.