Organize your marketing: How to choose the best marketing automation software
Are you looking to purchase marketing automation software for your business? Read on to learn how to choose the best software.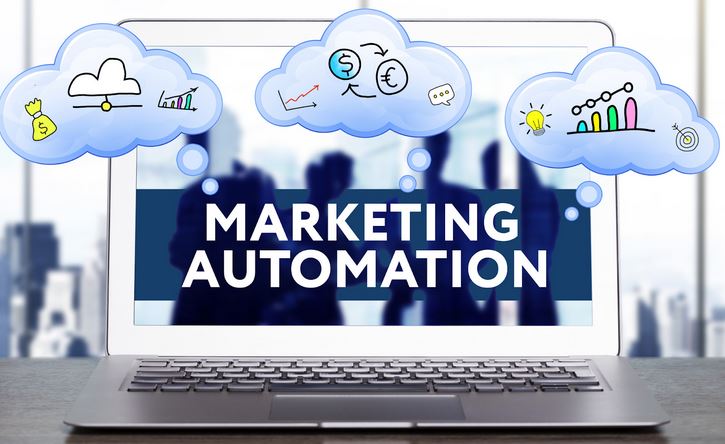 In the United States, there are more than 30.2 million small businesses currently in operation. So as a business owner or marketer, how in the world can you stand out from the crowd? One key way to stand out is through organized marketing efforts. And in today's world, a great strategy is to utilize marketing automation software. But with so many options, how can you make sure you choose the right one for you? We've got your back. Check out this guide on choosing the best automation software for your company.
Consider the Recommended Company Size
First, when looking for a marketing automation software provider, consider the size of your company. How many customers do you have? How many leads do you get each month on average? What about the number of emails you can schedule in a certain time period? Each of the various software programs is best suited for different sized companies, so think about this before you buy.
What about Integrations?
Next, also consider the integrations that are possible with your software. As a marketer, you most likely use lots of different programs to handle your day to day operations. This could include:
Social media scheduling tools
Payment platforms
Account-based marketing tools
And these are just a few. As you're thinking about this, also consider what these integrations will look like in daily use. Will they be easy to navigate? Or will it make your operation more complicated? In any case, be sure that your marketing automation software can integrate with your most-used programs.
Understand Scalability
Another thing to think about — what will happen as your business grows? Will your automation service grow with you? Most programs of today run on a SaaS (software as a service) model. In these cases, it's usually quite easy to add extra users since the platforms are web-based. However, other older programs can be more complicated, especially if they need to be downloaded to each user's computer.
Think about Costs 
Last but not least, it's time to consider the cost of your automation software. Since these programs are often quite robust, offering many different features and capabilities, the price can be a little hefty. It can also sometimes be hard to know exactly what the cost is since packages are customizable. Just keep in mind that there are often set up fees and different cost structures based on the number of leads or users you have using it. Before you sign any contract, make sure you understand the cost.
Now that you've read all about choosing the best marketing automation software, it's time to start your decision-making process. Which features matter most to you and what is your budget? Once you know this, you're ready to make a choice. Want to learn more? Keep reading our blog. We're here to help!