Have You Got What It Takes to Be a Website Designer?
The advancements in modern technology paved the way for several careers to emerge. If you are technologically adept, and at the same time you also have impeccable artistic skills, then perhaps you can be a website designer. But are these the only qualities needed to become a website designer? Do you have what it takes to be a successful website designer? Read on to answer these questions.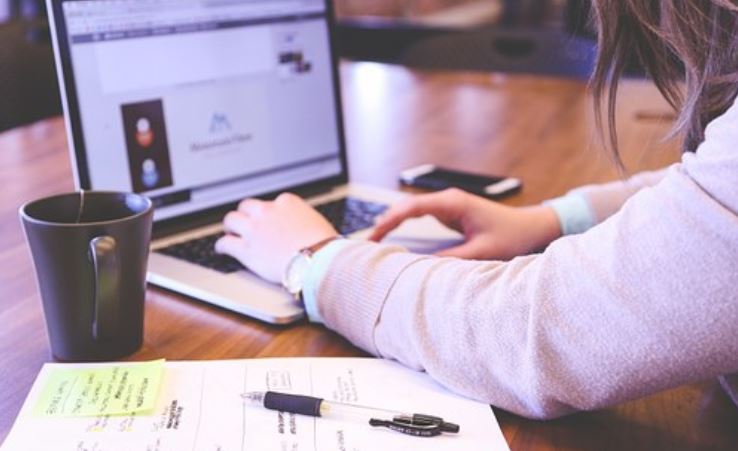 Visual Design
Are you crafty? Are you artistic? One of the basic traits that a website designer should have is a keen eye for design. However, website design focuses on the digital aspect of products and services, which may be entirely different to designing a marketing ad campaign for print. The visual design of a website determines the overall look and feel of the site, which encompasses the theory of proportions, grid systems, and color blends to name a few.
A web designer also takes into consideration how a user may feel when he navigates through the site, and this is often referred to as the UX or user experience. This entails the need for a website designer to create a layout that will be intuitive and user-friendly. Hence the design should be appropriate from the user's perspective. In doing so, you need to be able to figure out how a user will navigate through the site, which will greatly impact how you layout buttons that lead to a social media platform or contact information.
Design Software
Do you love programming? You might be surprised that website designers need to know how to program too. Knowledge of how to code has already become a basic skill for designers. Some of the most common coding languages are HTML, or HyperText Markup Language, and CSS, or Cascading Style Sheets. HTML is used to put the content on a web page and generate some structure, such as designating the headlines and footers. HTML is also used to integrate photos and videos on the web page. On the other hand, CSS is used to format and style the web page in terms of adjusting the colors and changing the fonts. A web designer also needs to use the right tools in designing a web page. These tools include Adobe Photoshop, Illustrator, and Sketch, which can be used to design a page in a web browser
Time Management
How do you manage your time? One soft skill that is required to be a successful website designer is time management. Whether you are interested to become a website designer to pursue it as a career or just do it as a hobby, effective time management is essential. You need to be able to stay on top of your schedule in order to become effective at your craft. This may entail the need for you to leverage modern technology and utilize project management applications such as JIRA or Trello.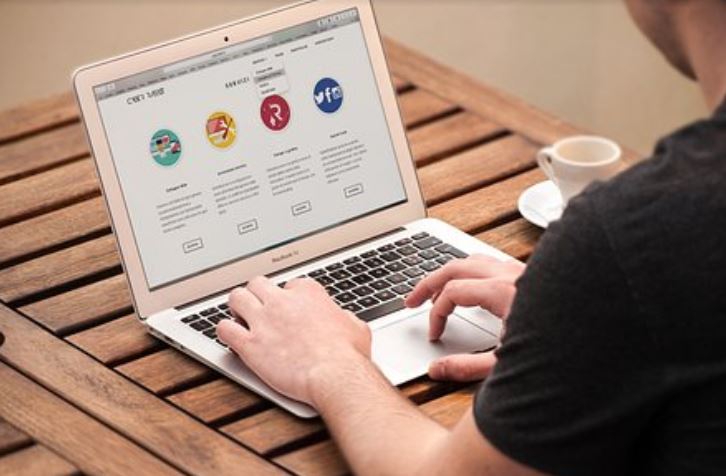 To wrap things up, being a website designer is not an easy feat. More often than not, it is rather quite challenging. However, with consistent practice and a proactive attitude, you can be a successful website designer.