Great tips for Instagram and Facebook stories
There is a new storm in the world of internet marketing – Stories. What started out in Snapchat has transferred to Facebook and Instagram. And this feature has to offer much more than just a way to share something with your friends. No, you can benefit from it if you are trying to run a business.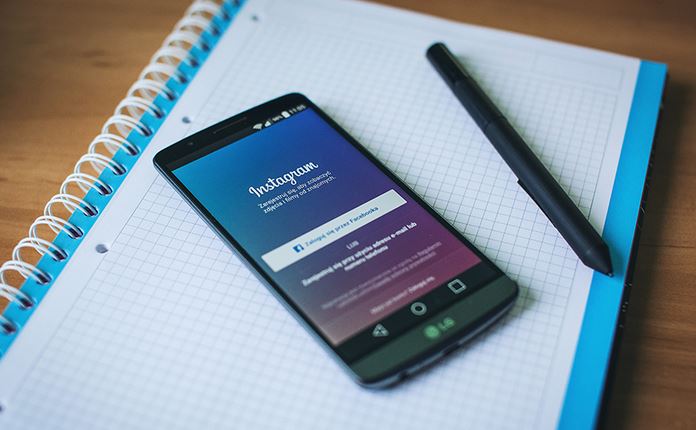 Image source: Pexels.com
Both Facebook and Instagram are considered as the most popular social media platforms, especially among those who are marketing their brand. So how can stories enhance the whole thing? Well, continue reading, and you will find out.
Experiment
Stories could be considered as a casual method of doing things, which, in social media terms, is sharing content. Because they are short and are up for only 24 hours, it means that you can pretty much go wild with your creativity.
Both Instagram and Facebook have a plethora of built-in tools. These tools allow you to test things out to your heart's contents and see which stories are working out, and which don't.
Insights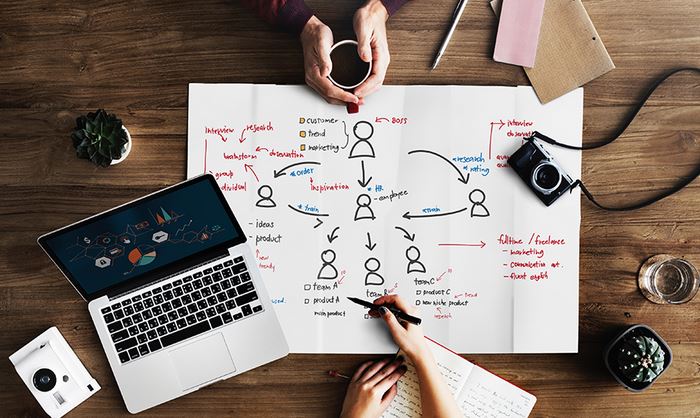 Image source: Pexels.com
Stories also have insights, and nothing will help you gather information as they do. You can discover whether your content is resonating with the followers.
Forward swipes, exits, and other technical things reveal where you need to improve. It is also worth mentioning that we will likely see more updates to Insights in the future. After all, stories are becoming increasingly more popular every year.
Share Instagram stories on Facebook
If you have been using social media, you should be somewhat aware that Instagram and Facebook are heavily connected. Therefore, you can crosspost your story from Instagram to Facebook.
Those who have never done this before will not know how to share your instagram stories to your facebook page. Everything is pretty easy. All you need to do is connect the two platforms together.
Log in to your Instagram profile, click on the 3-slash icon at the top-right corner, select "Account", then "Linked Accounts", and click on "Facebook". You will be redirected to a page where you have to enter your Facebook account details.
In settings, you can access the privacy and select an option to share both your posts and stories on Facebook.
It is quite possible that you might have the accounts already linked. In that case, visit "Story Controls" on the Instagram page and turn the option to share stories on Facebook.
Crossposting is great if you want to increase your reach, though some argue that repeating the same content on both platforms can be detrimental to the brand. To figure out whether this is true or not, you will have to test things out yourself.
Understand Your Followers
Stories should make sense and cater to the expectations of your followers. If you have built an audience that follows your page for a particular reason, do not lose your way. Otherwise, it might be impossible to return.
Tell the Whole Thing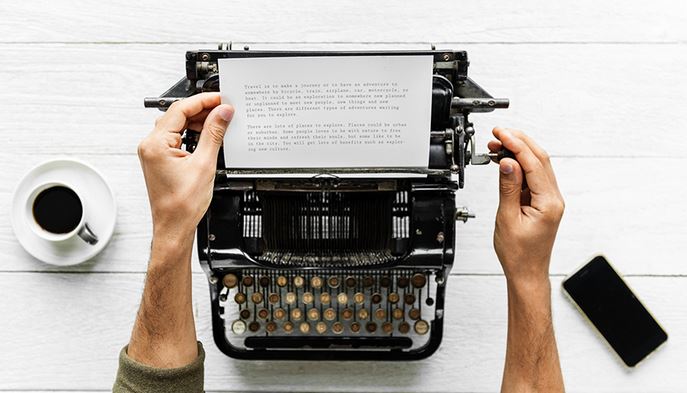 Image source: Pexels.com
Since stories are short, it might be impossible to get the whole message across in a single message. Even if it takes multiple posts, you need to make sure that it makes sense. As they say, every story consists of a beginning, middle, and end.
Short and Simple
Do not spam the newsfeed of your followers with too many stories. If they see that you are using this feature just for the sake of posting random stuff, it will not end up in anything positive.
Instead, use strategy and make sure that your audience is paying attention. These days, it is very easy to get lost, and if your story becomes too long, people will not bother checking it out anymore.
Context
Stories are all about context. If you are no longer capable of coming up with ideas, ask for some outside help. Another person will be able to give you a different perspective. A broader picture is always nice.
Motion and Audio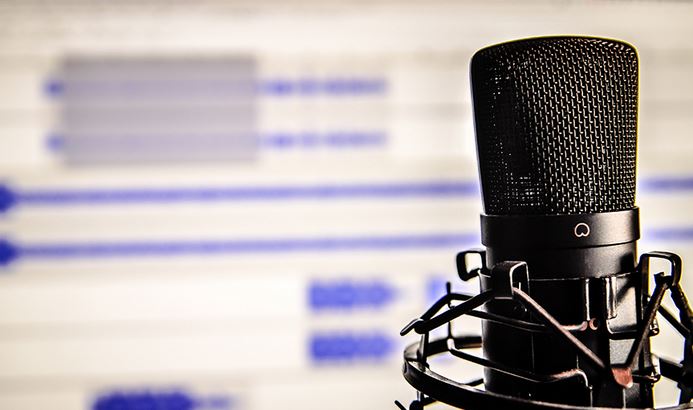 Image source: Pexels.com
Even if the majority of stories you see posted consist of pictures, it does not mean that this is the most efficient method.
Stand out from the rest by adding audio and motion. Static is usually not great, especially if your goal is to catch the attention and sell at the same time. The more dynamic your story, the higher your chances are of converting that person into a client.
In brief, if you still consider yourself a newbie when it comes to Instagram and Facebook stories, then this article should be an excellent guide to get the most out of it. Even if you have not considered using stories for your business, this would be the perfect time to start.